1.
The rustic and beautiful Algonquin Park:
Canoe trips are a big part of growing up in Canada, and Algonquin Park is the ideal setting for exploring the Ontario wilderness. The park's beautiful lakes and rocky ridges will bring out the nature lover in anyone.
2.
The Rideau Canal any time of the year:
You can skate along the canal when it freezes over in the winter and boat around it in the summertime! Canada's capital makes the perfect weekend getaway.
3.
The breathtaking Webster's Falls:
4.
The place where Canadians love to spend their summers, on the dock (on a Muskoka chair):
5.
The amazing views from Sleeping Giant Provincial Park:
6.
The magical community of Ward's Island:
7.
The wine lover's dream, Niagara wine country: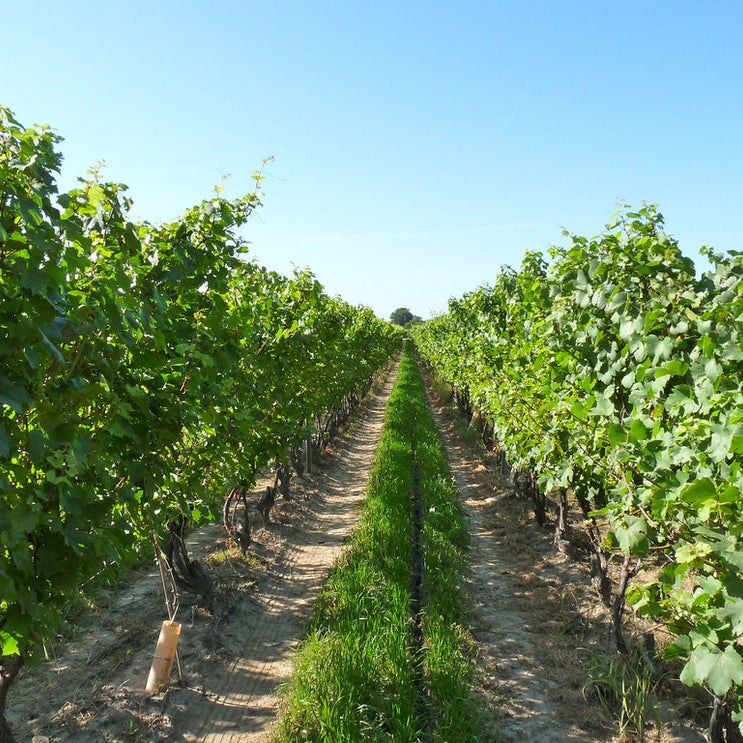 The countless wineries along the Niagara Peninsula are incredibly scenic and a perfect place to enjoy a relaxing weekend away.
8.
The world-renowned Stratford Festival:
This prominent theatre festival offers some of Shakespeare's finest as well as modern masterpieces.
9.
The astonishing Niagara Falls:
10.
The uber hip Prince Edward County:
There are plenty more, but wouldn't want to brag! See for yourself and visit Ontario this summer.