1.
Walk the edge of Toronto's highest tower.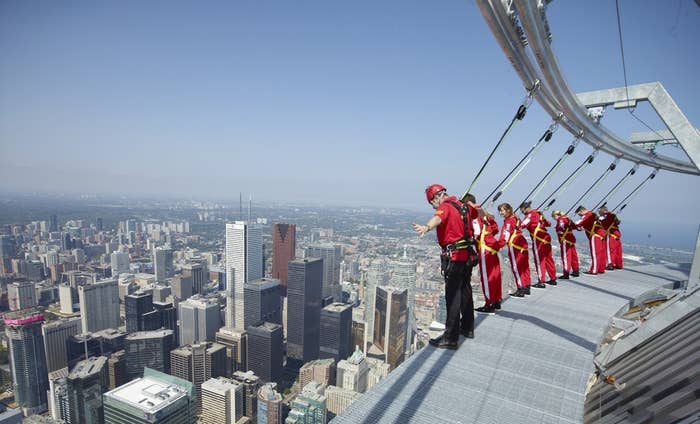 2.
Go whitewater rafting down the Ottawa River.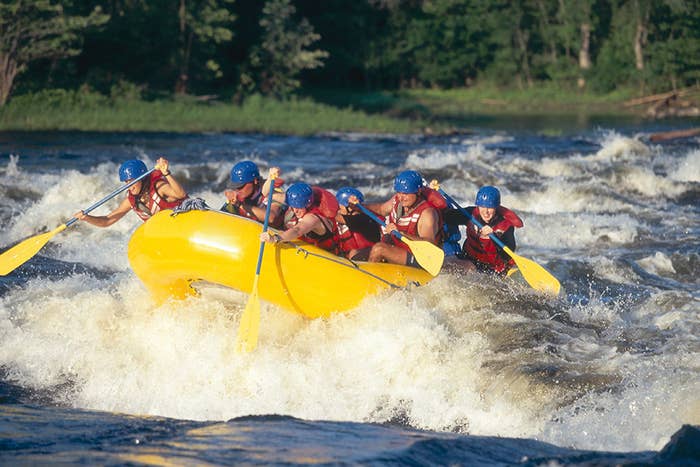 3.
Cross a suspension bridge over a canyon.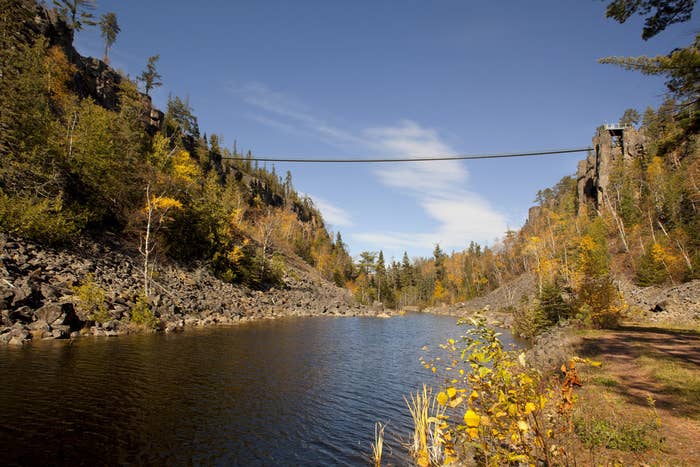 4.
Tackle the Sleeping Giant.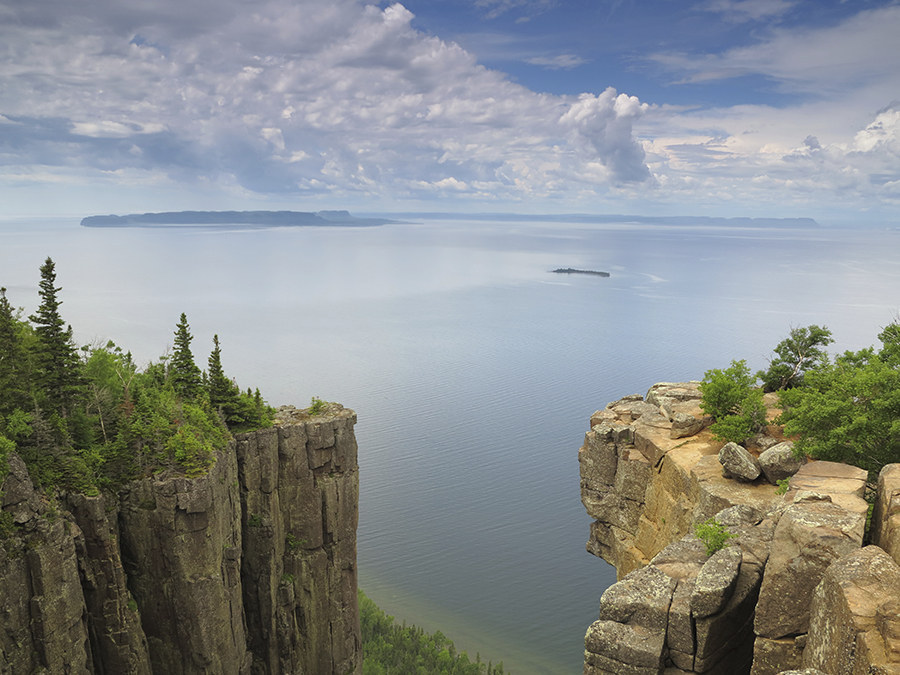 5.
Take a helicopter tour of Niagara.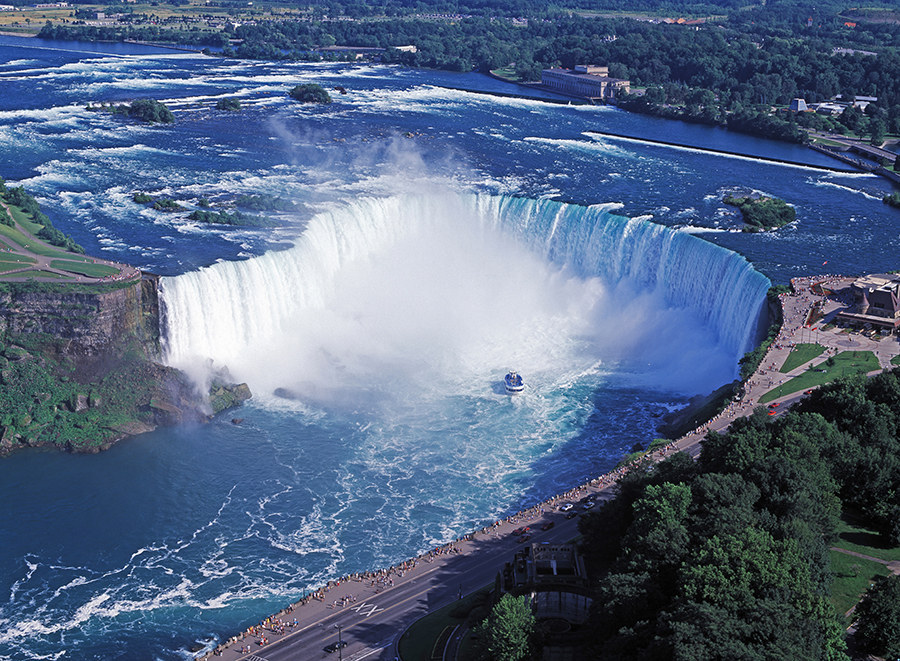 6.
Rock climb this awe-inspiring park: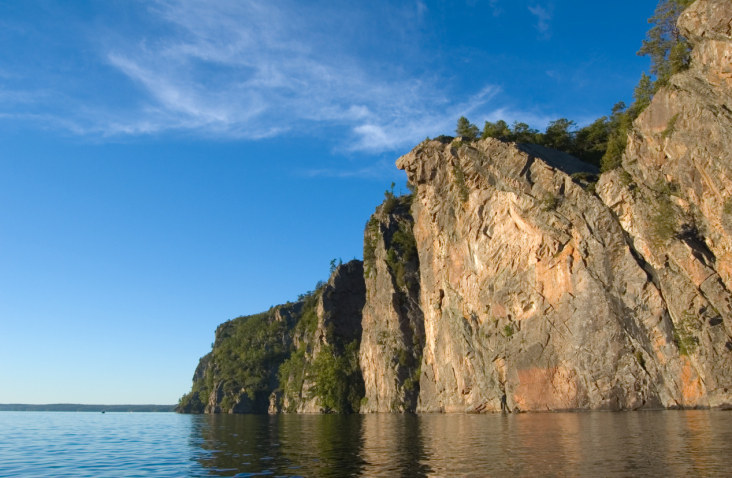 7.
Ride some roller coasters.
8.
Hike the coastal trails or sea kayak on Lake Superior.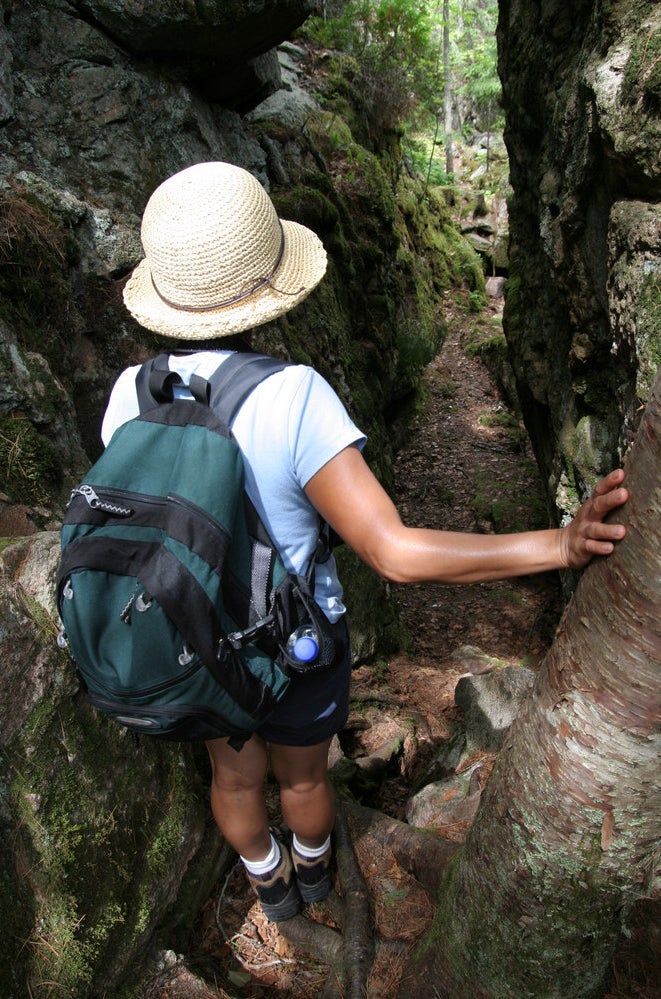 Dedicate a week to explore the intricate trails, rocky beaches, and high cliffs of Lake Superior Provincial Park along the shores of the largest freshwater lake in the world.
9.
Mosey with Moose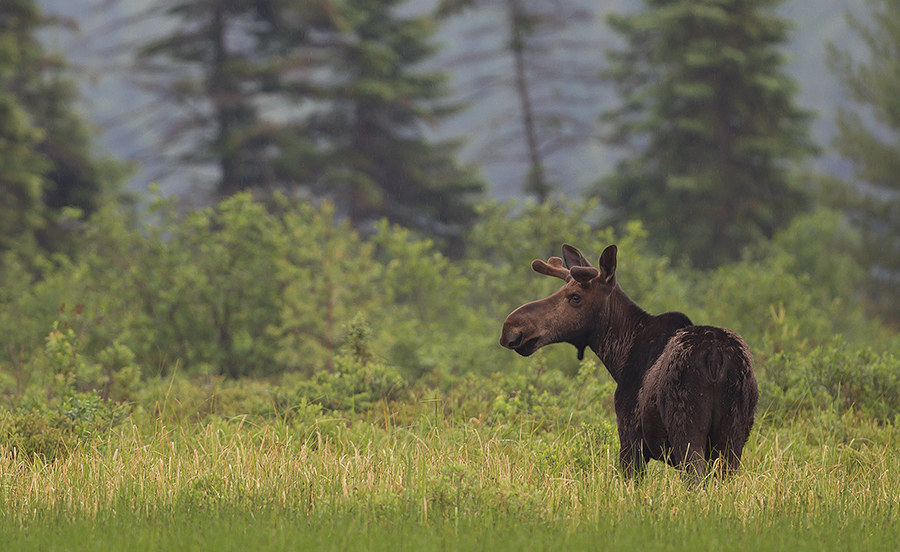 10.
Tour scenic caves.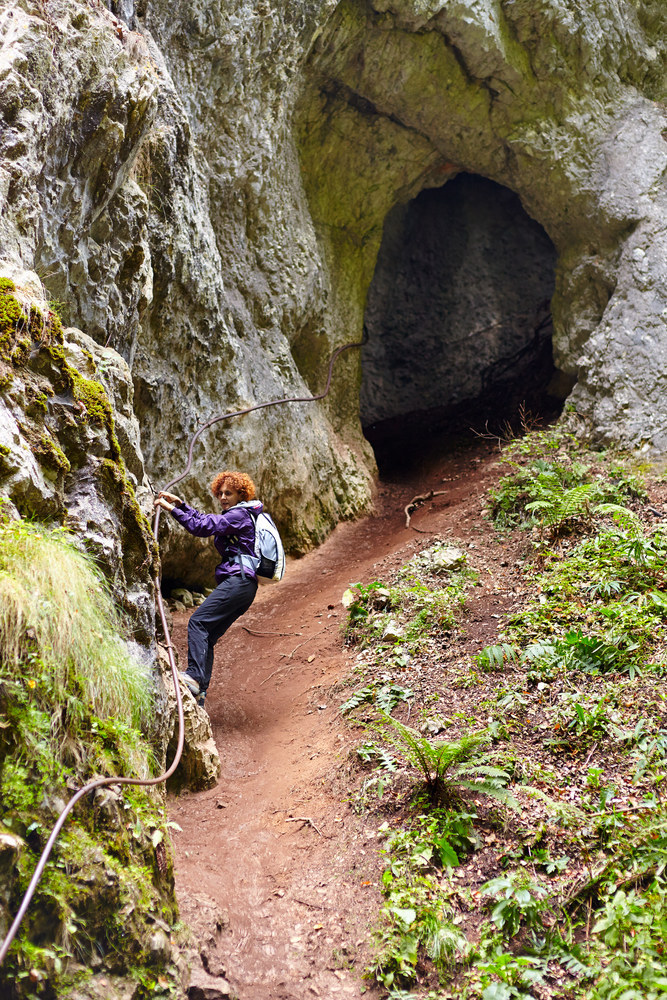 11.
Voyage by floatplane deep into Ontario's Boreal Forest.