1.
The OneTech Team Has a Dog and a Parrot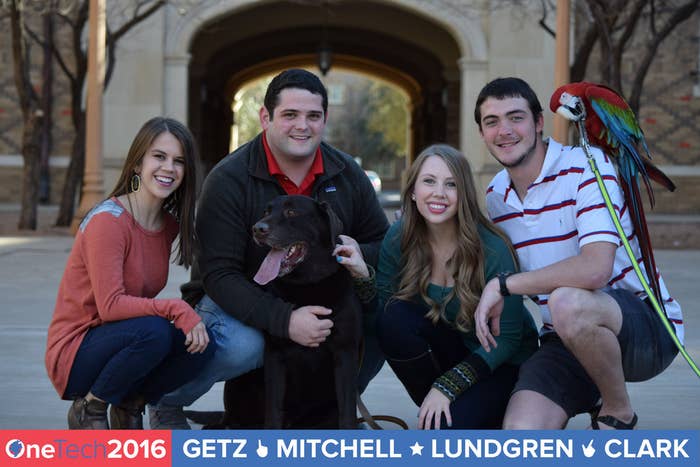 2.
The OneTech Exec Members Were Some Pretty Cute Kids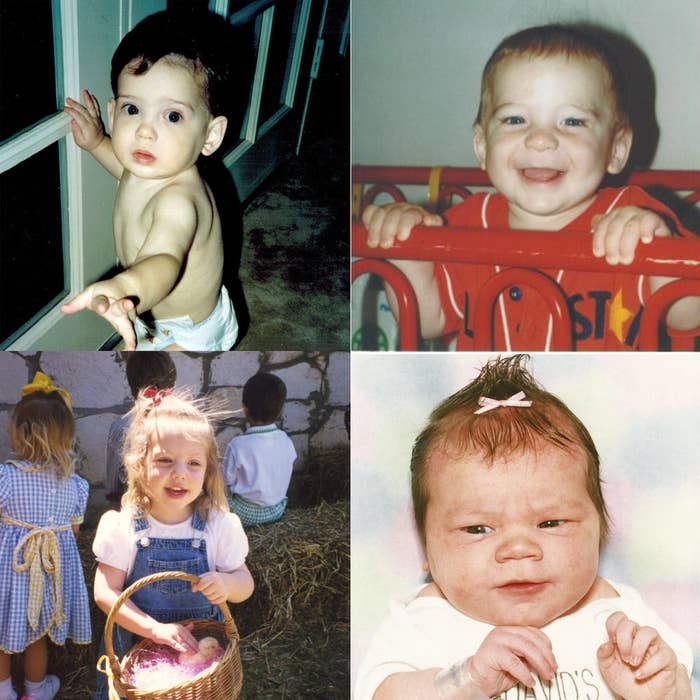 3.
Our President Candidate, John Michael Getz, Once Wore an Afro in High School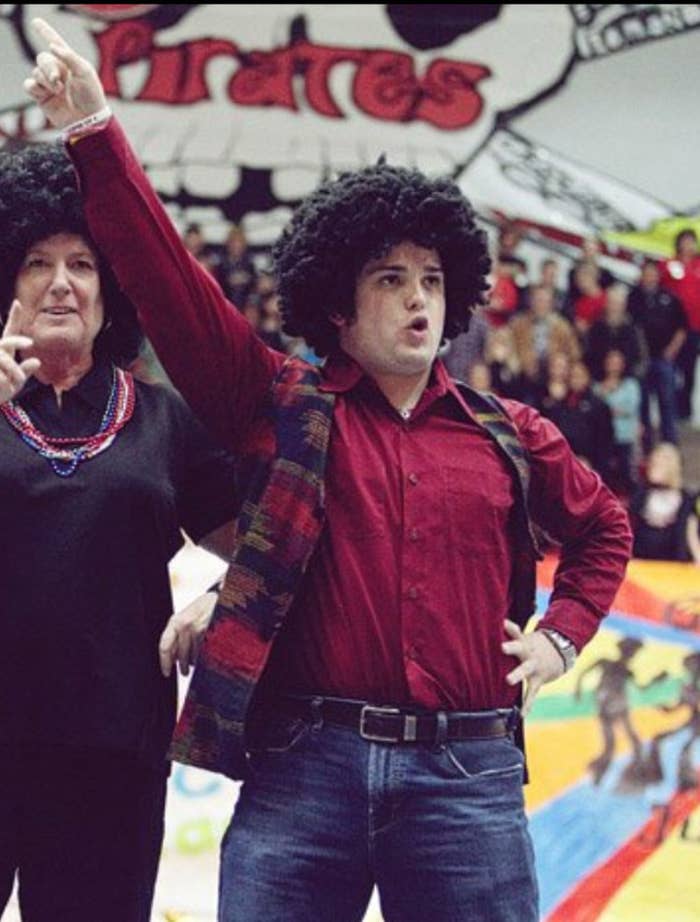 4.
Chris Mitchell, our External VP, Was a Stud Football Player Back High School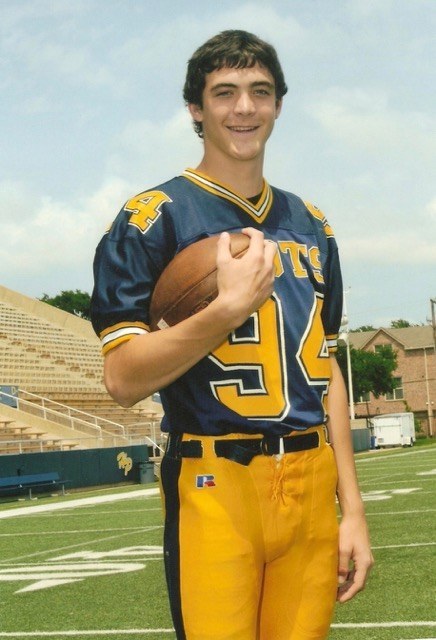 5.
Larken Lundgren, our Internal VP, Worked at the Alamo as a Docent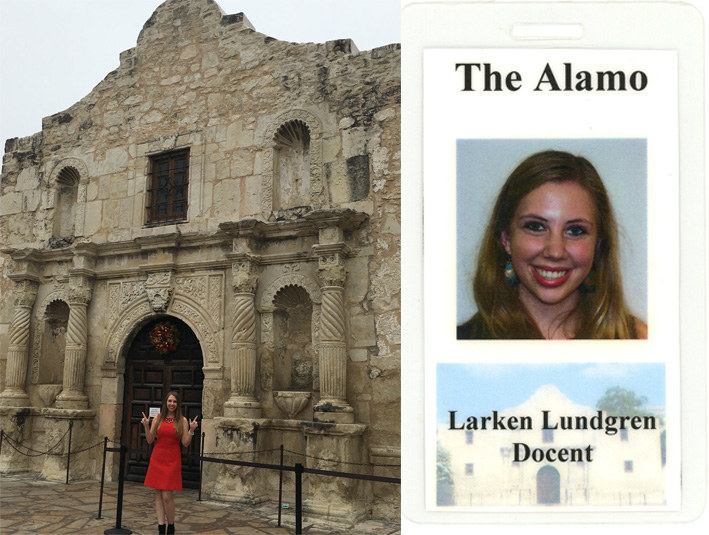 6.
Our Grad VP, Chelsea Clark, Really Knew How to Work an Up-Do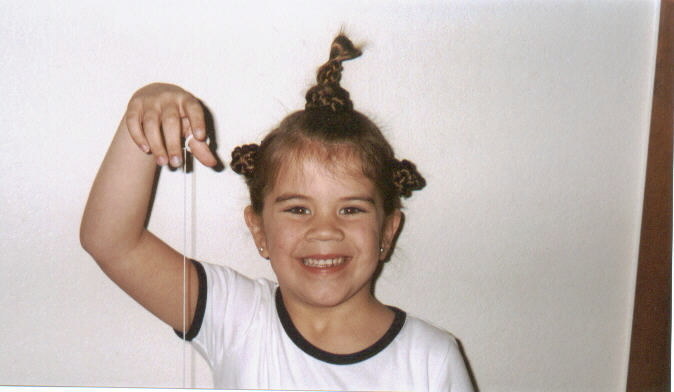 7.
Getz Knows How to Ride a Horse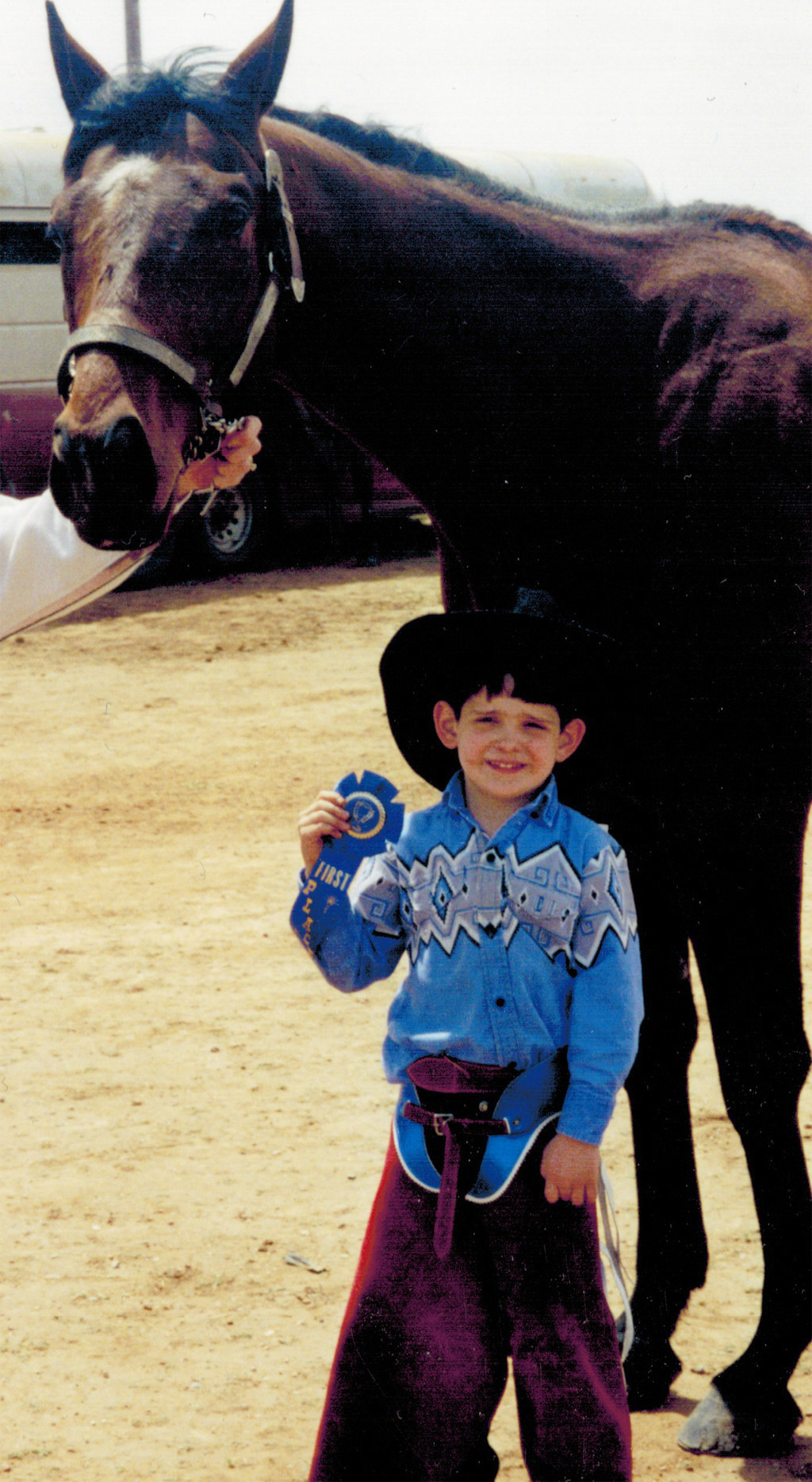 8.
Chris Starred on the Cover of a Magazine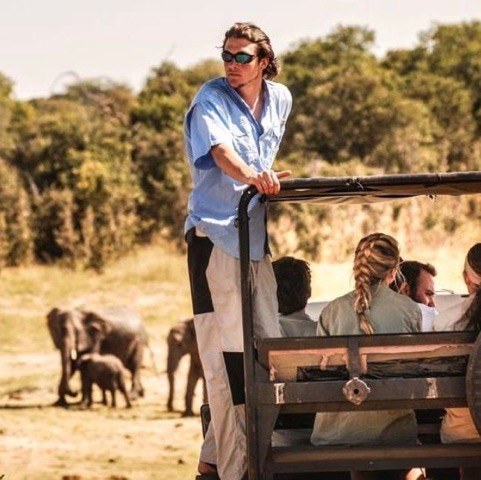 9.
Larken Had a Really Catchy Slogan When She Ran for Parliament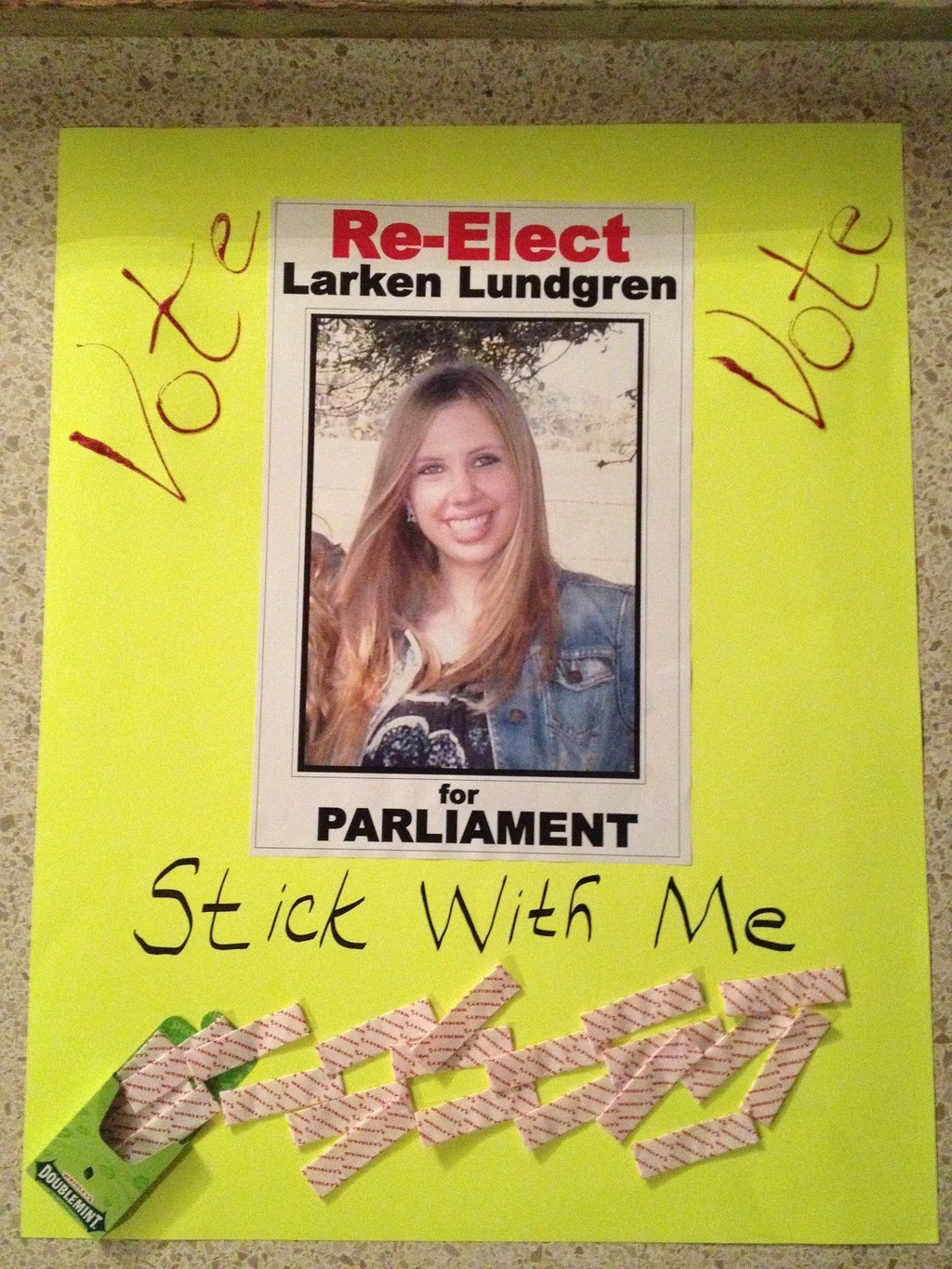 10.
Chelsea Wants Be a Real Life Superhero and Be a Doctor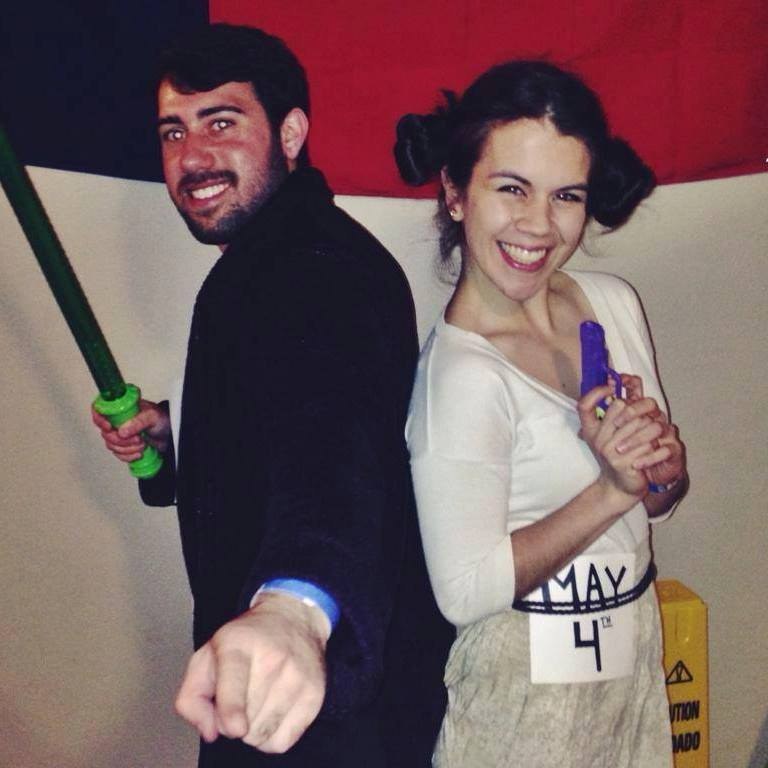 11.
John Michael Won the Who's Who Award in 2015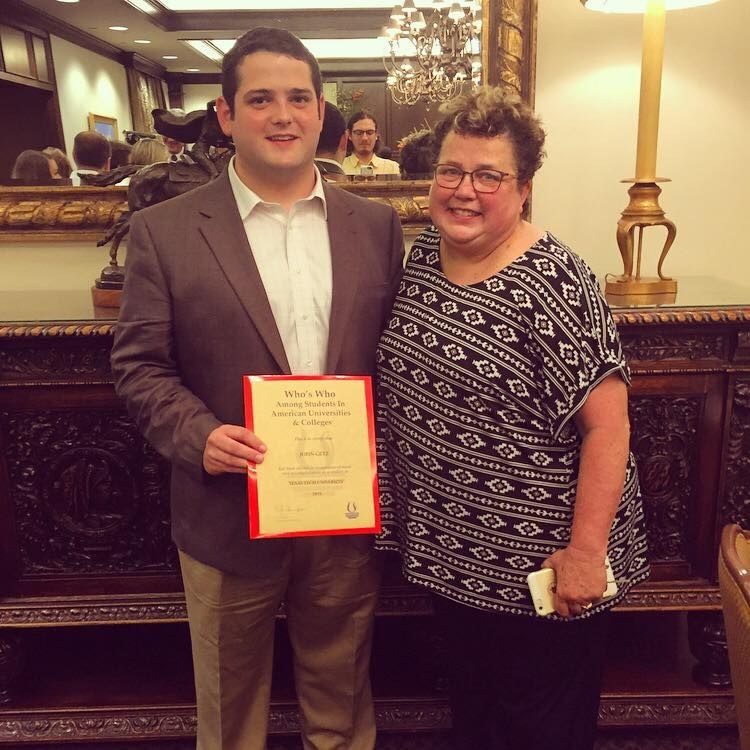 12.
Chris Shaved His Head For Saint Jude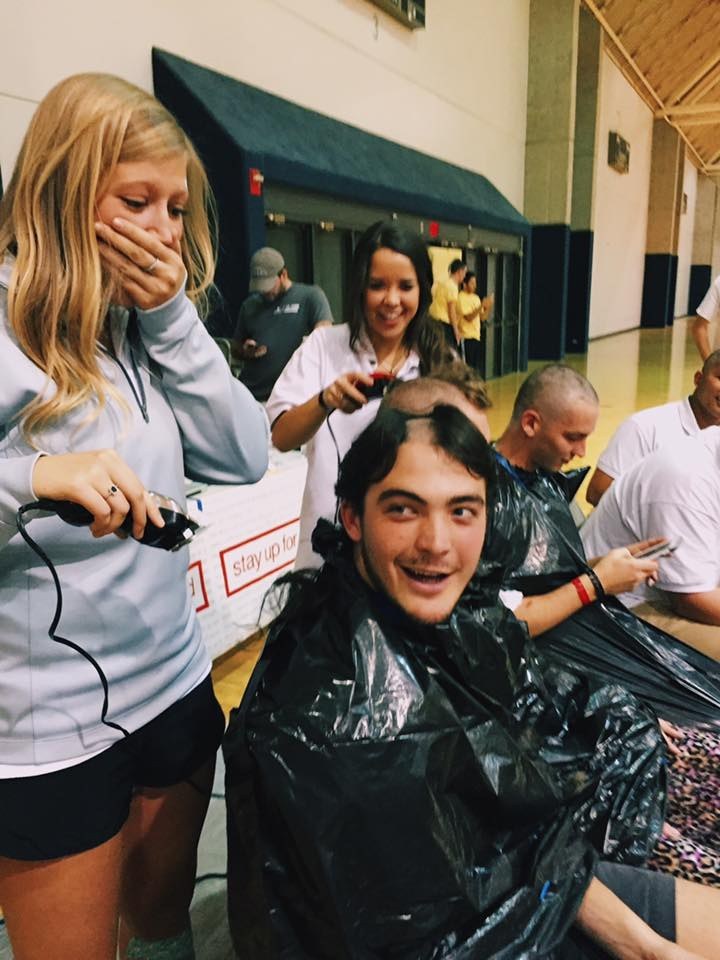 13.
We're Never Too Old to Love Disney Characters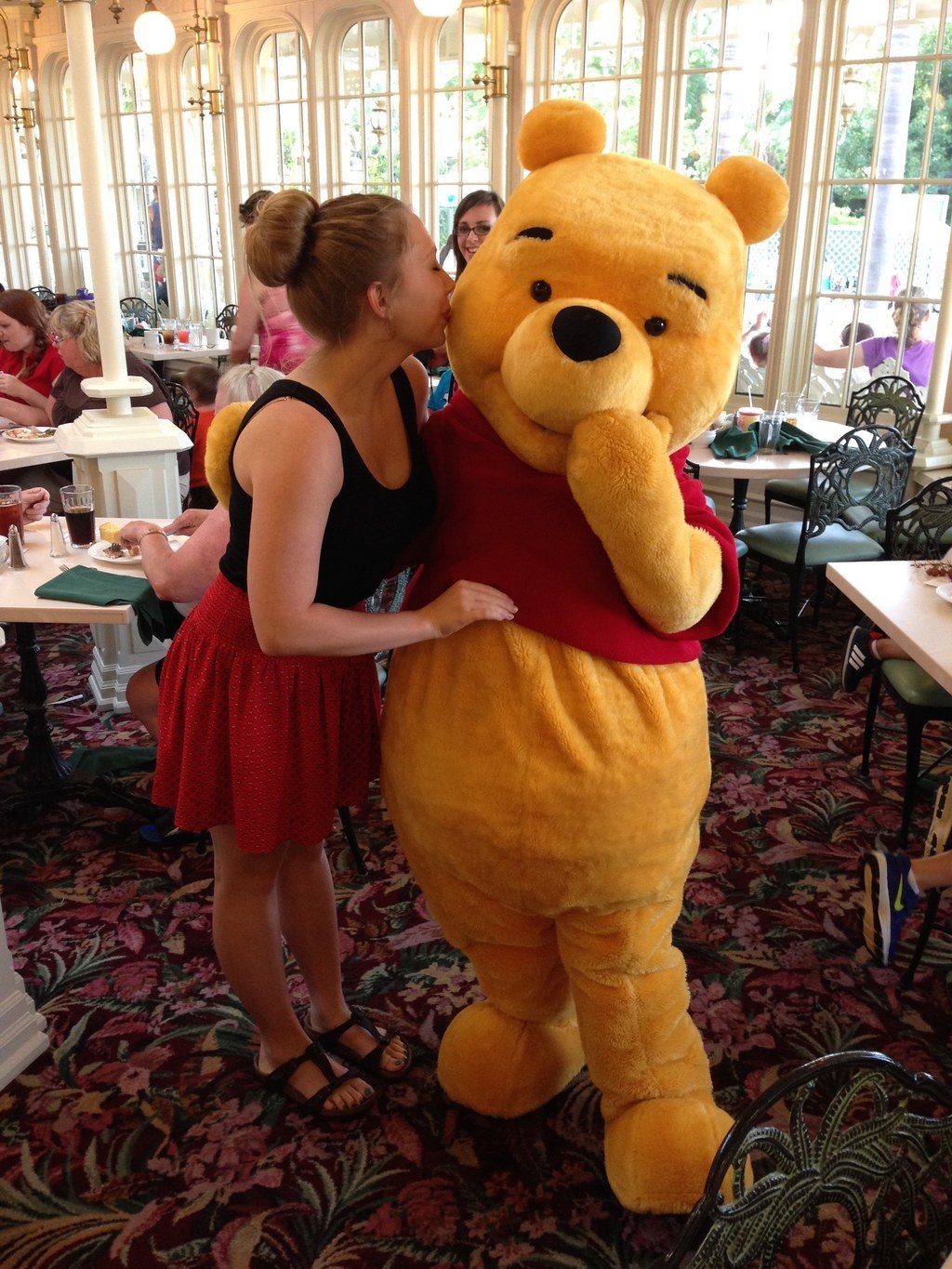 14.
Chelsea and Her Boyfriend, Seth, are Just Too Precious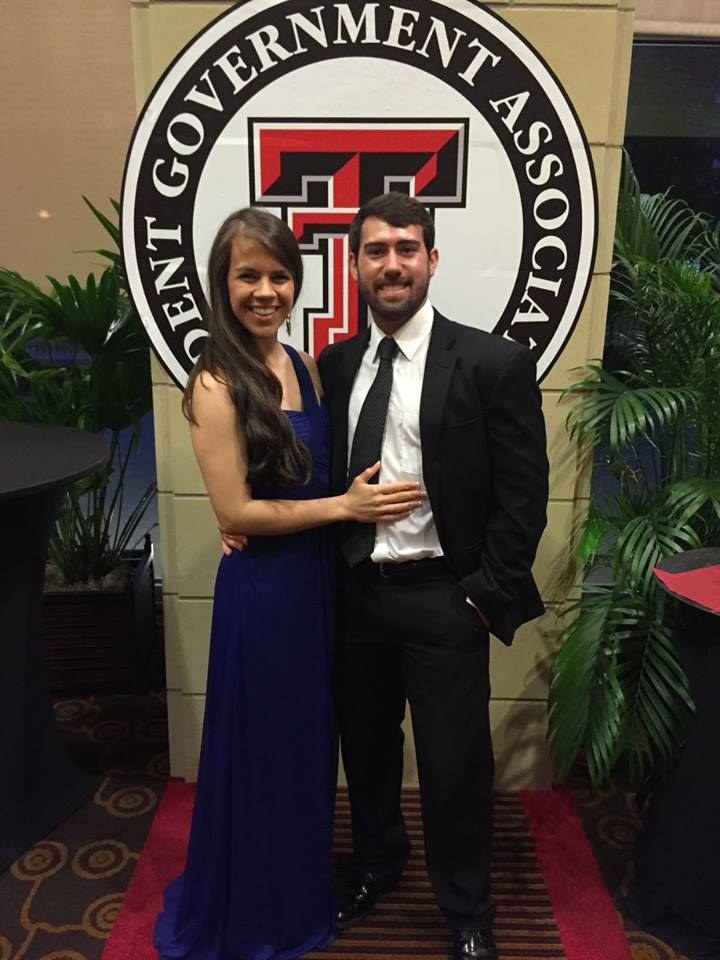 15.
A Vote for OneTech is a Vote for Chick-n-Minis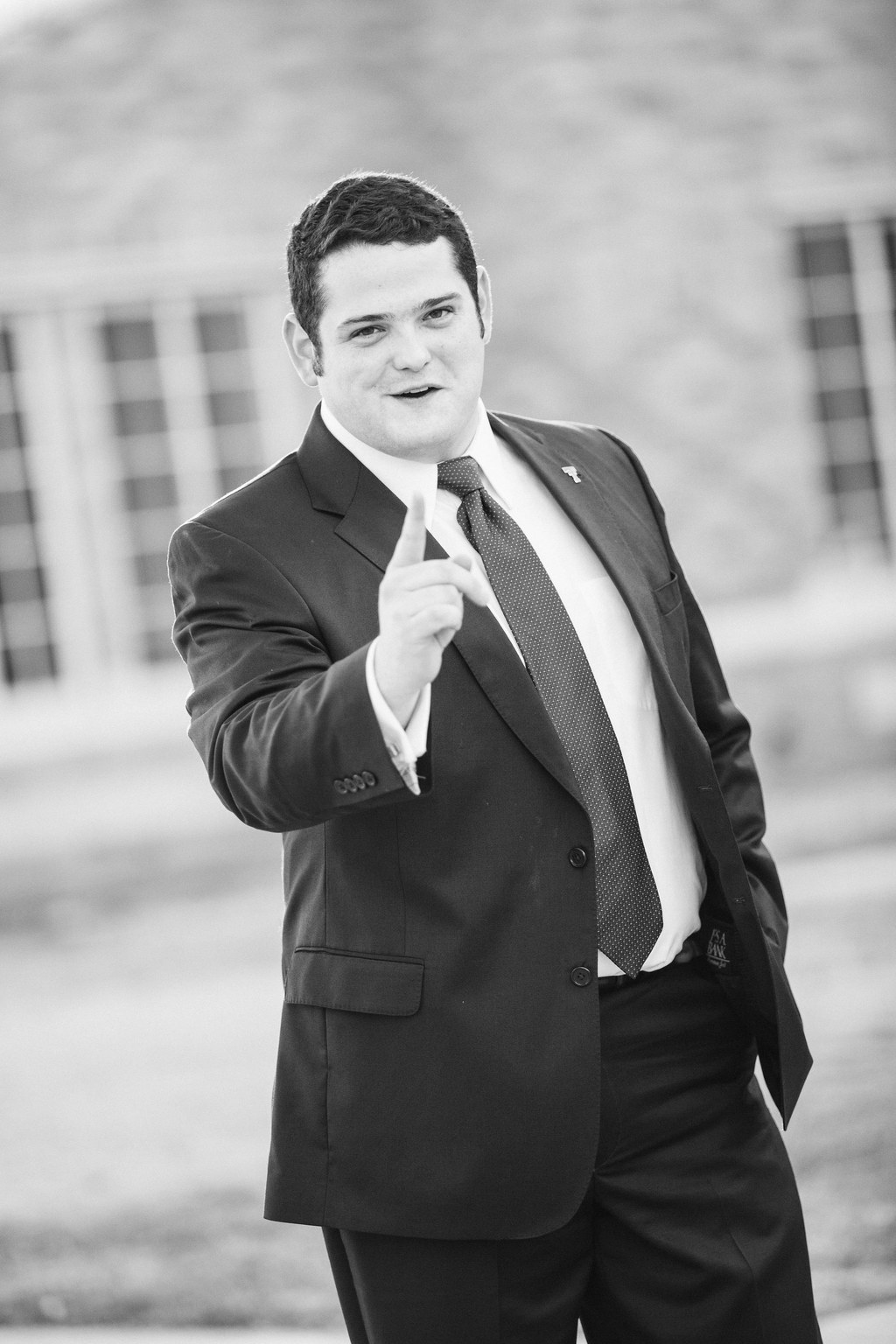 16.
Chris Once Dressed as Michael Phelps in Public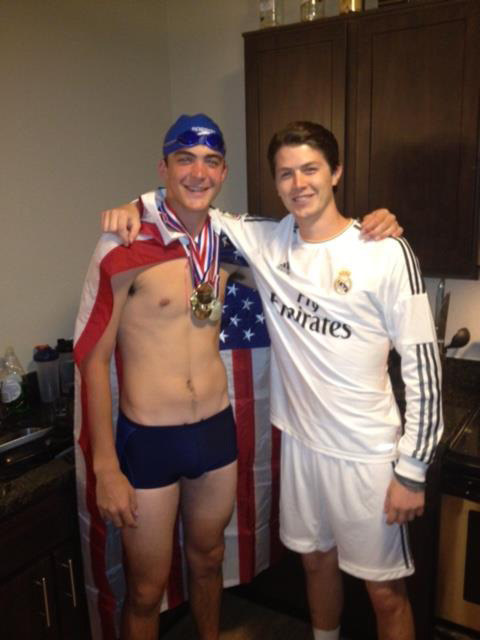 17.
Larken Broke Her Foot During Rush and Didn't Notice Until After She Wore Heels for Four Days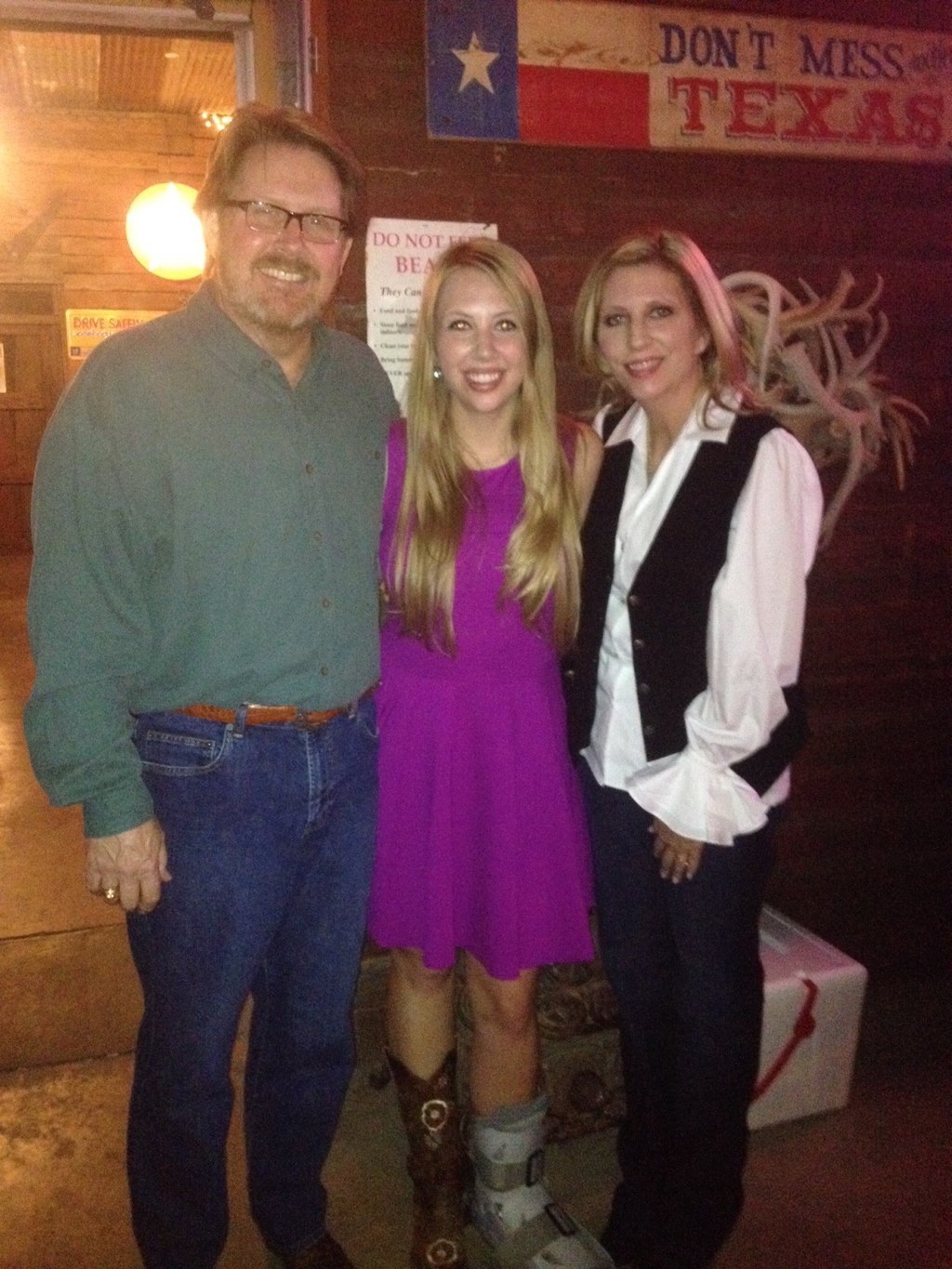 18.
Our Grad VP is Always Wreckin' It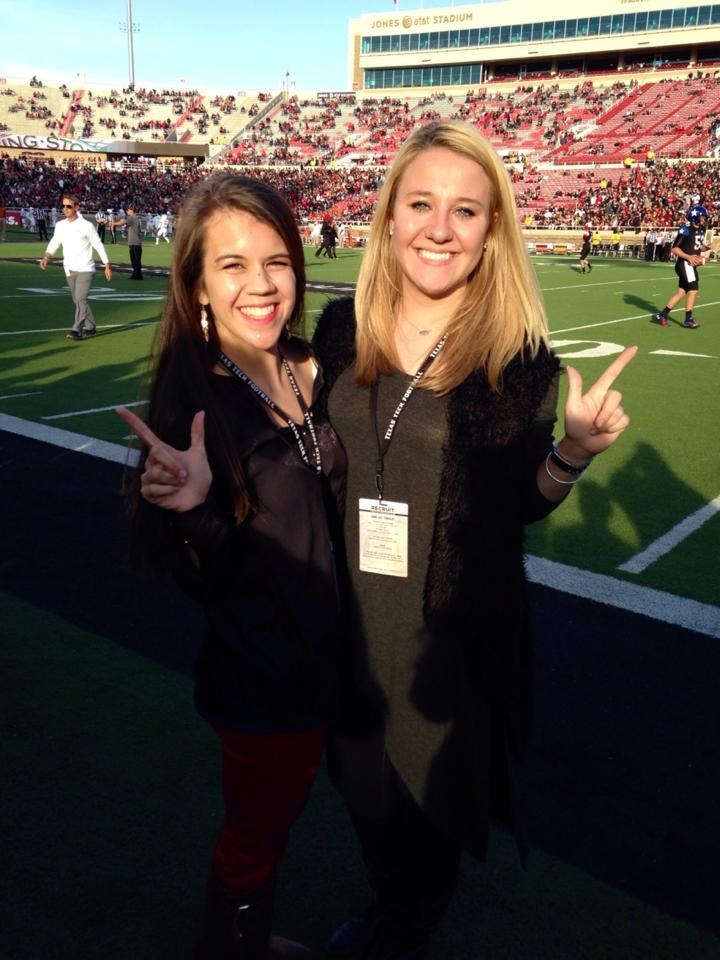 19.
Serious Face, Serious Initiatives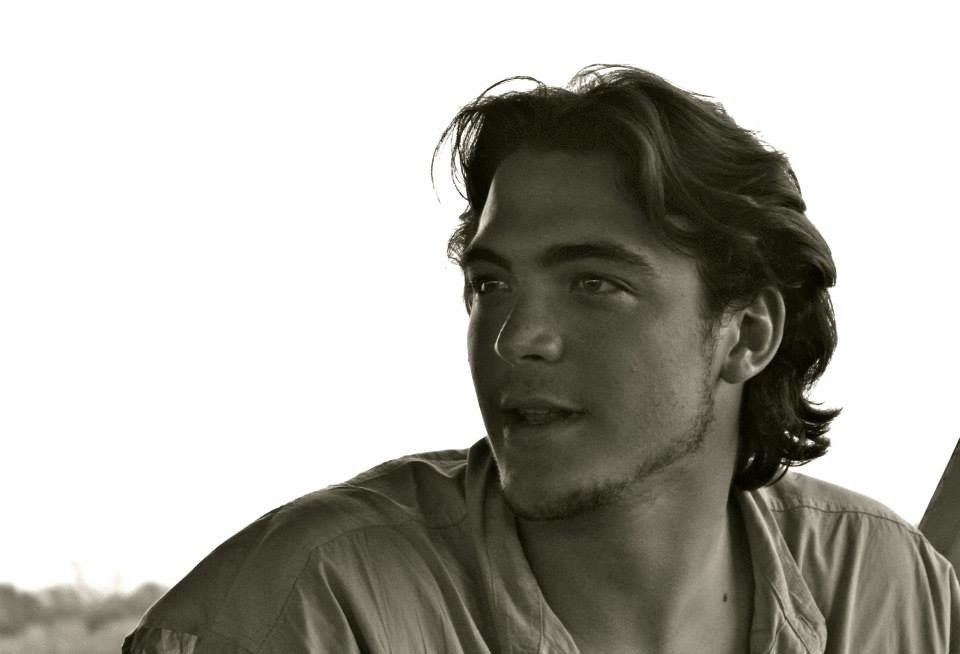 20.
OneTech is the Only Bloc to Represent both IFC and Panhellenic
21.
We Filmed a Bid Day Video
22.
We Have A Lot of Fun, But We are Serious About Our Initiatives