Over a billion people around the world are in need of glasses and have no way to get them. That's 1 in 7 people worldwide.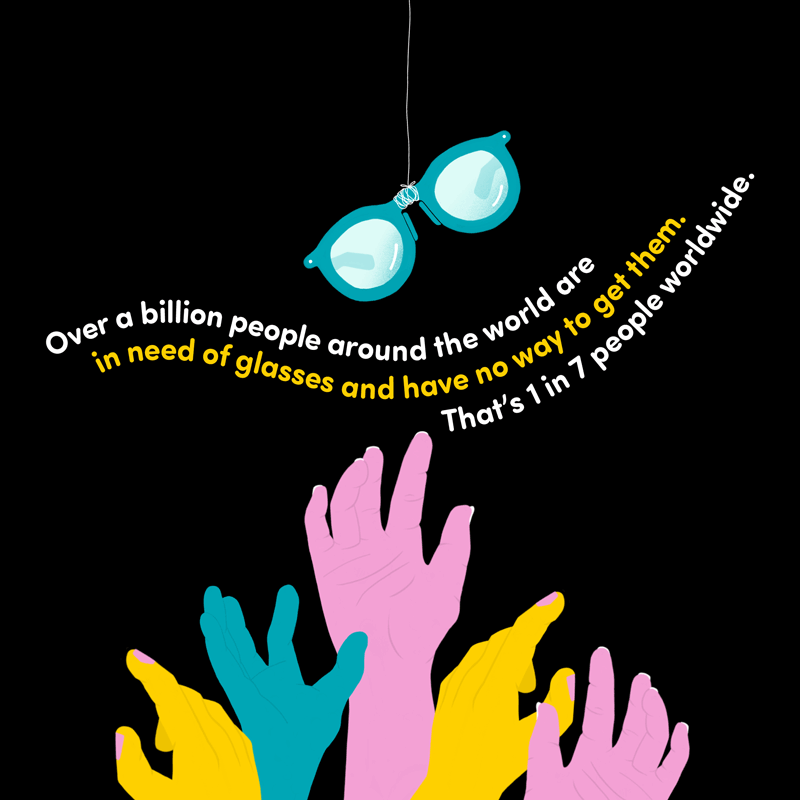 Contrary to popular lore, it is possible to sneeze with your eyes open.
The average human can blink up to 28,800 times per day.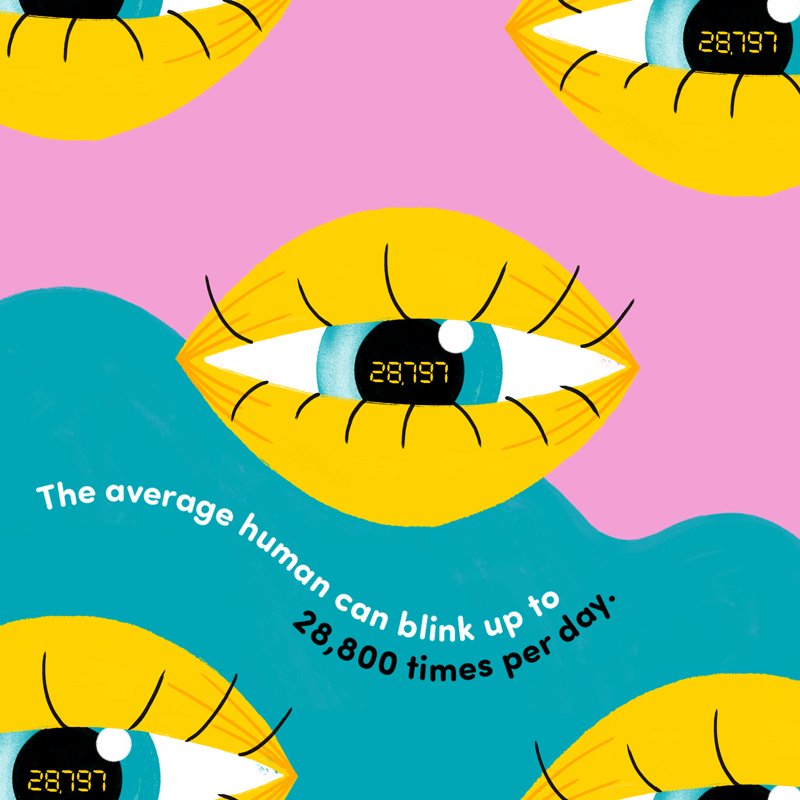 One study found that nearsighted children who wore glasses regularly performed twice as well in school than they would have without.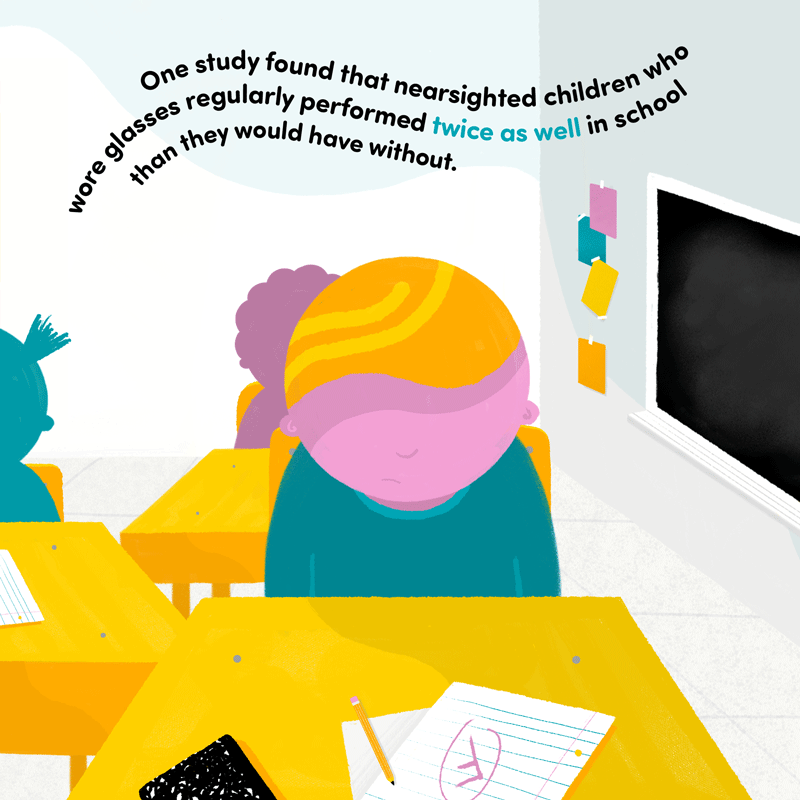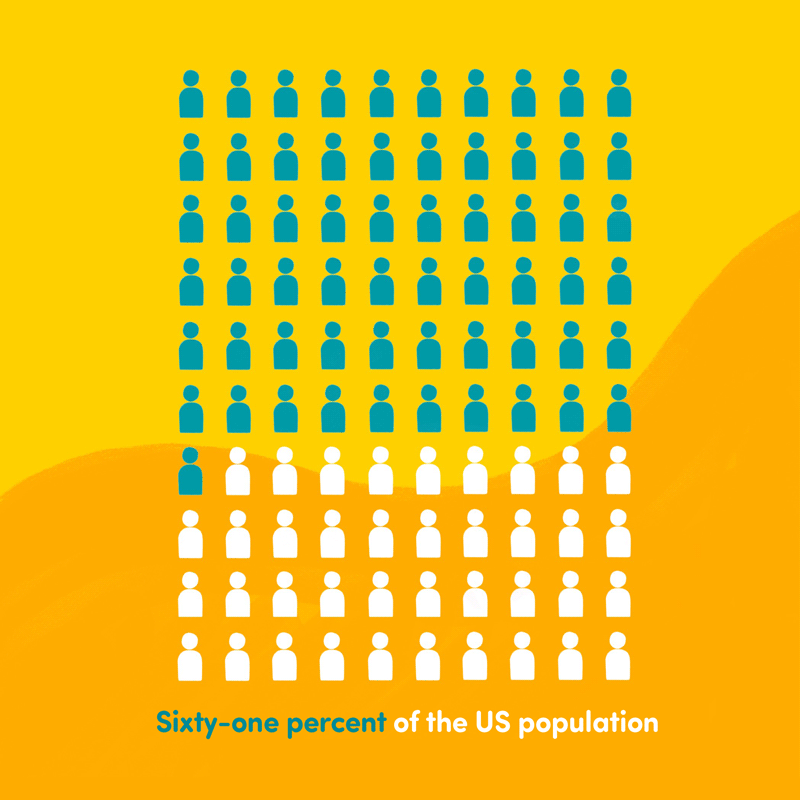 It was found that providing students with free pairs of glasses reduced dropout rates by 44%.
It's been noted that one shared ancestor connects every blue-eyed human.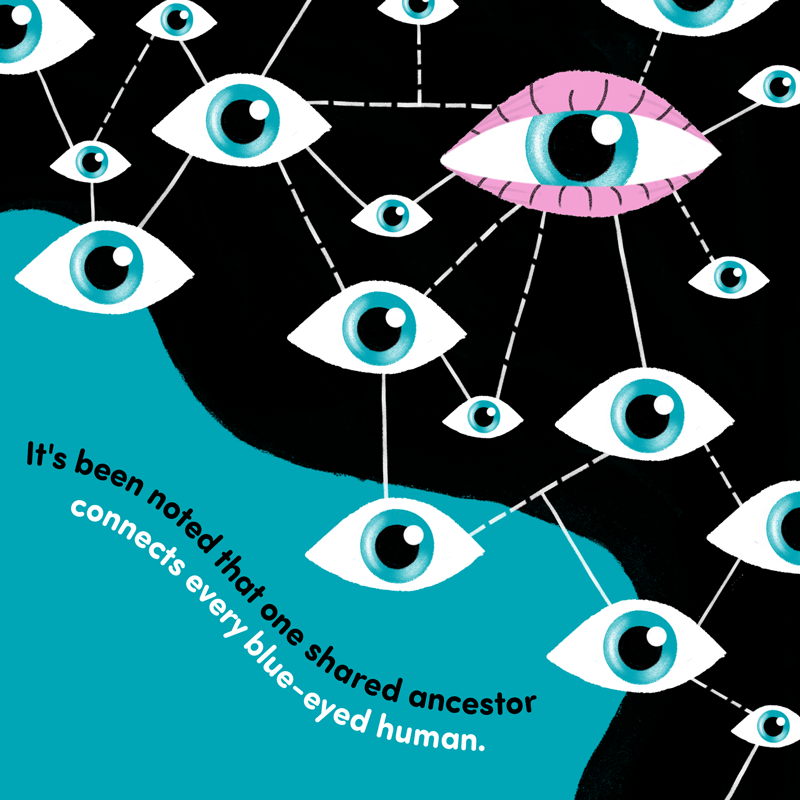 In the US alone, more than 24 million people over age 40 are affected by cataracts.
According to research, clear sight helps adults earn up to 20% more per year.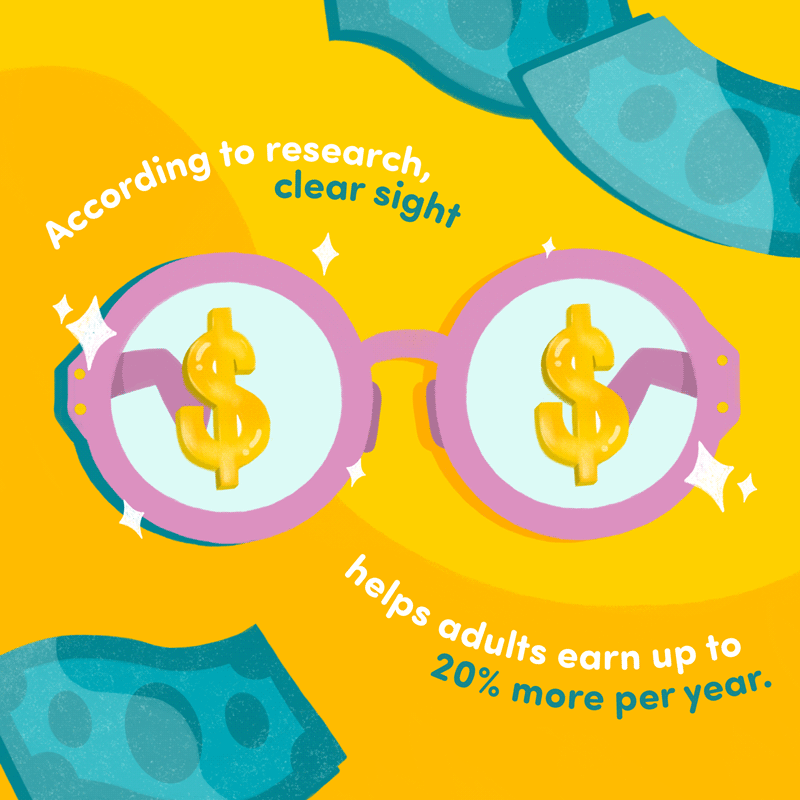 Due to refractive errors, more than 2.5 billion people worldwide need glasses.
Of the above 2.5 billion, 1.1 billion lack access to vision care and an affordable pair of glasses.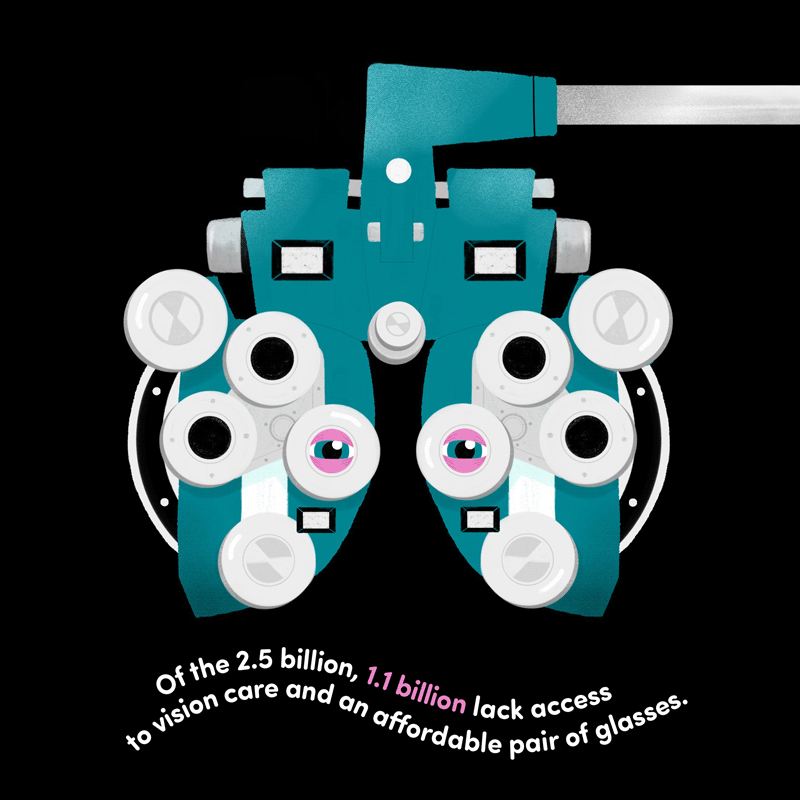 Design by Nicole Ench / BuzzFeed
OneSight is working hard to deliver access to vision care to the 1.1 billion people around the world who need glasses but have no way to get them. Find out how you can make a lasting difference and #HelpTheWorldSee today.