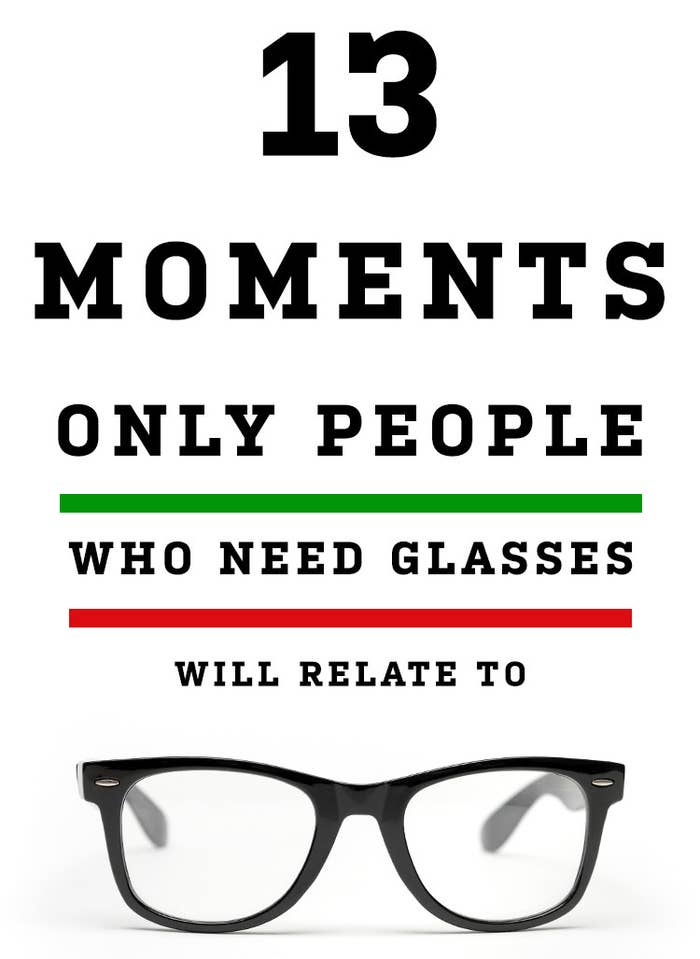 1.
When she knew they were fashionable from day one.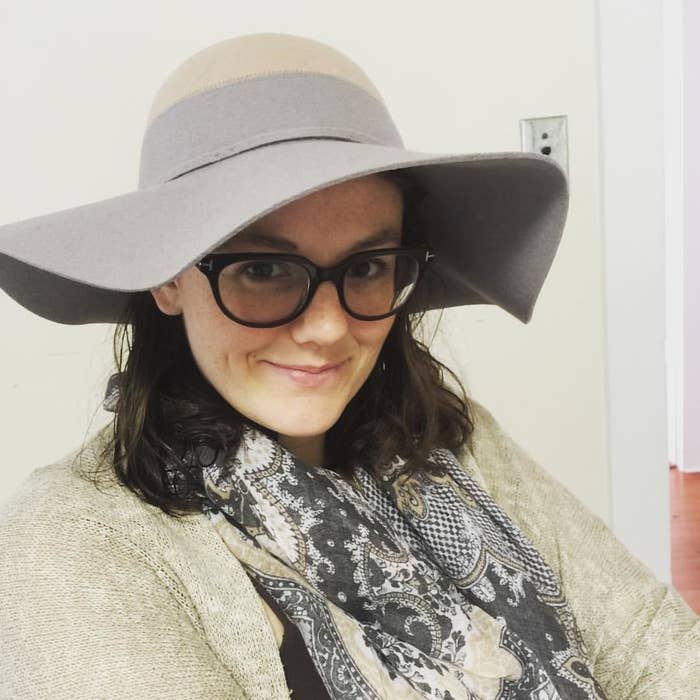 2.
When school and softball both went south.
3.
When he got sent to the back of the class.
4.
When the joke was actually on him.
5.
When the actress couldn't see her marks — or her fellow performers.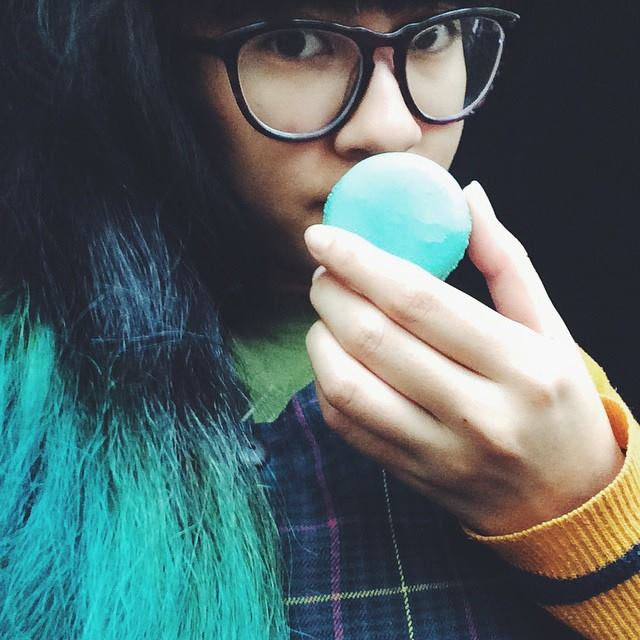 6.
When he had no idea who or what Jar Jar Binks was.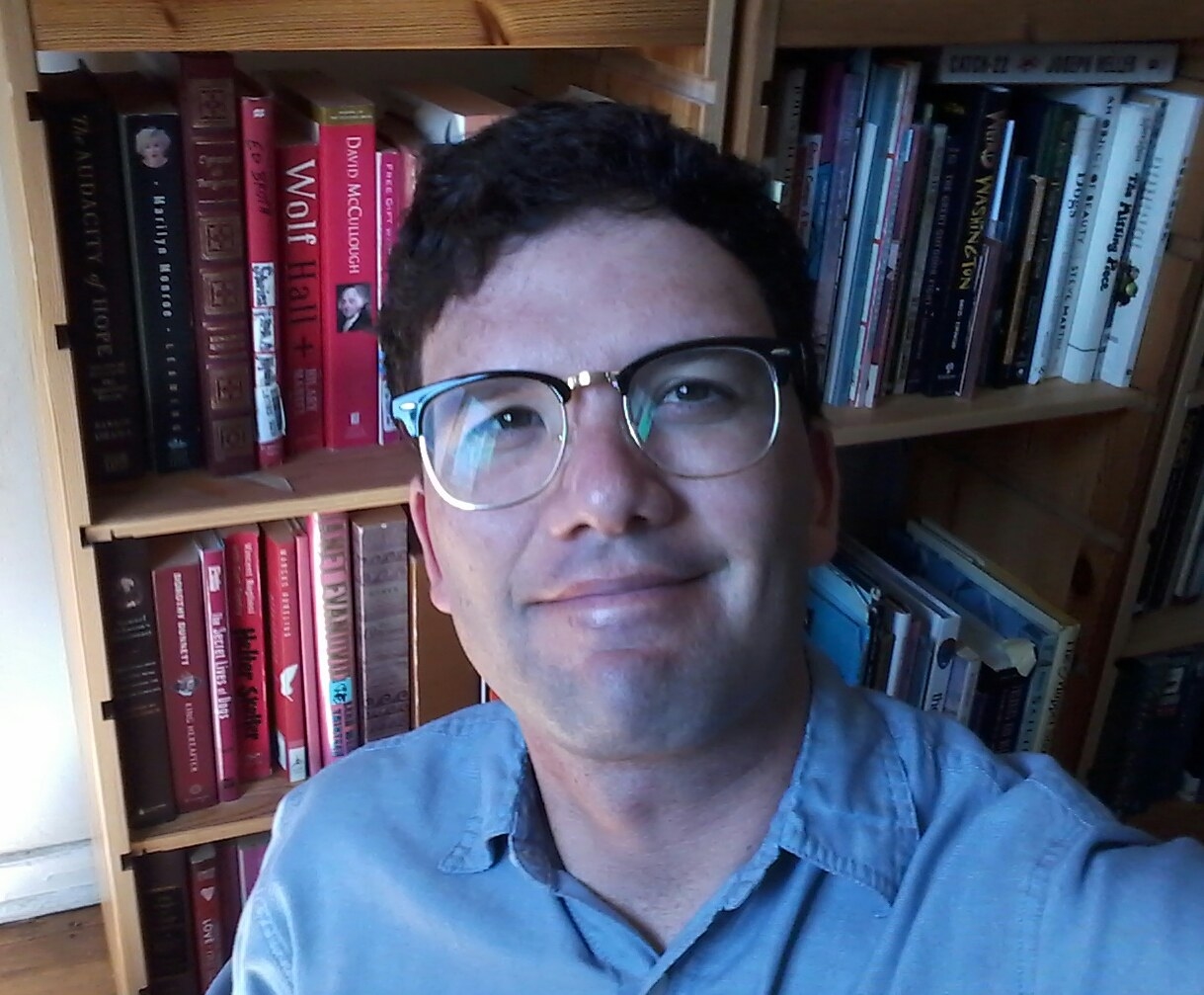 7.
When she failed the eye-chart test...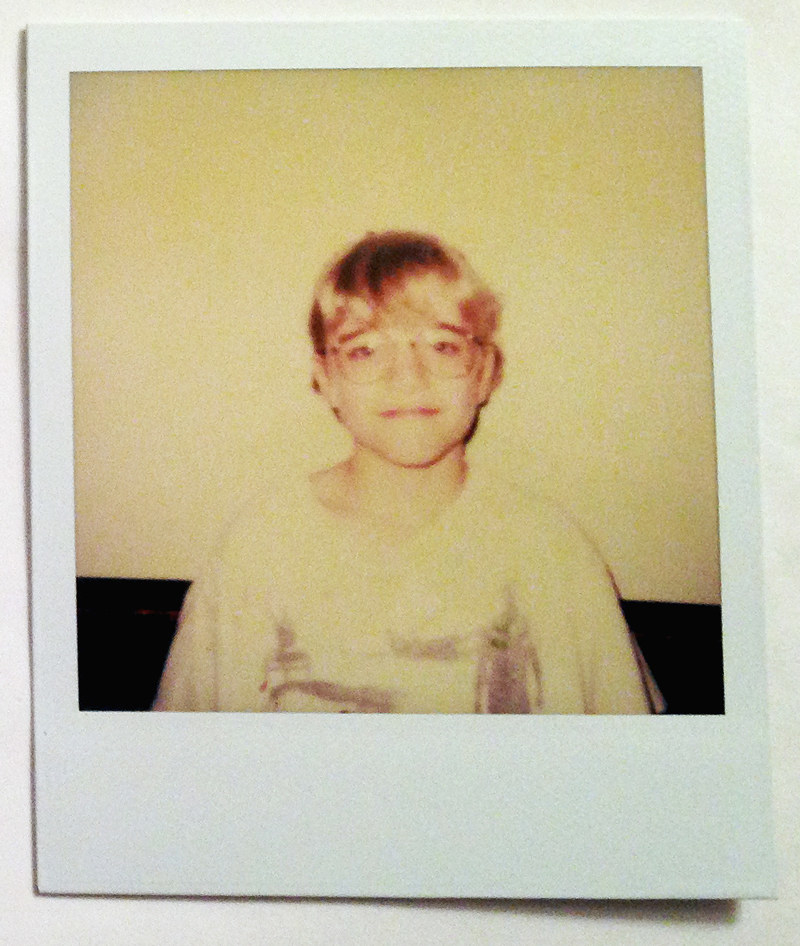 8.
...and when she wanted to see her husband clearly.
9.
When he tried to do his job with a magnifying glass.
10.
When his eyes weren't really watering.
11.
When she straight-up couldn't see the road.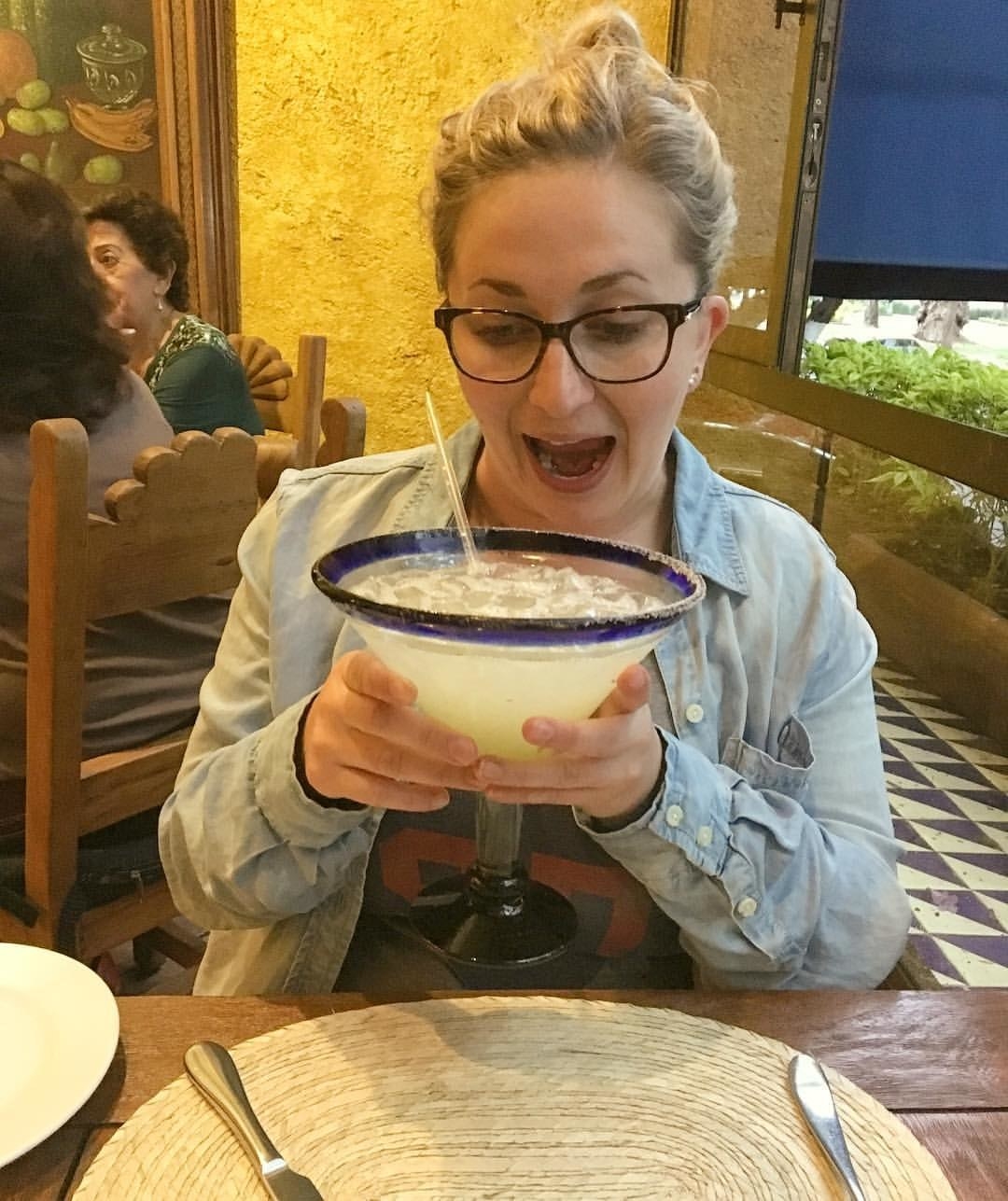 12.
When her grandfather was right in front of her the whole time.
13.
When she knew that glasses were a big part of who she is.
These people got glasses because they wanted to be their best. So do 1.1 billion other people, but they literally have no way to get them. Donate now and help bring access to clear vision to everyone who needs it.