1. This is Paul Tergat.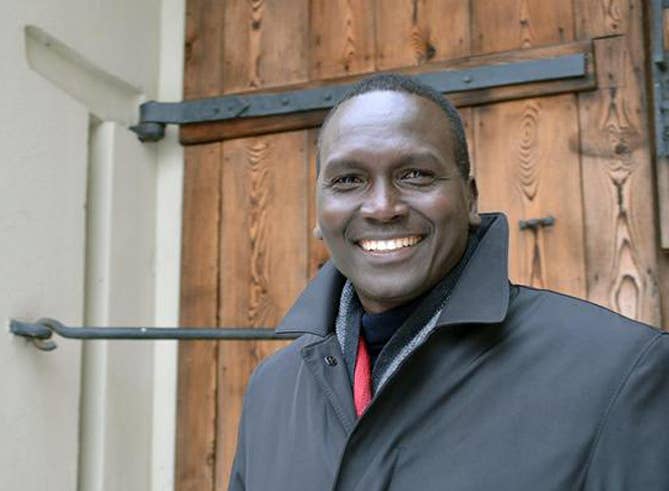 2. He was born in a rural village in Kenya's Rift Valley in 1969 and has 17 siblings.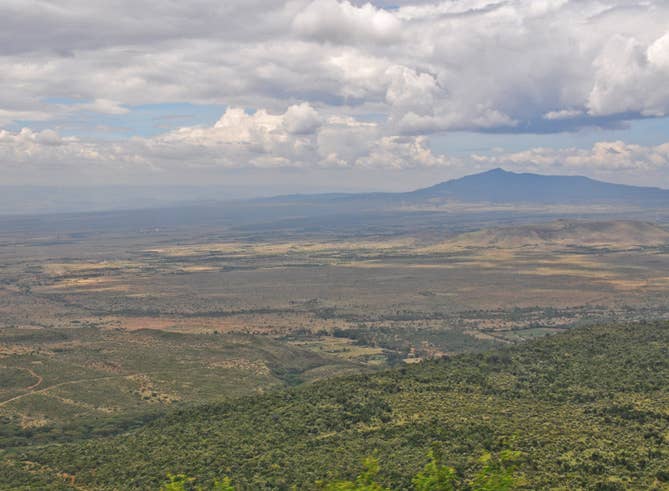 3. He remembers going days without a decent meal.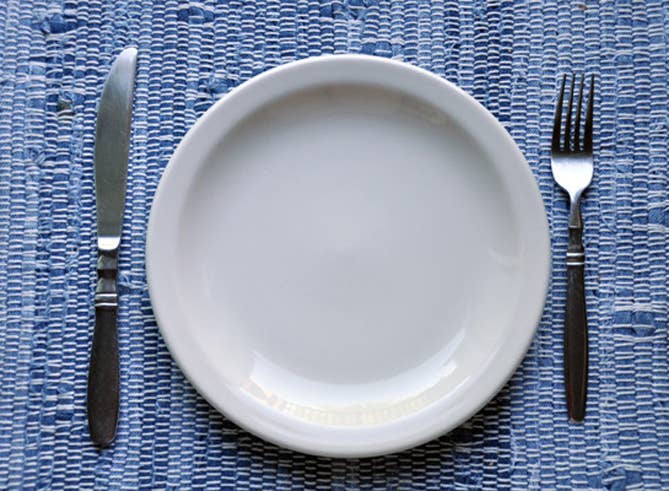 4. And how waking up hungry made his 3 mile walk to school that much more difficult.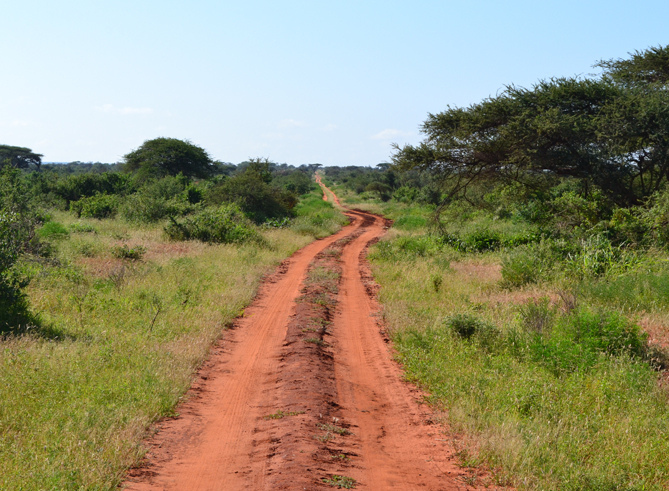 5. His family went without many basic necessities, which made concentrating on studies difficult.
6. When Paul was 8 years old, the World Food Programme began providing lunch at his school every day.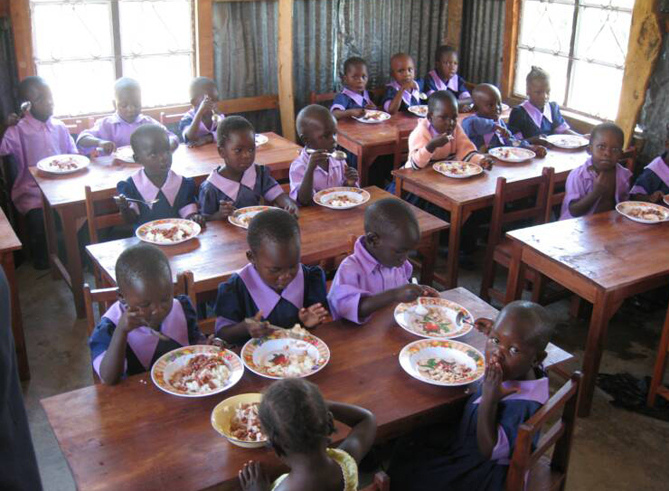 7. And he attributes his success in class to getting these steady meals for the first time.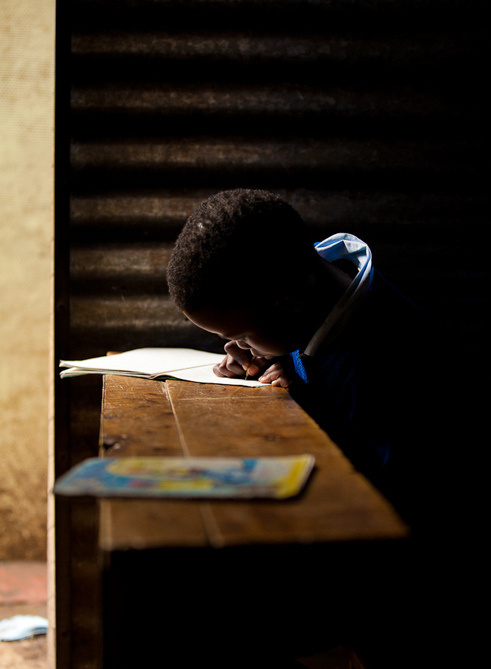 8. As well as getting the energy to run those 3 miles to and from school instead of walking.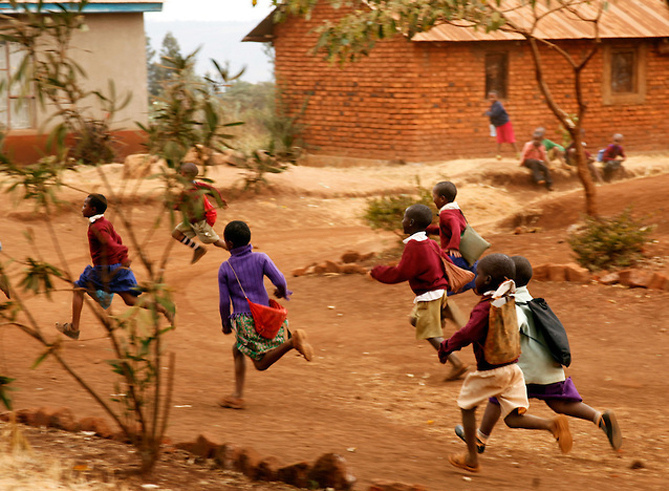 9. After high school, Paul joined the Kenyan Air Force where he continued to run.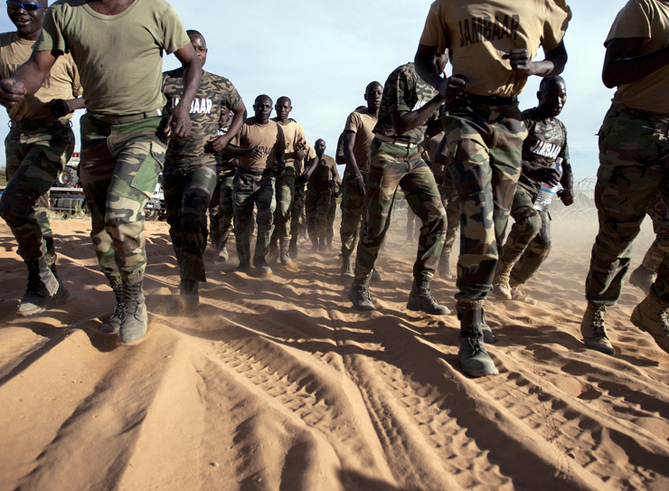 10. And he quickly discovered he had a knack for running long distances.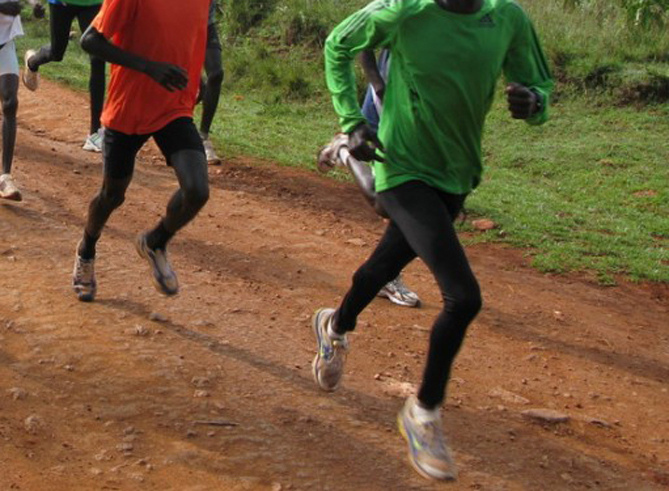 11. In 1996, on a summer evening in Atlanta, Paul Tergat became an Olympic champion winning the silver medal in the 10,000 meter race. He won a second Olympic silver in Sydney 4 years later.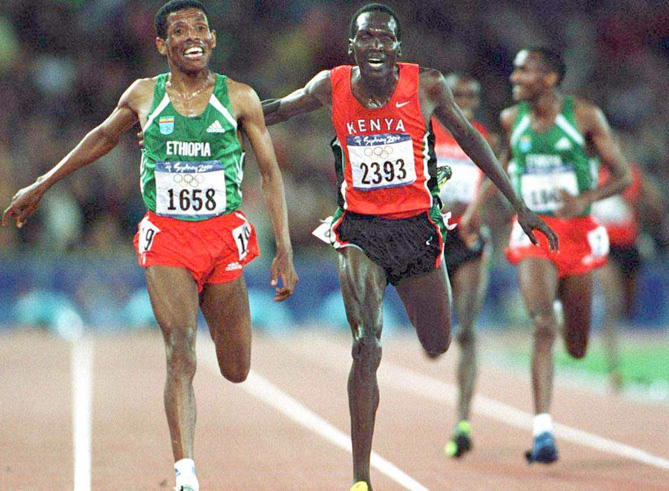 12. Beneath the Brandenburg Gate in Berlin, 2003, he became the fastest human to ever run a marathon.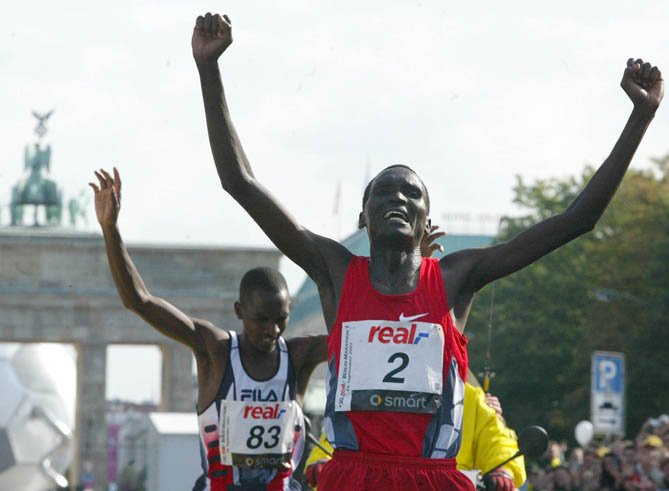 13. Paul's life came full circle when he was made an Ambassador Against Hunger by the World Food Programme. The same organization that provided his boyhood meals.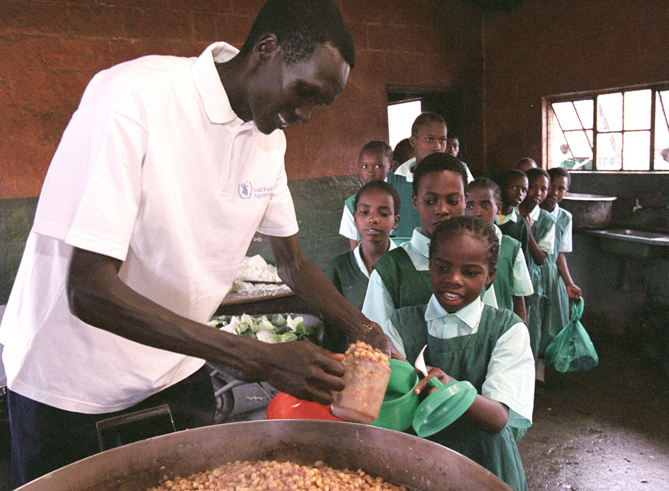 14. In addition to his work with the United Nations, he established a foundation that works to nurture the talents of rural Kenyans.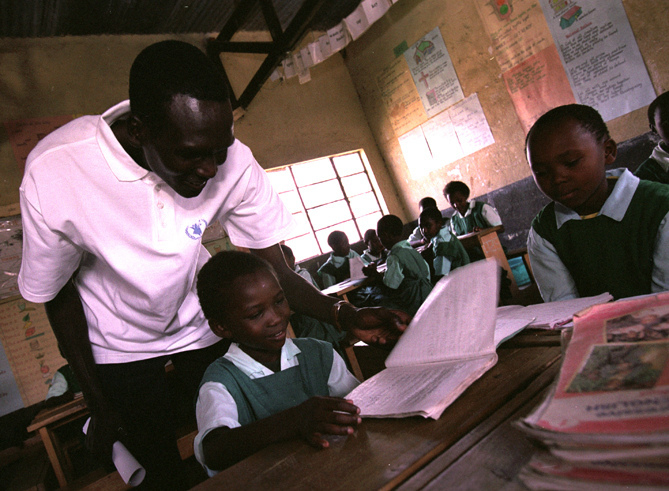 15. This month, Paul was in Washington, D.C., sharing his story with the Senate, explaining that aid works – and helped him achieve his full potential.