1. Batman is sick of Robin, and everyone else, thinking we spend too much on development assistance.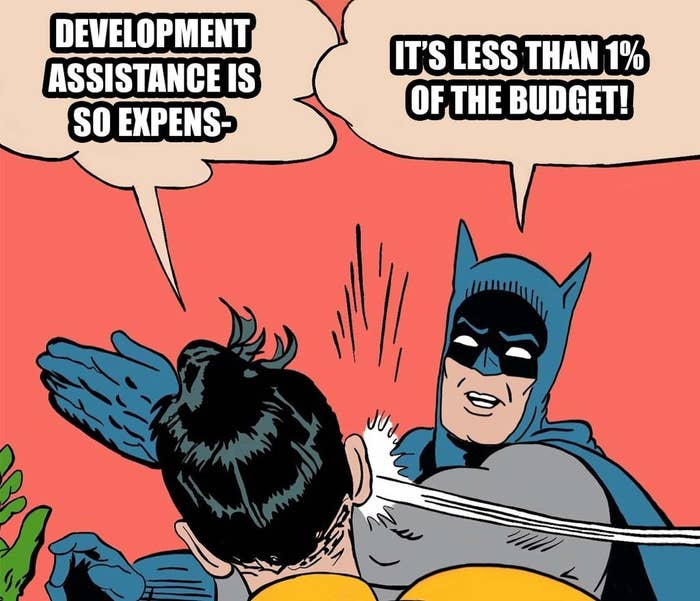 2. Success kid stands with millions of babies.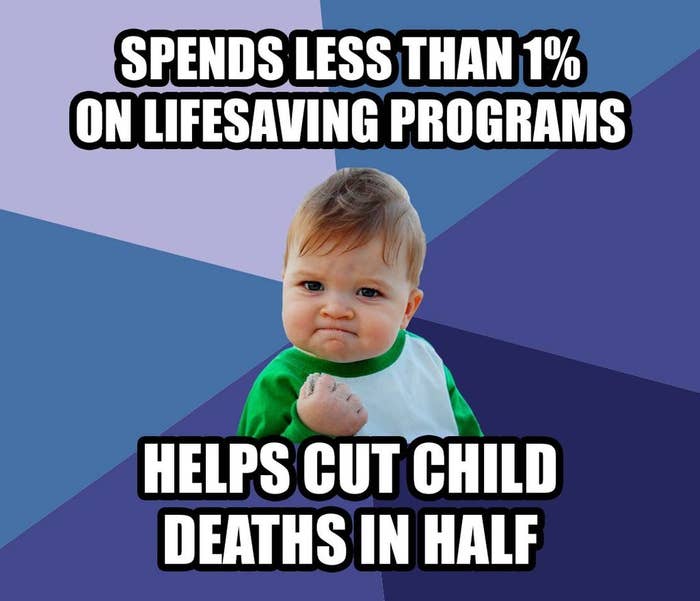 3. This kid knows cutting foreign assistance is srsly not smart.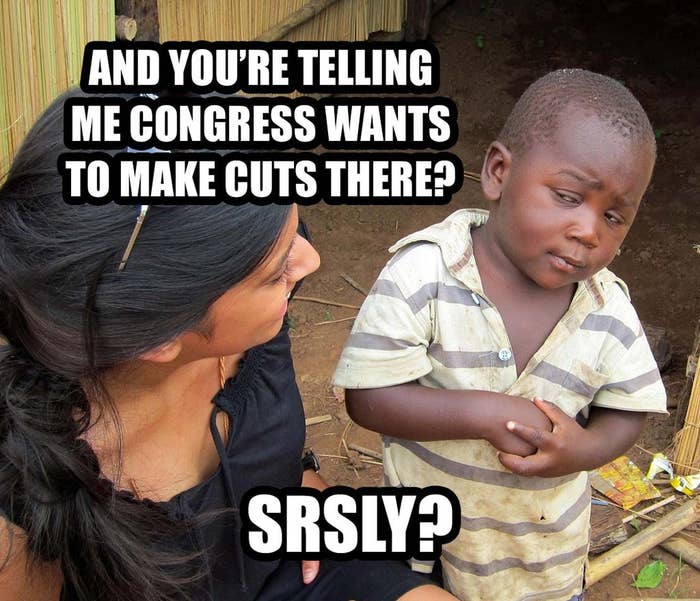 4. The most interesting man in the world isn't actually interested in helping the people who need it the most.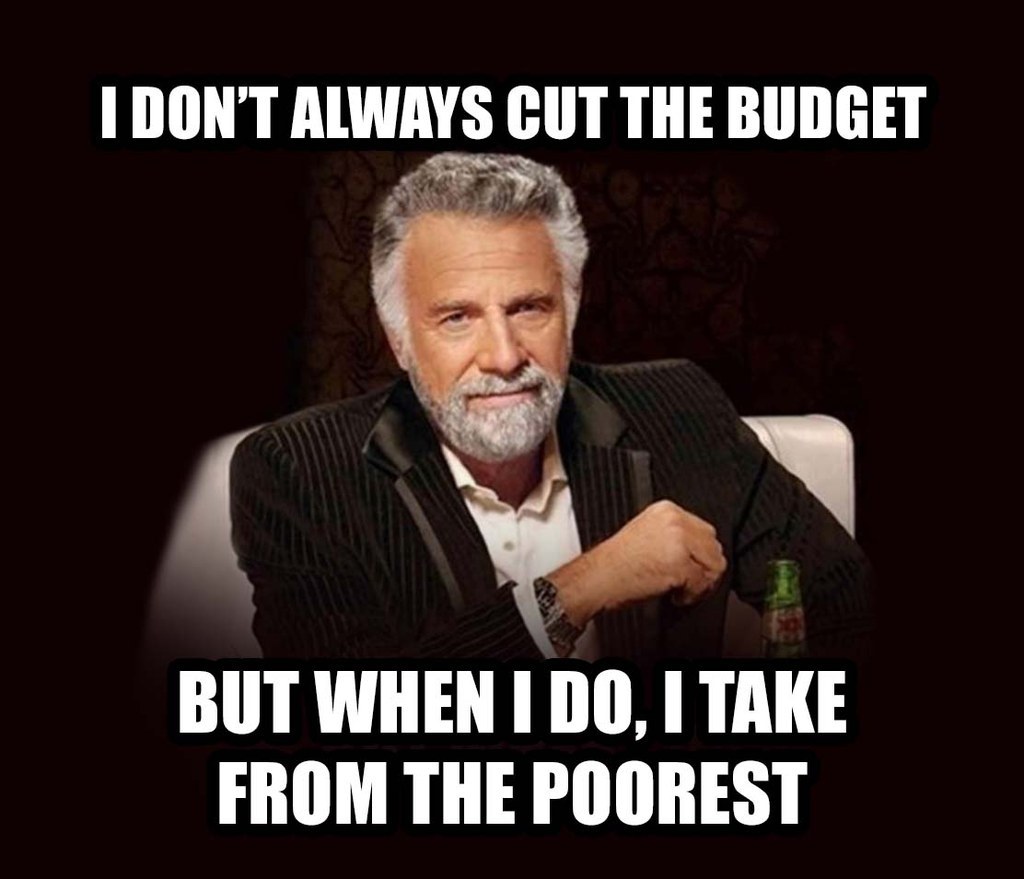 5. That time creepy Wonka wasn't actually being creepy, and deserved an answer.
6. Enough with the grumpy cats.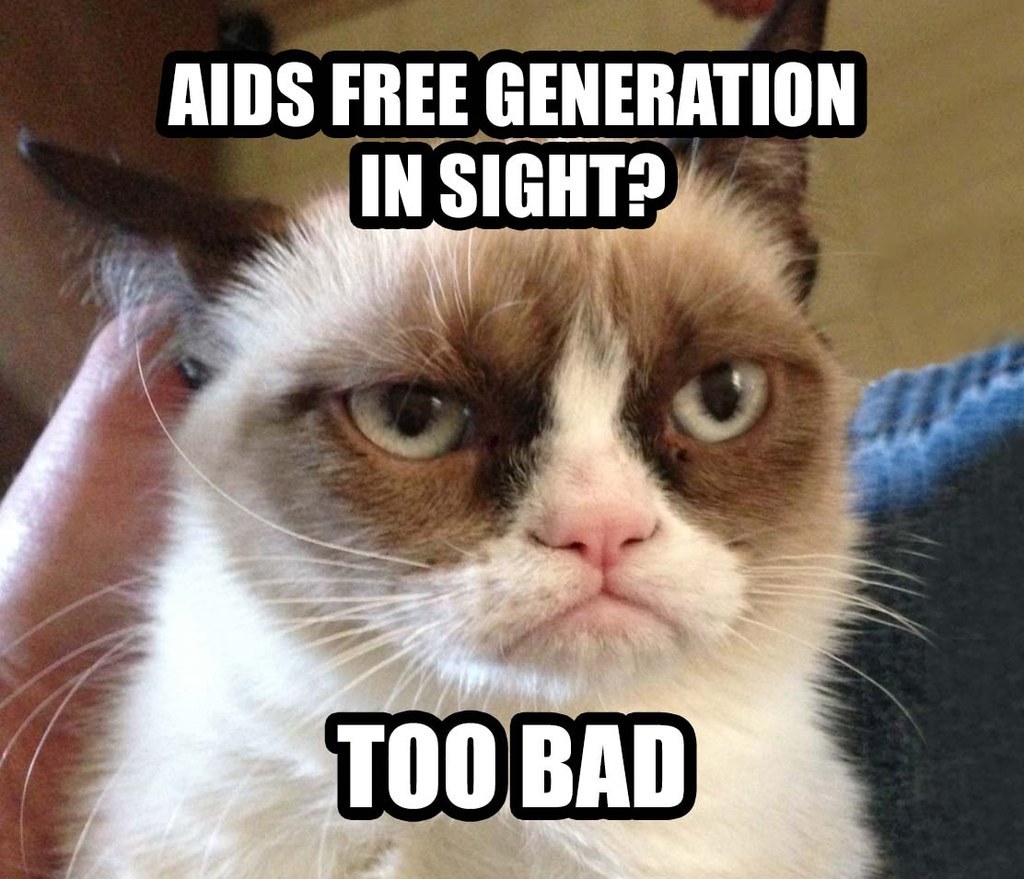 7. Really? You're going to be that person?