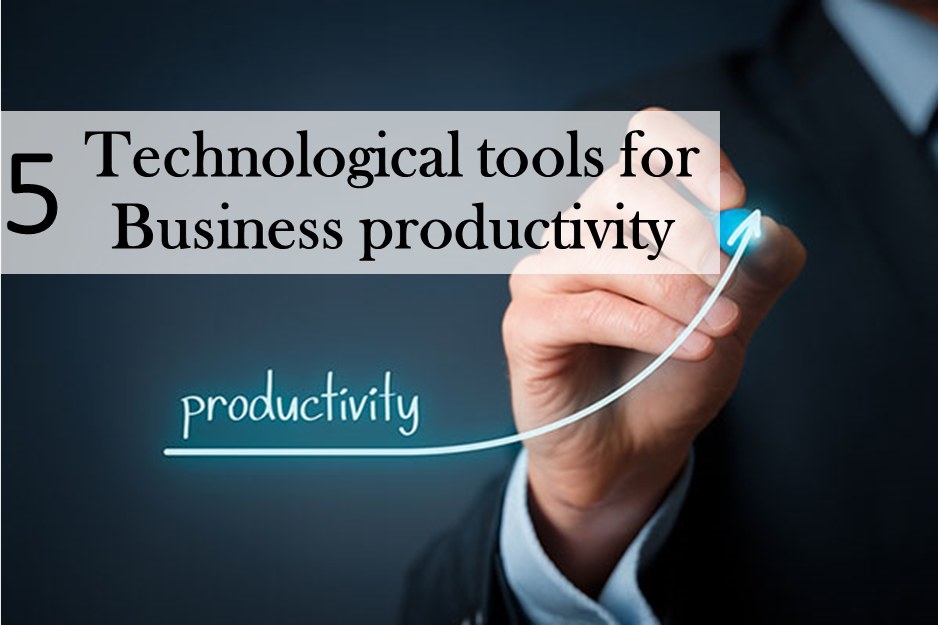 FLAGSHIP AND BUSINESS LAPTOPS
As you know, computer is at the center of almost all business activities today. So, first of all, you have to ensure that a business laptop (designed purposely for business productivity) is playing that role. A business laptop is designed to help your business especially with security, speed performance, durability, connectivity and storage. Observe your business needs and select the business laptops that meet those needs best. Your business success depends so much on computing technology, it's wise to make the technology dependable. Here is what Avram Piltch has to say about it.
"Getting a business laptop with all the features you need could cost more than $1,000, but you'll be rewarded with a computer that makes you or your employees more productive for years to come." —Avram Piltch, Editorial Director, PC Mag.
GOOGLE ASSISTANCE AND WEARABLE TECHNOLOGY
Productivity tools on smart-watches can now be streamlined to give you only important updates while other notifications show up only on your smartphone. This helps you create an amazing focus throughout the day on the things that matter in your business. It did for me. Here are some comments from some business leaders taking advantage of this.
"Now reminders are more powerful since you can complete or postpone them without lifting your phone from your pocket and unlocking it–you just need to look at your wrist or speak your reply," –Todoist Founder and CEO, Amir Salihefendic.
You can ask Google anything or quickly add tasks by simply speaking to your wrist. It may feel strange to do so, but it sure certainly make things faster to process.
"[In the future] the Internet will disappear… you won't even sense it, it will be part of your presence all the time." Eric Schmidt, Executive Chairman, Google, USA.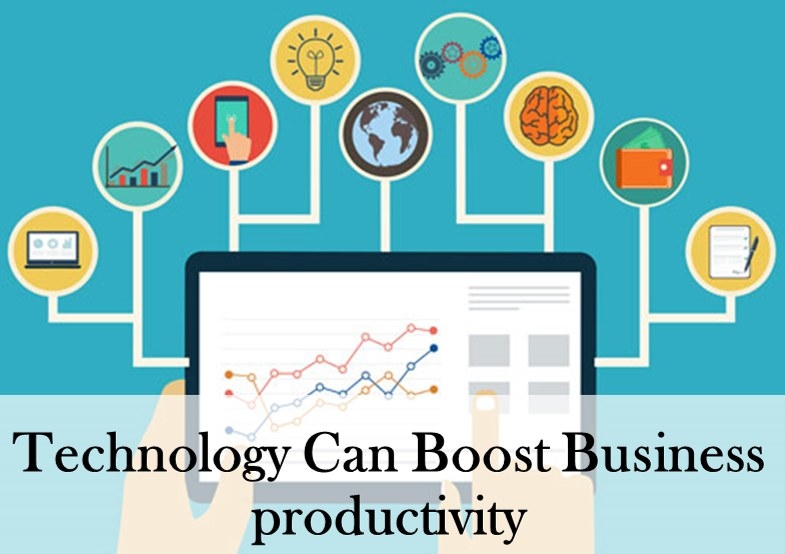 ZAPIER—Automate everything!
An intelligent app is one that uses artificial intelligence or machine learning to increase the productivity of its user. Zapier is an embodiment of this. Zapier is an automation tool that connects your favorite apps like Gmail, Twitter, Dropbox, Trello, and over 750 more. You can get Zapier to automatically transfer data/information between apps (without needing developers to build the integration), so you can focus on your most important work. It's like having a personal assistance that does all your online chores for you all for free!. I particularly like Henry Wagner comment about Zapier.
"Repetitive tasks like tracking spreadsheets and submitting receipts are the kinds of thing that suck the joy out of your life. But when I started using Zapier it alleviated the time spent on tedious day-to-day activities." Henry Wagner of Megaport.
TRELLO—Organize everything!
Do you like using sticky notes? Now you have Trello! Trello is a great collaboration tool that creates a shared perspective on any project. It can be used to organize almost anything from idea to completion—projects, events, parties, vacations, product launches, work, etc. with anyone from anywhere. This makes you a lot more effective. Here is what Lauren Moon had to say about Trello.
"Trello helps you make a clear distinction between tasks that are actionable and those that aren't". Lauren Moon, Content Marketing Manager, Trello.
LOYVERSE POS—Control everything!
The right POS (Point of Sale) system is another pivotal tool to the entire business. With a POS system like Loyverse, you can observe and manage major aspects of your business from your smartphone or tablet. You can manage sales, retain and engage your customers, manage inventory and visualize sales analytics. You can send messages and e-receipts to your customers and collect valuable feedback. With this app alone, you get to make the most informed decisions about your business per time.

"If you want a POS system that works with Android tablets, I recommend Restaurant POS systems like Epos Now, Kounta, Square, Toast and Restaurant Manager." Jill Bowers, Editor, Top 10 Reviews.
CONCLUSION
Acquire the right frame work with high end computers and stay informed with Google assistant, organize everything with Trello. Cut out unproductive hours using Zapier, and control every aspect of your business using a suitable POS system. By leveraging on these gadgets and cloud-based technological tools that organize and prioritize your tasks, you can accomplish more in a given day, and even have spare time for fun!
This post was created by a member of BuzzFeed Community, where anyone can post awesome lists and creations.
Learn more
or
post your buzz!