1.
Coconut Waffles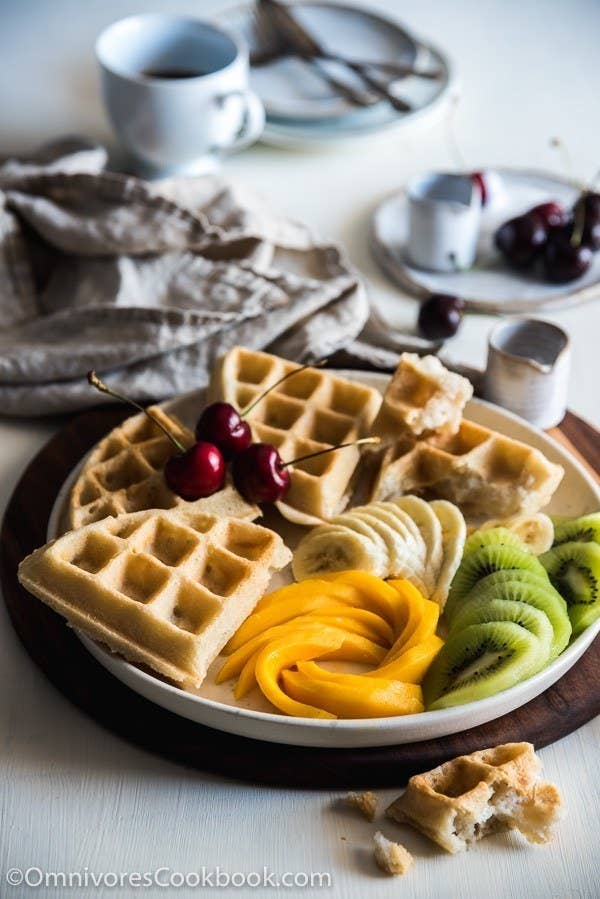 2.
Easy Blender Banana Rice Gluten-Free Waffles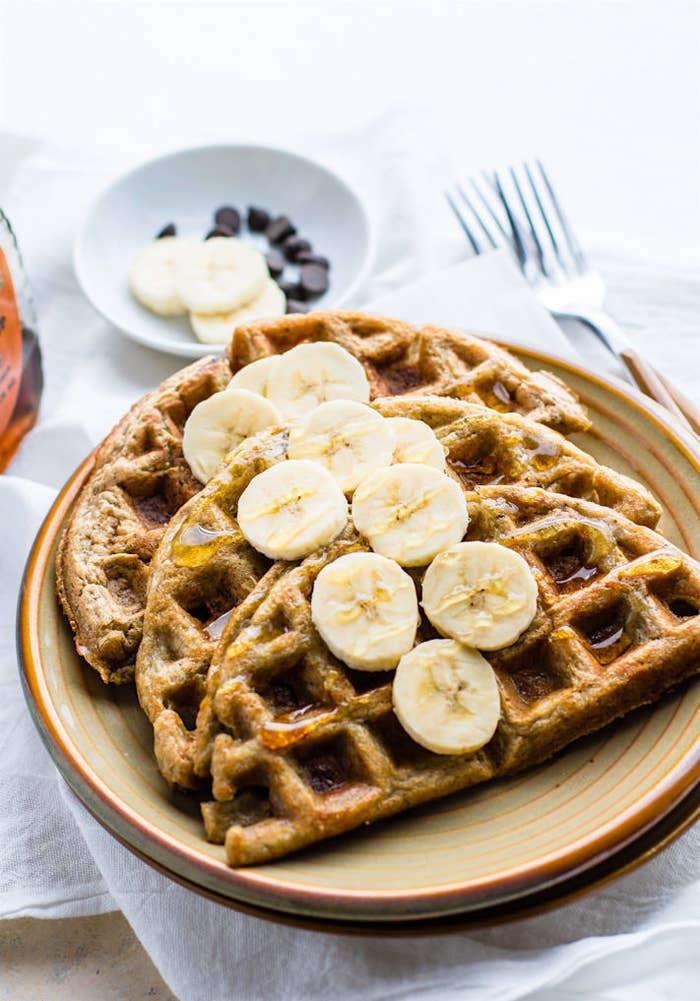 3.
Grain-Free Pumpkin Butter Waffles with Maple Cinnamon Glaze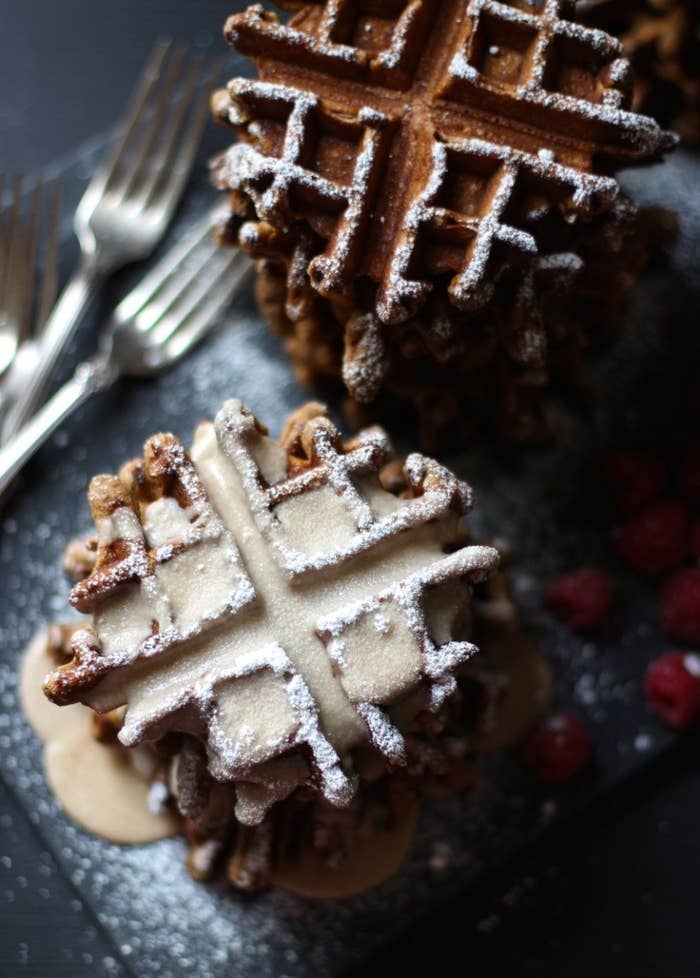 4.
Buffalo Chicken Poutine on Potato Waffles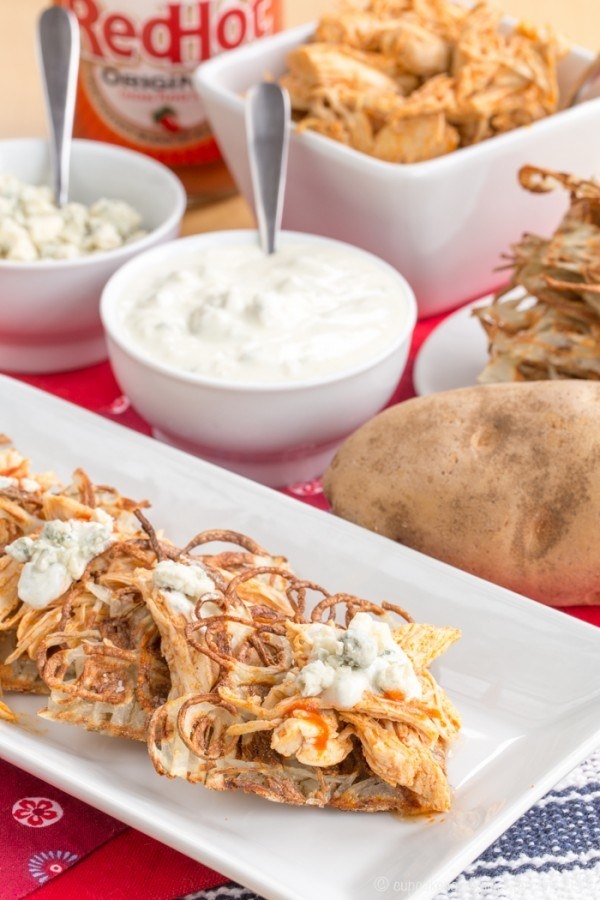 5.
Cheddar Jalapeño Cornbread Waffles with Turkey Chile Con Queso Dip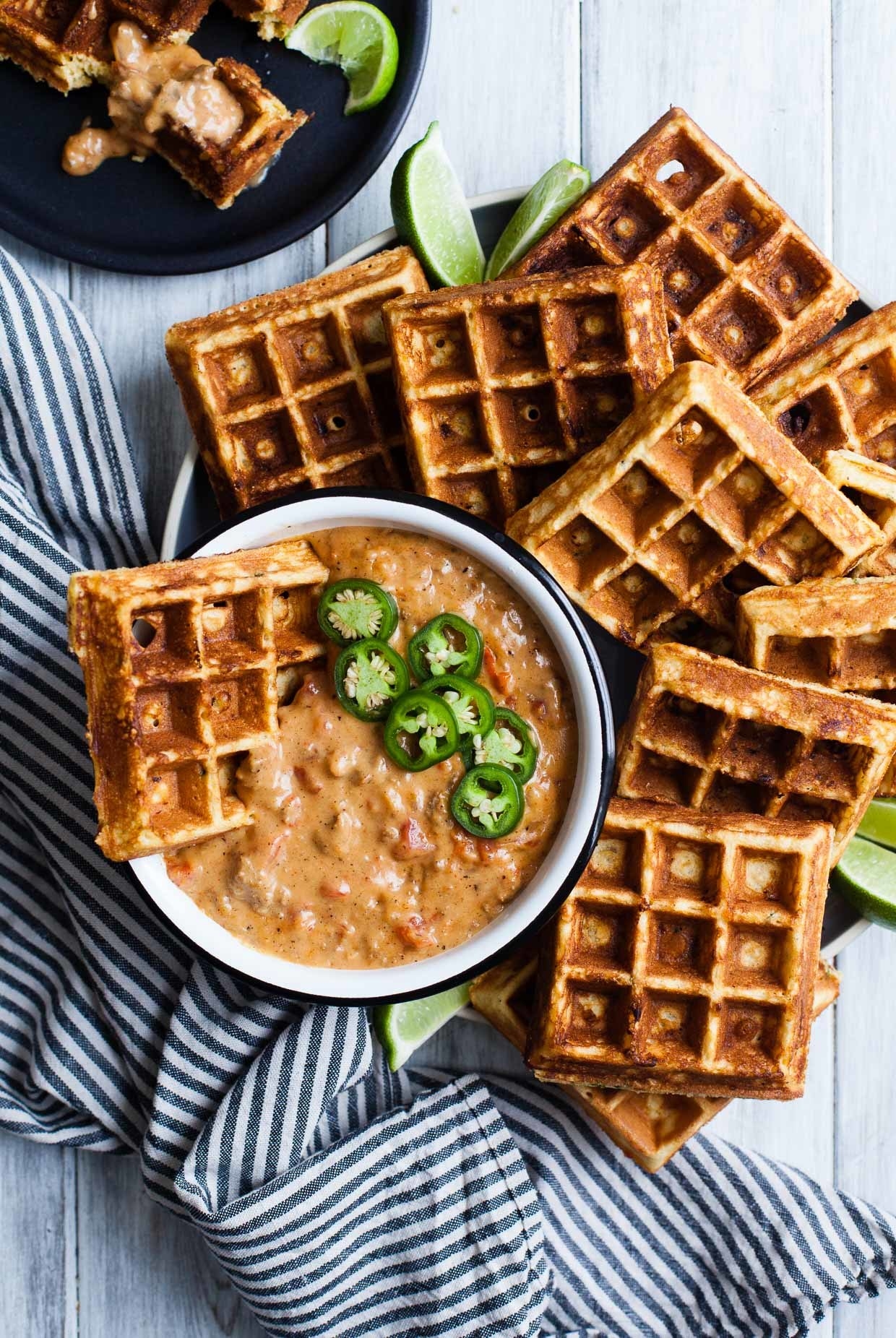 6.
Perfect Gluten-Free Waffles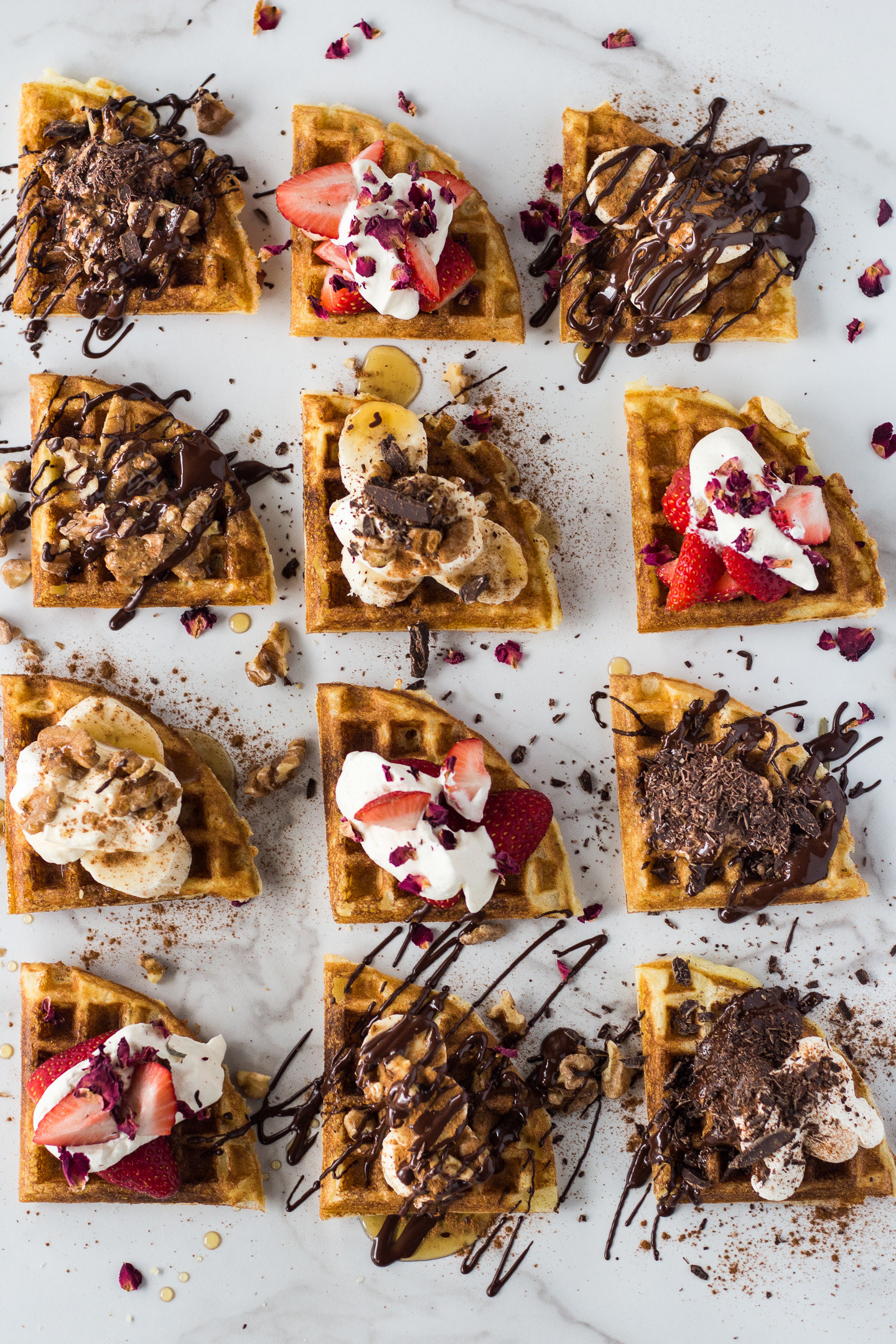 7.
Vegan Smores Waffles with Sugar-Free Marshmallow Fluff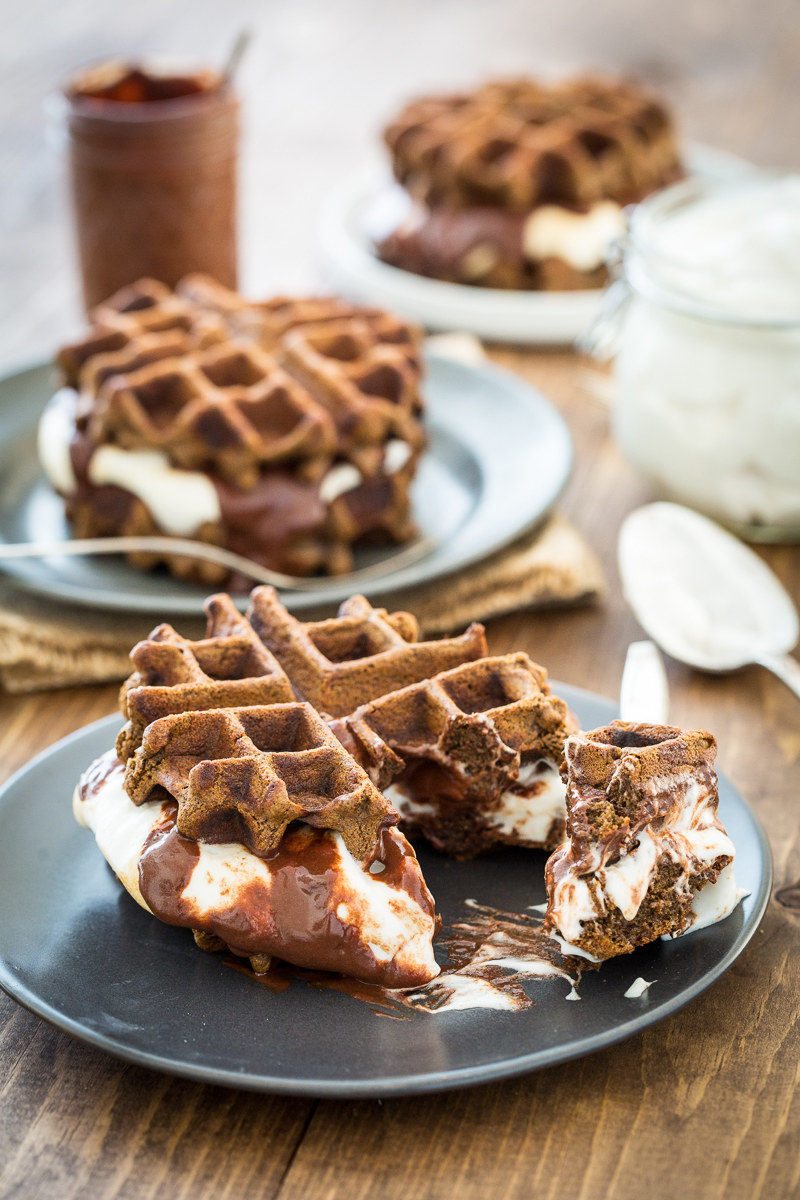 8.
Hash Brown Waffles with Prosciutto Wrapped Asparagus and Soft Boiled Egg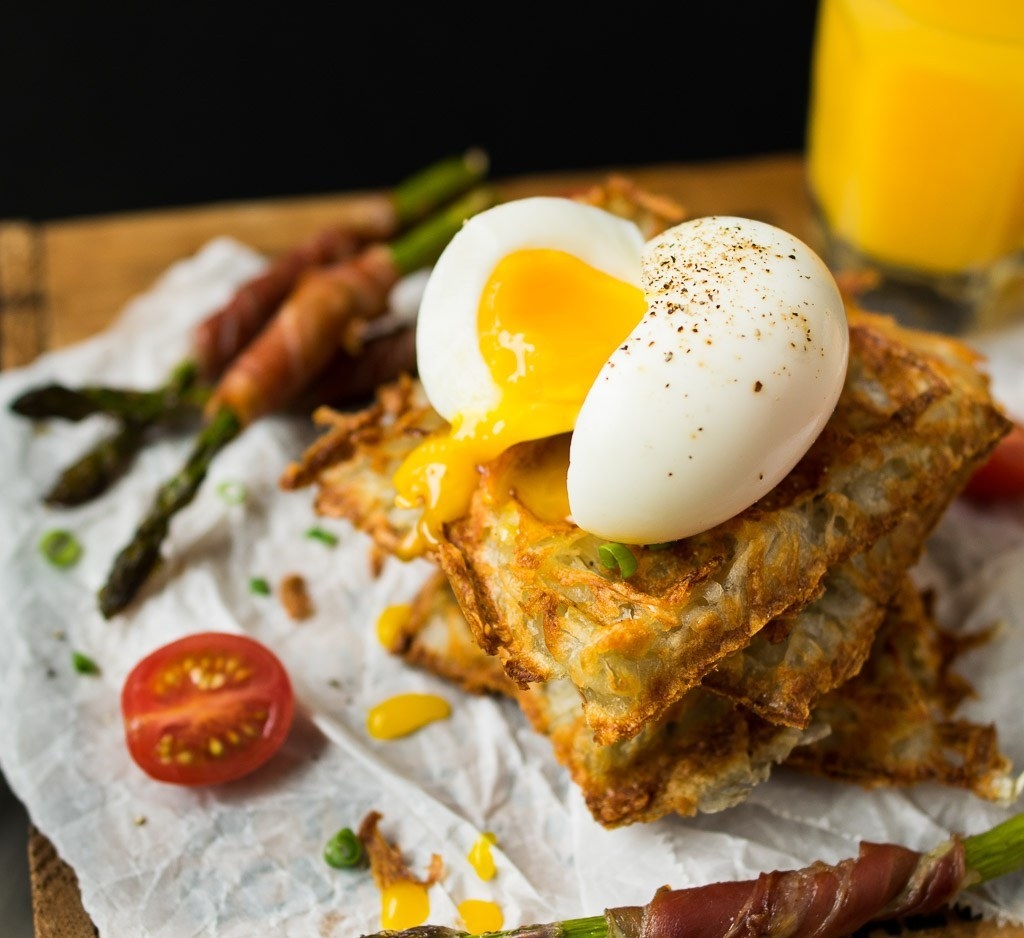 9.
Healthier Quick and Easy Gluten Free Waffle Mix Hack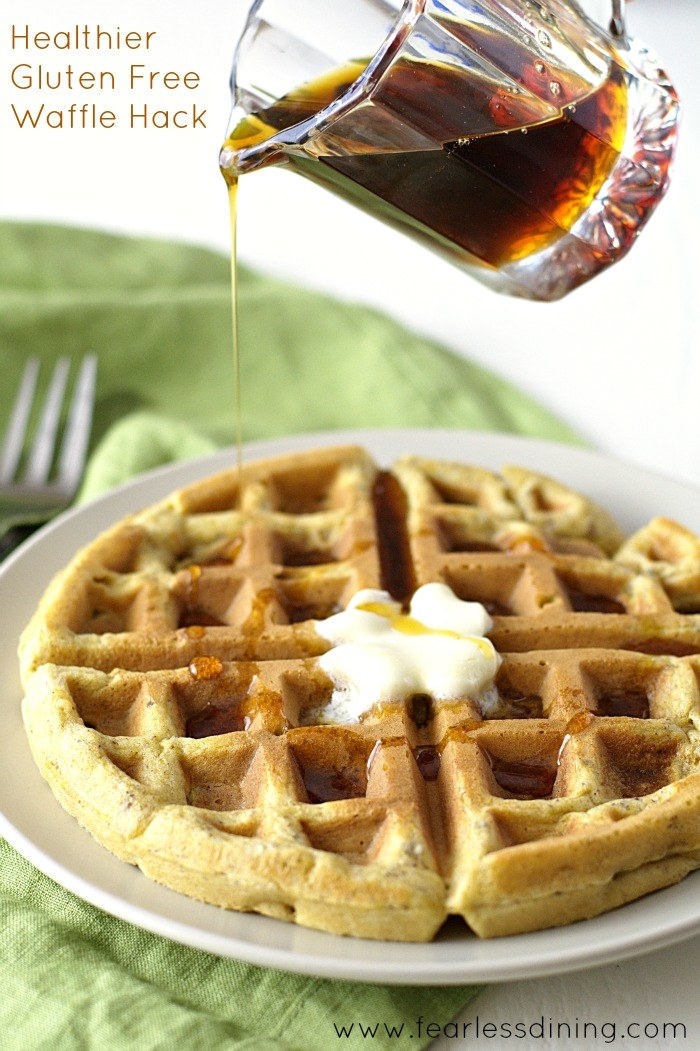 10.
Curried Chicken Salad and Waffle Bread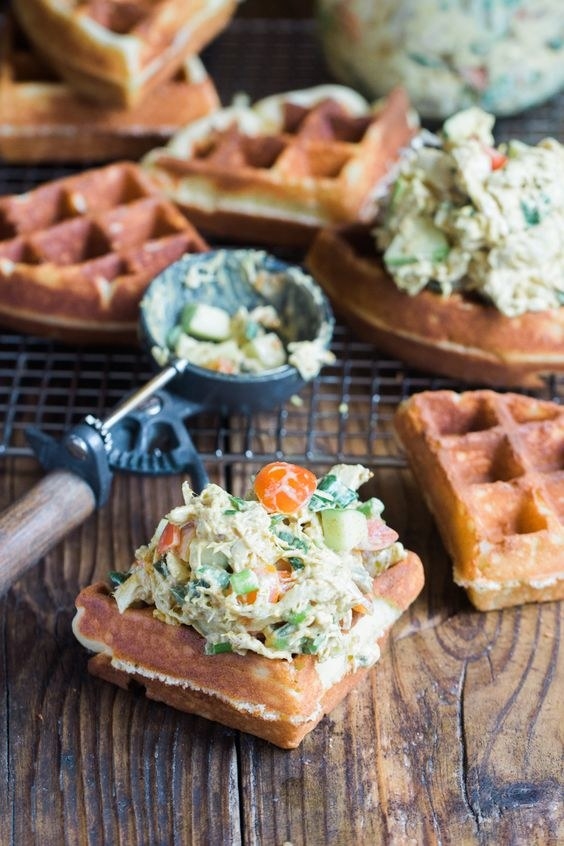 11.
Lemon Poppy Seed Waffles + Blueberry Cashew Cream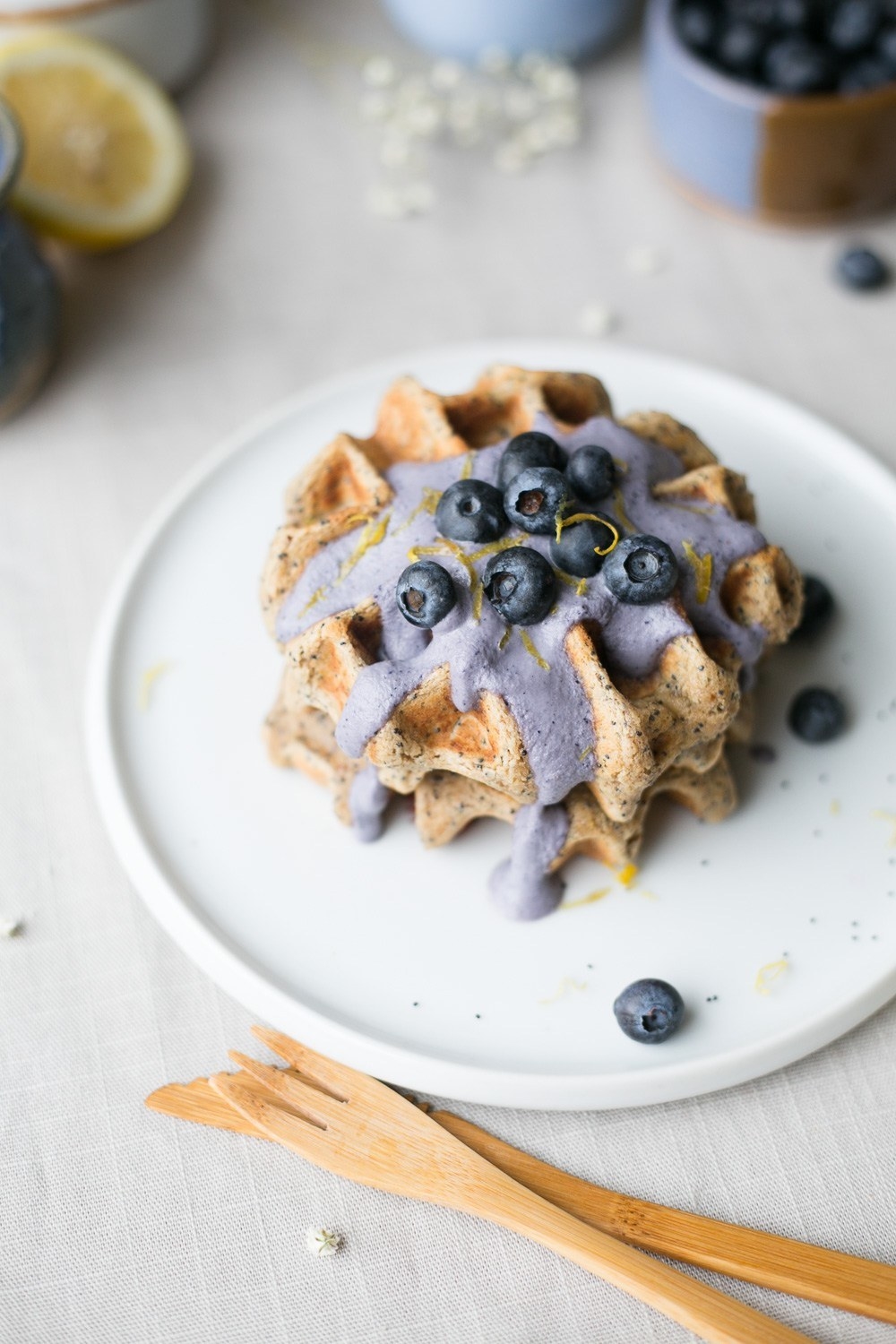 12.
Matcha Gluten-Free Waffles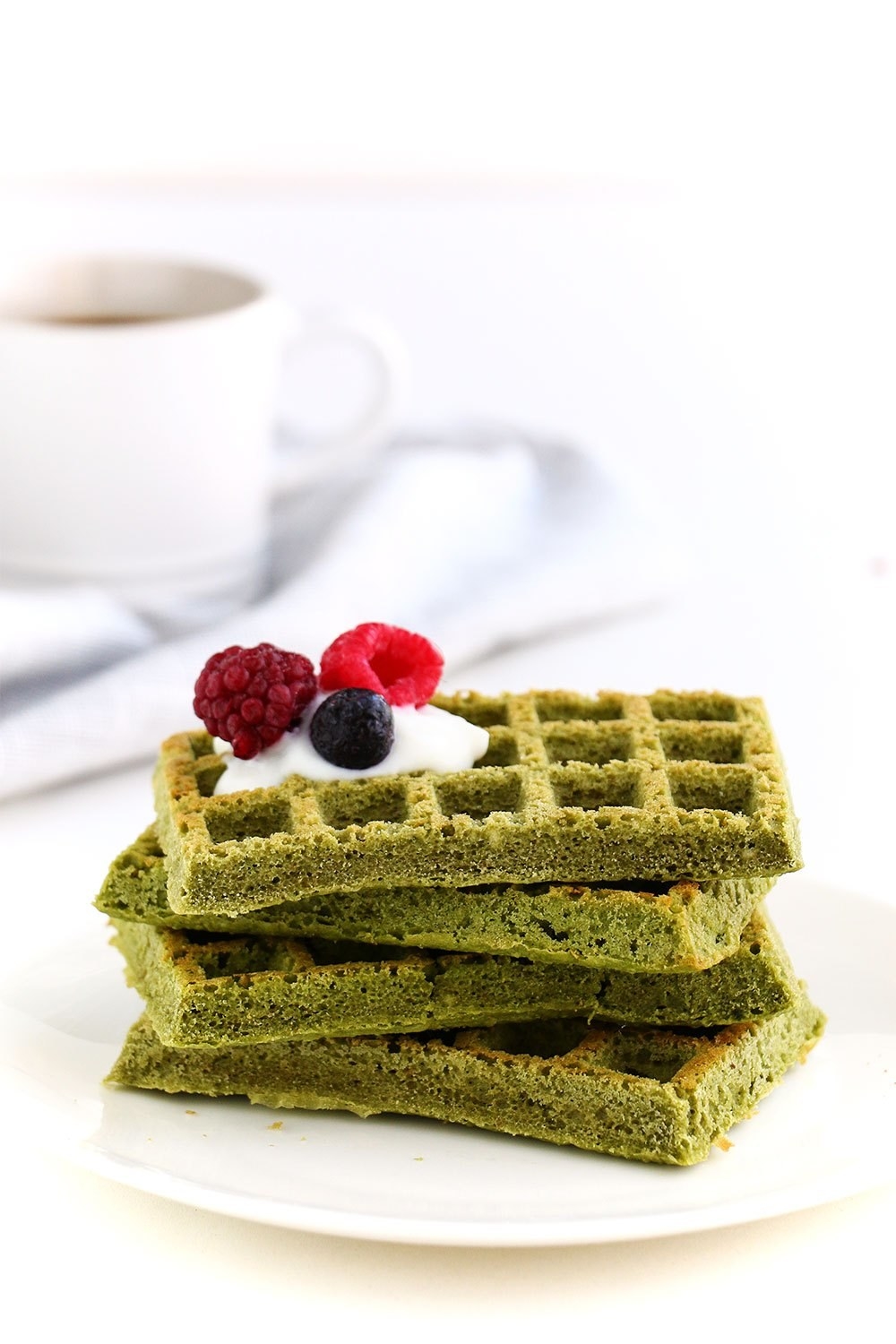 13.
Gluten-Free Red Velvet Waffles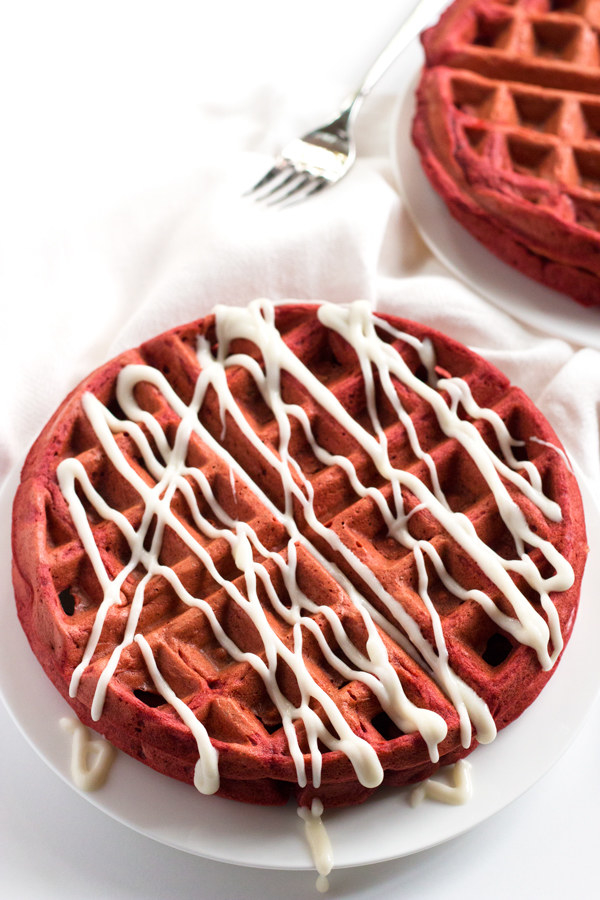 14.
Gluten-Free Banana Nut Waffles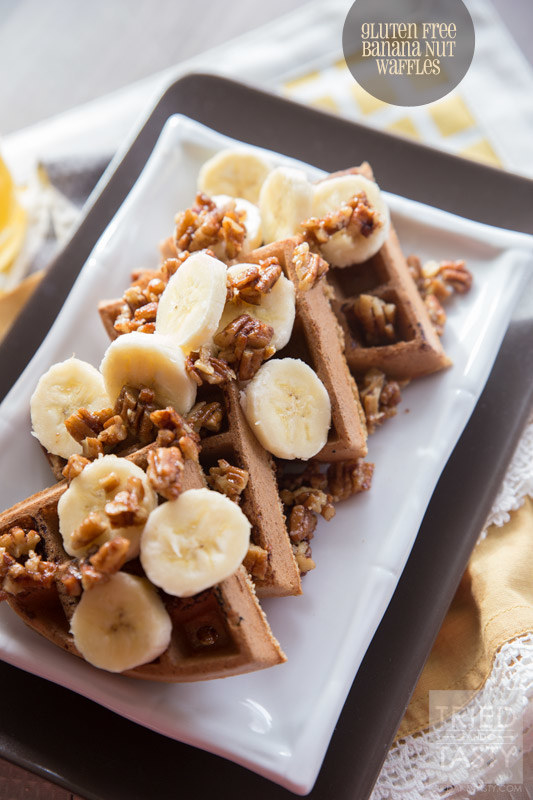 15.
Turkey Waffle Sandwich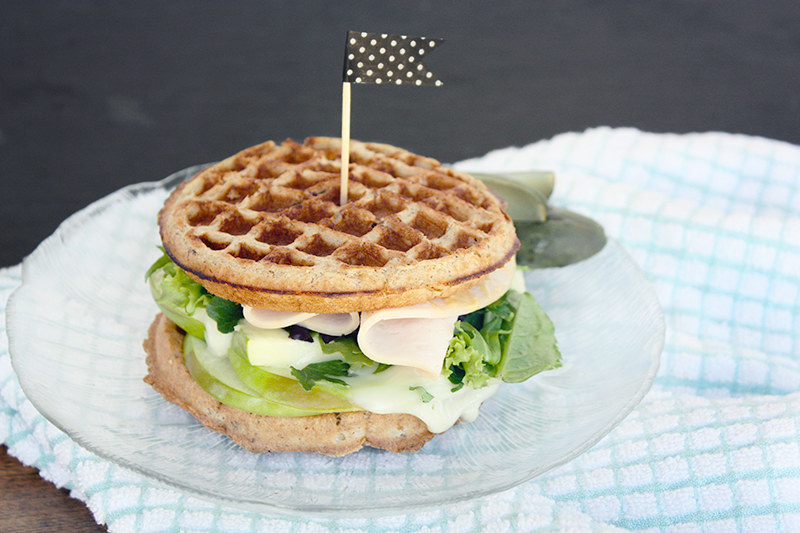 16.
Savory Cornbread Waffles with Eggs and Salsa Crema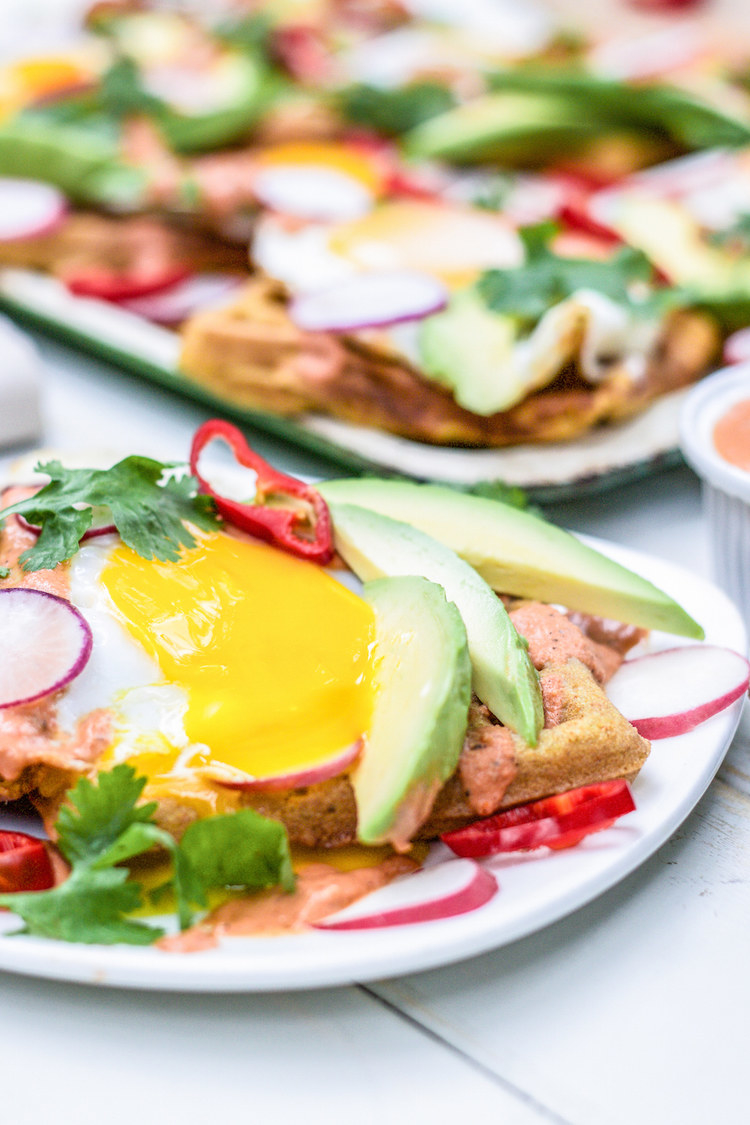 17.
Healthy Chia Waffles Recipe from Cut the Sugar Cookbook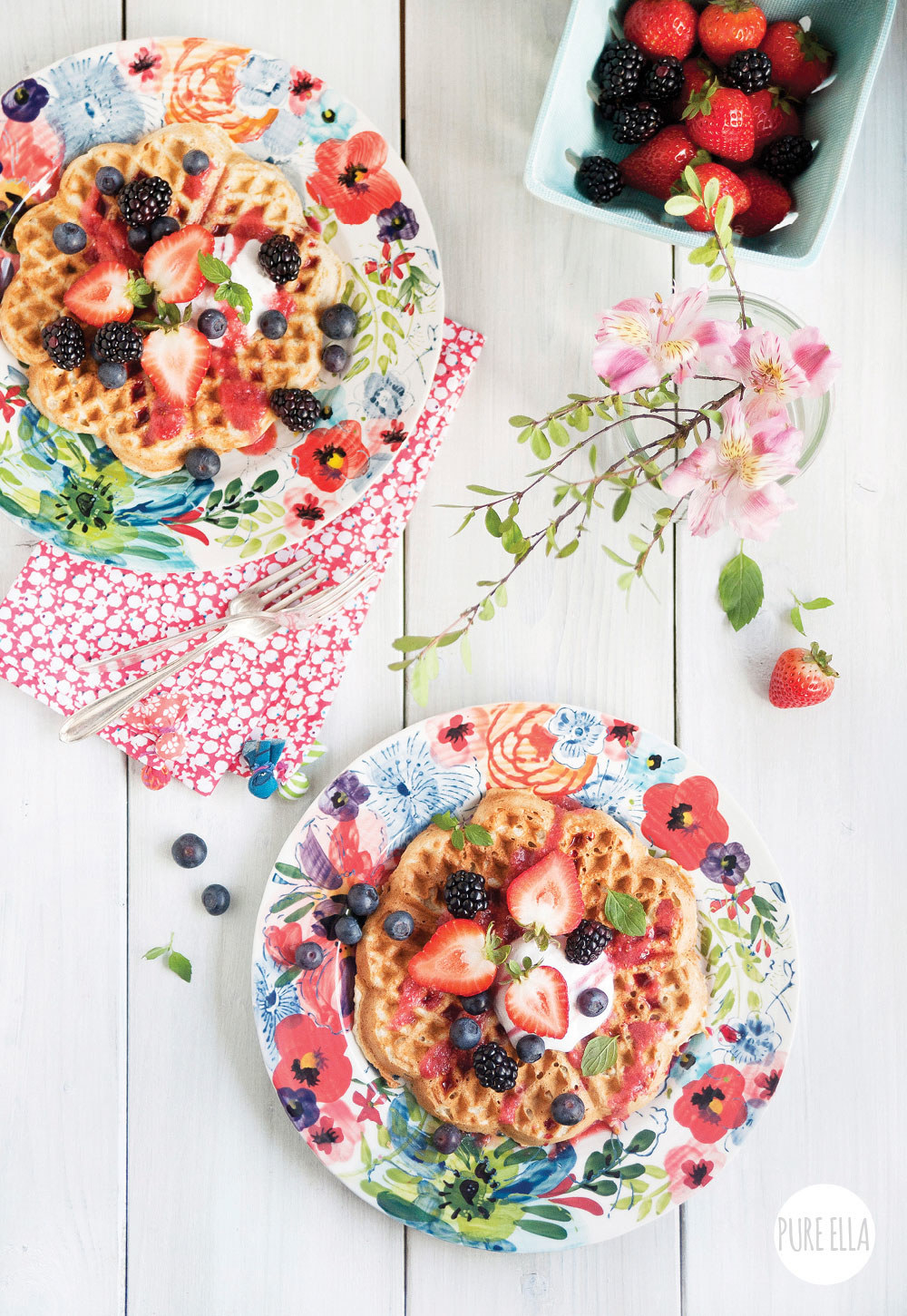 18.
Spaghetti Squash Fritters with Dill Yogurt Sauce