Drink if someone makes a joke about North West's name.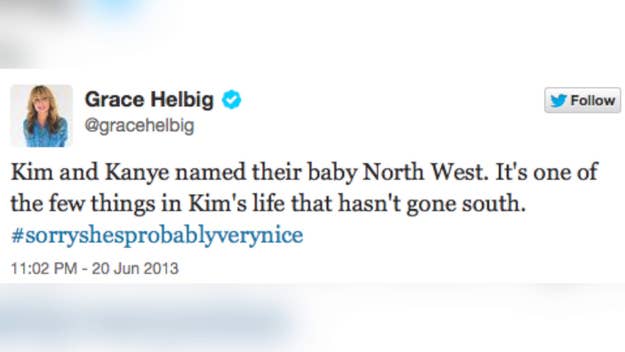 Drink if Miley Cyrus does something to prove she's a sex symbol. Or twerks.
Drink if Amanda Bynes calls someone ugly on Twitter.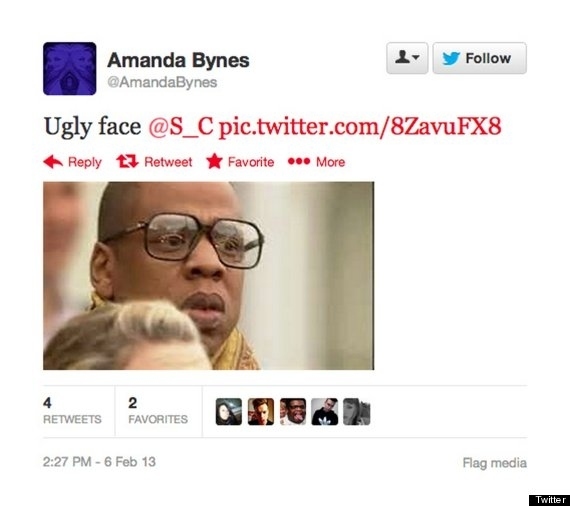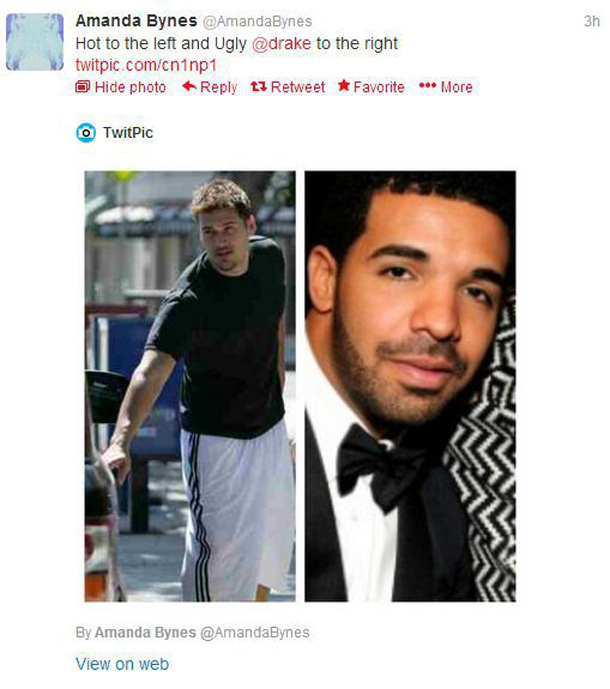 Finish your drink if Amanda Bynes wears a new wig in public.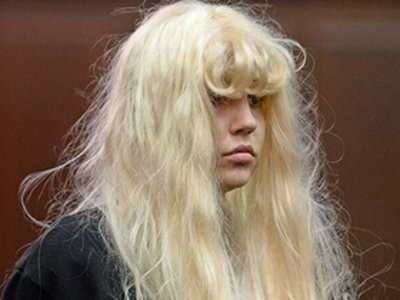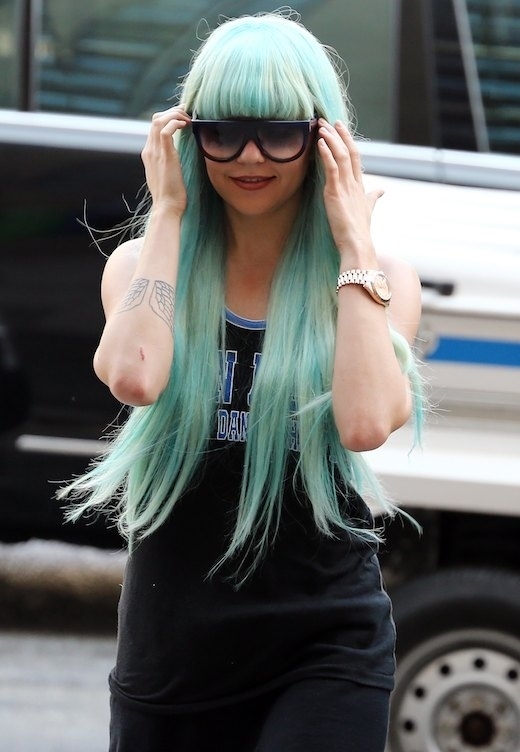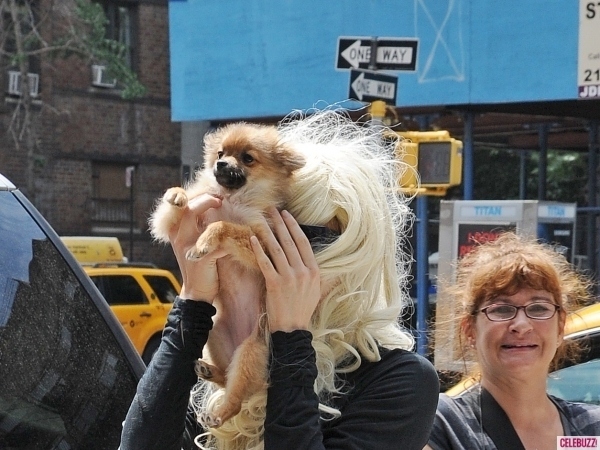 Drink if you're so over finding out who A is on Pretty Little Liars.
Drink if you hear someone already planning Hillary Clinton's 2016 presidential campaign.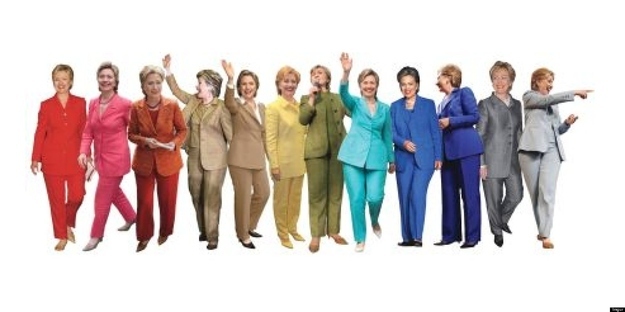 Drink every time one of your friends gets addicted to Game of Thrones.
Finish your drink when they call you whining about the Red Wedding.
Drink if BuzzFeed posts something about millennials.

Drink when you go see cartoon movie sequels like Monsters University, Despicable Me 2, The Smurfs 2, etc.
Drink every time one of the True Blood characters is in a sex scene.
Drink if any celebrity chefs use racial slurs.
Drink every time Justin Bieber posts a selfie or has a controversial temper tantrum.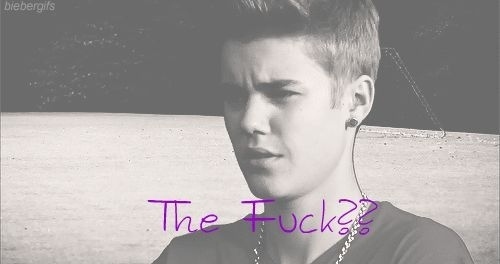 Drink if Instagram or Vine raise their video feature's second-limit. Again.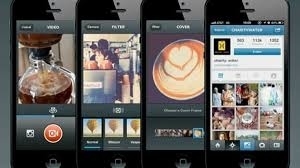 Drink if Lindsay Lohan tweets something depressing.
Drink for any stages of T-Swift's "date him, dump him, and write a song about him" cycle.
Drink if there's a large success in the campaign for gay rights.
Drink if every day between now and Aug. 11 is just another day of hell for you as you wait for Breaking Bad's final season.
Drink if you know that the person on the other end of the relationship in Catfish is probably hiding something. Drink again if you realize this is every episode of Catfish.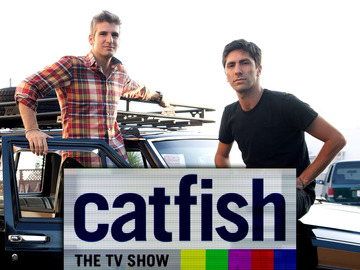 Drink if you hear a top 20 song with lyrics loosely involving "being young and free," "running things," or "partying until the sun comes up."
Finish your drink if any royalty is born.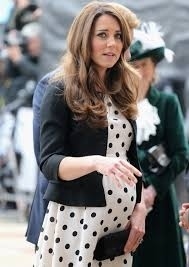 Drink if you beat a level on Candy Crush Saga.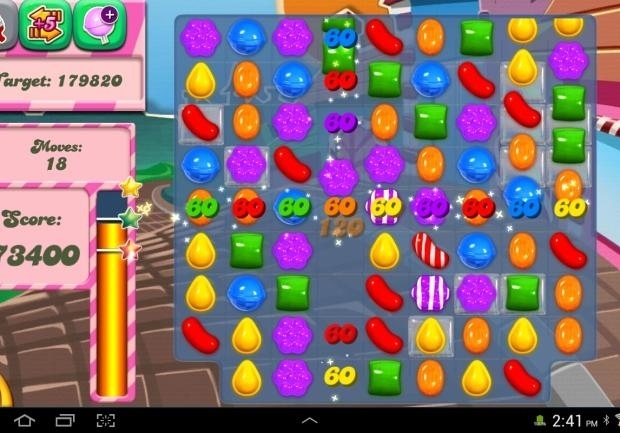 Finish your drink if you pay for extra lives on Candy Crush Saga. And then reevaluate your life.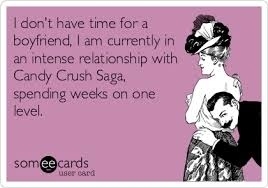 Drink if you see a joke about the NSA watching us all.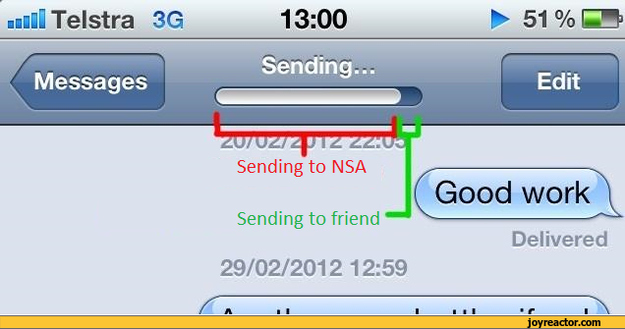 Finish the whole bottle if you're an NSA agent and you just saw a bunch of people drink with the little cameras you have EVERYWHERE.
If you're still alive, you win. You win life.