This post has not been vetted or endorsed by BuzzFeed's editorial staff. BuzzFeed Community is a place where anyone can create a post or quiz.
Try making your own!
16 Twitter Behaviors That Warrant An Immediate Unfollow
We're all guilty of at least a few of these. Hell, sometimes I wish I could unfollow myself.
1.
Excessive retweeting of horoscope accounts.

2.
Also, excessive retweeting of celebrity parody accounts.

6.
Airing all sorts of personal information.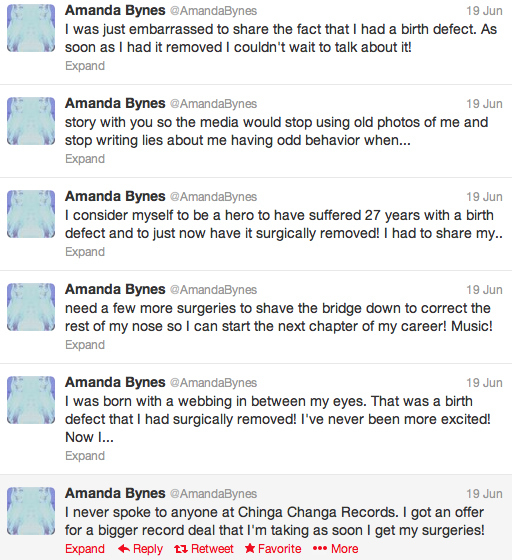 9.
Or anything that starts with "Retweet if..."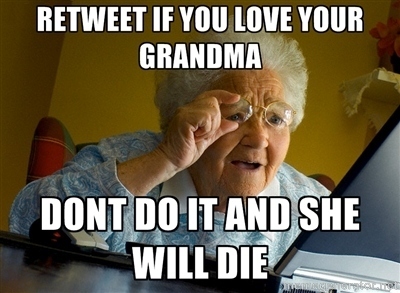 13.
Bragging about how inebriated you are.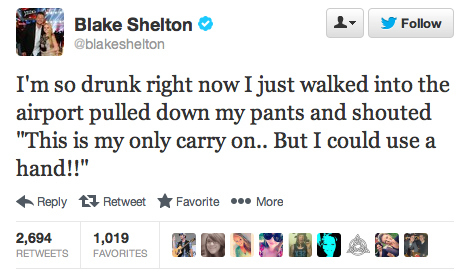 14.
#HashtaggingEntireSentences.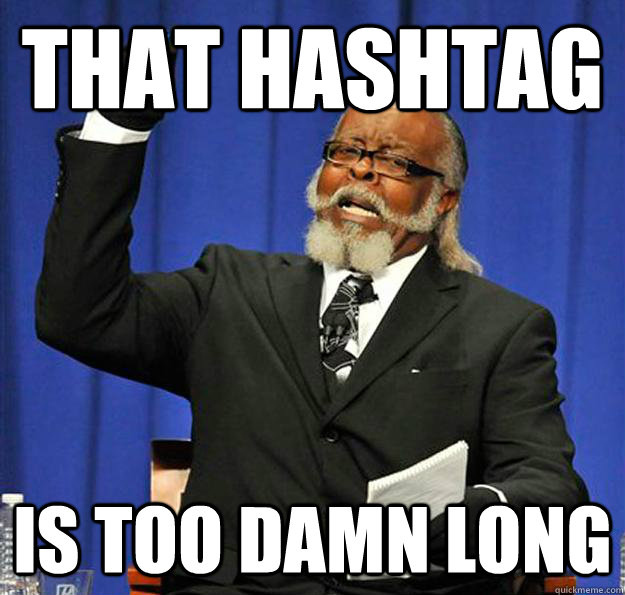 15.
Texting via twitter mentions.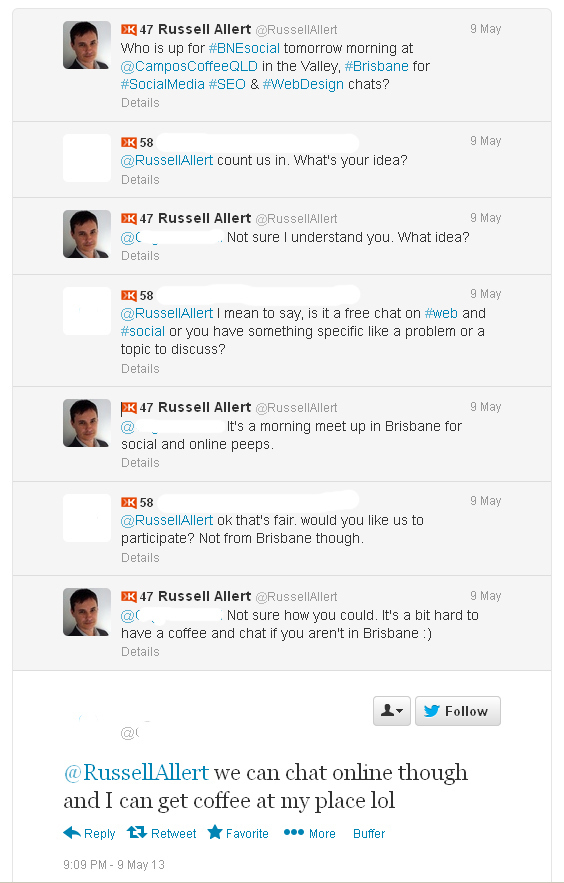 16.
Tweeting, retweeting, or quoting overly general life truths.