What's your standard drink order?

Just hot coffee because there's never any ice

Anything with a double shot of espresso

Double ristretto venti nonfat organic chocolate brownie frappuccino extra hot with foam and whipped cream upside down double blended

Joe Tea because I like the bottle

What do you typically buy with your coffee?

An everything bagel since that was the only flavor left...

Something vegan. I'm vegan now. By the way, did I mention I'm vegan?

A smelly Snail Thai dish that will gross out the people in my Sosc class

What kind of music do you listen to when you work?

Mariah Carey's Christmas album, Flo Rida... Fetty Wap. Depends on the day!

The sound of heavy breathing, maybe sirens or guttural screaming

The indie/alternative bands everyone else also listens to

I don't listen to music when I work

Best part about your favorite coffee shop?

No one else is ever there, I get the place to myself!

I can actually get work done!

Thoughts on Starbucks?

I don't really have any strong feelings about Starbucks

The designs of their holiday cups consistently fail to uphold good Christian values

An inherent vice of capitalism

I'd give my favorite coffee shop a health code rating of
Who Is Your UChicago Barista Crush?
You got:

Zedd from Cobb Coffee Shop
Zedd enjoys longboarding and listening to lightsaber noises on loop for 8 hours at a time.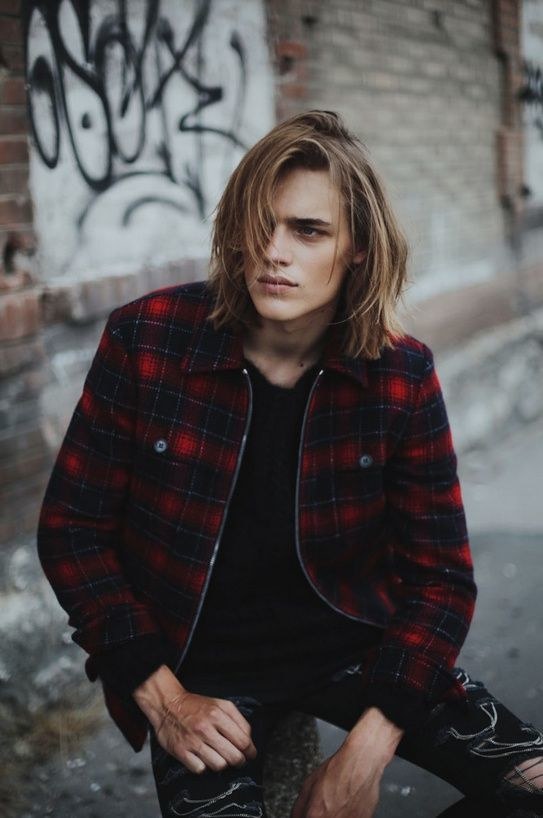 You got:

Tallulah from Harper Cafe
One time Tallulah stared into the abyss and it actually didn't stare back at her.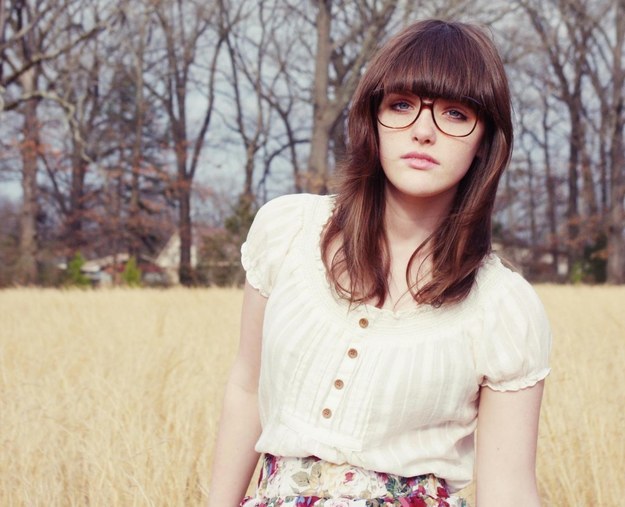 You got:

Pyper from eX Libris Cafe
Pyper doesn't know why the toaster is broken again but she likes your ironic dad hat.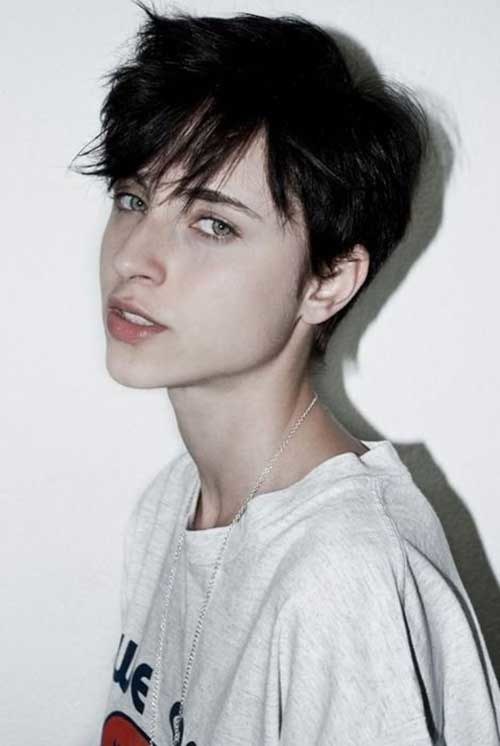 You got:

Axl from Hallowed Grounds
Axl is in a medieval punk rock band. You've probably never heard of them before.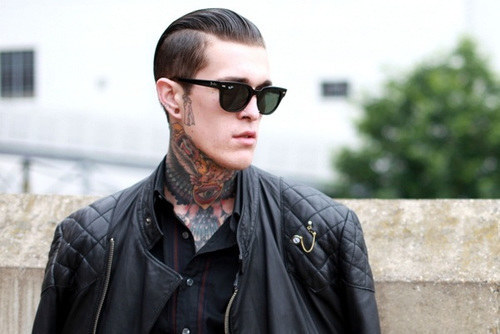 This post was created by a member of BuzzFeed Community, where anyone can post awesome lists and creations.
Learn more
or
post your buzz!