When planning your next workout, don't waste your time trying to figure out how many Calories you'll burn. Working out can be intimidating already, and the last thing you want to do is stress yourself out to become Bill Nye in the gym. With a little re-direction and focus on the bigger picture, you can choose workouts that are actually fun and enjoyable, rather than chasing a number, AND STILL GET MORE RESULTS. Here's why: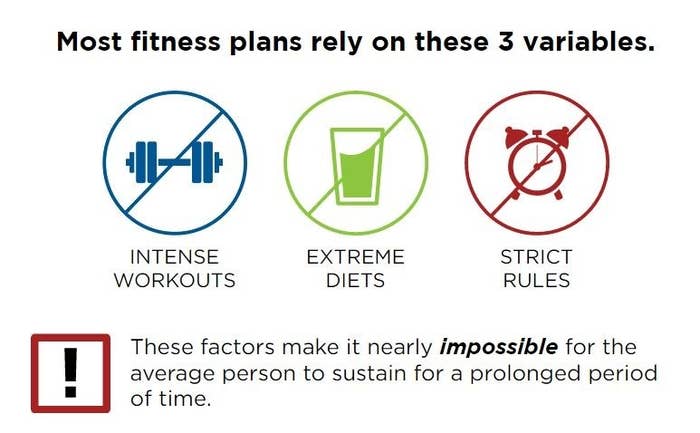 1.
The Machine Doesn't Know You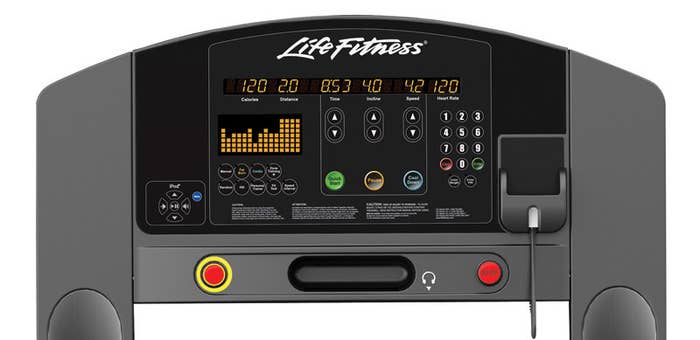 2.
Calories Are Already Burning
3.
Focus On Your Hormones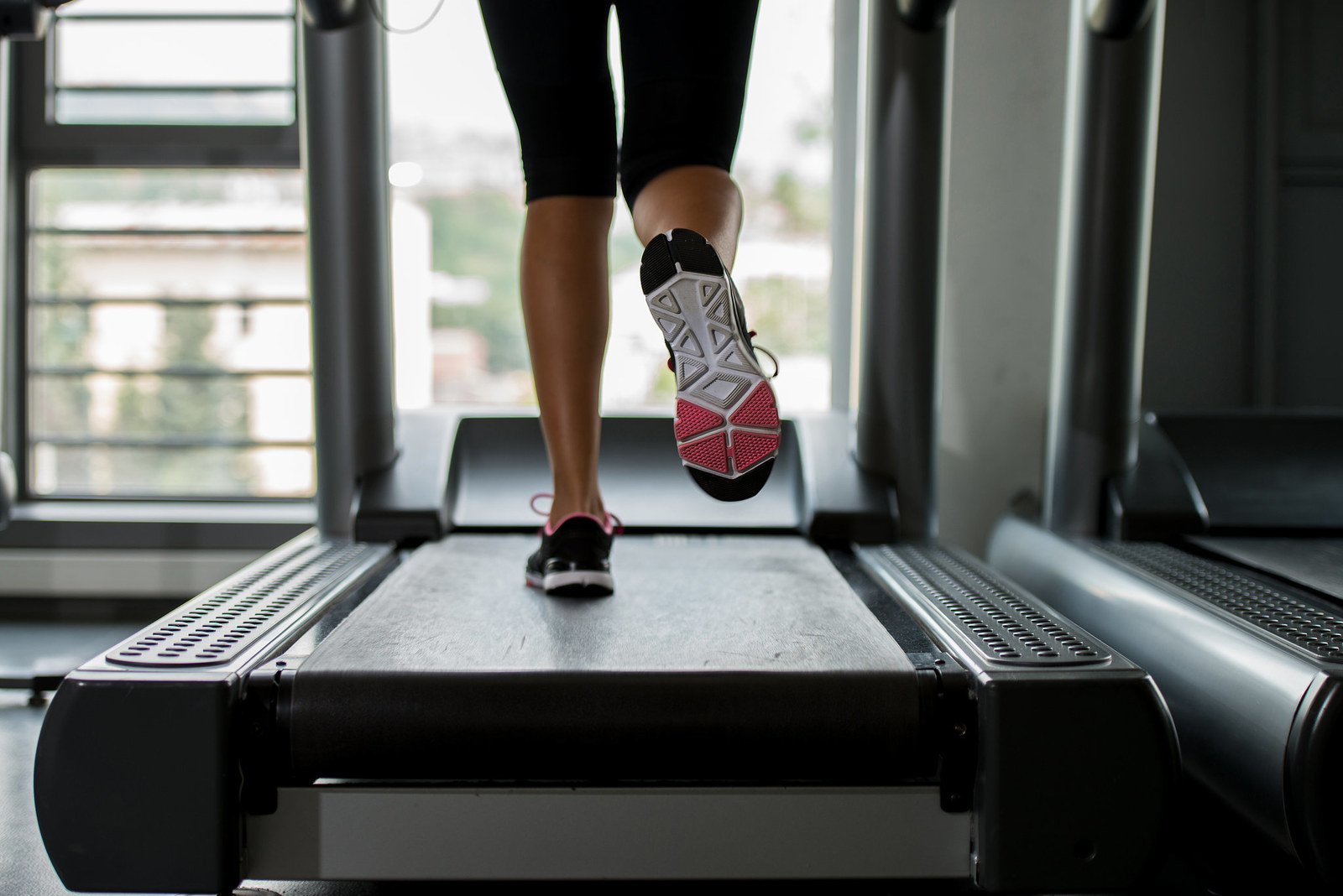 4.
And Your Metabolism Afterwards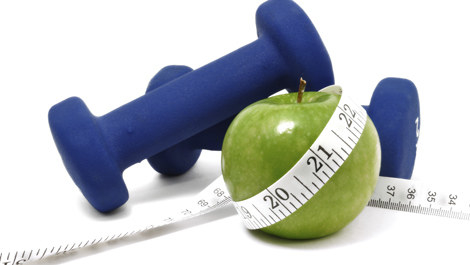 5.
Remember, Food & Exercise Are Not Meant To Be Numbers