Jesse Watters said, "And Hillary Clinton, I'm not surprised. This is her bread and butter. This is how she's going to try to win the White House. This is what she's gonna go do. She needs the single ladies vote. I call them 'The Beyoncé Voters'—the single ladies. Obama won single ladies by 76% last time, and made up about a quarter of the electorate. They depend on government because they're not depending on their husbands. They need contraception, health care, and they love to talk about equal pay."
Well, the Beyoncé Voters Tumblr is the perfect response.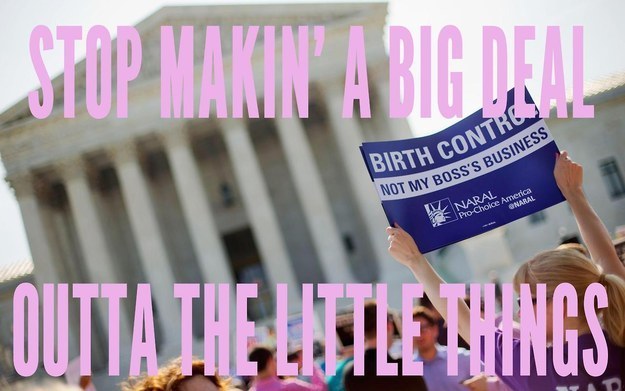 It's ***Flawless.
It's meme perfection.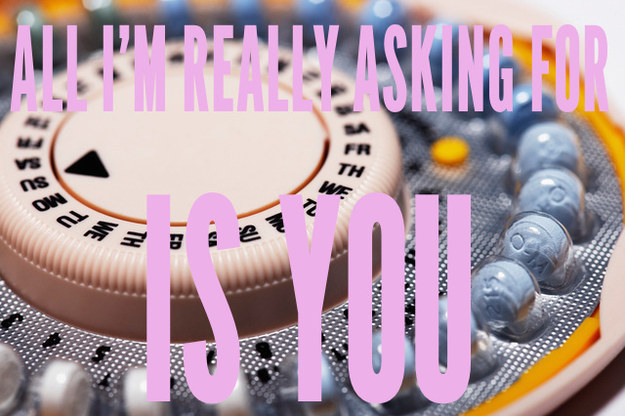 And just all-around glorious.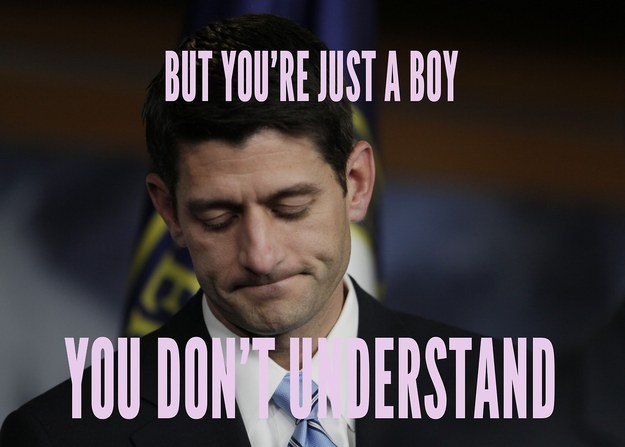 A great reminder of who run the world.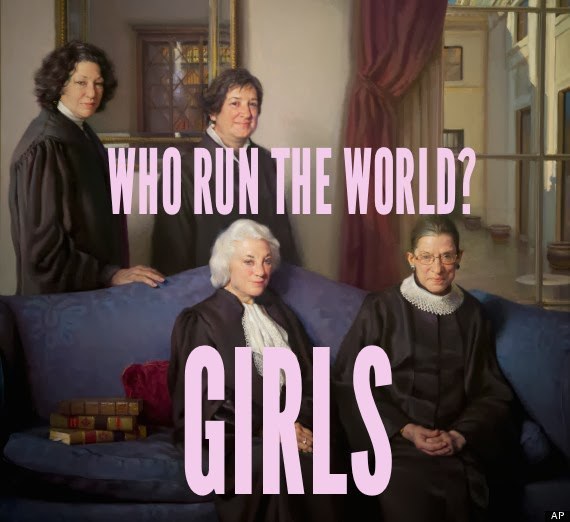 And why this woman is everything.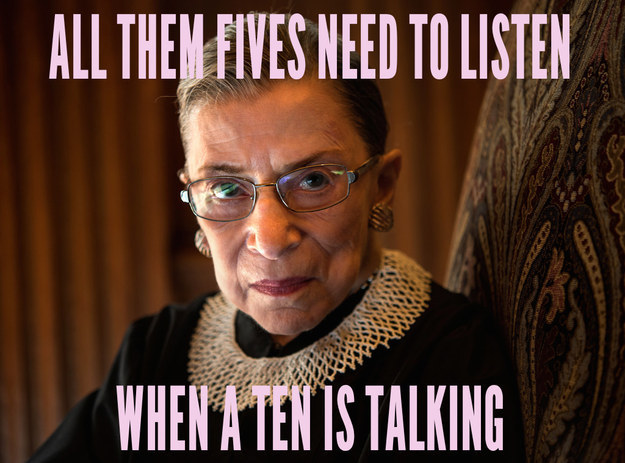 This post was created by a member of BuzzFeed Community, where anyone can post awesome lists and creations.
Learn more
or
post your buzz!