1.
When Cristina gave Meredith this important and empowering reminder:
2.
When she followed up Burke's statement with this question: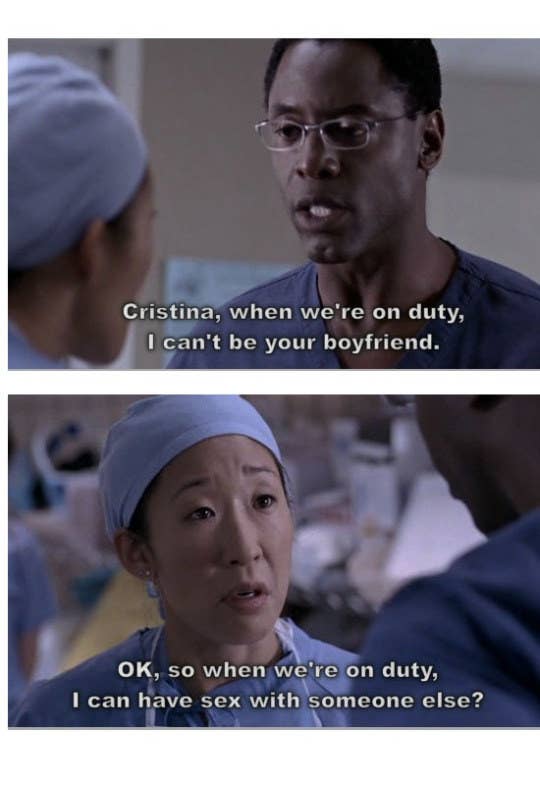 3.
When she told Owen what a meaningful compliment sounds like: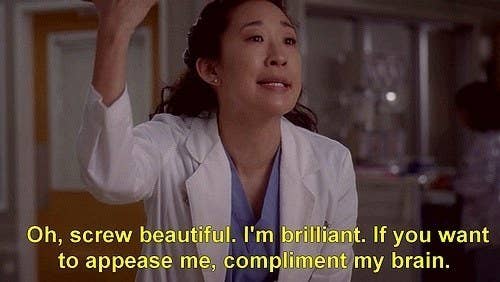 4.
And when she wanted to be more than pretty:
7.
When Callie said that we should say the word "vagina" more often:
9.
When Mellie spoke the truth about double standards:
12.
When Josie Marcus gave us one of the best speeches about sexism and gender stereotypes that Scandal has ever seen:
14.
And when she would not stand for empty words: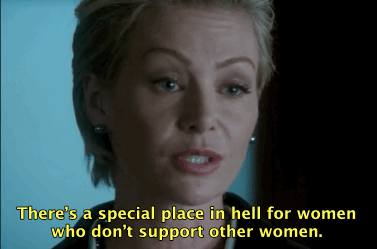 15.
When Olivia self-identified as a feminist, causing us all to stand up and say, "Hell yes."
17.
When Bitsy Cooper accomplished a lot of amazing things on an international scale but knew this is how she would be remembered:
18.
When Michaela Pratt's self-love and self-worth had absolutely nothing to do with a man: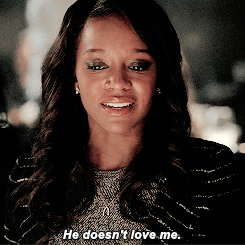 19.
When Abby was amazing at her job and OWNED it.
21.
And when Shondaland reminded us that sometimes this just ain't happening: