Where on the corner would you most likely be found?

What concert are you attending this weekend?

Sigur Ros! Love that Icelandic music

Keith Urban! <3 my country music

Alabama Shakes! classic & cool

What are you most likely eating?

none of the above/is there soup?

What are you doing on a Saturday afternoon?

Chilling at the radio station!

Trying to do homework!... but watching One Tree Hill.

@ some random office hours..

Giving a tour of our wonderful university grounds

Which UVA Building Speaks to you??

Brooks Hall Anthropology Building

Can you name the Beatles?

Gringo Star, John Legend, Mick Jagger...?

svedka, grey goose..... is there vodka?

Shout by the Isley Brothers

Pink Matter by Frank Ocean

"Hello... is anyone home?"
Which Woodrow 6 Girl Are You??
Congrats <3 you are Kajol! You probably enjoy mini things and do homework 24/7. Your jam is country music and you can't stand Wes Anderson movies! You're a sweetheart and "pink sparkly things" is your middle name.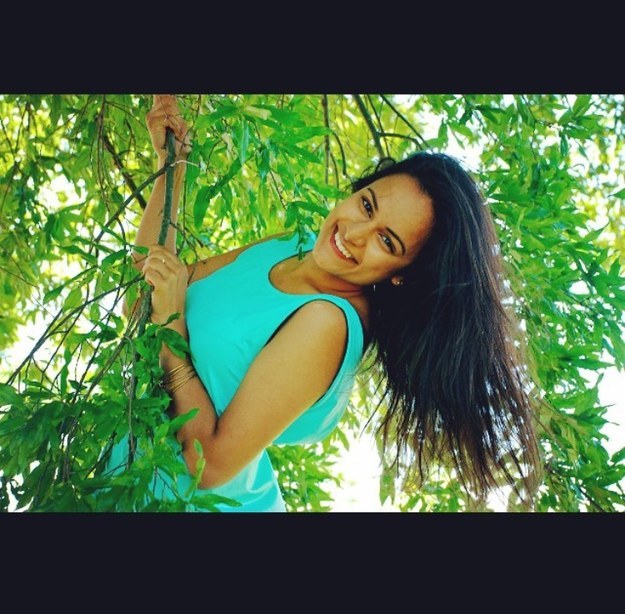 Dudeeeee I'm PSYCHed that's sick! U got Maddie. Your dream vacation may include a trip to Iceland while jamming our to Icelandic music. Theres a good chance your dog is named after David Bowie.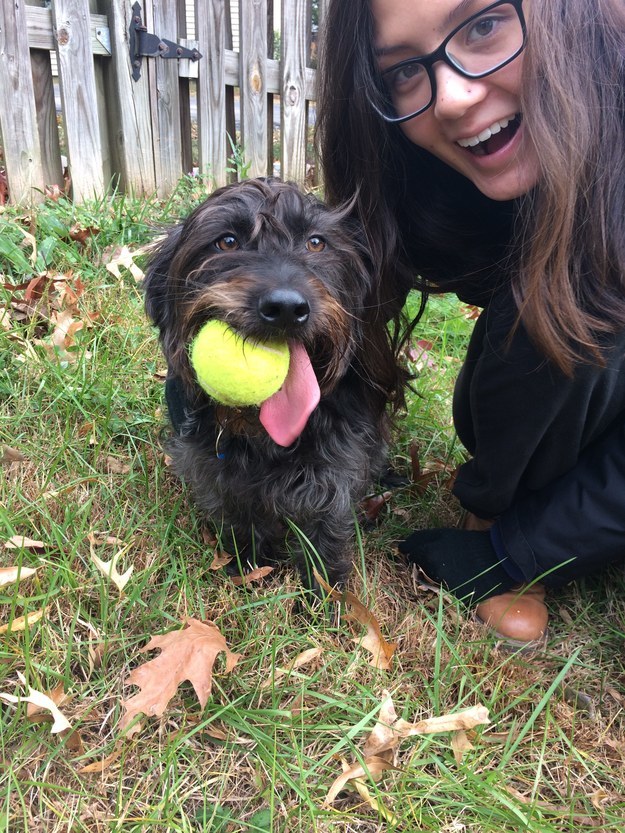 Yayyyy, you're a Claire! You are the definition of a busy bee. You find yourself exploring Charlottesville or grabbing food with friends. You might be the next spice girl because of your love for pop music. You're also the least likely to show up at a party in your own home :)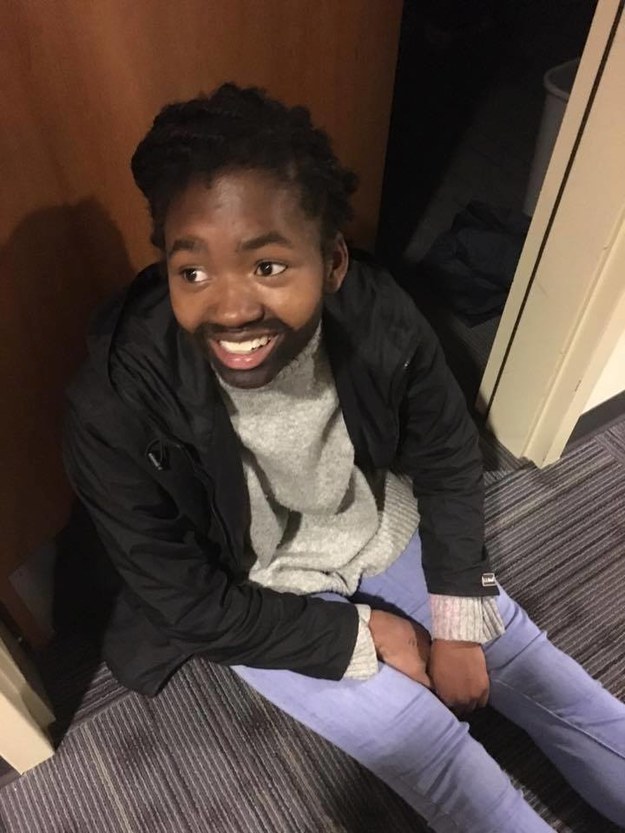 Hi lucky quiz taker, you got Liv! You probably enjoy watching dog videos when procrastinating that annoying homework. You can be found rapping any and all hip hop. I bet you hate scary movies and would never mess with a Ouija board.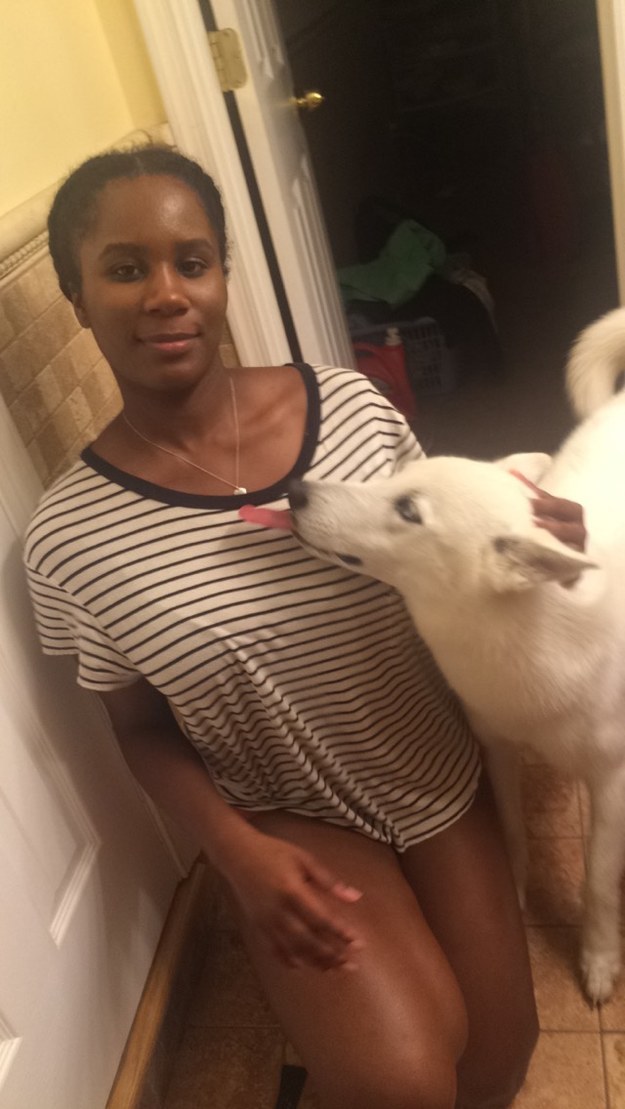 This post was created by a member of BuzzFeed Community, where anyone can post awesome lists and creations.
Learn more
or
post your buzz!