You hear noise in the hallway, what's your move?

*hears noise, comes out and joins*

send a text to noise makers quoting the noise

threaten residential probation

you are nowhere to be found

you are sleeping through the noise

you are probably not on campus

shakes head, gets back to work

you kindly ask the people to be quiet

you join for a quick cultivation

your answer depends on your mood

you end the noise at all costs

shakes head, exclaims "I can hear you" and leaves

you blame the first years immediately

you join in to some degree

the noise doesn't start until you walk in

What is your favorite spot on campus?

What is your major?

Medieval and Renaissance Studies

Econ and International Relations

Econ and Math (french minor)

What is your catch phrase?

"you thought it would be funny to throw a frozen medical glove in my room? seriously??"

no catch phrase, just kindness

you interrupted me skyping my boyfriend

I would die for (insert famous celebrity)

did you do the astro homework?

I'm off to the science center

What's your go to look?

if kate spade had a clothing line

extremely professional or extremely

straight off the frisbee field
Which Member Of Claf 2nd Are You?
you are overflowing with claf 205.5 pride and are known for your obscene snaps during hoco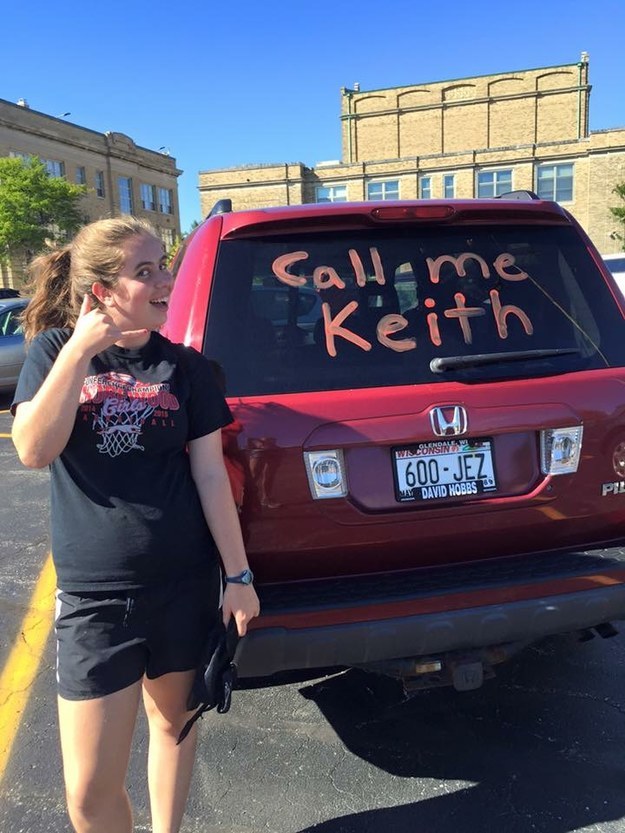 you are notorious for screaming in the hallways during quiet hours, but you are a good singer.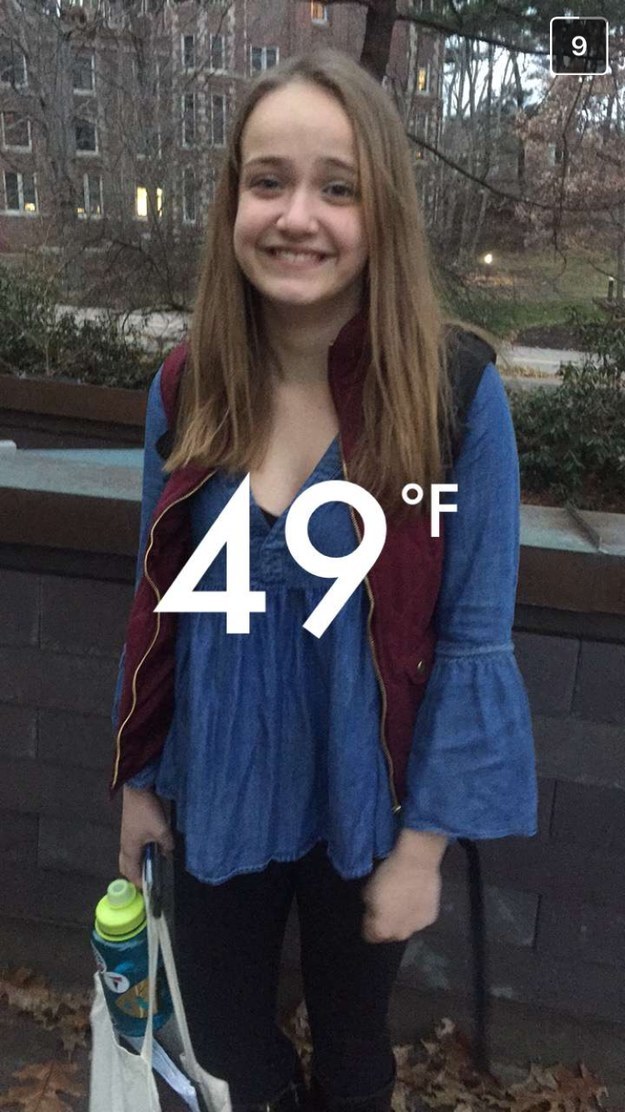 loves her some CHTASP. Only resident not to be threatened with probation, just don't ask her about the fire alarm..
snaps to Gill for being nice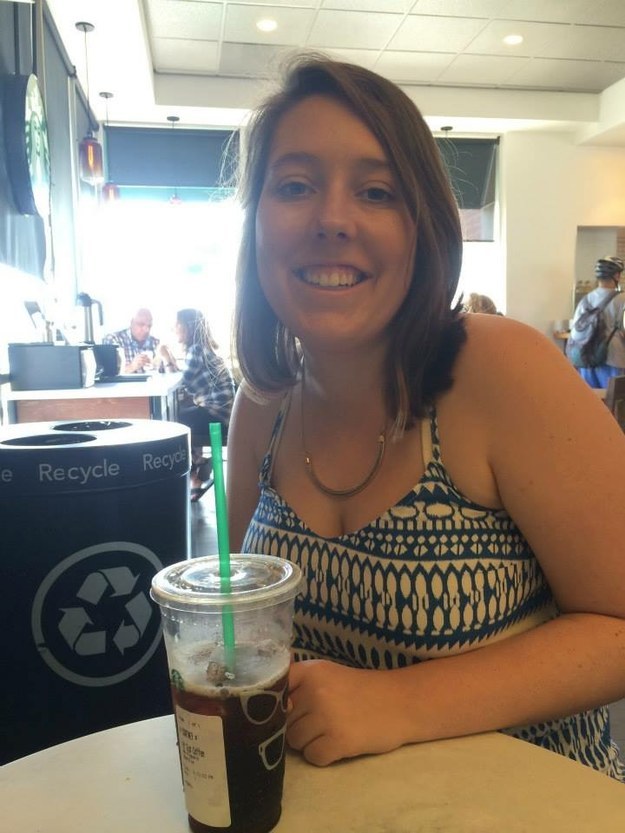 one of the best RAs out there. always down to have an open convo with residents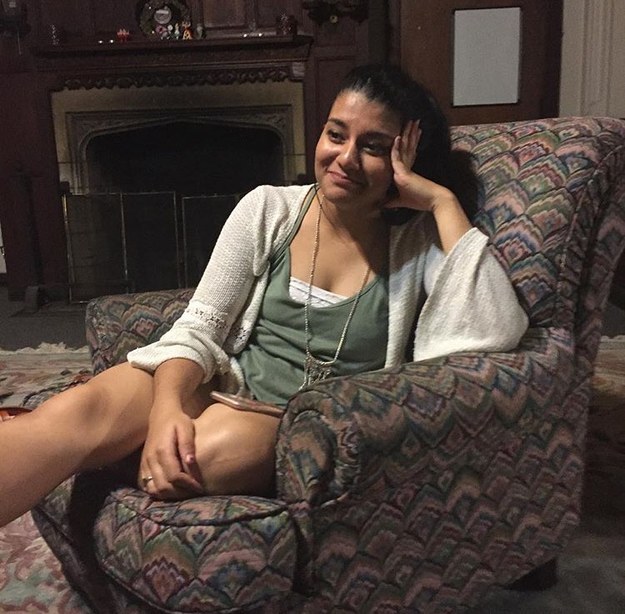 Rarely seen in the building, contributed to Dacc's first performance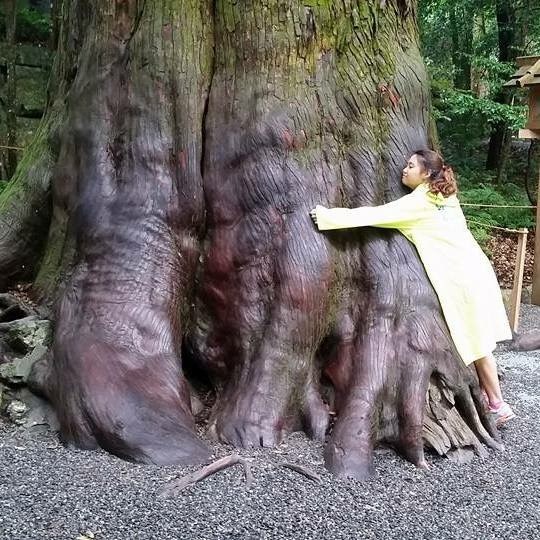 local claf senator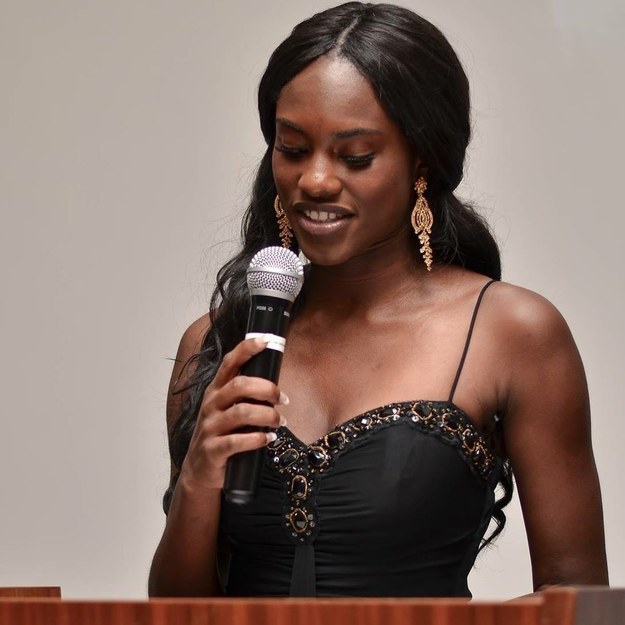 also known as Harleen, has a knack for poorly positioned dishrack.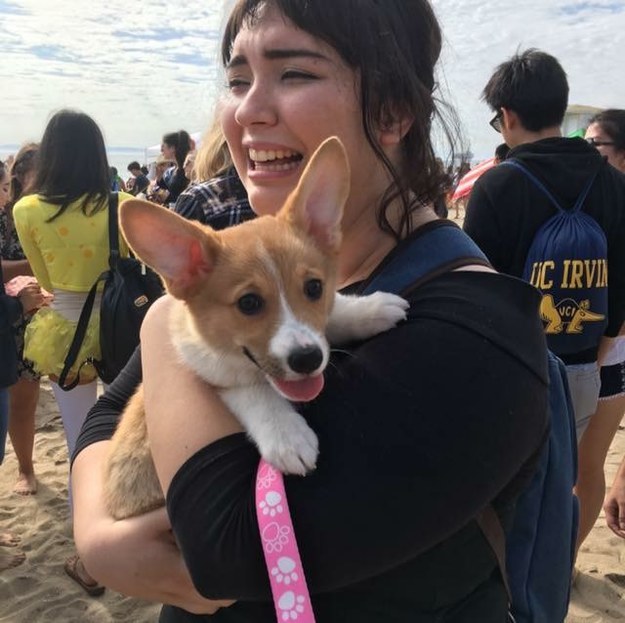 a claflin enigma, very sporty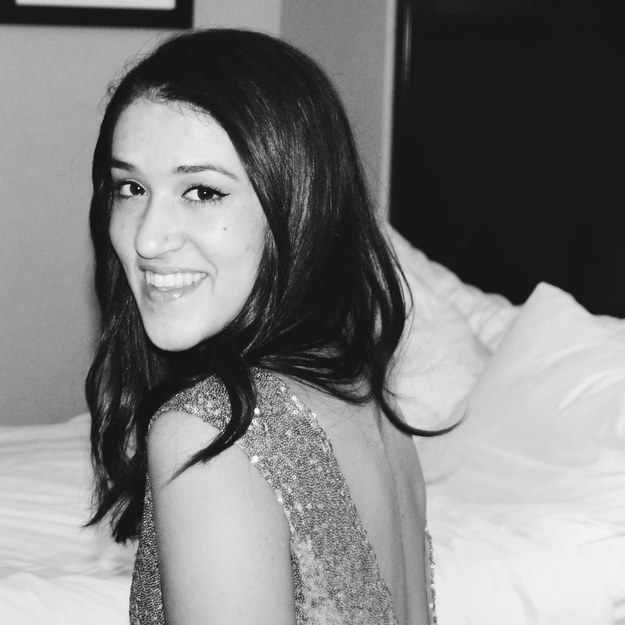 the hungry puritan and a fris-bae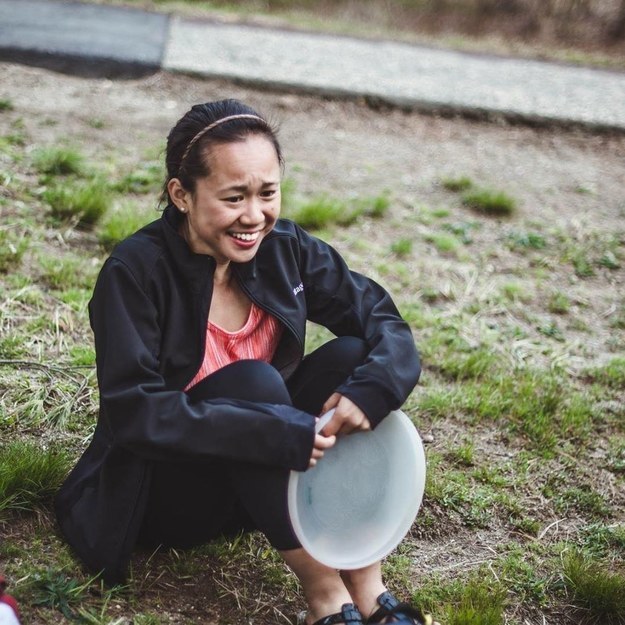 friend to all, sports the world's greatest nightgowns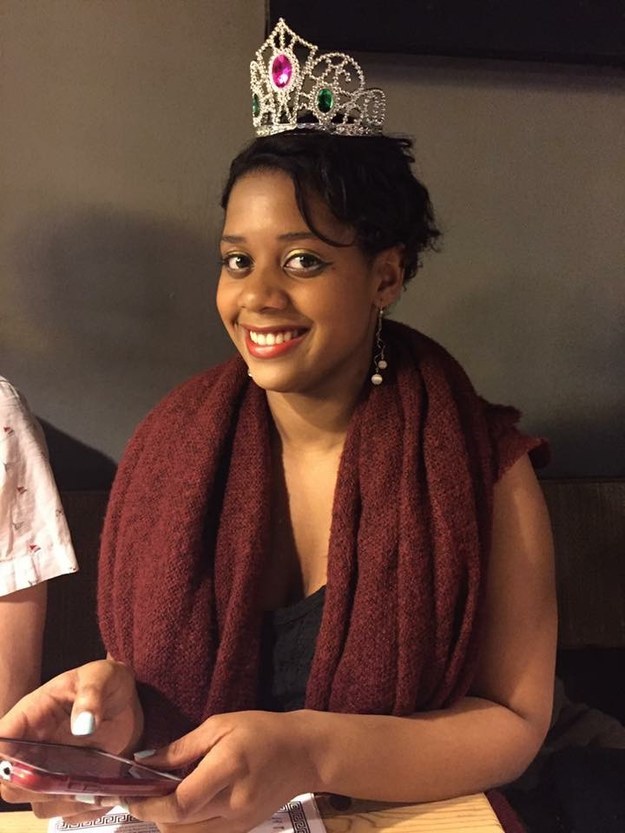 bomb CPLA chair, dresses to kill.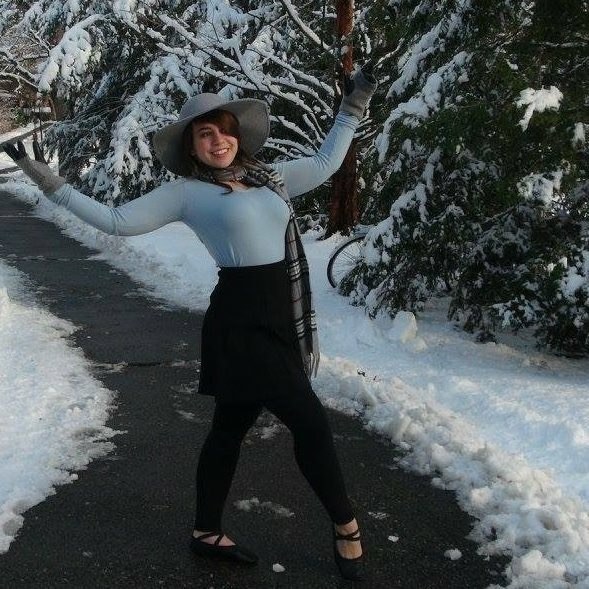 Amazing operatic voice, keeps 1st years in line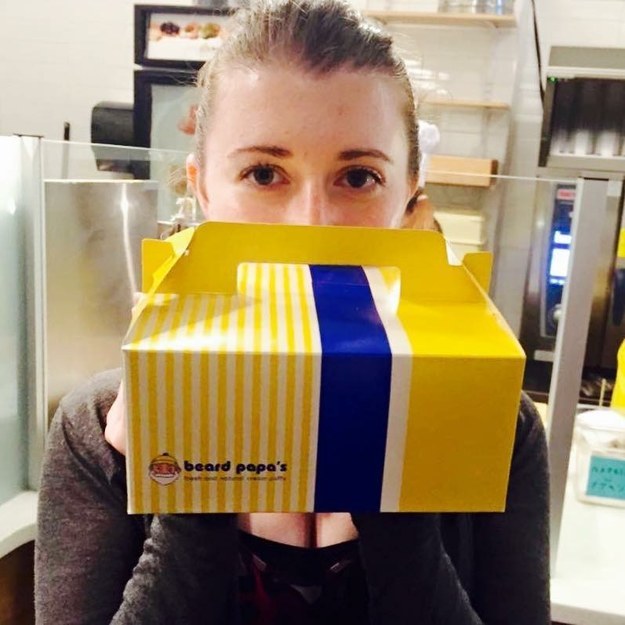 a 10/10 resident, always down for a good time and very cordial in the hallways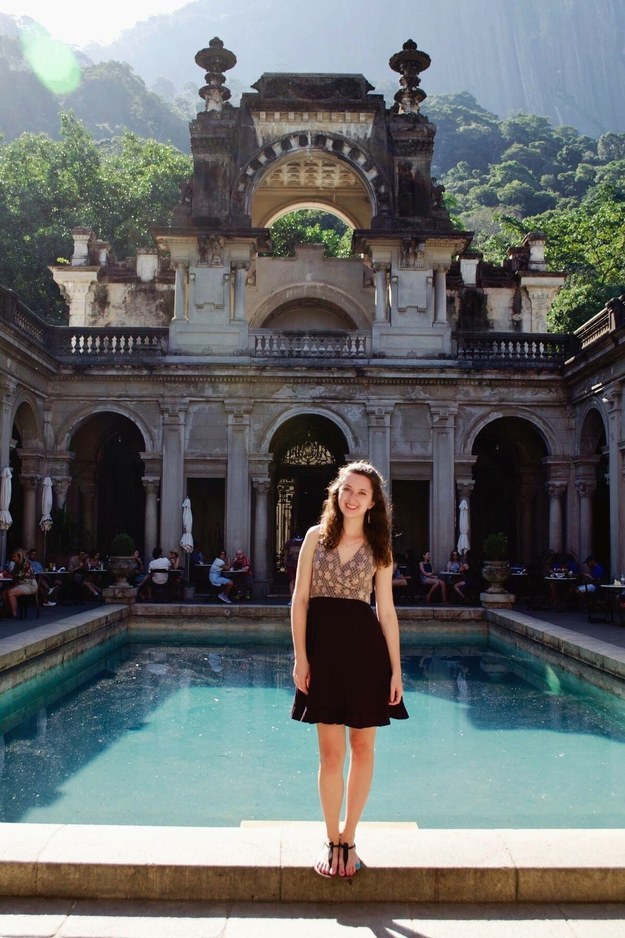 main perpetrator of Dacc, great room aesthetic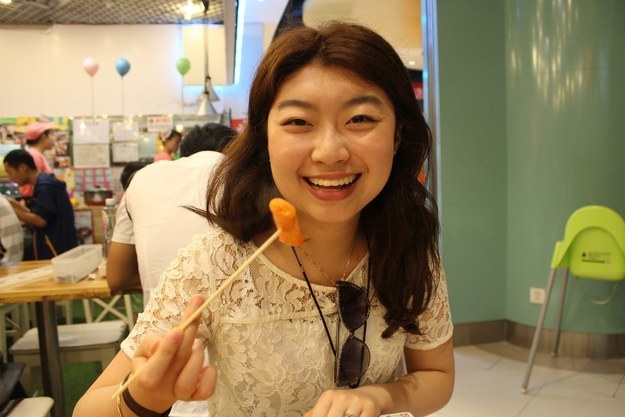 member of counterpoint staff, sports the biggest room on the floor.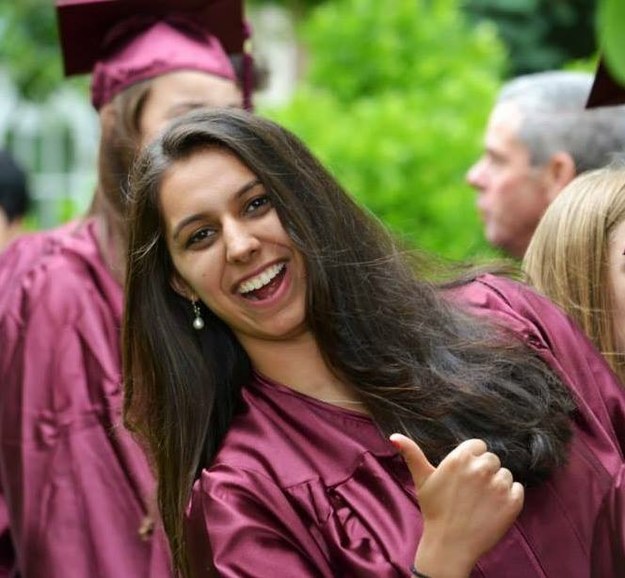 Keeps local first years in line.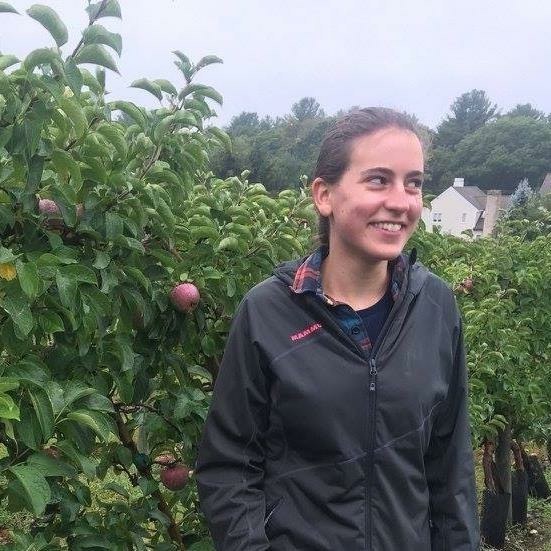 not a real resident, but as close to one as you can get.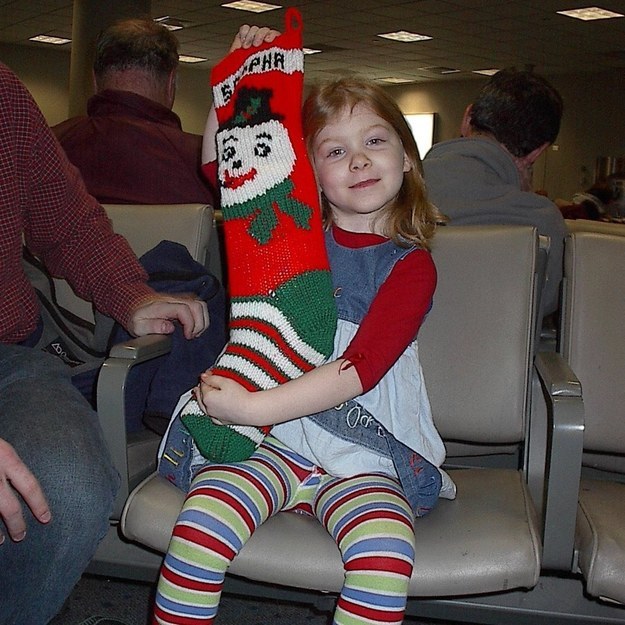 Member of Widows, glamorous aesthetic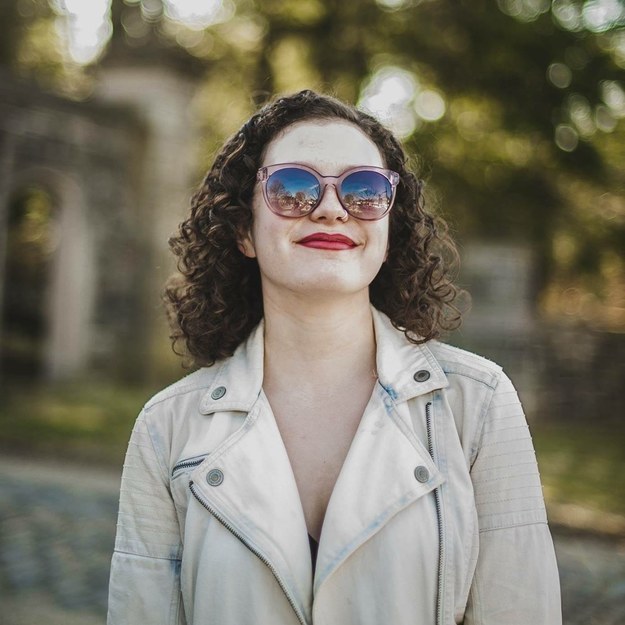 not a member of claf 2 but you might as well be!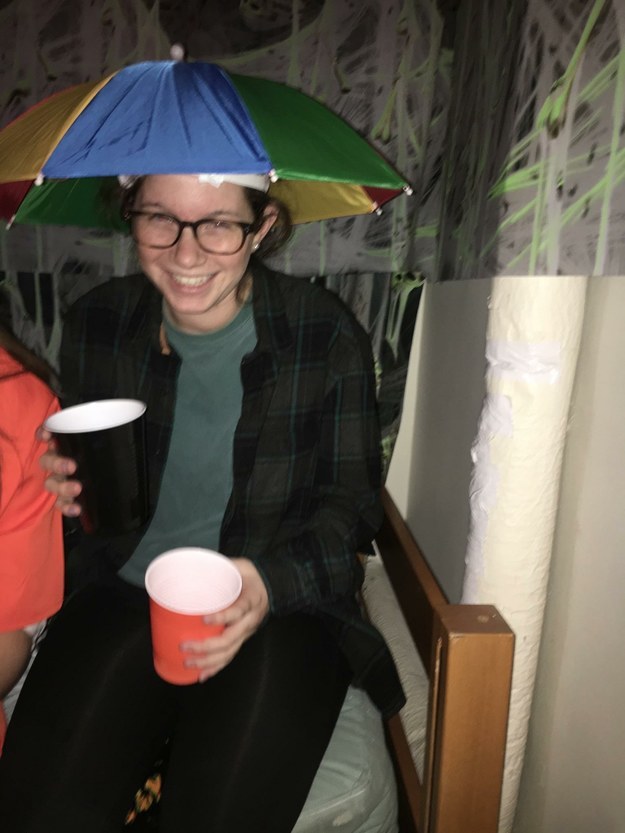 This post was created by a member of BuzzFeed Community, where anyone can post awesome lists and creations.
Learn more
or
post your buzz!