Dwayne "The Rock" Johnson
Which Character From "The Good Dinosaur" Are You?
You are an extremely sweet and caring person. People love being around you. Remember, the river will always lead you home.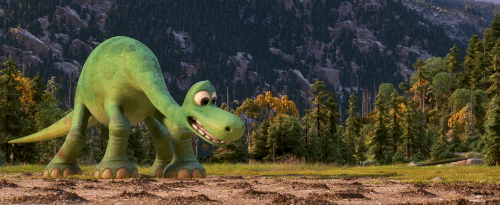 You are extremely smart. You are also quite the trickster. You can easily get your brother Buck to do your work.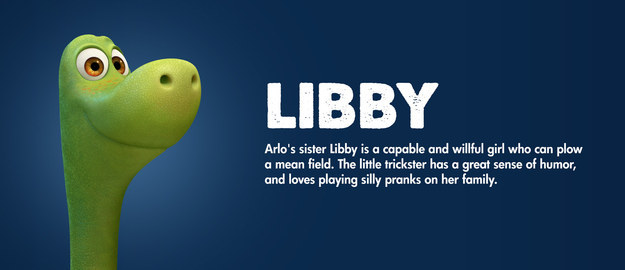 You are physically strong, just like Buck. You are determined to always do your best.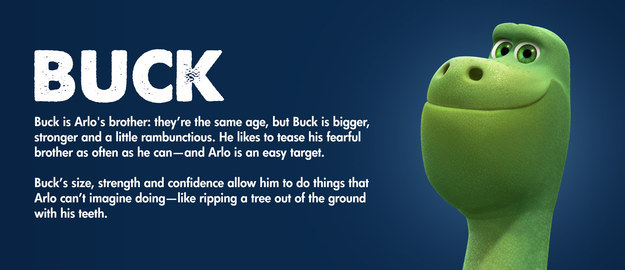 You are curious, brave, athletic, and sweet. You care deeply for others. You also love being in nature.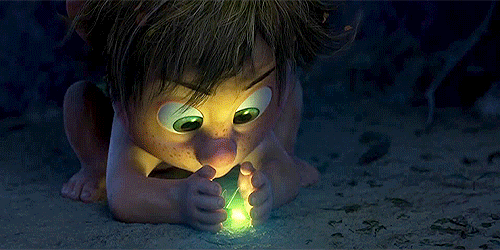 You care for your family and often put others' needs ahead of your own. You are kind, but you have many expectations for those around you.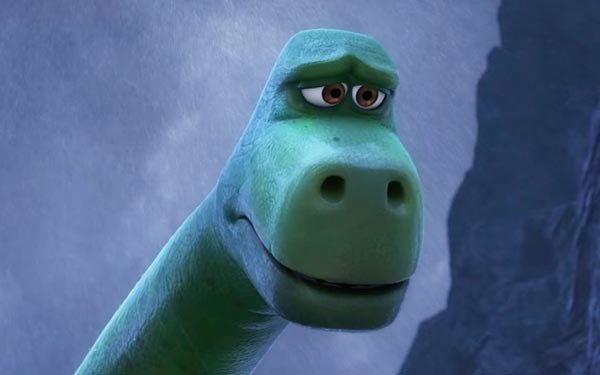 You are one tough cookie. You have high expectations and, to be quite blunt, you enjoy dead things. :/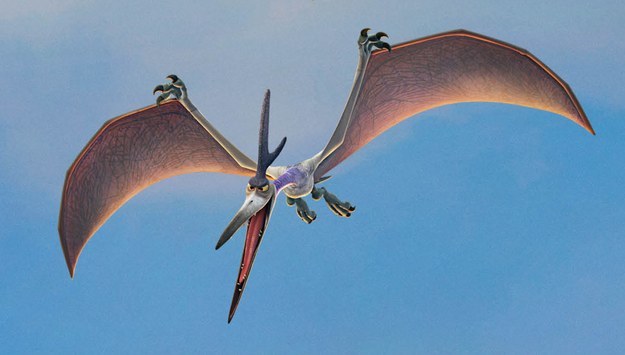 Did you know you can sign up for a BuzzFeed account and create your own Community posts? Get started here!
This post was created by a member of BuzzFeed Community, where anyone can post awesome lists and creations.
Learn more
or
post your buzz!