We Know Your Personality Based On Your Favorite Social Medium
You are a super artsy person. You love looking for a deeper meaning in life and sharing your perspective on the world.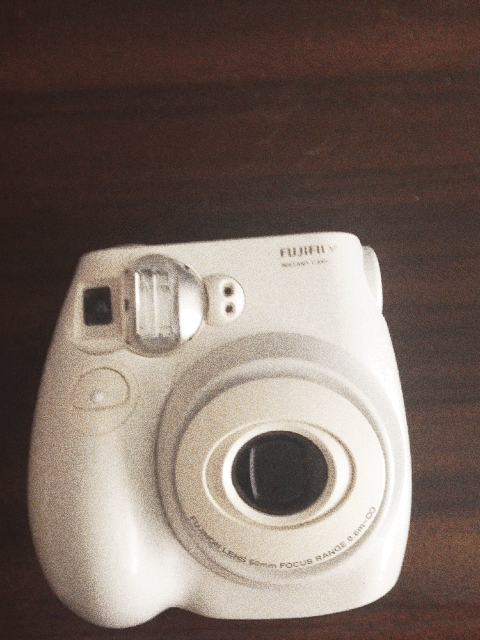 You love to tell people about what's been going on in your life. You love spending time with your friends and family reminiscing about old times.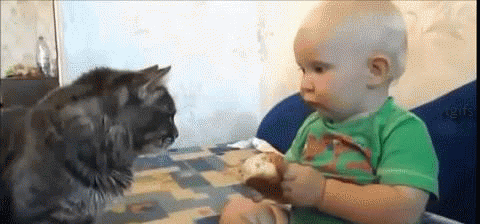 You get a kick out of yourself, plain and simple. There's just nothing better than making your friends laugh.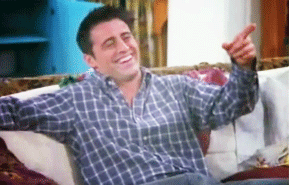 You love going out and having a good time. If there is a party in town, you're definitely going to be there.

You got:

The Multifaceted Person
You love just about everything — television, movies, news, etc. You're an ambivert, and value both time spent with others and time spent alone.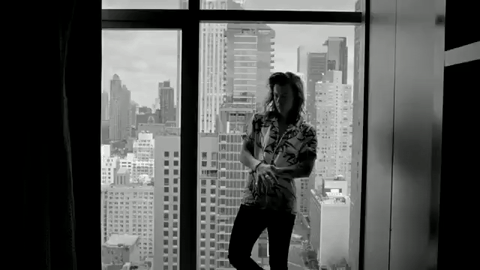 You got:

The People Pleaser
You love making those around you happy. You buy them gifts, you cook them food, and you bring them joy. You're just an awesome friend!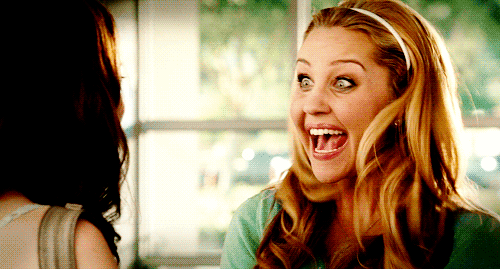 Did you know you can sign up for a BuzzFeed account and create your own Community posts? Get started here!
This post was created by a member of BuzzFeed Community, where anyone can post awesome lists and creations.
Learn more
or
post your buzz!