Today, Netflix announced that they will be premiering a new show called Haters Back Off. We. Could. Not. Be. More. Excited.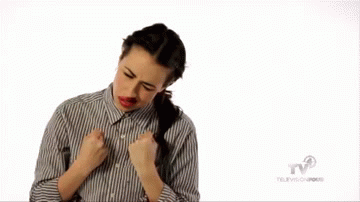 This new series will be starring yours truly, Miranda Sings.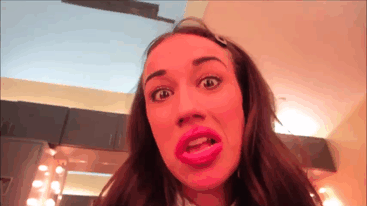 This new show is going to be about her life at home. It may only be 30 minutes long, but it's going to be the best 30 minutes ever.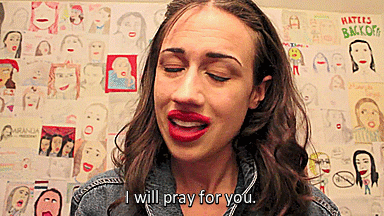 This is how we felt when we heard the news: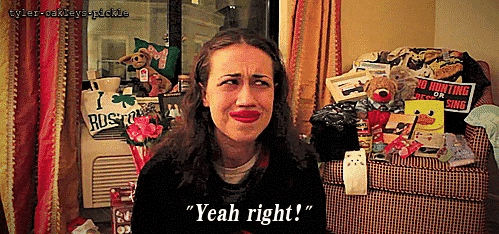 Oh, heck yes. It's really going to happen.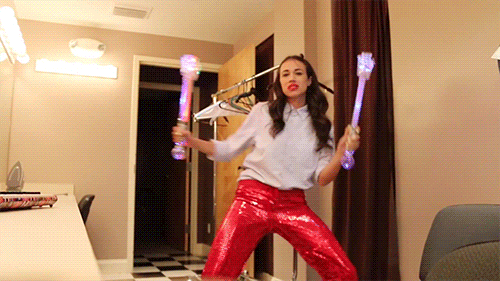 UGH. Why didn't they announce the start date?!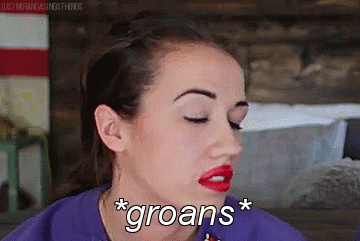 Really though...We need to know now. Right now.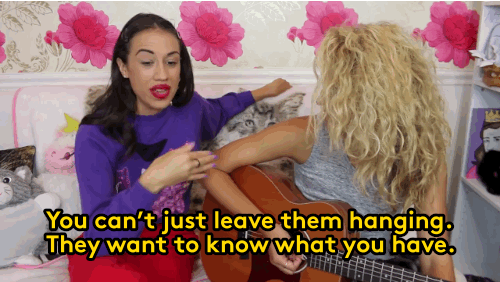 And last, but not least...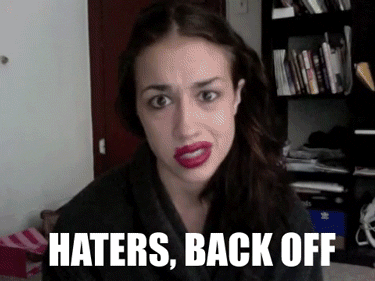 This post was created by a member of BuzzFeed Community, where anyone can post awesome lists and creations.
Learn more
or
post your buzz!