Lorelai Gilmore — Golden Retriever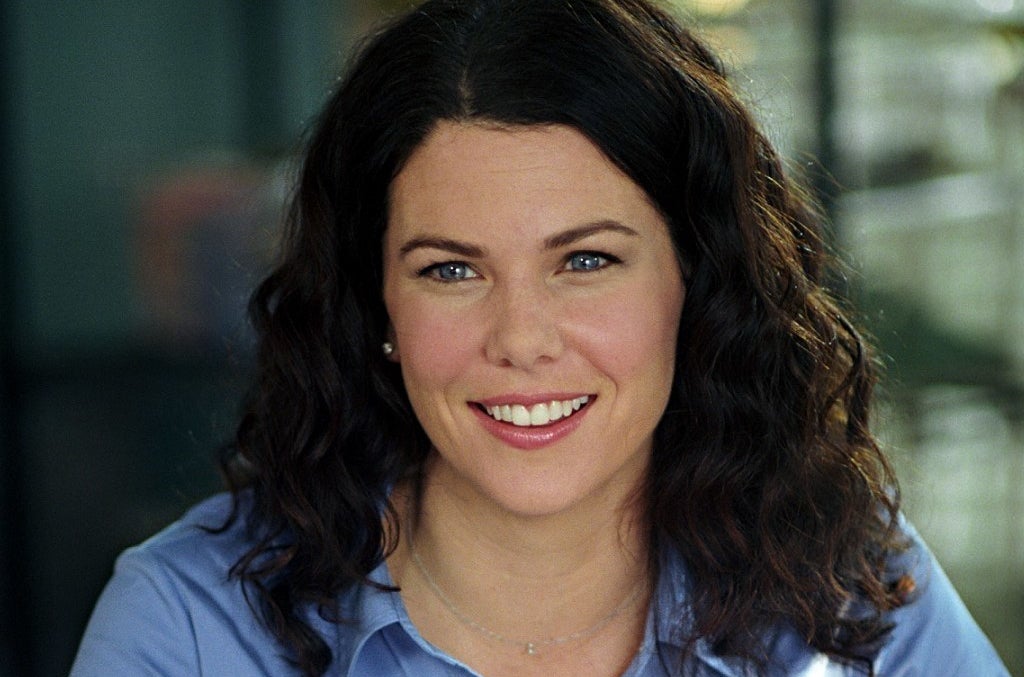 Lorelai is one of the most loyal friends a person could ask for. She can be funny, outgoing, and hyper, but she has a clam side. Lorelai would obviously make a fantastic golden retriever.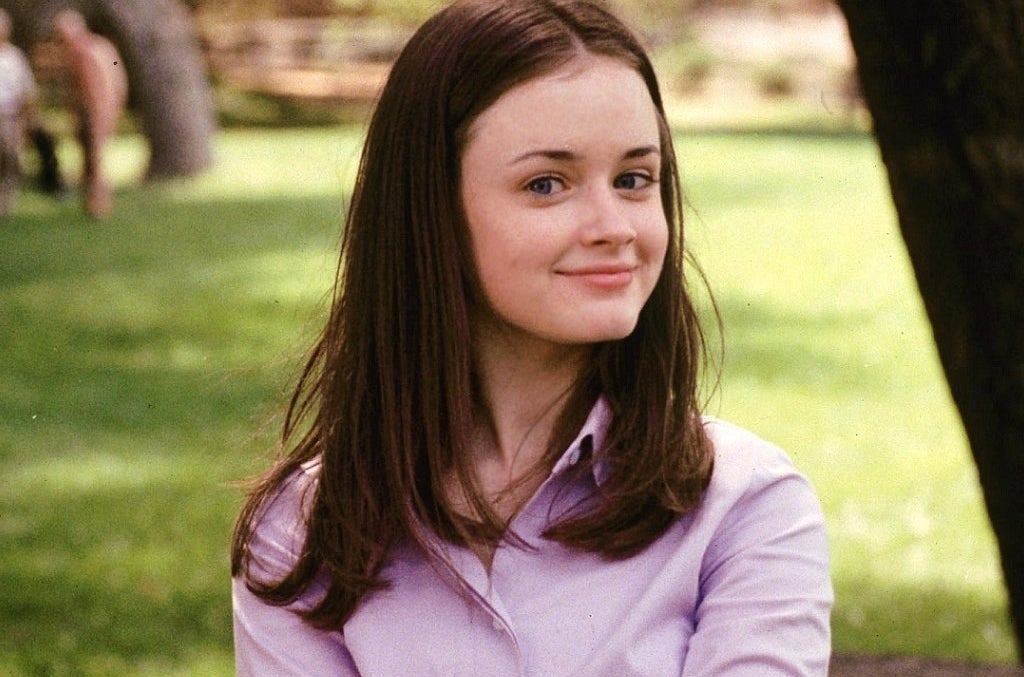 Rory can be sweet and innocent, but she is also extremely bright. She is a quick learner, just like a Black Lab, and is very empathetic. 10/10 would cuddle.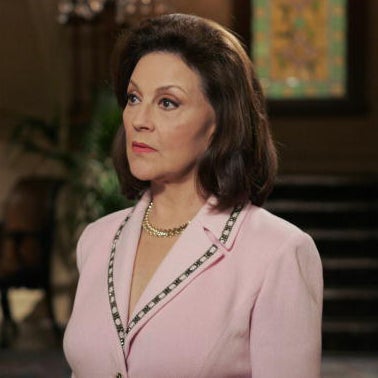 Emily Gilmore makes her presence known to those around her. She is an alpha-female and enjoys ruling over others. Style is quite important to her, which is why the poodle is a perfect pooch to represent her.
Richard Gilmore — St. Bernard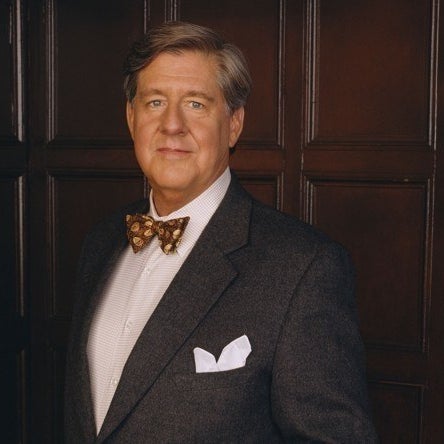 He can be an intimidating man, but he means well. He can be sweet, like with his mother, or stern like with Lorelai. A St. Bernard is just the dog that describes his personality to a T.
Lane Kim — French Bulldog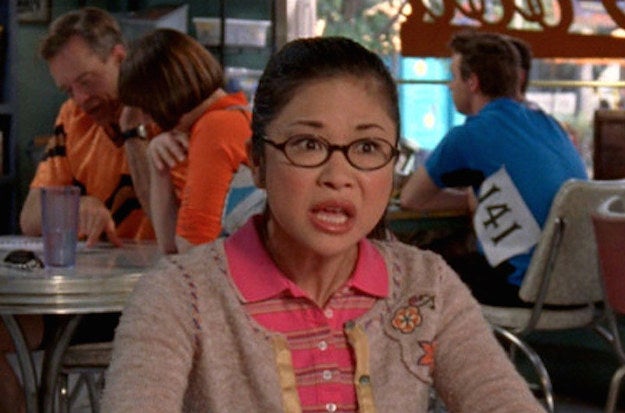 Lane likes to dance to the beat of her own drum, just like this little Frenchie.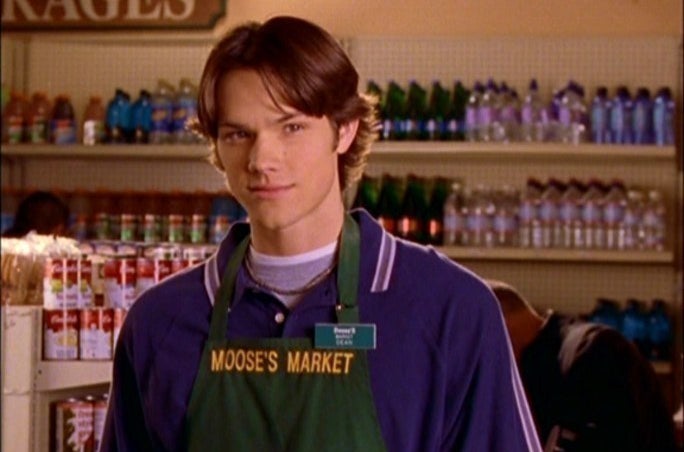 Collies, just like Dean, are extremely loyal. Except Collies aren't as annoying as Dean. They aren't even annoying at all.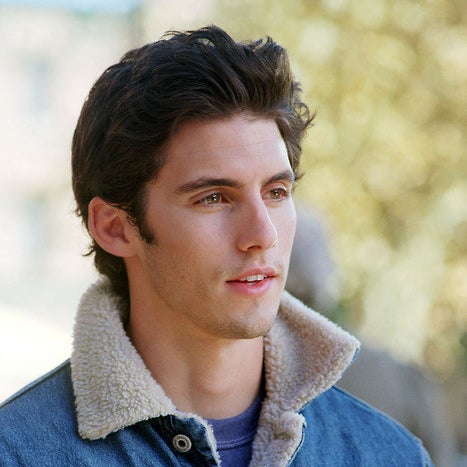 There isn't any real reason behind this... but they kinda look alike, right? 👀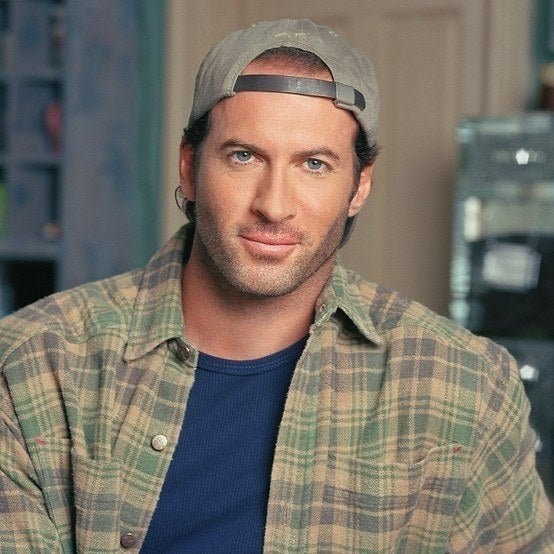 Luke is a secret softie, just like a boxer. He protects those who he cares about, which is exactly what a Boxer does.
They both just always have a concerned look on their face most of the time. You know?
Christopher Hayden — Havapoo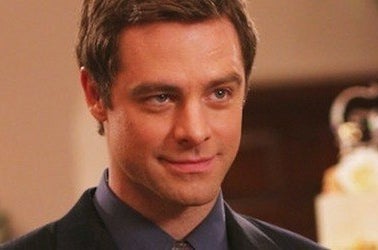 Chris knows how to push buttons. He is sweet when it's beneficial for him. He is a father when he has some extra time on his hands. This little Havapoo looks harmless, like Christopher, but just like everyone, there is a dark side to that cuddly blob.
Logan Huntzberger — Longhaired Weimaraner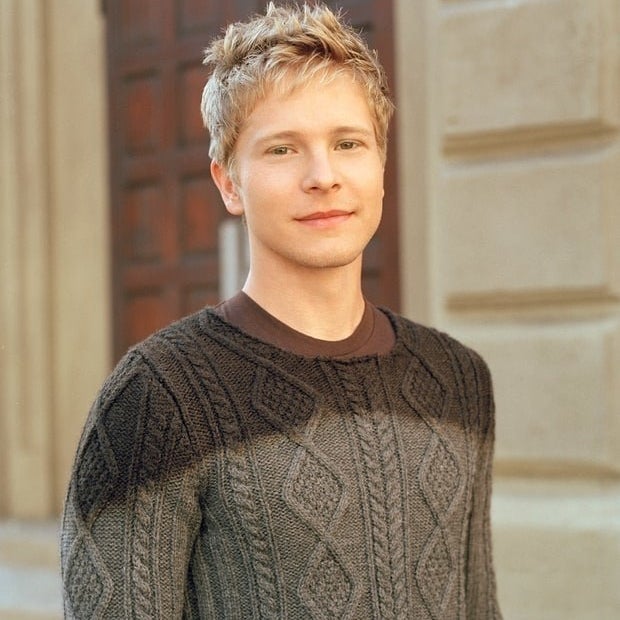 They are both beautiful specimens who enjoy the finer things in life.
Sookie St. James — Chesapeake Bay Retriever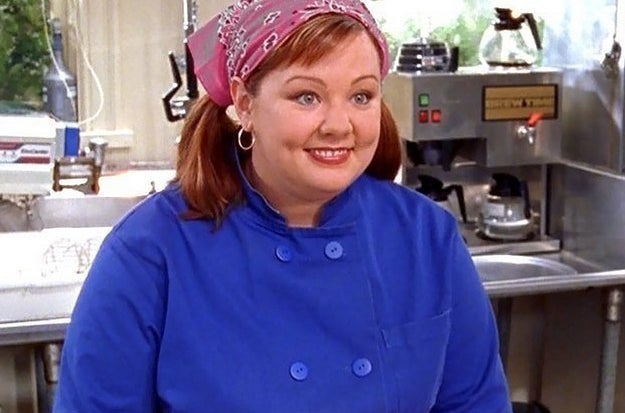 They are both very high-energy and may take a while to learn certain skills. For example, Sookie has a difficult time not accidentally killing herself in the kitchen.
And Jackson Belleville — Bulldog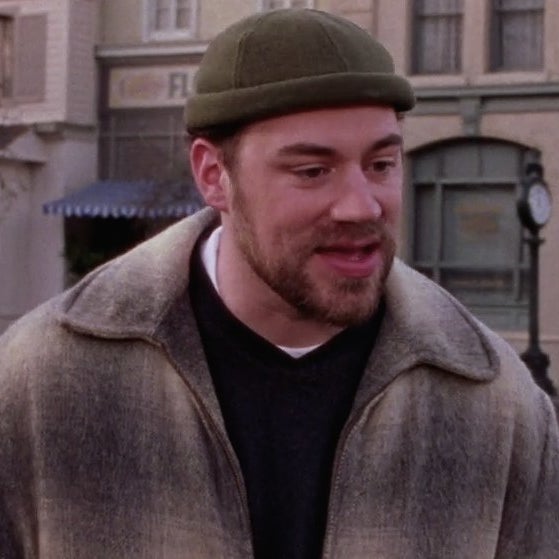 These two look like tough guys, but they are really just adorable softies. Just as Jackson will do anything for Sookie, a Bulldog will do anything for its owner.