Recently, I was at my local Barnes & Noble trying to find a good book to read.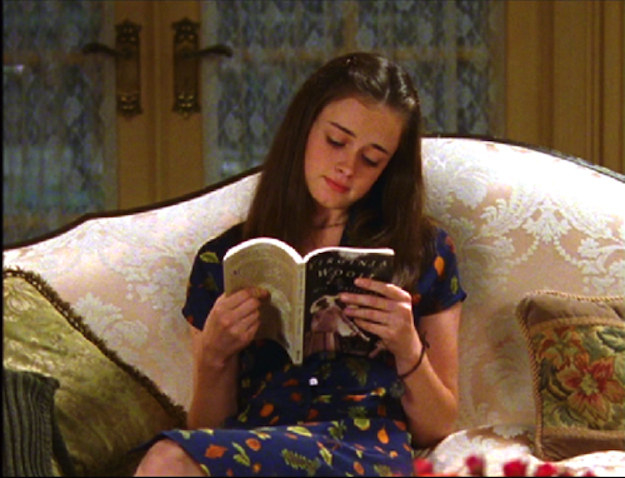 And I stumbled upon this gem of a book.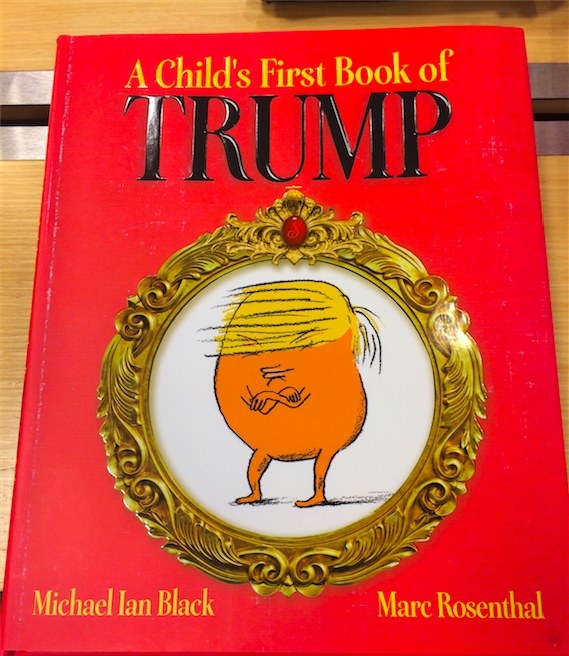 Initially, I was terrified. I couldn't imagine what this book would entail. I picked it up anyway.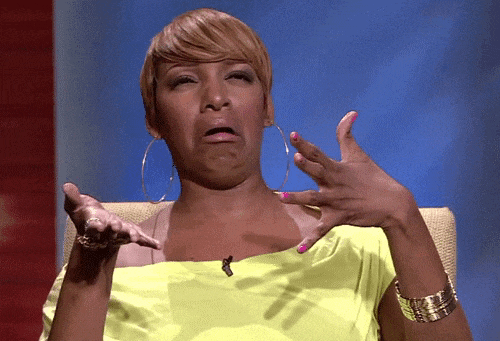 And you know what? Everybody in the world needs a copy of this book.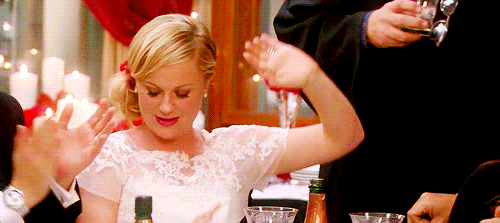 Obviously Trump being a bully isn't life-changing news, but it is a very important reminder. No one wants their kid to be a bully or to get bullied, so why would we want a president like that?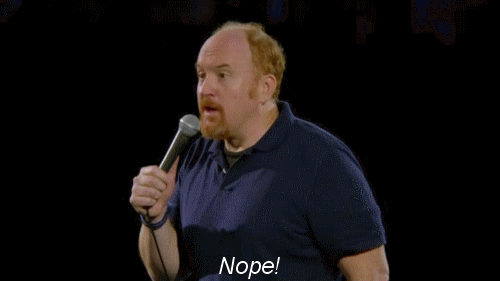 Not only was the content spot-on, but the illustrations depicted everything perfectly.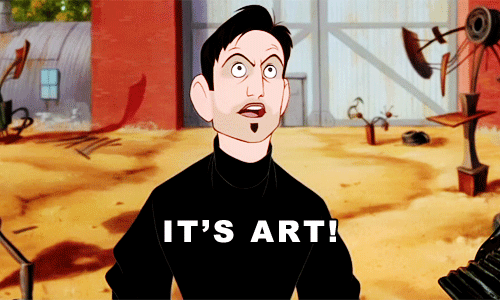 Support who you choose, but this is an extremely well-written book; you should definitely give it a go.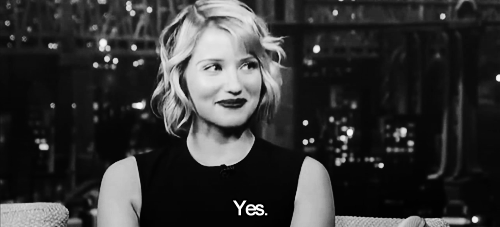 This post was created by a member of BuzzFeed Community, where anyone can post awesome lists and creations.
Learn more
or
post your buzz!