1.
You've pretended that a stuffed dog was a real one.
2.
You look for any opportunity to spend time with furry friends.
3.
Just looking at their adorable little faces makes you swoon.
4.
Or maybe looking at them makes things worse.
5.
You've asked for donations.
6.
You have definitely thought about starting a GoFundMe page.
7.
You are pretty scarred from your lack of dog experience.
8.
You've tried to fit in with the dog crowd...
9.
Like all the time.
10.
You've tried to cope with you lack of a furry pal with humor.
11.
You've found ways to hide the sadness.
12.
At times, you've taken not having a dog waaaaaaaaay too far.
13.
But it's been for a good reason. Who wants to actually clean up their own mess?
14.
The weatherman has brought you to tears.
15.
You have unreal expectations for how your imaginary dog will act.
16.
You have felt so lonely, only a dog could fix it all.
17.
You truly believe that getting a dog will change the way you feel about almost everything.
18.
You've tried to fill that empty dog shaped hole in your heart with other animals.
19.
You've pictured a future holiday card with your dog dressed in festive attire.
20.
You have planned out, in detail, a future with your dog but have yet to pay your cell phone bill.
21.
You're still really bitter about your dogless childhood.
Don't give up hope! One day you won't be dogless.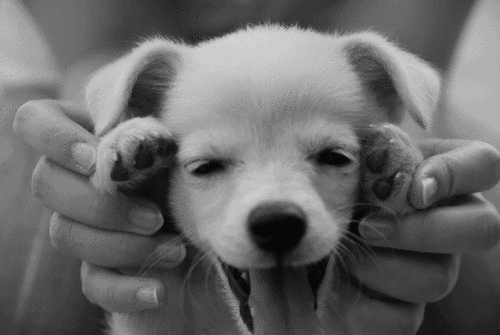 This post was created by a member of BuzzFeed Community, where anyone can post awesome lists and creations.
Learn more
or
post your buzz!