1.
When he gave this amazing weather report
2.
And just in case you didn't believe his previous tweet...
3.
When he admitted his TV guilty pleasure
4.
When he could not have been more of an adorable small town boy
5.
When he proved his politeness
6.
When he knew what good music was all about
7.
When he just understood the grind
8.
When he live tweeted the biggest event of the 21st century
9.
When he understood internet safety
10.
When he accomplished his wild and crazy dreams
11.
When he made you say, "What...?"
12.
When he was super qualified to write IMDB movie summaries
13.
When he once again reviewed movies in 140 characters or less
14.
Oh, here he goes again
15.
When he really knew how to taunt his classmates
16.
When he said the words "hipster swag"
17.
When he was just too damn mature
18.
When he could have easily said this on The Bachelor
19.
When he appreciated his family
20.
When he made you want to say "PREACH!"
21.
When his band of choice was somewhat questionable
Don't worry, Ben! We still love you!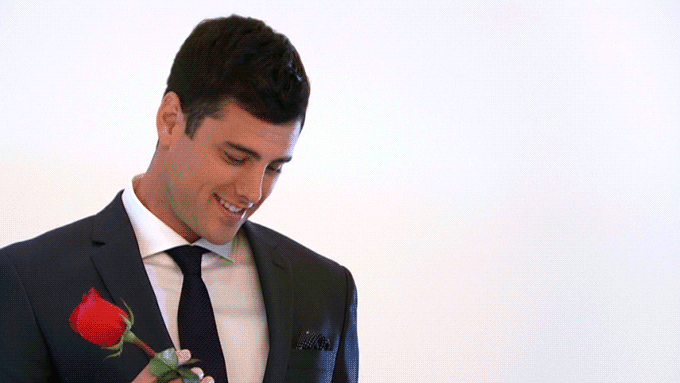 This post was created by a member of BuzzFeed Community, where anyone can post awesome lists and creations.
Learn more
or
post your buzz!