1.
When she looked on the bright side of a severely depressing situation.
2.
When she was a strong, independent woman, and she didn't need no pain.
3.
When she said adorable things like this.
4.
When she shut down all her haters.
5.
When she was a germaphobic and you felt it on every level.
6.
Honestly, just wow.
7.
When she tweeted this ultimate truth.
8.
When she whole-heartedly loved her cast mates.
9.
When she properly cited her sources.
10.
And of course when she put some ignorant boy in his place.
11.
When she invited you over to her house.
12.
When she casually chilled with her pal Dev.
13.
When she struggled to have flawless eyebrows just like the rest of us.
14.
When she made you scream "PREACH!" at the top of your lungs.
15.
For real, she is the most empathetic human being.
16.
Lastly, when she asked the question every parent loves to receive.
Thanks for being our virtual pal, Shannon!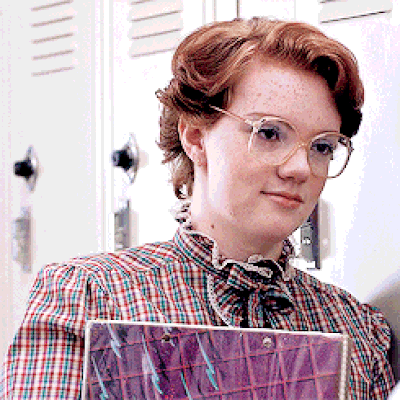 This post was created by a member of BuzzFeed Community, where anyone can post awesome lists and creations.
Learn more
or
post your buzz!