1.
Turning everything into a fun game.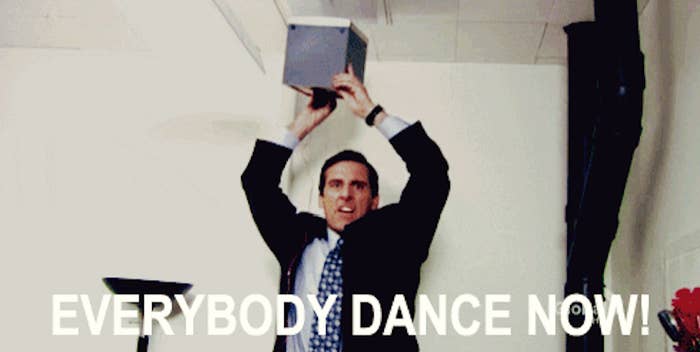 2.
Having real opinions on children's television programs.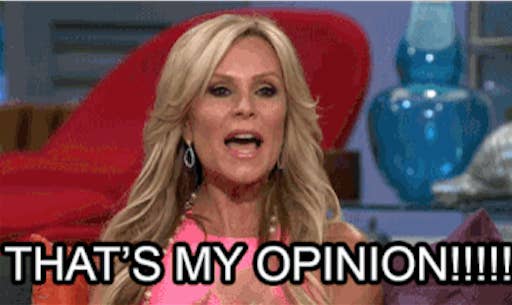 3.
Finding a reason to get excited about anything and everything.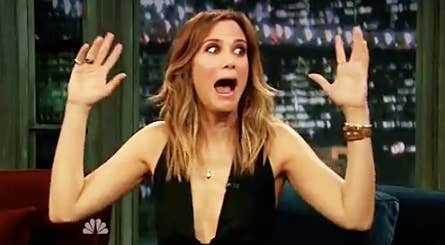 4.
Pretending you don't know where your toddler is hiding.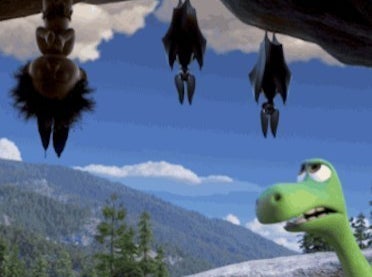 5.
Being able to fix literally anything on a moving child. 💪🏽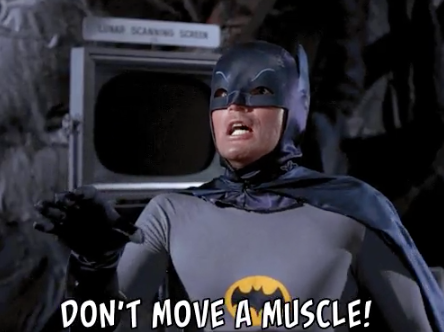 6.
Making up songs on the spot.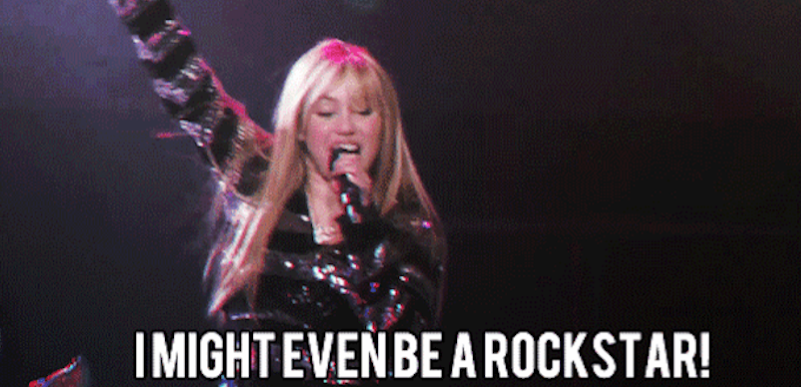 7.
And just being random in general.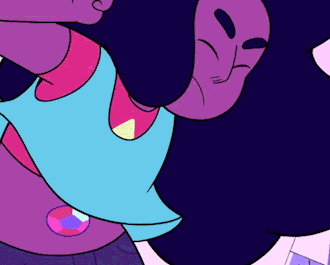 Kids go nuts when you make a silly face or randomly start to dance.
8.
Showing off your nonexistent magic skills.
9.
*Literally* wiping someone else's butt.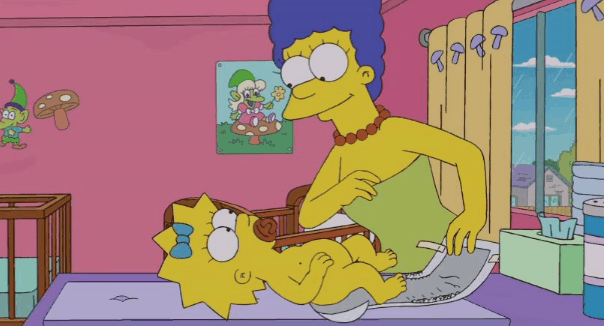 10.
Creating mythical creatures on the spot.
11.
Kissing just about every boo-boo they've ever gotten.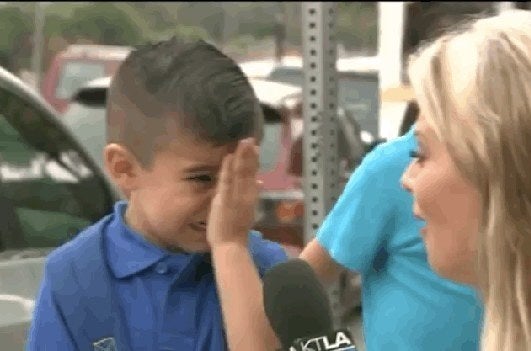 12.
Being able to play the good guy / bad guy / pirate / teacher / anything else during whatever game is being played.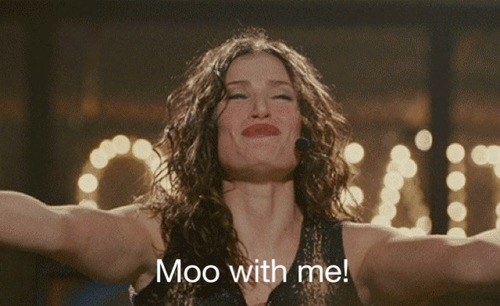 13.
And most of all, not passing out from exhaustion on the spot — being a babysitter is fun, but it takes a lot out of you!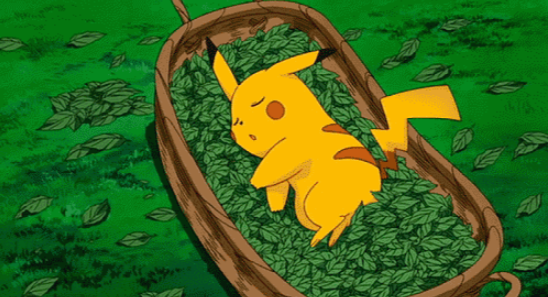 This post was created by a member of BuzzFeed Community, where anyone can post awesome lists and creations.
Learn more
or
post your buzz!