1.
Lane Toran who voiced Arnold in Hey Arnold!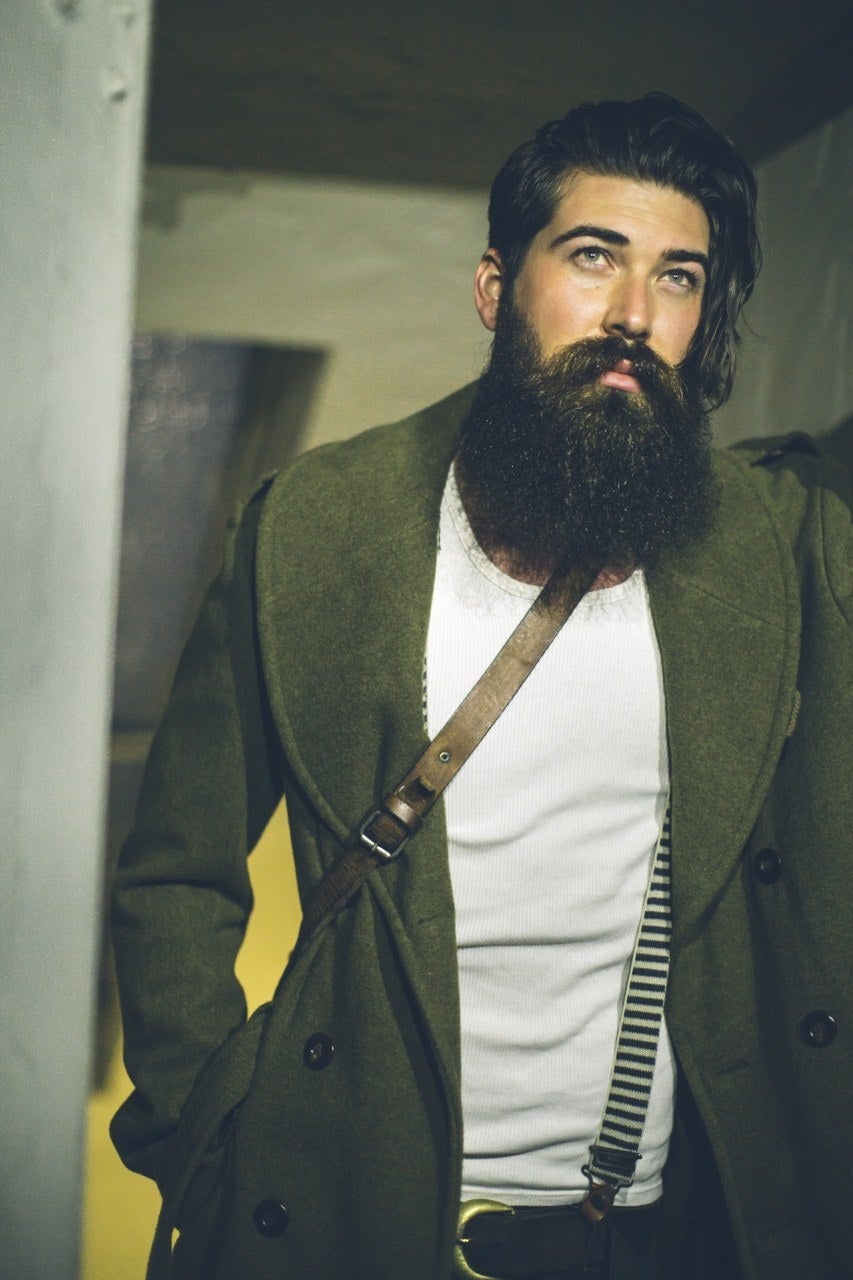 They both have that killer hair goin' on.
2.
Andrew Lawrence who voiced T.J. Detweiler in Recess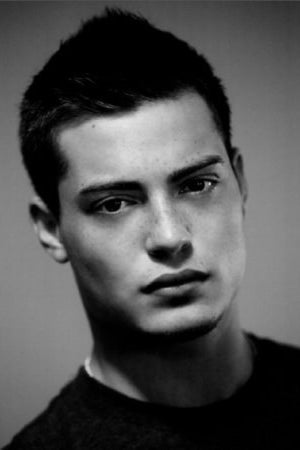 3.
Anndi McAfee voiced Phoebe Heyerdahl in Hey Arnold!
4.
Erik von Detten who voiced Sid in Toy Story & Toy Story 3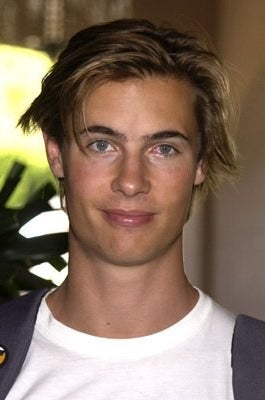 5.
Zach Tyler Eisen who voiced Aang in Avatar: The Last Airbender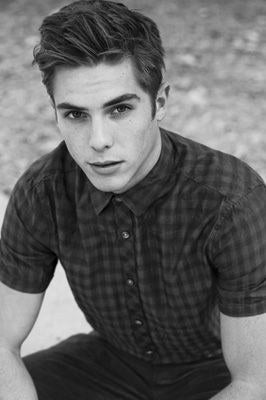 Kinda wish he had an arrow on his head in real life...
6.
Joseph Ashton who voiced Otto Rocket in Rocket Power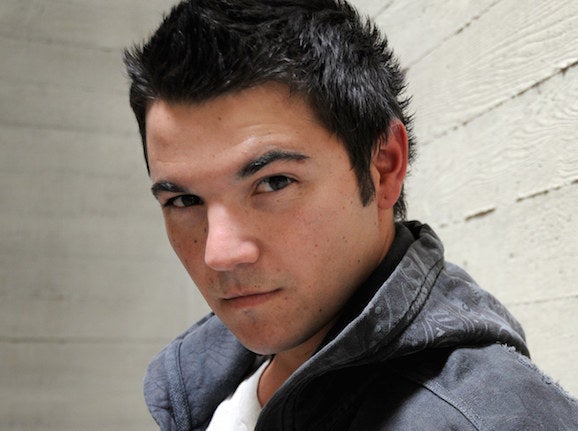 7.
Tara Strong who voiced Timmy Turner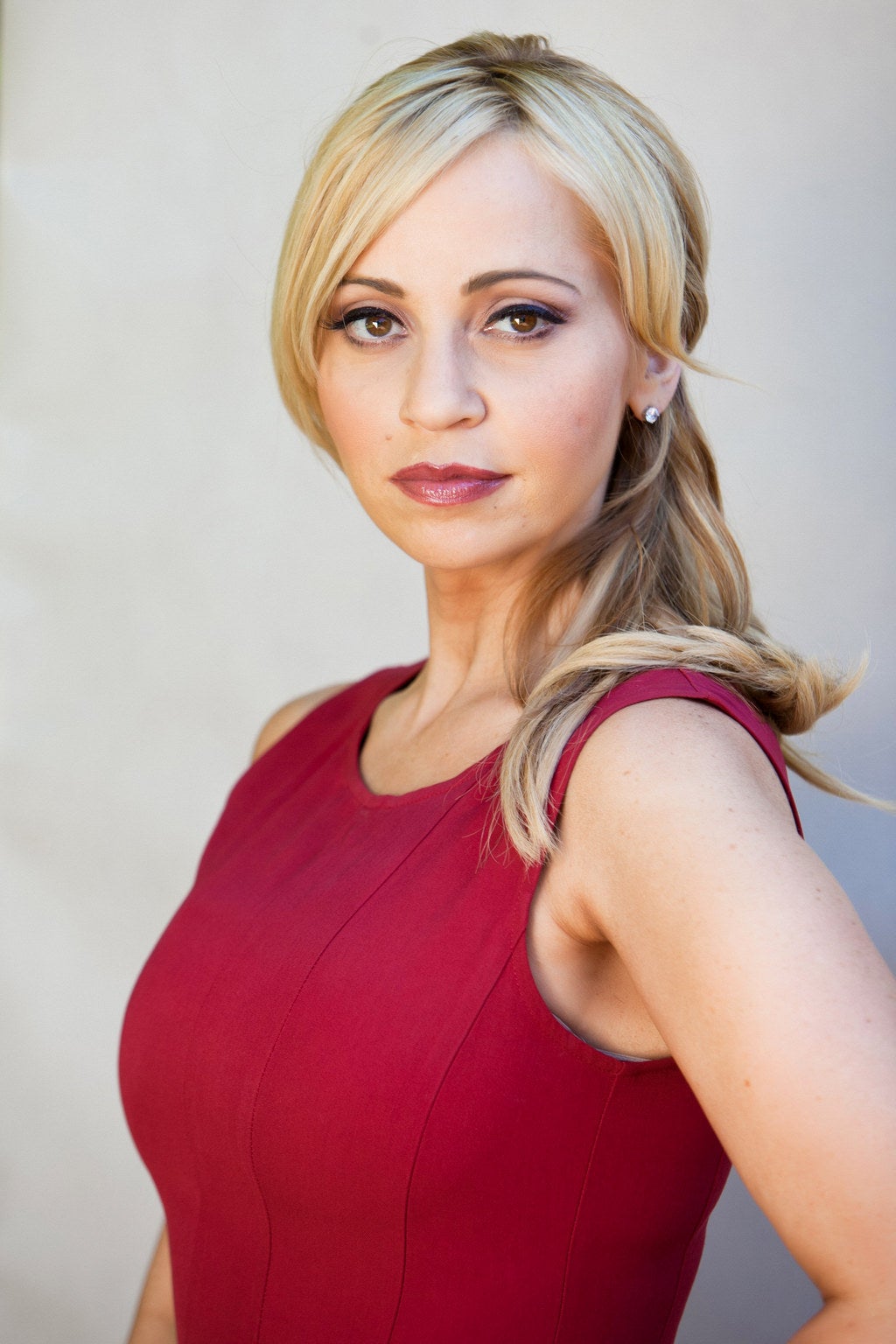 8.
Grey Griffin who voiced Sam Manson in Danny Phantom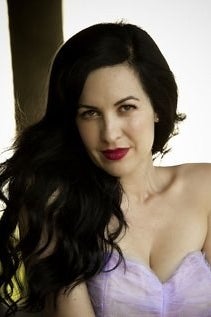 9.
Greg Eagles who voiced Grim in The Grim Adventures of Billy and Mandy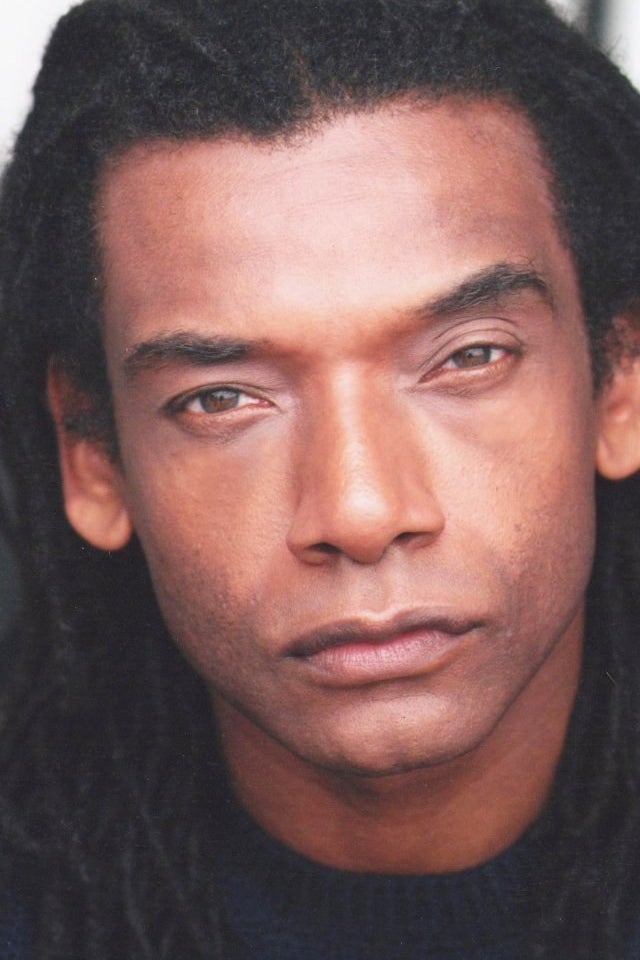 10.
Meg Ryan who voiced Anastasia in Anastasia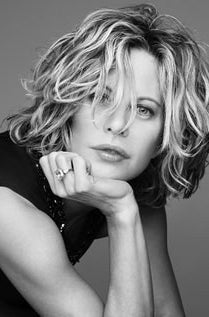 11.
Cree Summer who voiced Numbuh 5 in Codename: Kids Next Door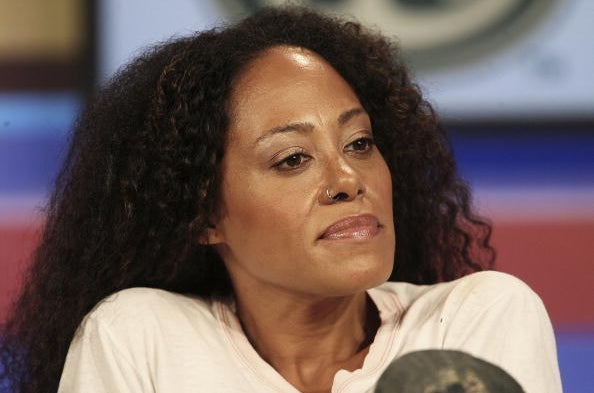 12.
Christian Bale who voiced Thomas in Pocahontas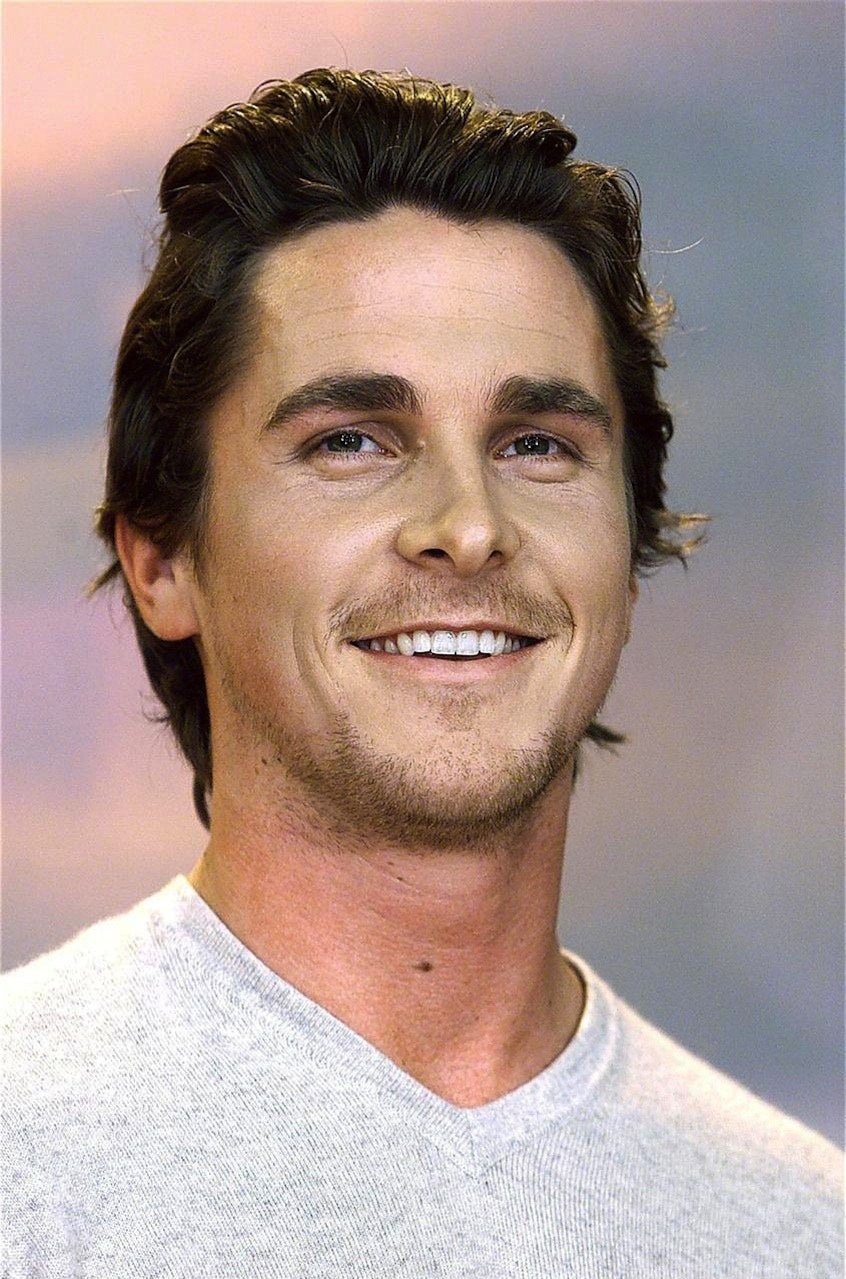 We see you Christian Bale, we see you.
Always nice to remember the good old days!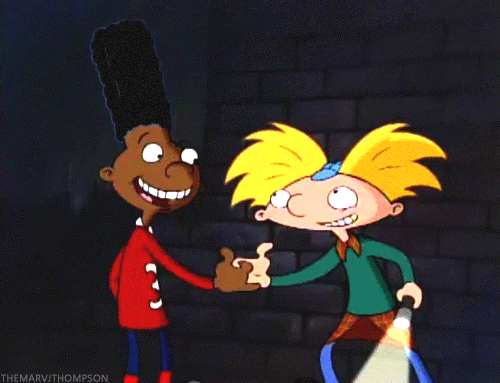 This post was created by a member of BuzzFeed Community, where anyone can post awesome lists and creations.
Learn more
or
post your buzz!