Which former crew team member are you most likely hanging out with?

What is your signature blue crew style?

What is the key to free speed?

Listen to the Shenendehowa Canadian School Boys Recording

What are you going to do when you graduate?

What would your superlative be?

Most likely to survive the Hunger Games

Most likely to forget about wedding on wedding day

Most likely to be successful

Most likely to have a cheese subscription

If you won the lottery what would do with the money?

Donate to Nebraskans for the Upgraded Treatment of Squirrels

Donate a boat to Wellesley named "Da Googs"

Save 3/4 and spend the rest on pub subs
Which Blue Crew Senior Are You????
You put up a very hard hard front, face it, you're a bit of a hard-o. But as your close friends and boy scouts who are in love with you know, you have a soft side that comes out during serenades and long walks in the mountains.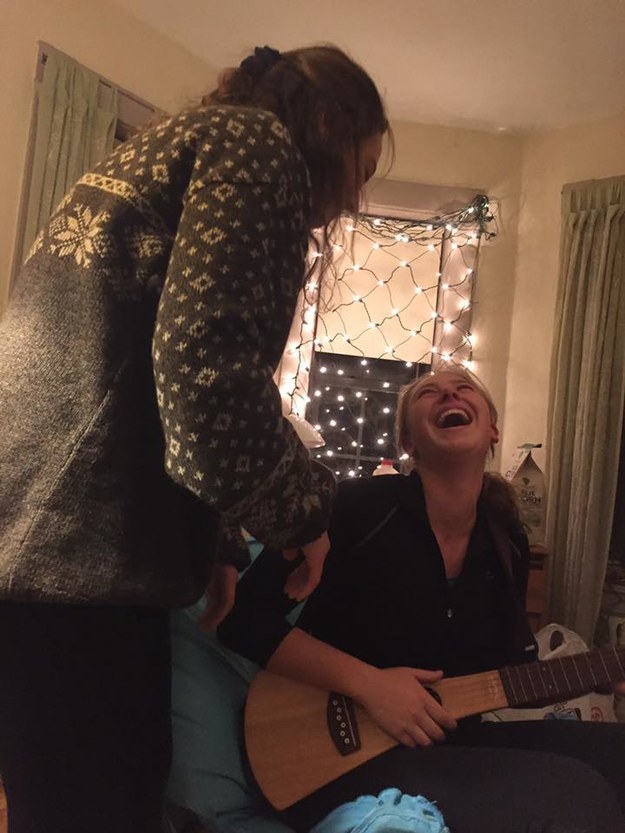 From the north shore, but almost no one knows what that means. You have multiple personalities: First year Duggan, Albright Duggan, captain Duggan (see first year Duggan), SAAC Duggan(see first year Duggan) and Olivia, but everyone seems to forget that one. Hobbies include putting moose in your hair, doughnuts, and forgetting captains hours in your own room.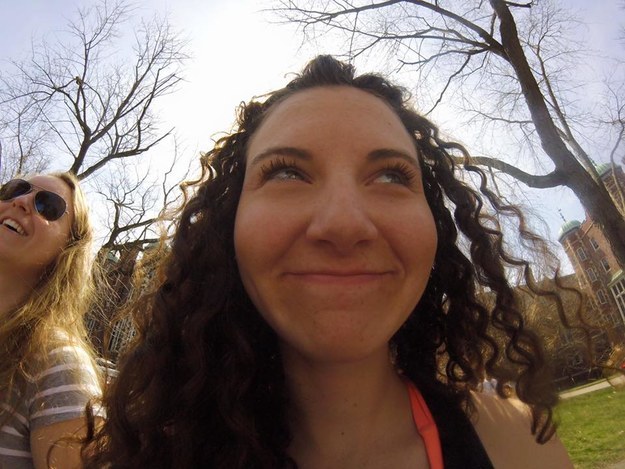 Everyone you went to high school with is now pregnant, but you aren't (Congrats!!) which is good because, seeing as you're the worlds largest 12 year old, that would be pretty concerning. You are nice to a fault aka people will call you Zandi forever even though you hate it cause you are too nice to call them out on it effectively. Also, are you from Florida or Vermont?? The world will never know.
You are the real MVP and bad ass in all senses of the word. You are a free-spirit and don't let anyone tell you what to do. However, since you work at MIT and you are so talented that they thought you were a grad student and GAVE YOU and undergrad to train, you do enjoy the occasional telling other people what to do. Long live Miss Chestertown 2015.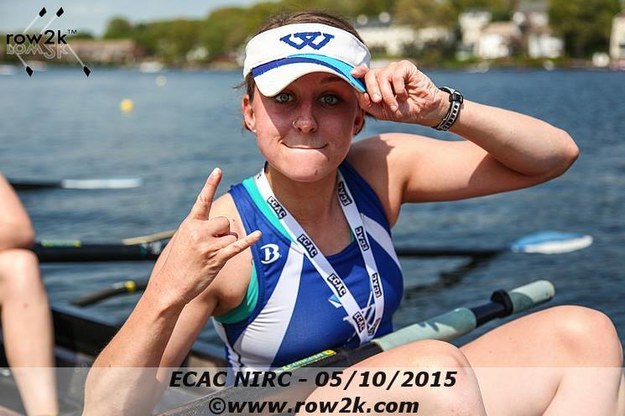 You love Felipe's almost as much as you love your goats. You do what you want and you don't take no for an answer. You're the chillest of the chill.
This post was created by a member of BuzzFeed Community, where anyone can post awesome lists and creations.
Learn more
or
post your buzz!