You're at a party! Where are you?

If its not LP I'm not there

Trying to get gals out of their bras

Whipped? Who even is this em girl?

We're homies so ya in a friend way

Sorry i don't do clem anymore #socialglowup

What??!!!! Emily's not taking me!!!???

Yeah but I'm gonna be a little shit about it all night long

Would you pick Em up when you hu?

I'll be too busy trying to take her clothes off

Idk who Emily is. Does she go to lp??

Thats weird if we hu.....

Idk if I can but will try!!

Have you and Emmy ever hu?
Which One Of Emily's Boy Toys Are You?
You're clearly the best option when it comes to bois. Too bad you're into a girl with 0 feelings :( better luck next time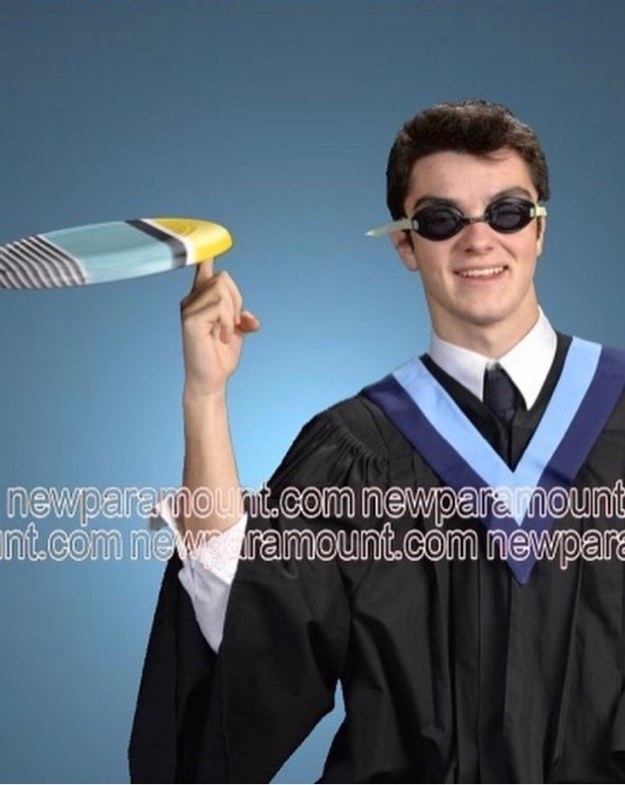 YIKES!!!!! this is hella cringey!!! You used to be relevant, but now you're really not. You're known as the regret wheel and unfortunately as the worst John.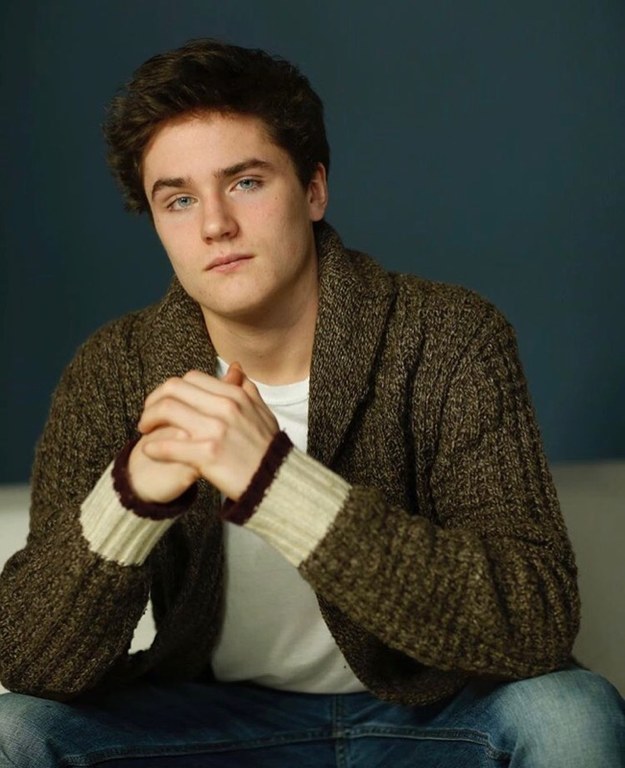 You might be the most friendzoned guy of all time, but you're the most loved. Literally. Find a girl who doesn't love you!!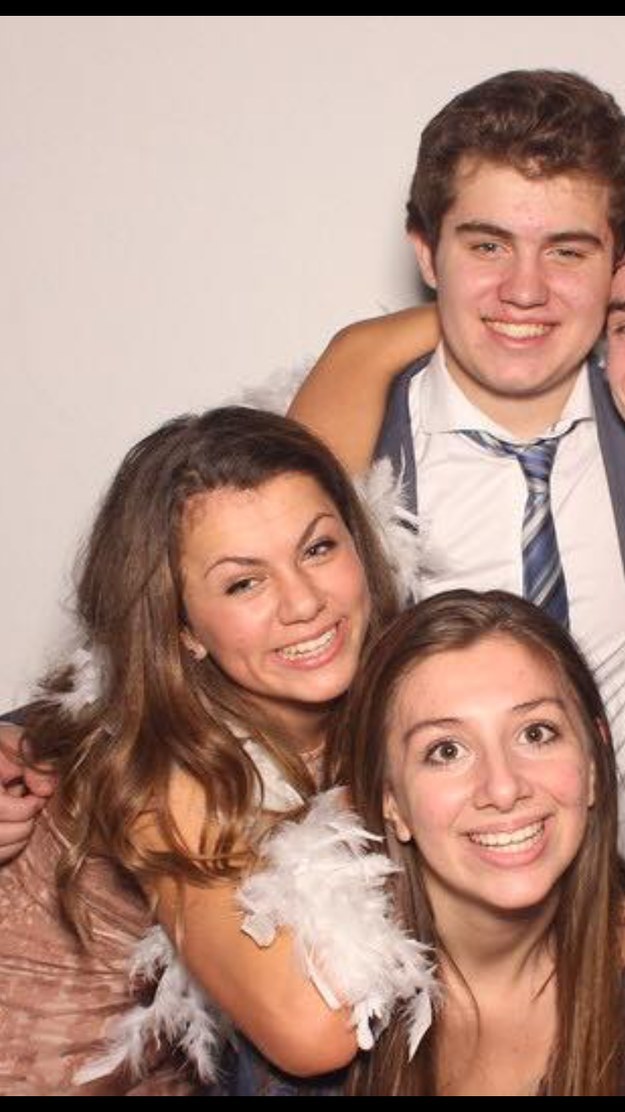 Jesus christ just drop dead already. Honestly stop trying. She doesn't vibe you. Pls stop telling her to visit you to fuck. Actually don't its really funny for everyone not involved.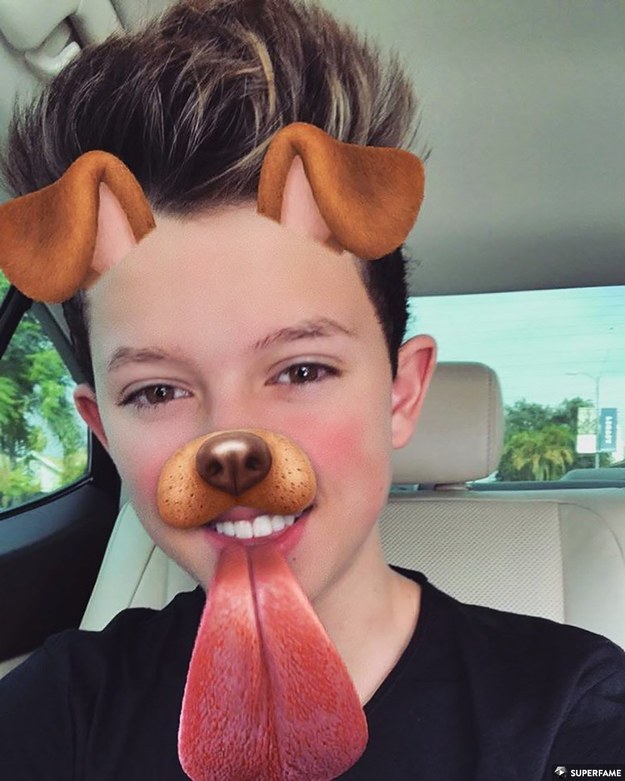 This post was created by a member of BuzzFeed Community, where anyone can post awesome lists and creations.
Learn more
or
post your buzz!