Just a day after Mr. Darcy's proposal to Elizabeth Bennet ended in an utter rejection and some harsh accusations, Darcy has given her a letter explaining the motives behind some of his past actions. Here are some of the most shocking discoveries contained within those two revealing sheets of letter-paper:
Mr. Darcy was apprehensive at Bingley's attachment to Jane Bennet because he did not believe the feeling was mutual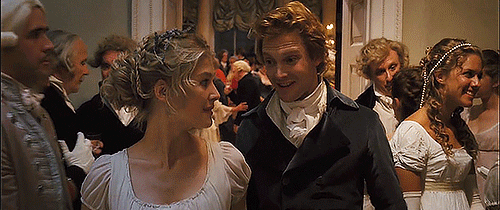 The Bennet Family's status and sense of manner made Darcy cautious for his friend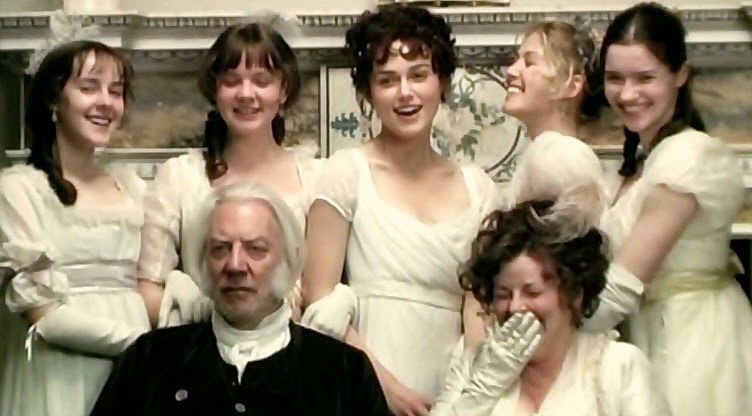 Darcy regrets not telling Bingley that Jane was in London
Wickham was given his share of the inheritance by Darcy but give it up to study law.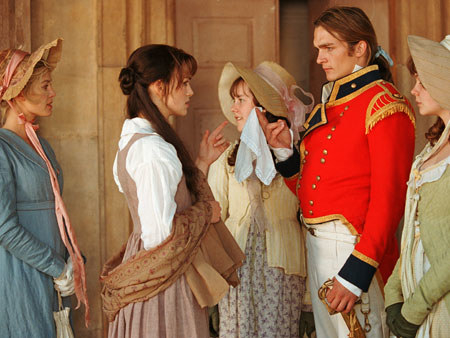 Years later Wickham returned, asking for money in order to become a minister, which Darcy refused.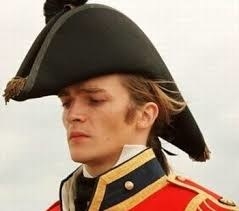 Wickham tried to elope with Darcy's younger sister, Georgiana.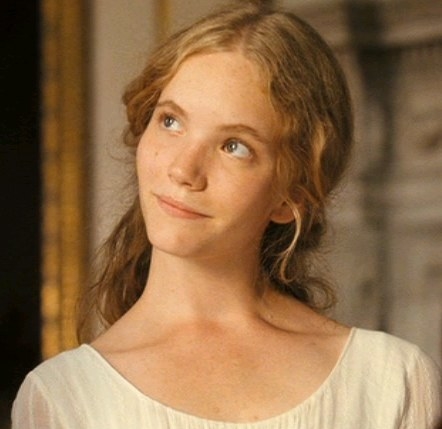 This letter explains Darcy's role in the Bingley departure and adds to conflict with Wickham. This certainly gives the townsfolk, especially Elizabeth Bennet, much to ponder. Ultimately, her reasons for rejection may not be justifiable after this adding information. We shall see how it impacts her future decisions and relationships.
This post was created by a member of BuzzFeed Community, where anyone can post awesome lists and creations.
Learn more
or
post your buzz!