17 Things You'll Only Understand If You Lived Through The Melbourne Lockdown
We banded together with banana bread and online shopping.
Right now, in some Australian states, it's important to stay home and avoid non-essential outings. We still encourage you to practise social distancing and, if you feel sick, stay indoors and help to keep yourself and others safe.
In case you missed it: Victoria's Premier, Dan Andrews, pretty much gave everyone the green light to get on the beers when Melbourne came out of lockdown!
1.
To start off, you absolutely nailed making sourdough — the first attempt might not have been perfect, but hey, your perseverance paid off in the end!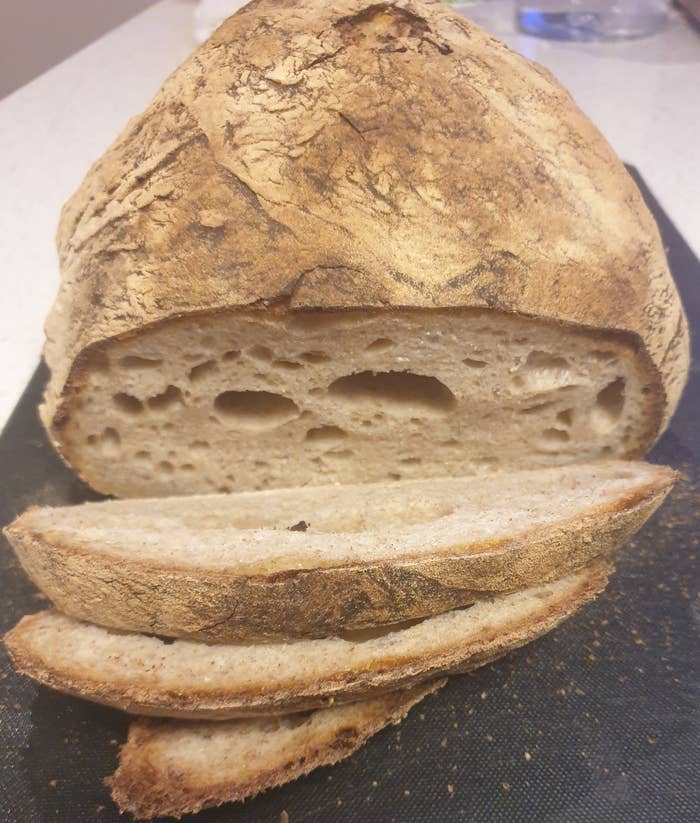 2.
You learnt how to poach an egg — I mean you had no choice, right? You needed something for your perfect sourdough!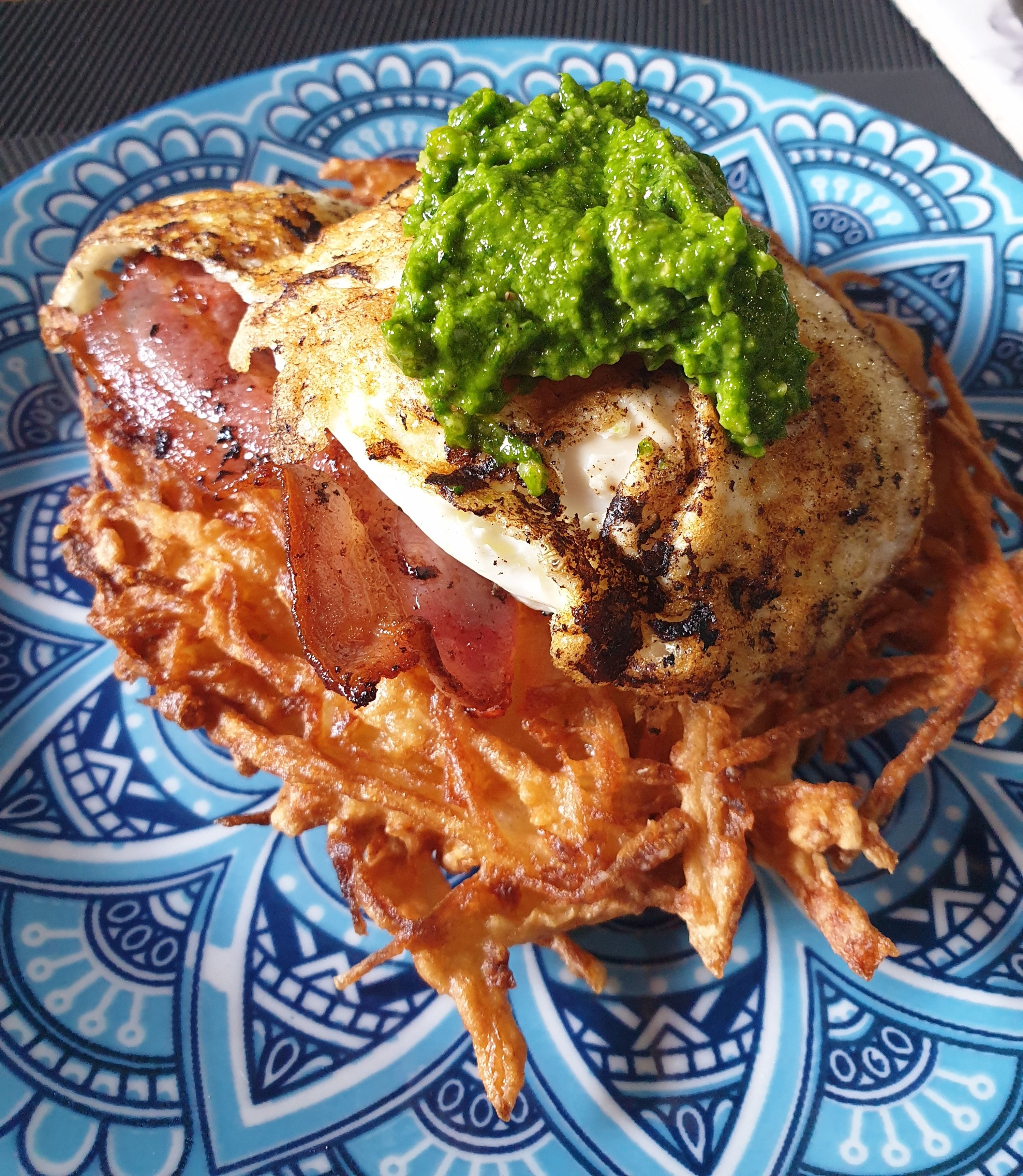 3.
You and your friends imagined your escape from Melbourne into NSW. From crawling across the border, to dressing in disguise — you were going to do whatever it took to get out.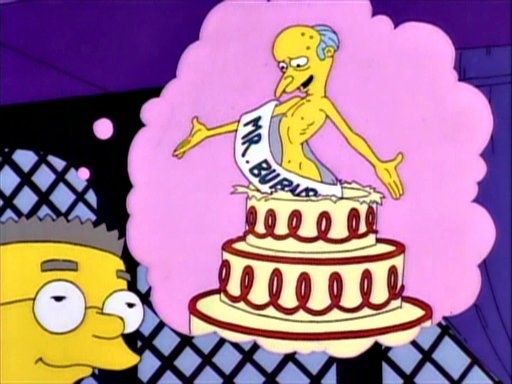 4.
You might have been working from home, but that didn't mean you were at work on time — all it meant was that your bed became a whole lot comfier.
5.
You definitely took a nap during works hours. You can't lie to me here, we're all friends.
6.
You've attempted to cut either your own, or someone else's hair. Nothing says "I'm handling this lockdown" more than a lopsided chop.
7.
You cleaned your house, only to clean again — spring cleaning has now been renamed "2020 cleaning".
8.
You set up a home gym, buying all the gear and thinking that you had some idea.
9.
You said that you missed burpees — I don't usually speak that devil word, but lockdown will bring that out in a person.
10.
You enjoyed a pub session over FaceTime — where the bartender was generous on the pour and there was no last call.
11.
Of course you baked banana bread! It was the initiation into lockdown — well that and the Government restrictions.
12.
And you also ate all the banana bread. It just tasted so good, right?!
13.
You got to know the postie! Interestingly enough, Postman Pat and his black and white cat look a little different these days.
14.
And you indulged in your fair share of online shopping — Christmas is just around the corner and you wanted to be prepared.
15.
You took up a new hobby. From paint by numbers to building a bird house, we all tried something different.
16.
You expanded on your dating pick-up lines — from the "Hey, how are you?" to the "Hey, I hope you are staying positive and testing negative!".
17.
And finally, you 100% thought you had COVID – and you were continuously worried if that was a normal sneeze or a 'Rona sneeze.