1.
Sandra Bullock is a badass, and she plays one too.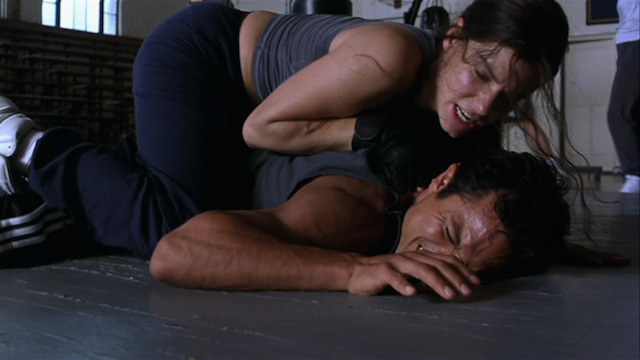 After a night out downtown.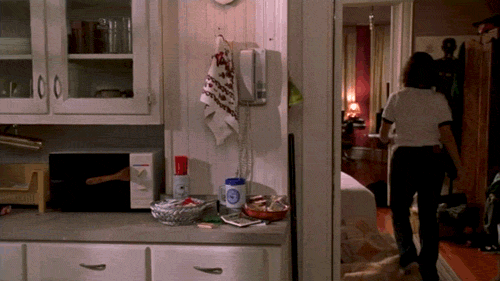 3.
She works for the FBI, no big deal.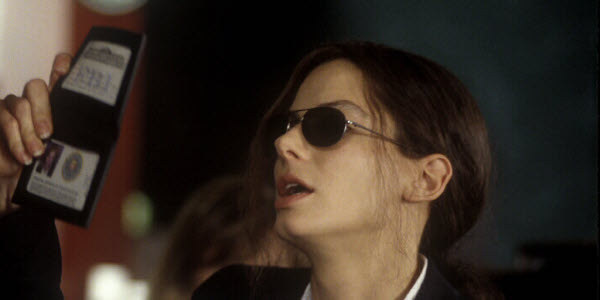 4.
The movie takes place in Texas, which already makes it great.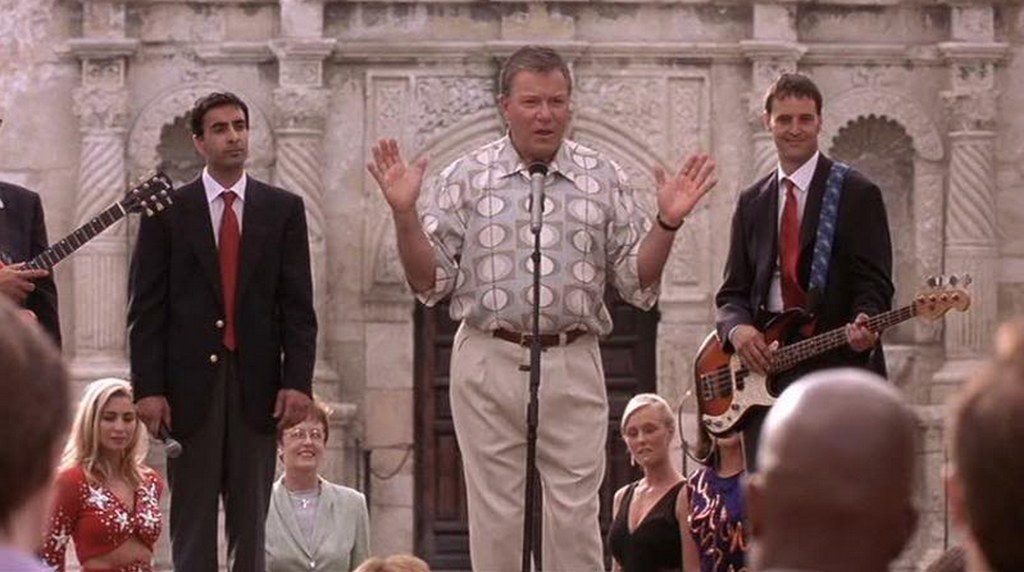 6.
His sass speaks to us. We get him.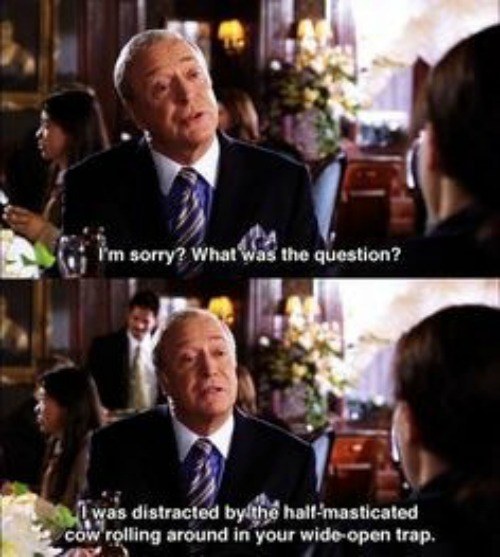 7.
Benjamin Bratt and his 2000s haircut.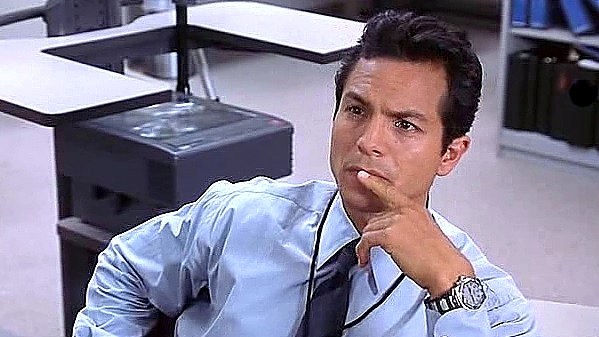 8.
And let's not forget when he's swimming in the pool.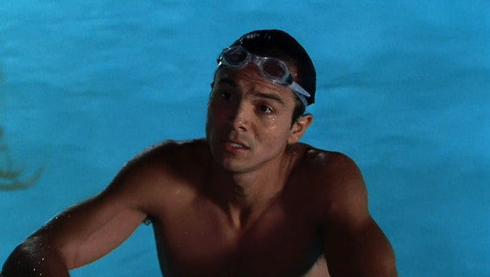 9.
Gracie's makeover is such a hilarious montage.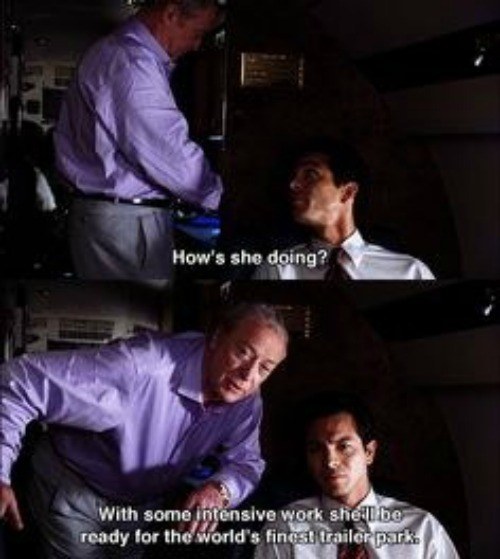 10.
And we can't forget about this iconic name change.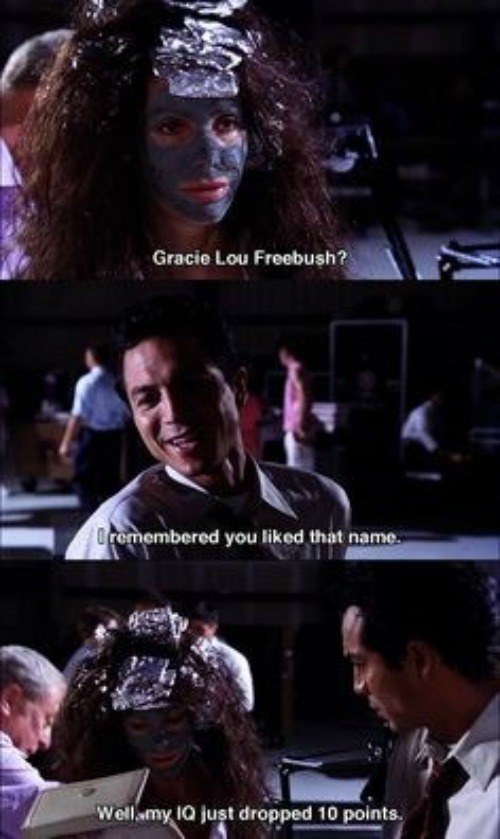 12.
Gracie's pageant friends remind us of our friends.
13.
Like Cheryl, aka Rhode Island.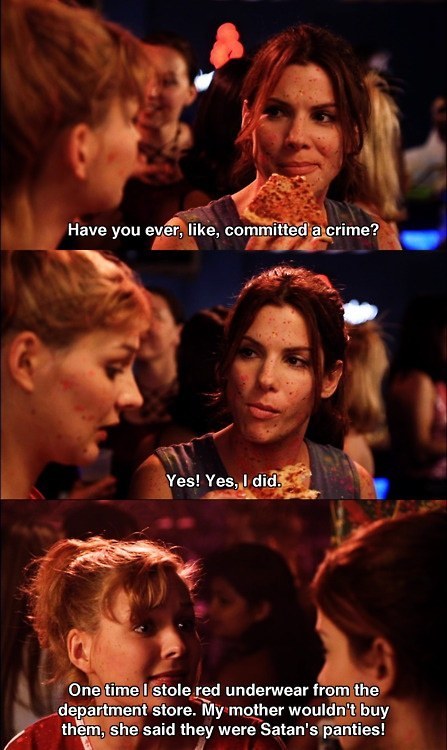 14.
Mary Jo, aka Texas.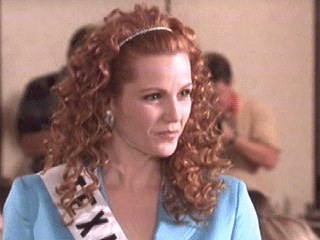 15.
And let's not forget Alana (Hawaii), Leslie (California), & Karen (New York).
16.
William Shatner is adorable.
17.
And Kathy Morningside is passive-aggressive to the MAX, making her the perfect villain.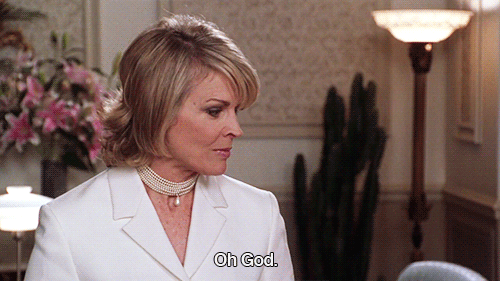 18.
Gracie's reluctance during the swimsuit competition perfectly illustrates how we feel about Spring Break and summer coming up.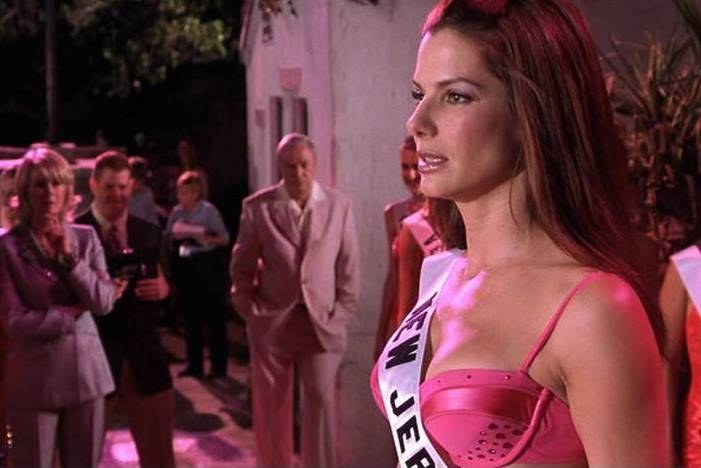 19.
And Gracie's response to this question is priceless.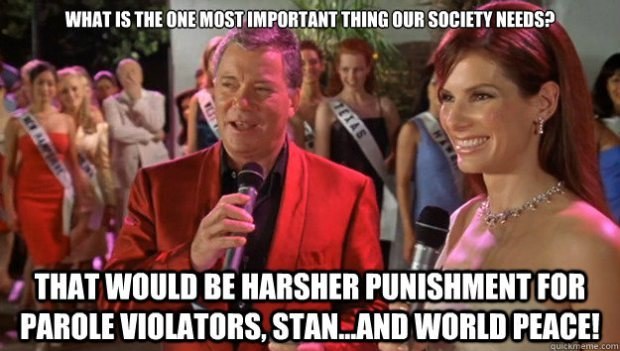 20.
April 25th is now a popular date.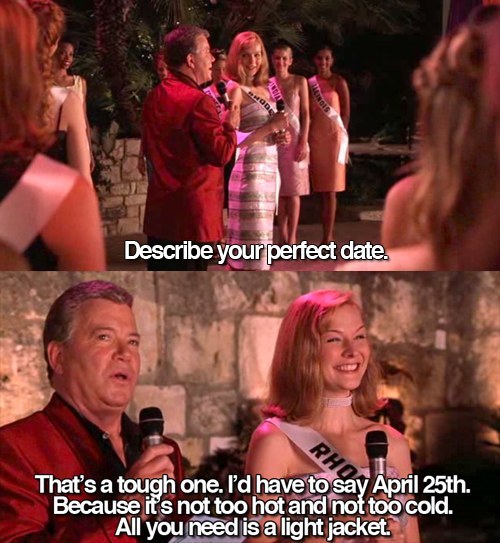 21.
Speaking of dates, Gracie knows what's up.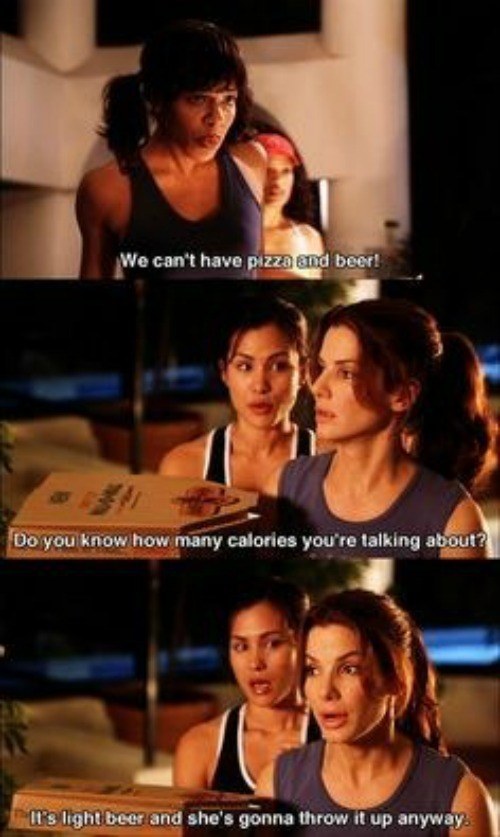 23.
Because she already knew that boys only want love if it's torture.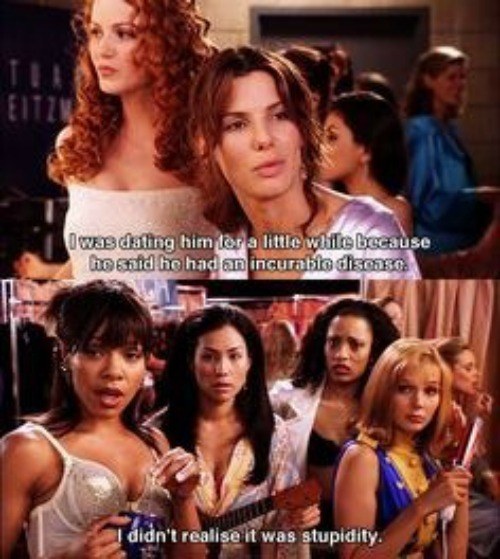 24.
Gracie learns to not fall for the pageant stereotype, and she shares that women are strong no matter the profession.
25.
The "One In A Million" dance routine is incredibly catchy.
27.
S-I-N-G is a stellar self-defense mechanism.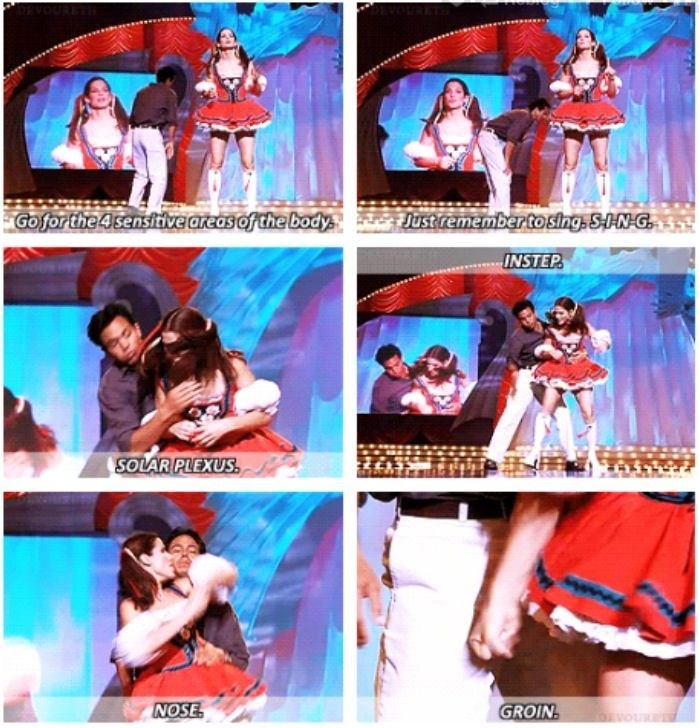 28.
Gracie's shade at Kathy is the absolute best.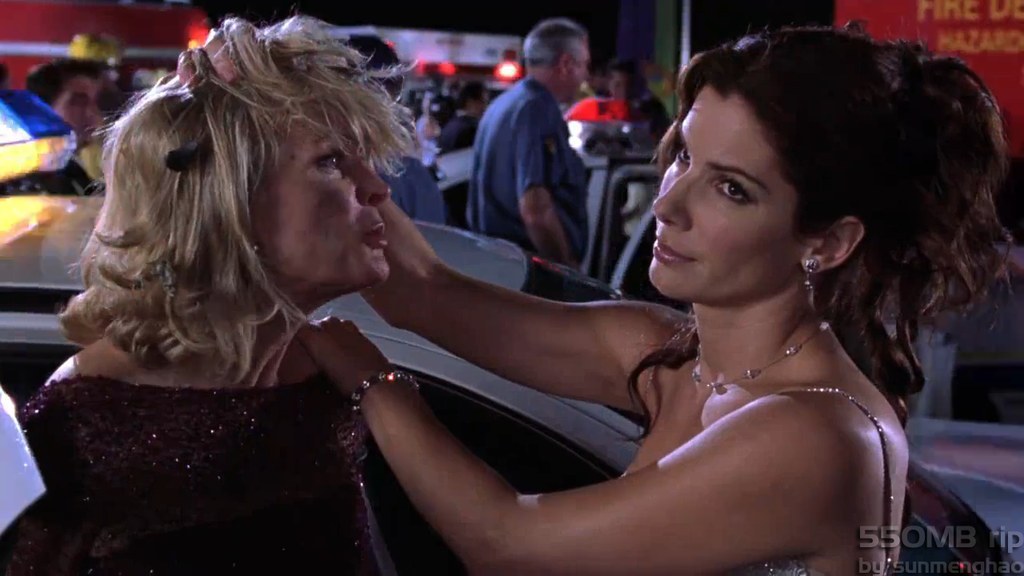 30.
The film was a box office success.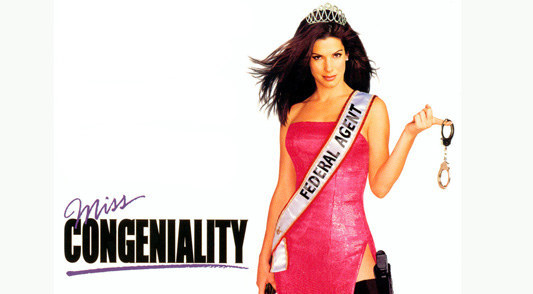 31.
And made Sandra Bullock an even bigger star and treasure in our hearts.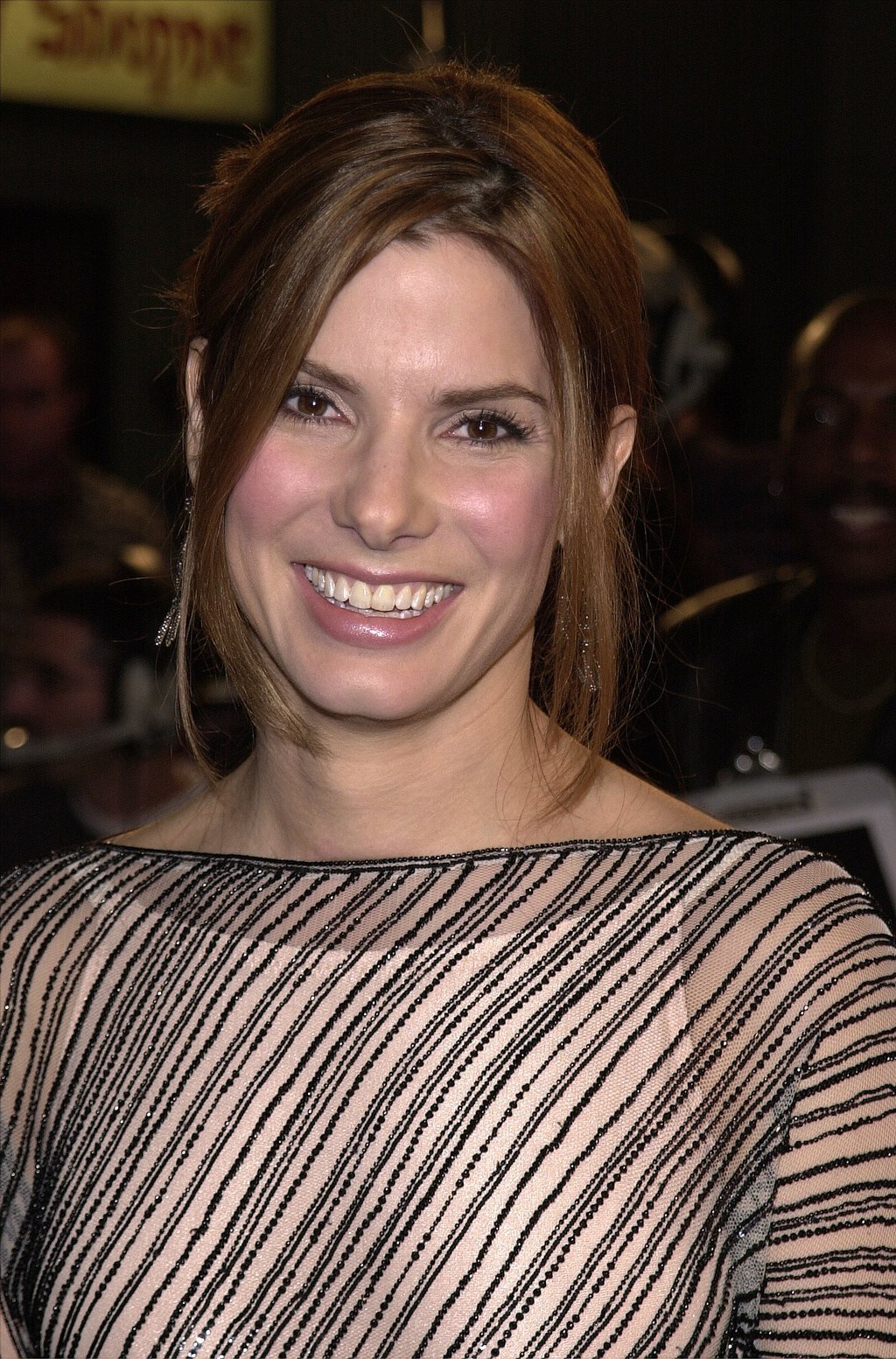 This post was created by a member of BuzzFeed Community, where anyone can post awesome lists and creations.
Learn more
or
post your buzz!