Monika Wisniewska / Via Shutterstock

Portlandia / Via Shutterstock

Belopoppa / Via Shutterstock

Andrii Malkov & Singkham / Via Shutterstock

Image Source / Via Getty Images

Margaret M Stewart / Via Shutterstock

William Perugini & Milosz_G / Via Shutterstock

Photonica / Via Getty Images

ersinkisacik / Via Getty Images
What Kind Of Mom Do You Have?
You got:

"I Was in Labor for 23 Hours!" Mom
Your mom likes to remind you where you came from and what it took for you to get here. She's likely to have said "natural childbirth!" while pointing to the size of your large head. (And yes, your mom is very hilarious.)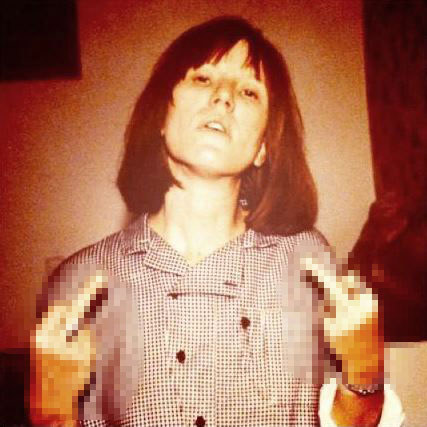 You got:

Prim and Proper Mom
This mom is precise and exact and has everything all in a perfect little line. The only thing more perfect than her are your manners.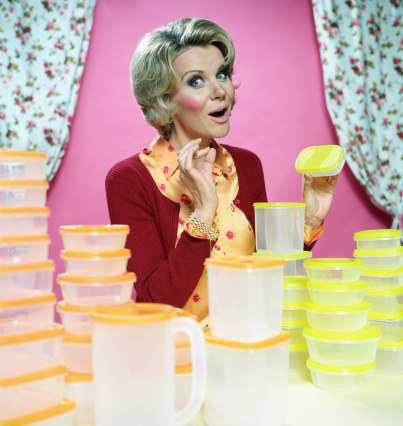 Flower Mama hasn't let the responsibility of parenthood impact her stance on peace, love, and the natural way. You were told to spend a lot of time outdoors and "in the vast deepness of your imagination." Also, everything in your pantry came from a tree.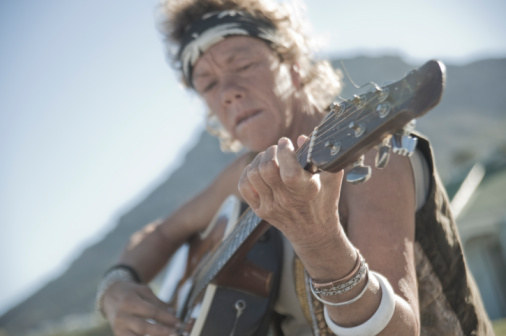 She's built a home with nothing but open doors. Boundaries? Privacy? NOPE! Everyone in this family knows everything about everyone. She'll embarrass you sometimes, but you always have someone to listen to.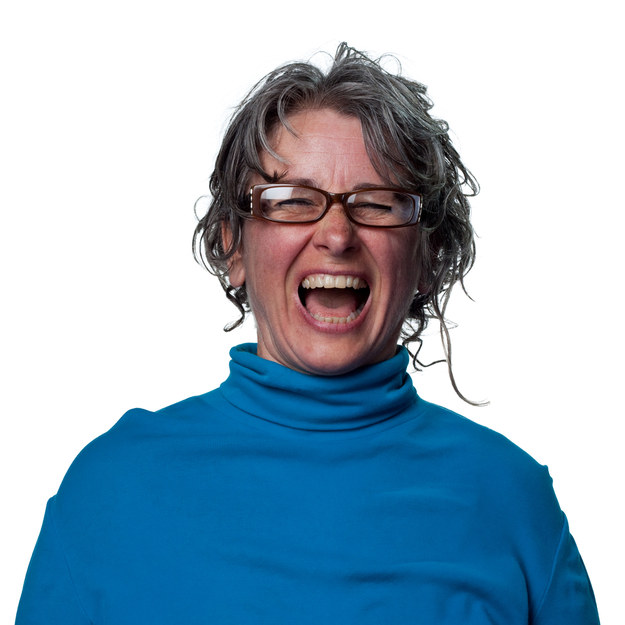 You got:

Hyper-Protective Mom
Mama Bear has protected you from a number of things: bullies, sharp edges, and hurt feelings. You sometimes try to fight your own battles, but you quickly figure out that they've always been won. But hey, it's good to know that someone always has your back.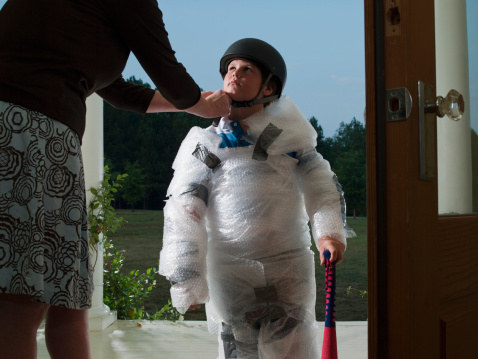 Tough love is the love she knows (and boy, have you felt loved). Everything was scheduled to the max, you studied harder than anyone, and were grounded if you didn't achieve your best. Sure, she was tough, but she made you into an awesome human.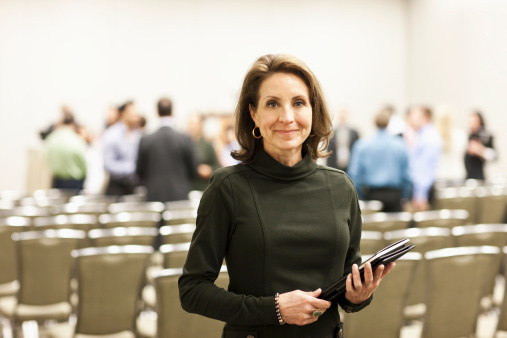 You got:

Sports! Sports! Sports! Mom
More than a soccer mom, this mom is all about the athletics. If you open the trunk of her car, lots of sporting equipment is likely to fall out. She knows every play that's ever been run. And it goes without saying... but she's your #1 fan.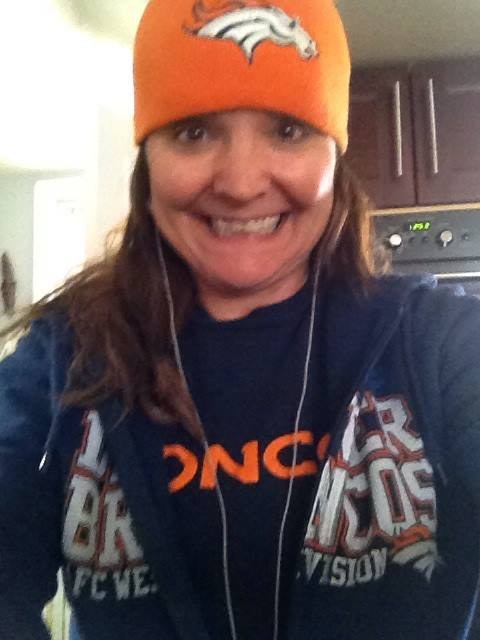 You got:

Sweeter Than Sweet Mom
Your home is filled with handmade tsotchkes. Cookies seem to just magically appear. There's never been a mean bone in her body, and she still apologizes for having said "damn" that one time.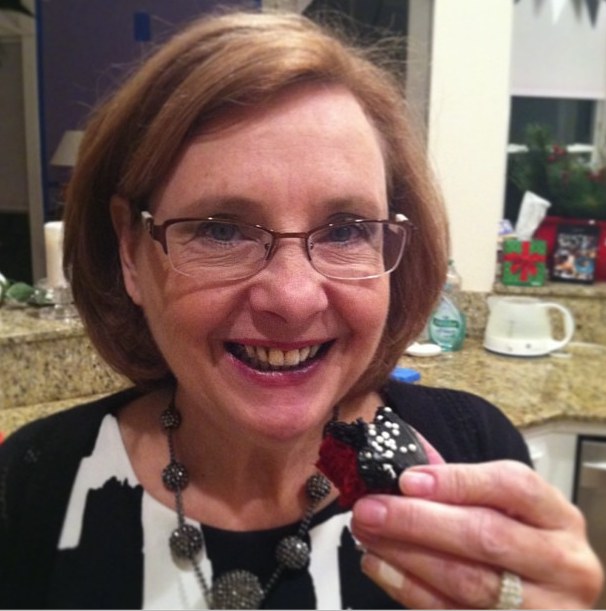 This is not a mom myth — she exists, and she is awesome. She can talk about technology without making stuff up. She doesn't get weird about R-rated movies. Your friends all call her "The Cool Mom." But the best part? She's your mom.