This year, show your favorite male human that you're bold, that you're brave, and yes, that you're even funny by getting them an Old Spice deodorant holder.
There are two options and each one comes with a stick of deodorant with ridiculously long-lasting scent: Krakengard (menacing but cool giant octopus monster) and Bearglove (cranky but lovable companion).
The only real question is, which one will you choose for your boyfriend, brother, friend, weird neighbor, etc.?
The Krakengard scent smells of citrus, fresh herbs, and the ocean. So ask yourself, do they want to harness the unspeakable power of the ancient ocean?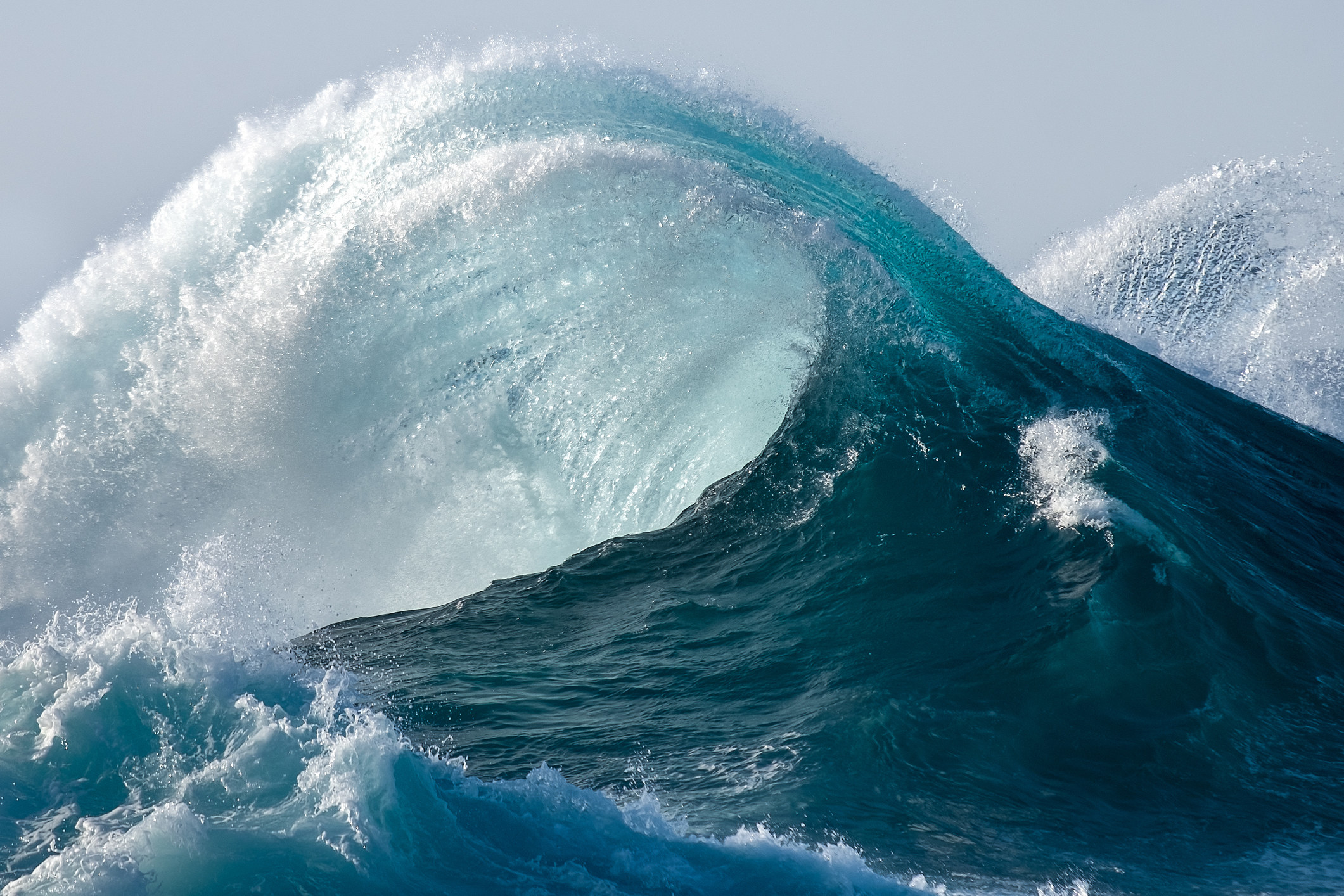 Don't ask silly questions. Of course they do.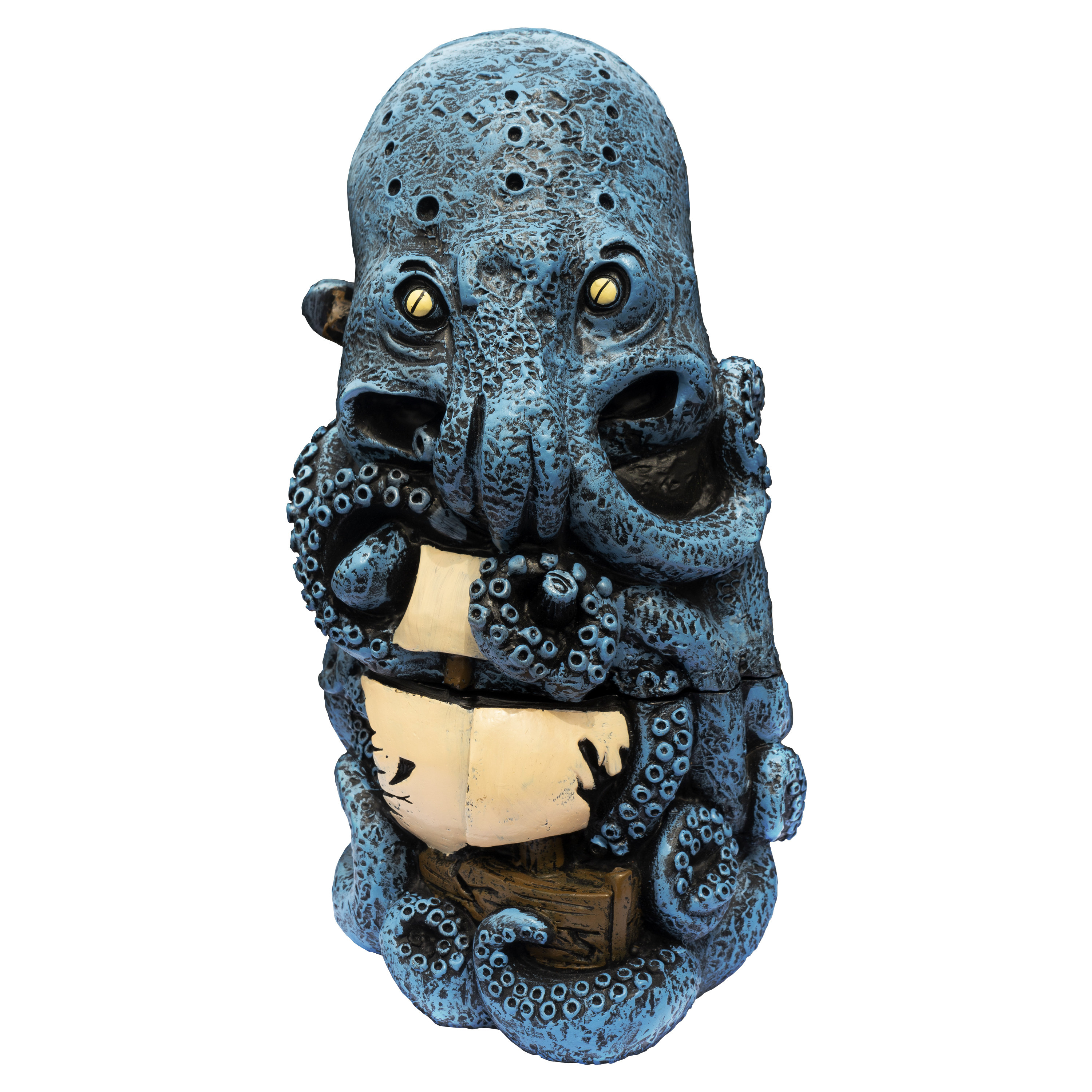 But if they'd prefer to give off a scent that's more an 8-foot-tall-grizzly vibe, then you should get him Bearglove deodorant, which smells like apples, citrus, and spice.
Basically, the guy in your life deserves — and desperately needs — a throne for their Old Spice.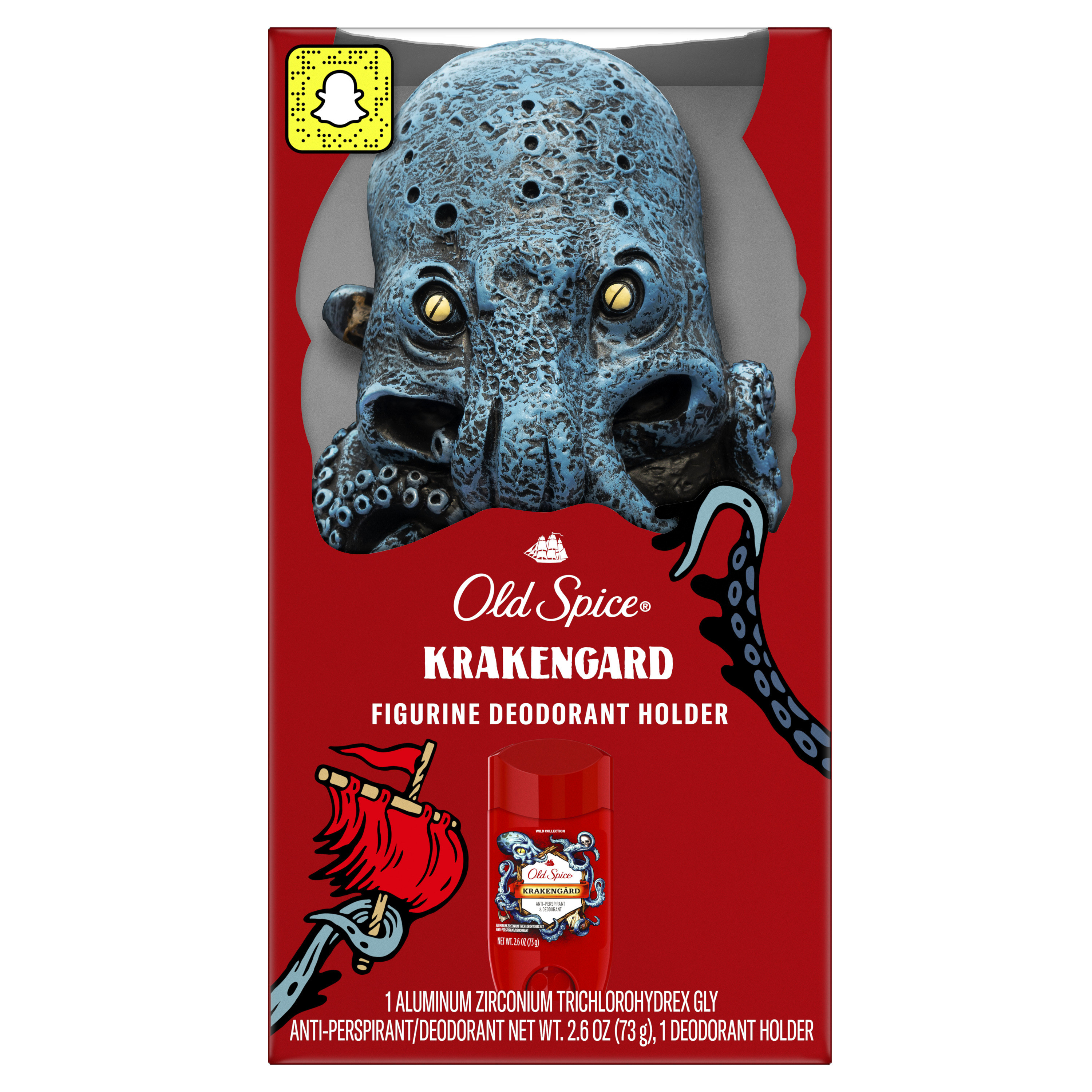 So stuff some stockings with these limited edition Old Spice deodorant holders that are only available during the holidays! The dudes in your life will be glad you did.