1.
She still doesn't knock.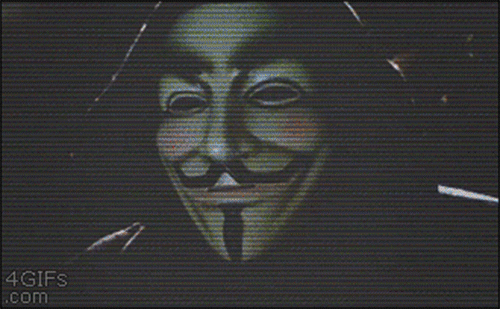 2.
If you have food on your face, Mom will be the first to clean it off.
3.
Your embarrassing childhood nicknames have not been forgotten.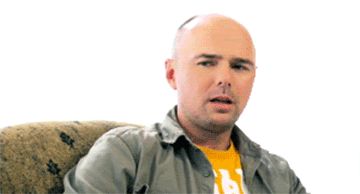 4.
She'll bring out childhood pictures that you looked ridiculous in.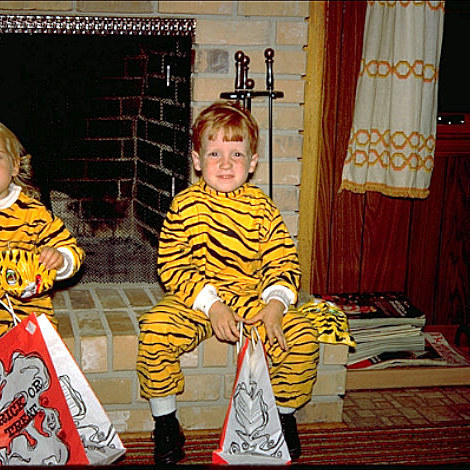 5.
One time, she was upset because you didn't say "I love you" at the end of an email.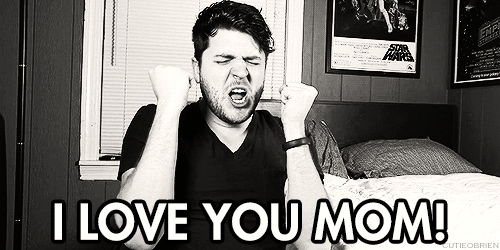 6.
And when you come home, she insists that you still haven't learned how laundry works.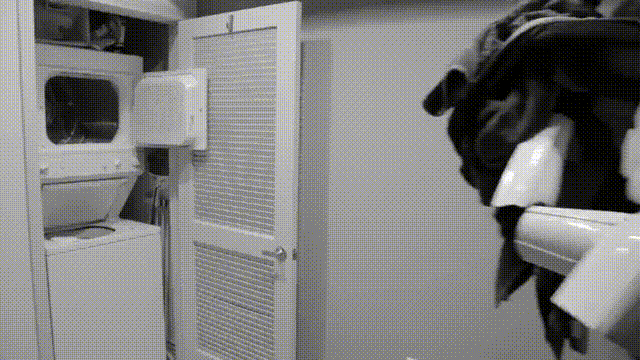 7.
She doesn't trust you to drive anywhere unless she's in the car.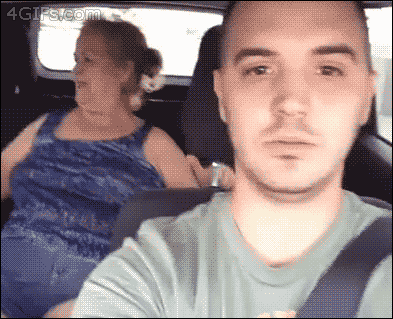 8.
She'll always make you wear a coat, because "you can't predict the weather!"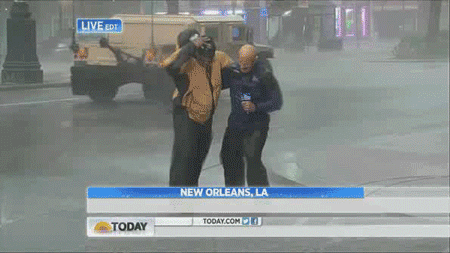 9.
"No roughhousing!" is still highly enforced...
10.
...as are your chores.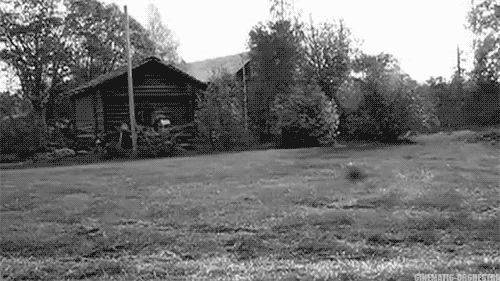 11.
Whenever you leave, you still get some cash "for the trip home."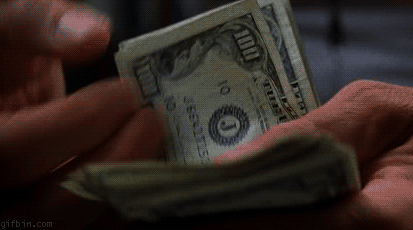 12.
You have to keep her updated at all times.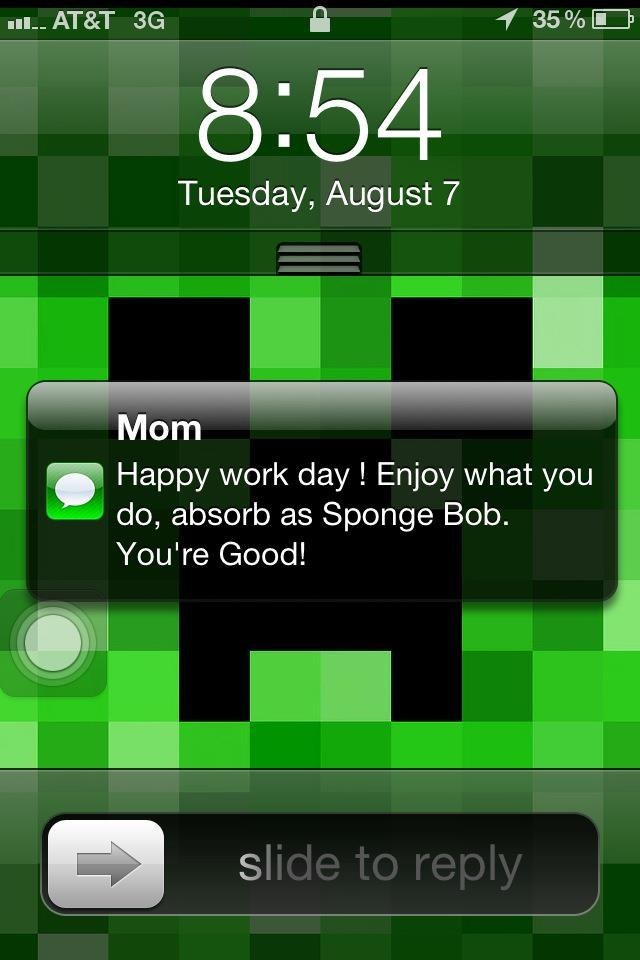 13.
Care packages full of your favorite treats show up unexpectedly.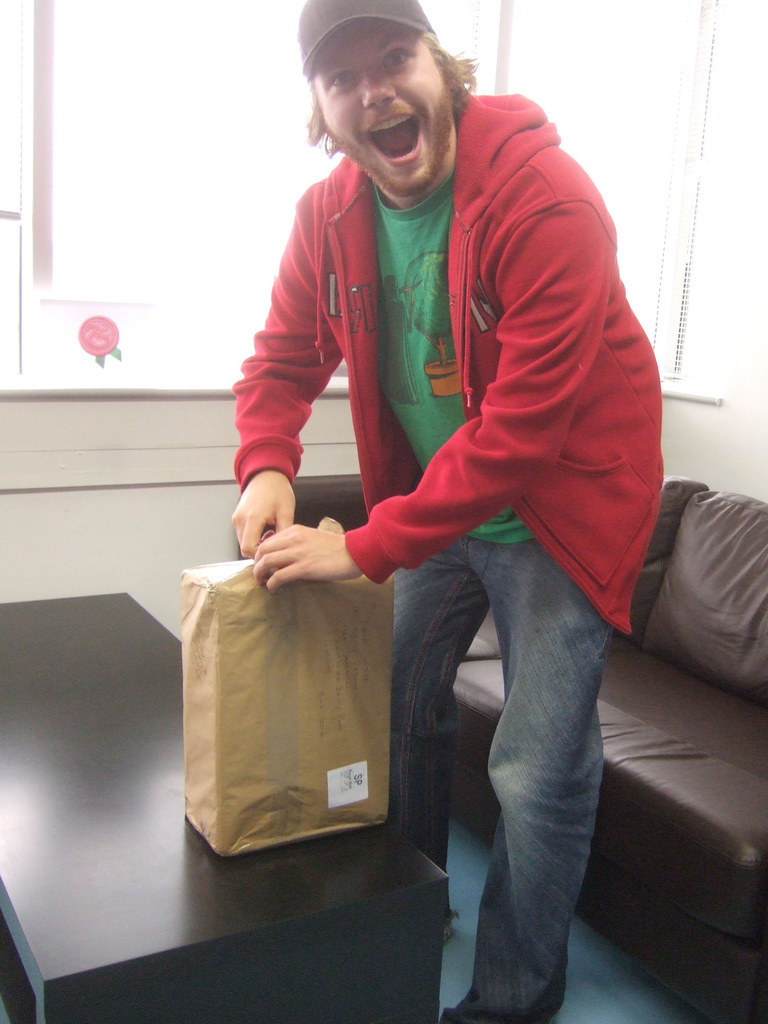 14.
And even when you screw up big time, she thinks you're the best.