Moms, get this — if you give a Father's Day gift you secretly want, it's totally OK! We did a bunch of scientific research to prove it.*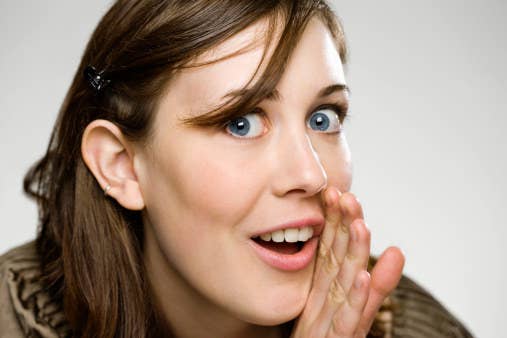 Let's talk about this Moisturize with Shea Butter Body Wash. You know when you're in the shower and you sneakily use it to make your skin all moisturized and good-smelling?
It turns out, everyone has skin. That is science. And everyone values the moisturizing scented stuff you do.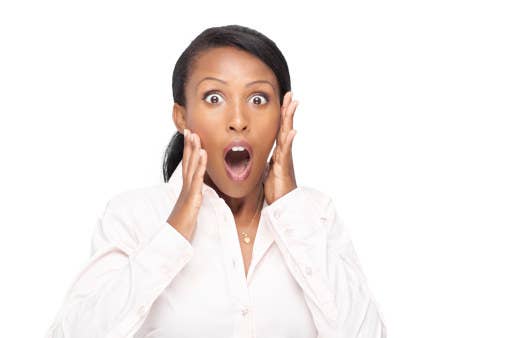 And after the shower you're all, "Ohhh, gimme some of that Hand & Body Lotion with Shea Butter" and you use all of that too.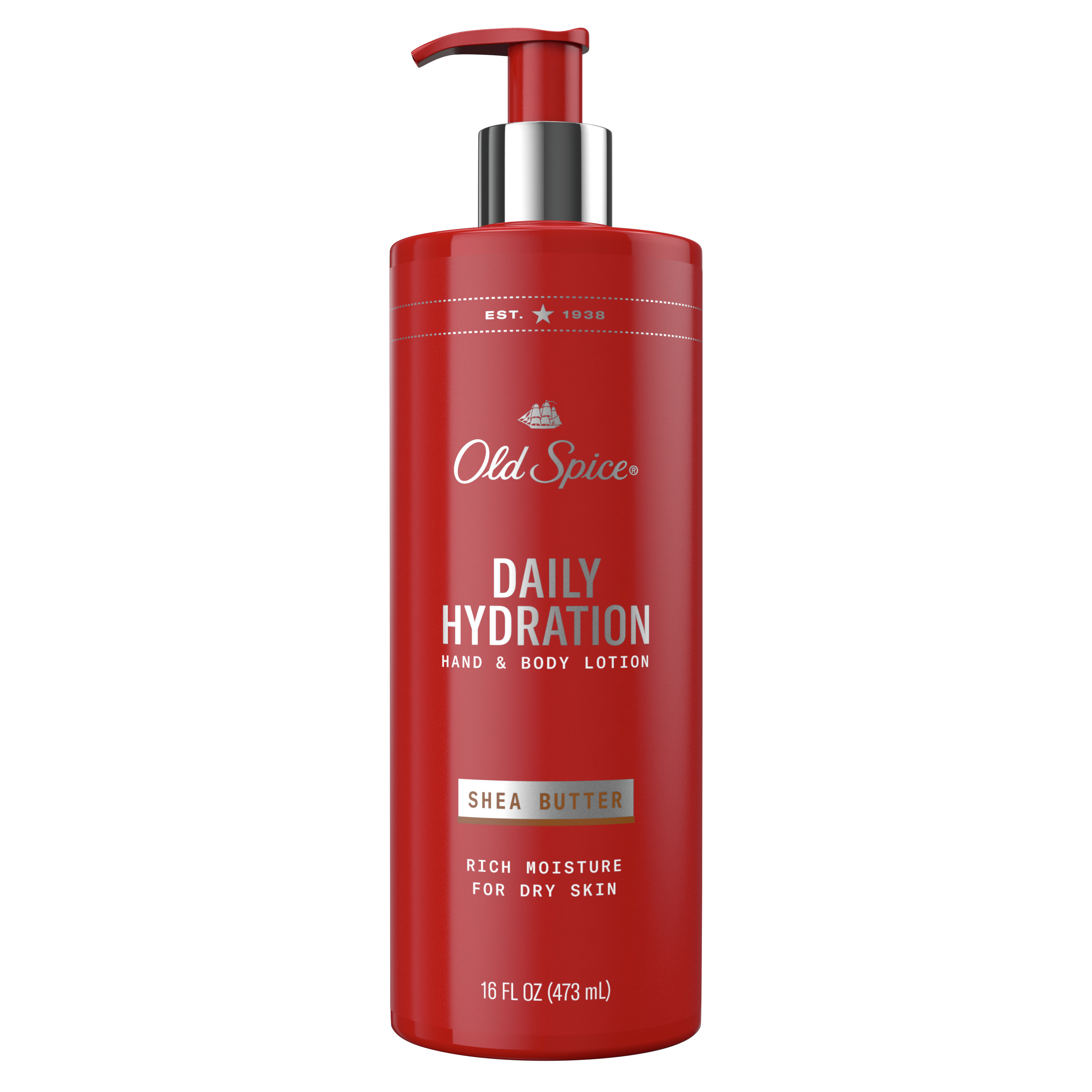 You don't have to feel that shame if you get Old Spice Fresher Collection, put a bow on it, and shout, "Happy Father's Day!"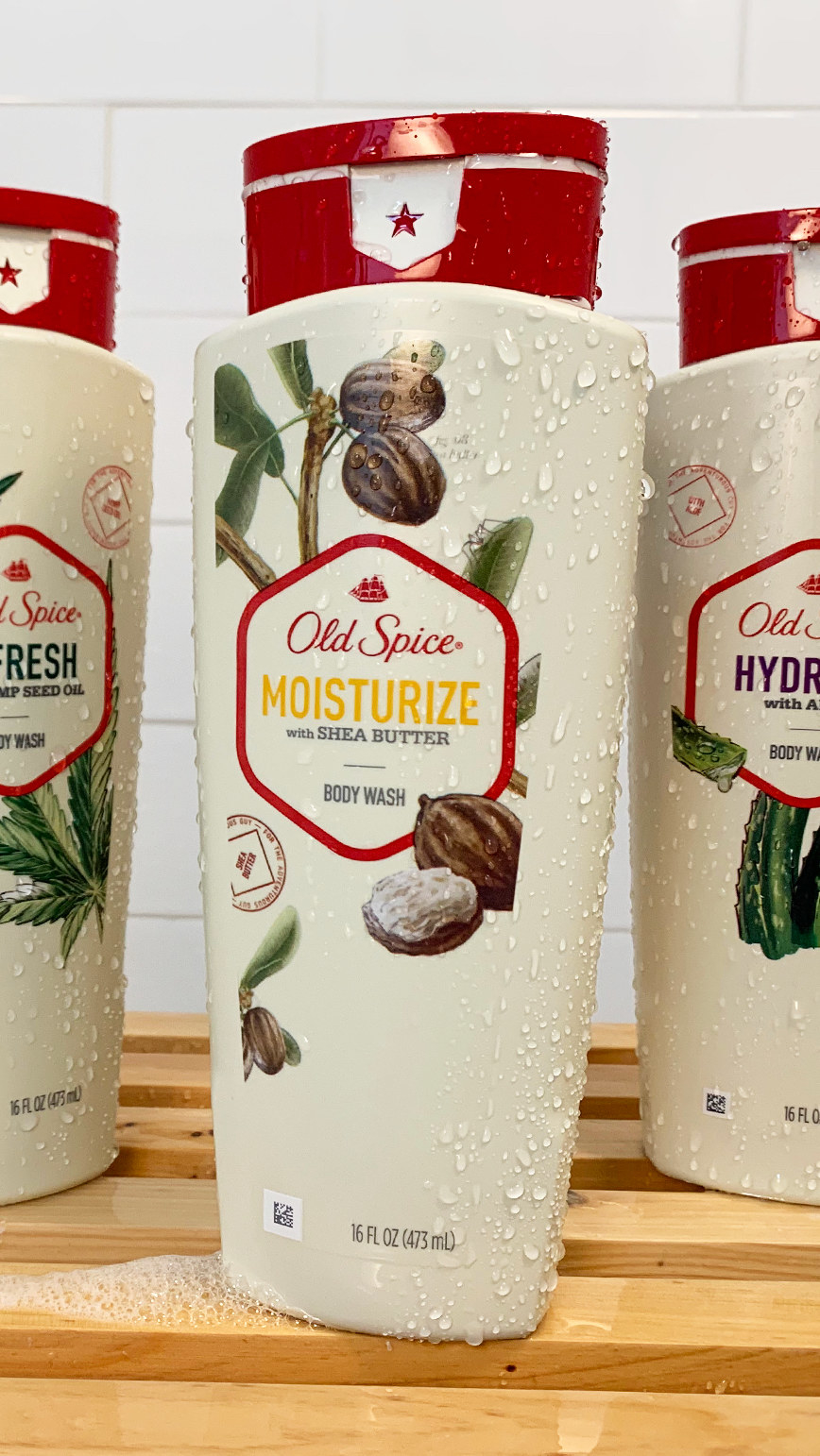 Give selfishly and everyone wins!