1.
Your relatives are finally gone
2.
and you don't have to go in to the office!
3.
Which means you don't even have to put on pants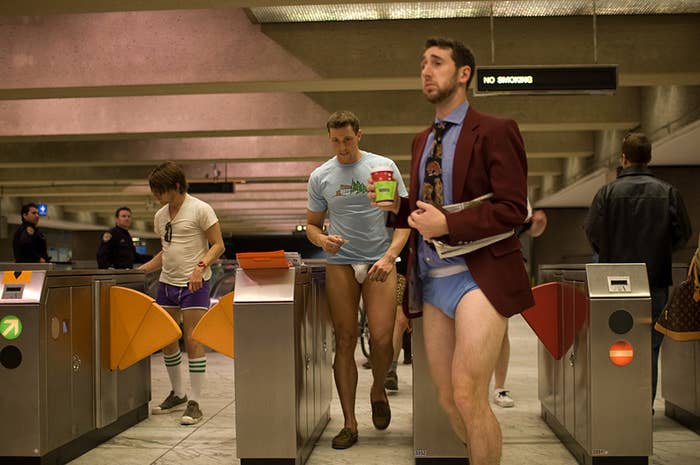 4.
And you can stay in bed watching TV shows on Netflix all morning.
5.
Let's talk about leftovers. On this day, you can have pie when you wake up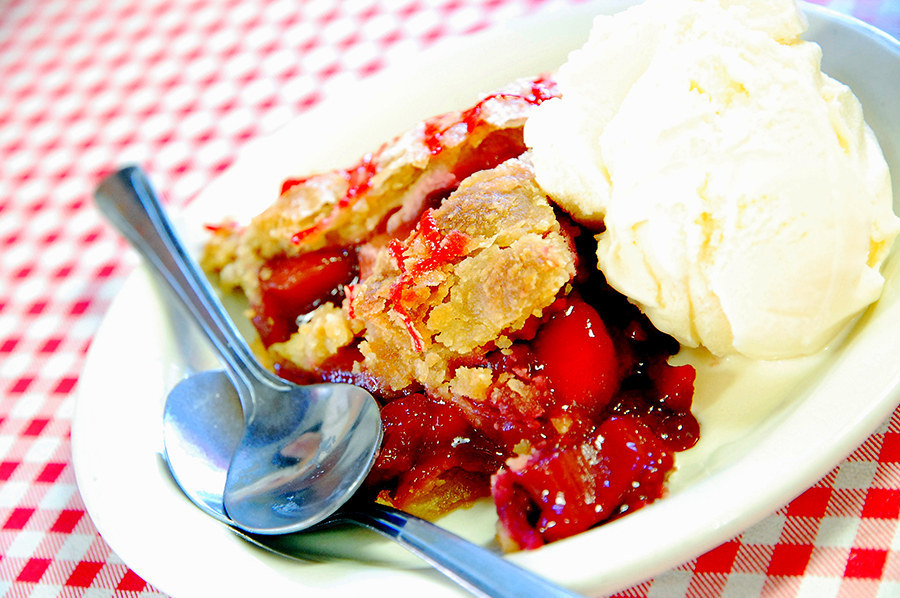 6.
and a killer Turkey sandwich for lunch.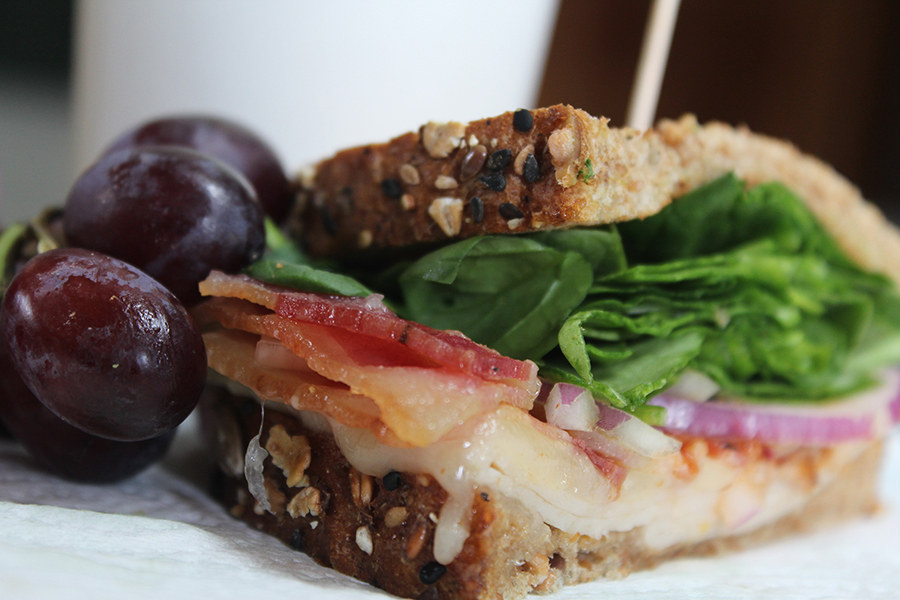 7.
If it's cold outside, you can warm up with easy Turkey leftover soup.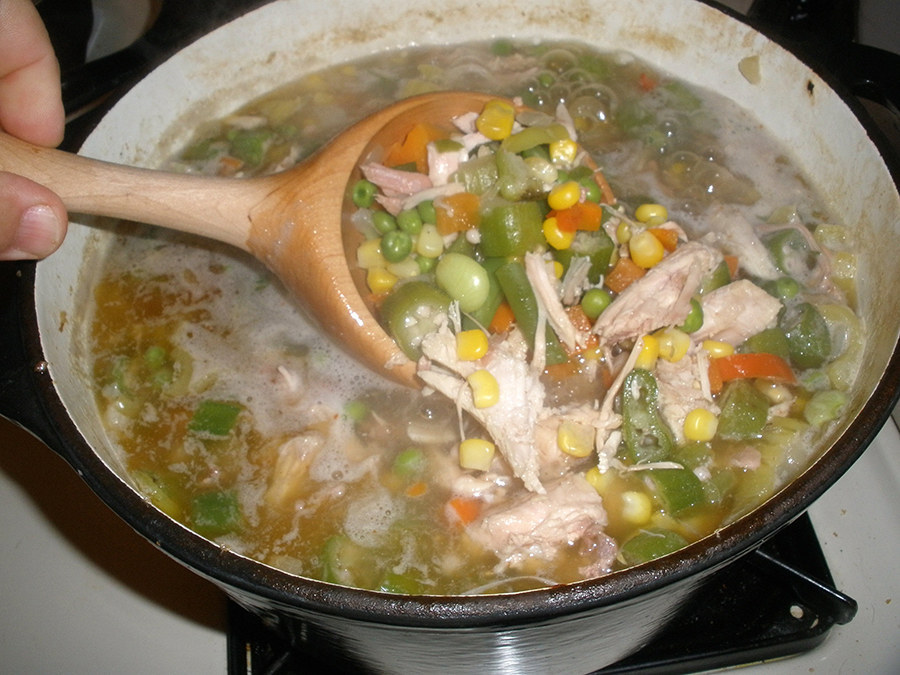 8.
But enough about food! Time to get things done, like raking the leaves in the backyard
9.
or making some DIY Holiday decorations.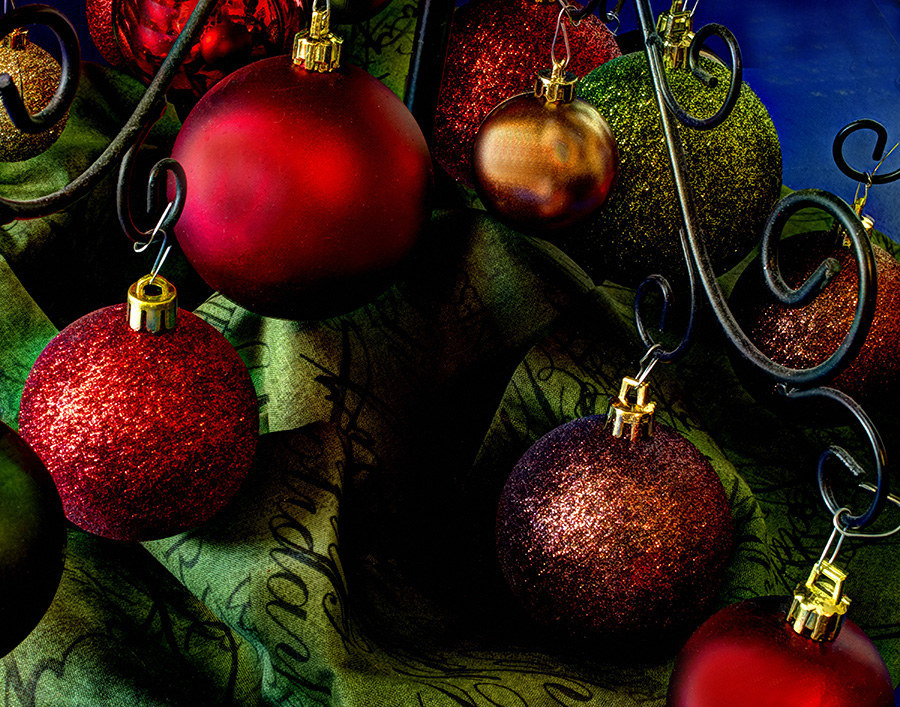 10.
Last but not least, get all that gift shopping done before anyone else!