1.
Off with her head!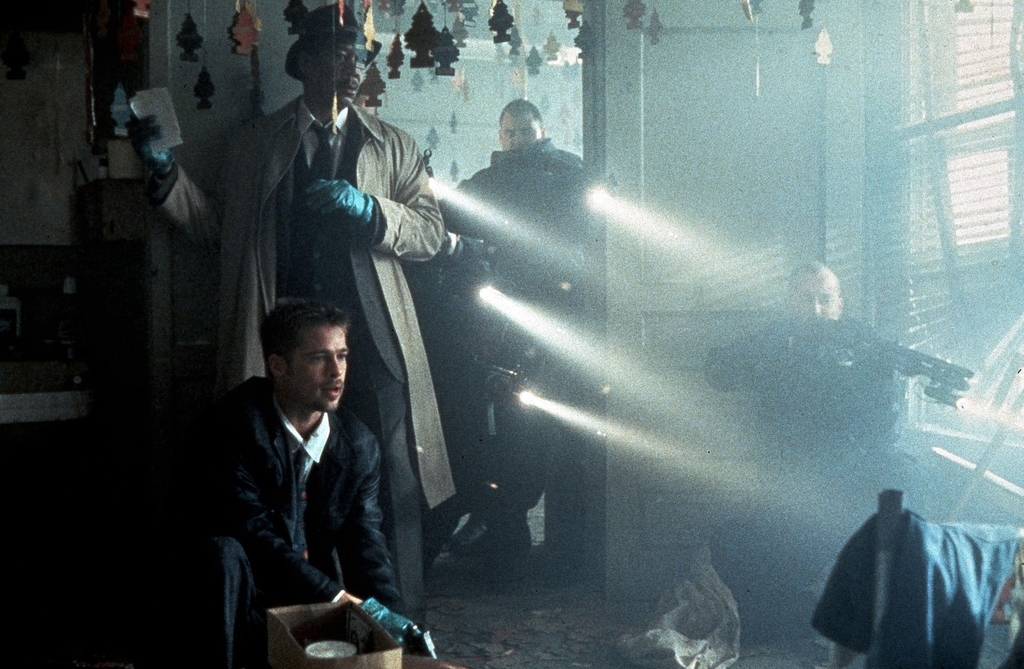 THE PLOT: Psychiatrist turned cannibal Hannibal Lecter is the only key for FBI trainee Clarice Starling to track down heinous serial killer Buffalo Bill in the critically acclaimed masterpiece, Silence of the Lambs. Locked up in a maximum security prison for the mentally insane, Lecter demands that he be transferred to a lower security holding before he will offer Clarice any help. Though unwilling, the FBI caves.
THE TWIST: Lecter helps bring Buffalo Bill down, but then escapes into the wild, leaving the world with another serial killer on the loose.
WHY IT WAS CONTROVERSIAL: In the final scene, Lecter tells Clarice that he's "having an old friend for dinner." Moviegoers are still debating if the chilling line in fact meant that the now unshackled Lecter had returned to cannibalism.
3.
We still don't know what any of it meant.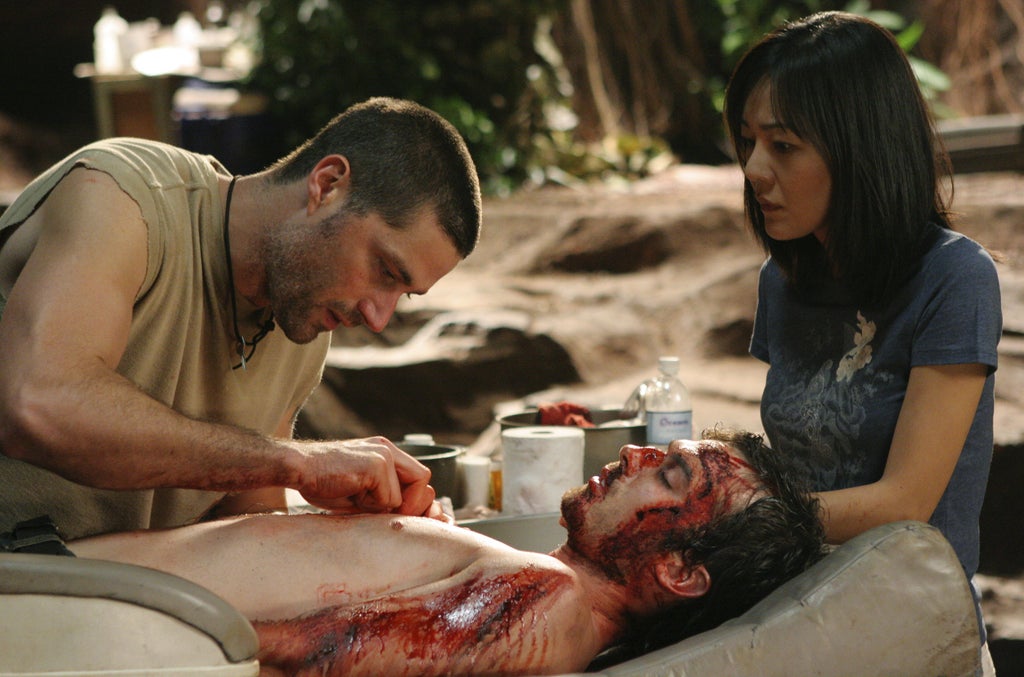 THE PLOT: In the six-season television epic, Lost, after a group of survivors escape from the wreckage of their crashed plane, they discover that they're stranded on a tropical island. Panic and drama ensue as the survivors continue to fight for their lives when confronted with conspiracy.
THE TWIST: Audiences were floored in the series finale when the "flash-sideways" device was revealed to be a metaphysical purgatory of sorts in which the characters passed after dying in the real world.
WHY IT WAS CONTROVERSIAL: After six seasons of questions and no answers, fans expected a little more (read: a lot more) from the finale.
4.
And then there was... nothing.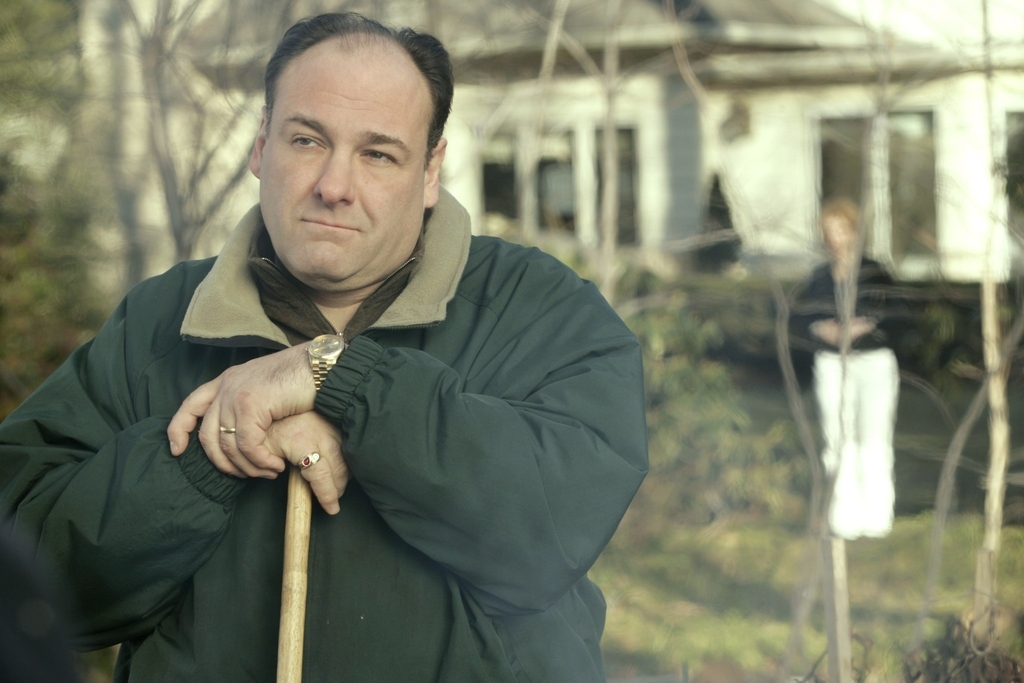 5.
Who's really to blame?
THE PLOT: In 12 Monkeys, James Cole is a condemned man living in a dystopian future where humans have been forced to live underground to avoid a deadly virus released by the terrorist organization, The Twelve Monkeys. To reduce his sentence, James is offered a chance to travel back in time to gather an information virus.
THE TWIST: All clues pointed to the terrorist organization, but we were all speechless when that was revealed to be a red herring!
WHY IT WAS CONTROVERSIAL: Critics had a tough time coming to a consensus over the film's artistic qualities and merits, but one thing that's certain is that it was definitely one of the most influential science-fiction films of the '90s.
6.
Shh! You're going to ruin it!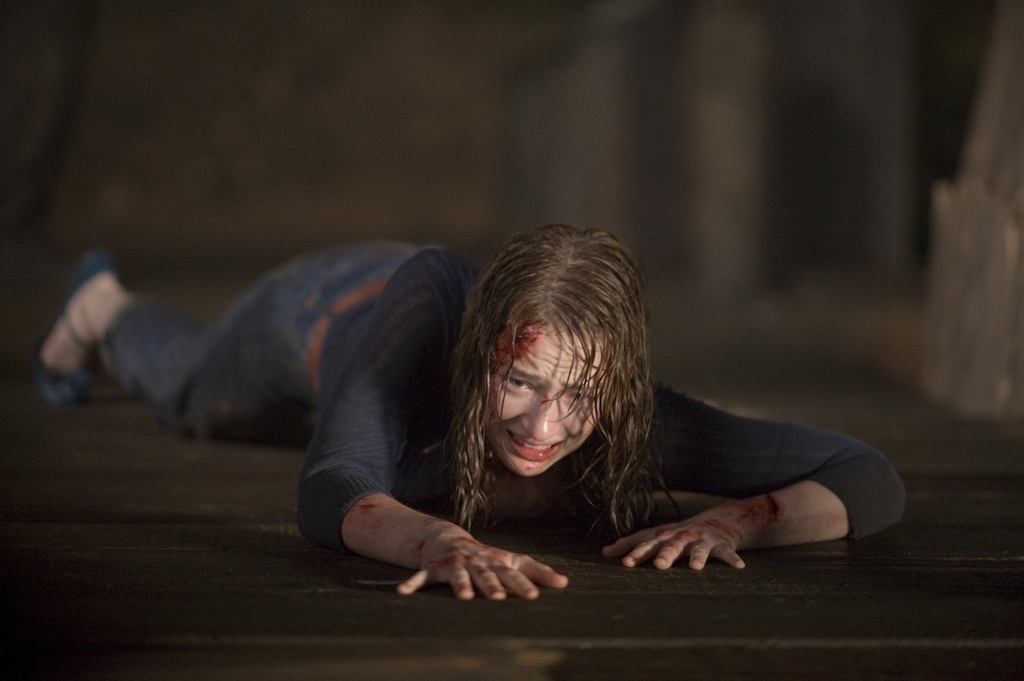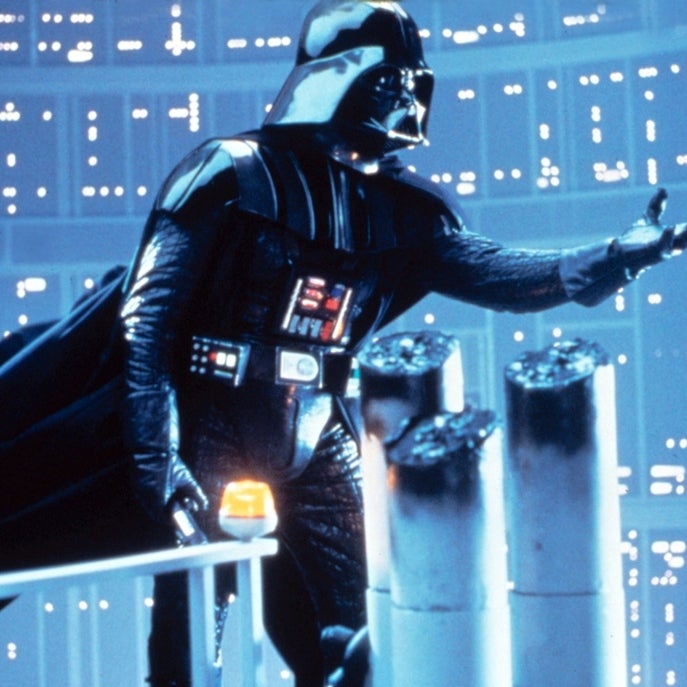 THE PLOT: "A long time ago in a galaxy far, far away"... Three years after blowing up the Death Star, the chosen one — Luke Skywalker — must train with Jedi Master Yoda before facing his ultimate foe, Darth Vader.
THE TWIST: Luke was blown away when Vader revealed that he was in fact Luke's father.
WHY IT WAS CONTROVERSIAL: Audiences were absolutely shocked at this big reveal, and it has remained one of the most epic twists in cinema history! (Dutch speakers may not have been as surprised since "vader" is Dutch for "father.")
8.
Who's the crazy one now?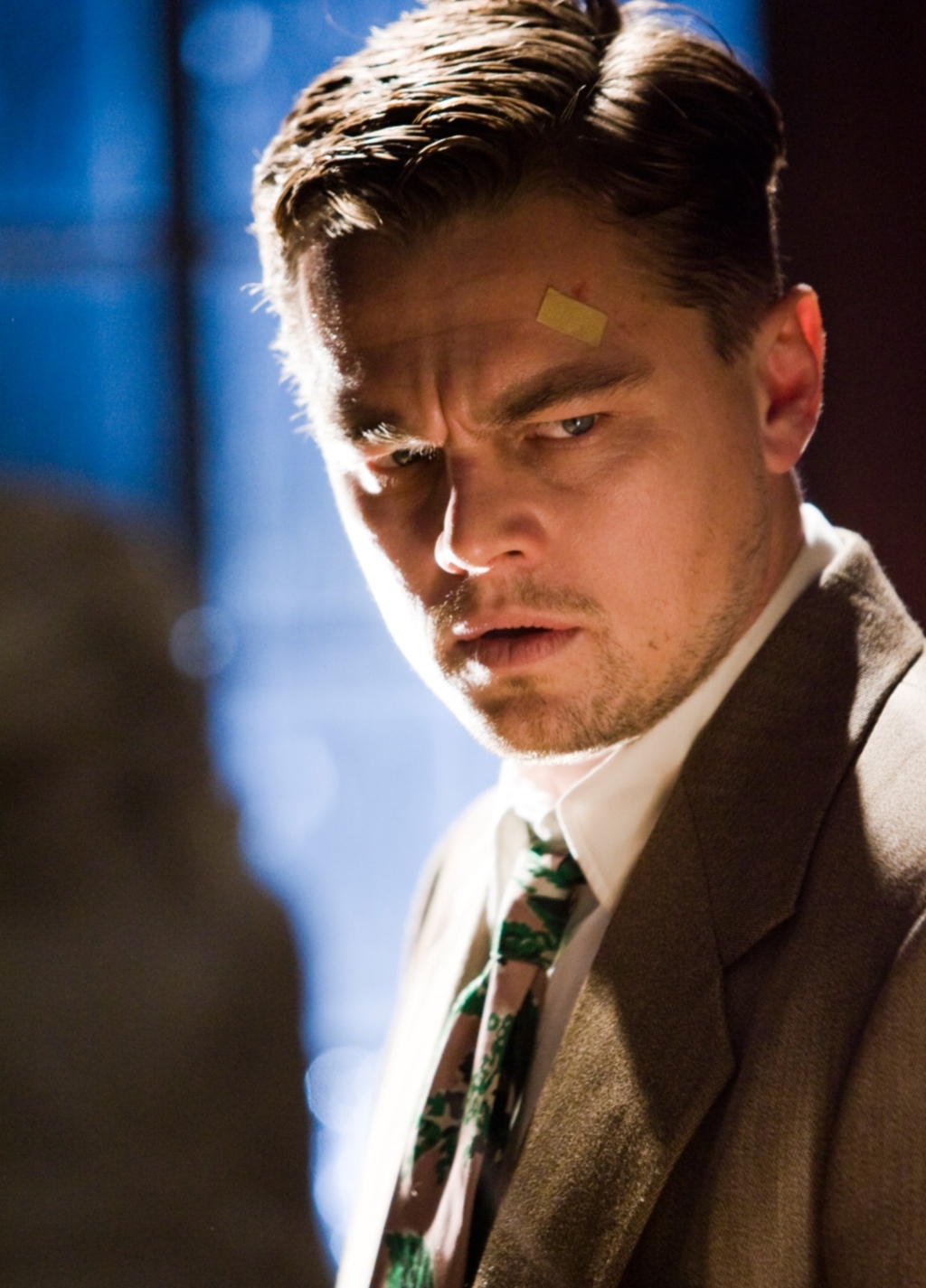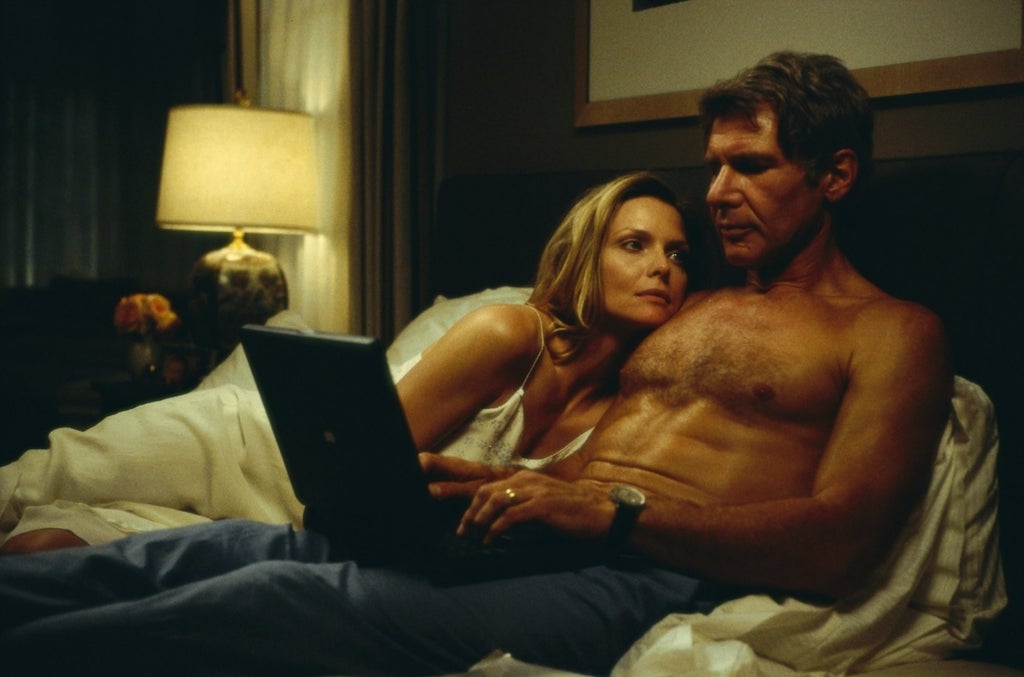 THE PLOT: What Lies Beneath follows the story of Claire Spencer and her struggle to understand why she is being haunted by a ghost after moving into a new house with her seemingly perfect husband. After witnessing what she suspects to be her neighbor Mary's murder, she believes the ghost belongs to her...
THE TWIST: BUT later, after finding her neighbor alive and well, the truth finally surfaces: The ghost is really the spirit of a young woman Claire's husband had an affair with and killed to keep quiet!
WHY IT WAS CONTROVERSIAL: The ending involves Mr. Spencer attempting to kill his wife, but she survives with a little help from the ghost. Their struggle is taken outside, and he ends up drowning in the same lake in which he drowned his love. Now how's that for just desserts?!
10.
Who knows what actually happened?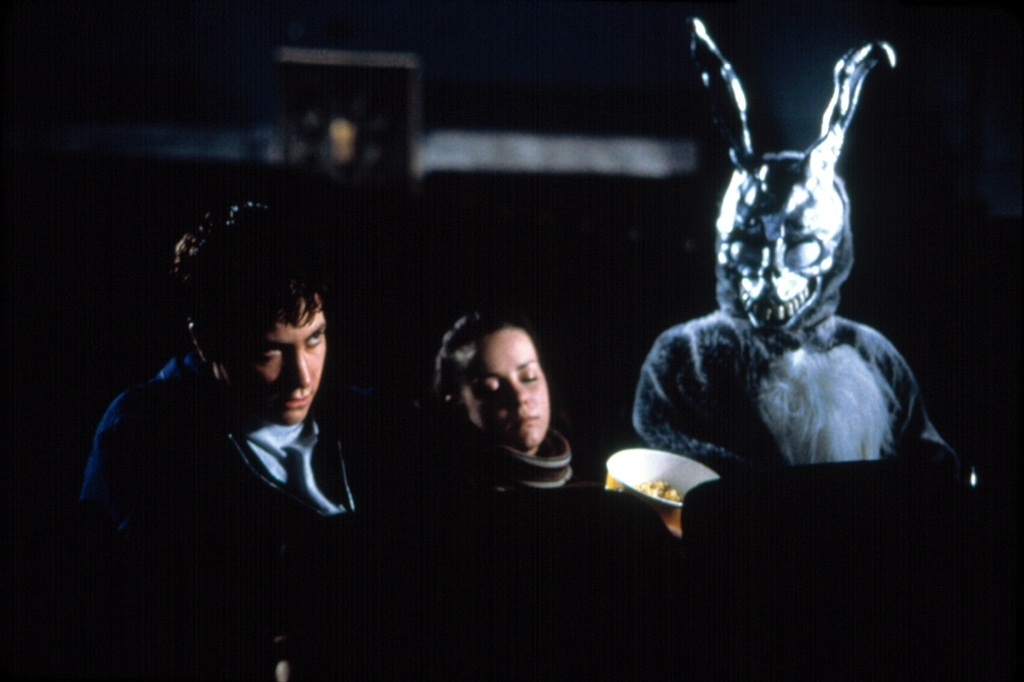 You'll just have to see this one for yourself!