Henry Chaplin / E+ / Getty Images

Uyen Le / E+ / Getty Images

Robert Kirk / E+ / Getty Images
What Kind Of Bride Will You Be?
You got:

The Chic Modern Bride
You're polished, sleek, and chic. You have your wedding hashtag picked out months in advance and a Pinterest board that would make a wedding planner green with jealousy. Go on, modern bride!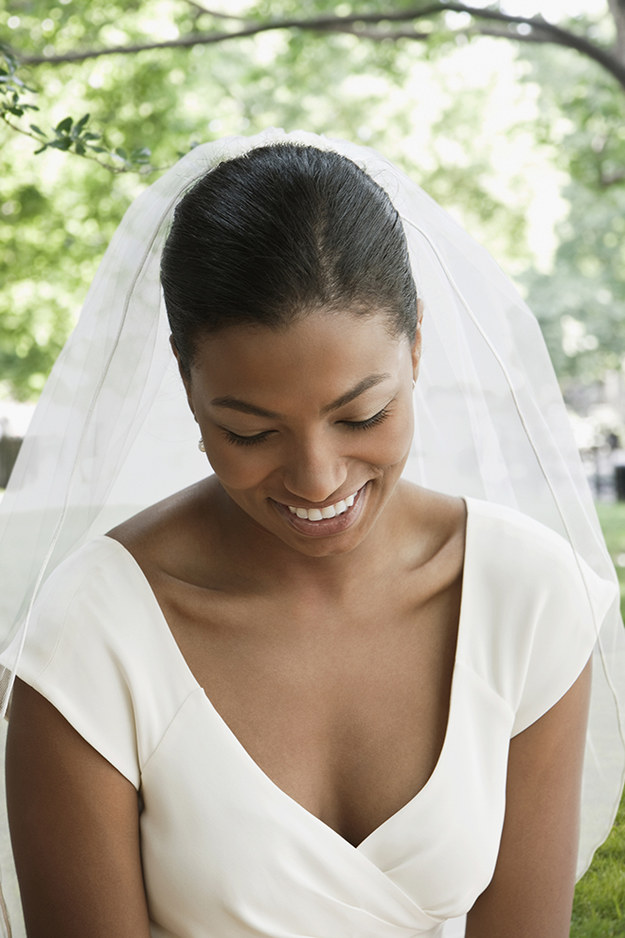 You got:

The Old Hollywood Glamor Bride
You've got your hair in pin curls and every art deco detail perfectly figured out. Your dress has beautiful beading, and you leave the wedding in a vintage car — stunning!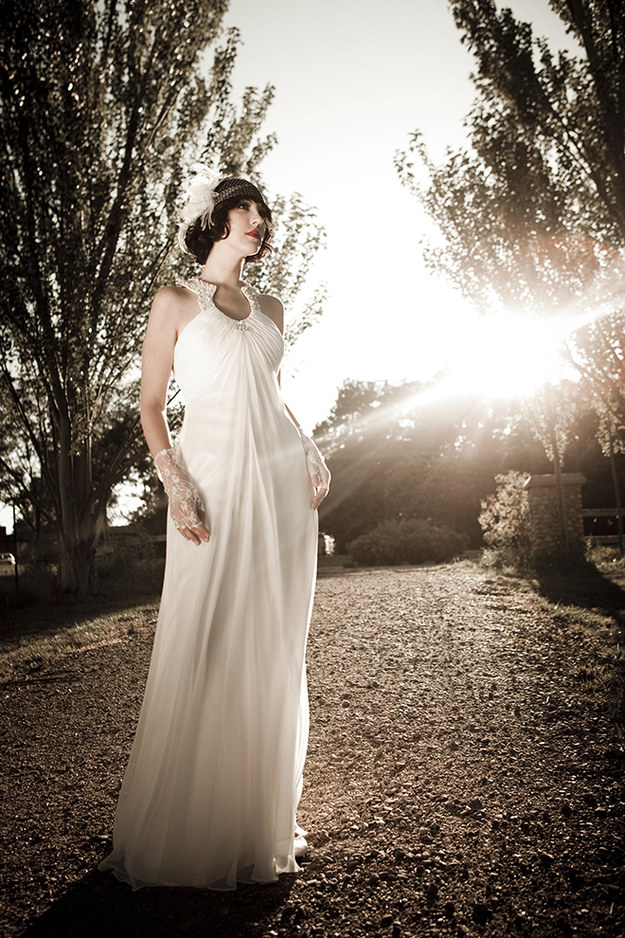 You've got flowers in your hair and there are handmade and vintage details all over the reception. Your wedding is outdoors among nature, shoes optional. Gorgeous!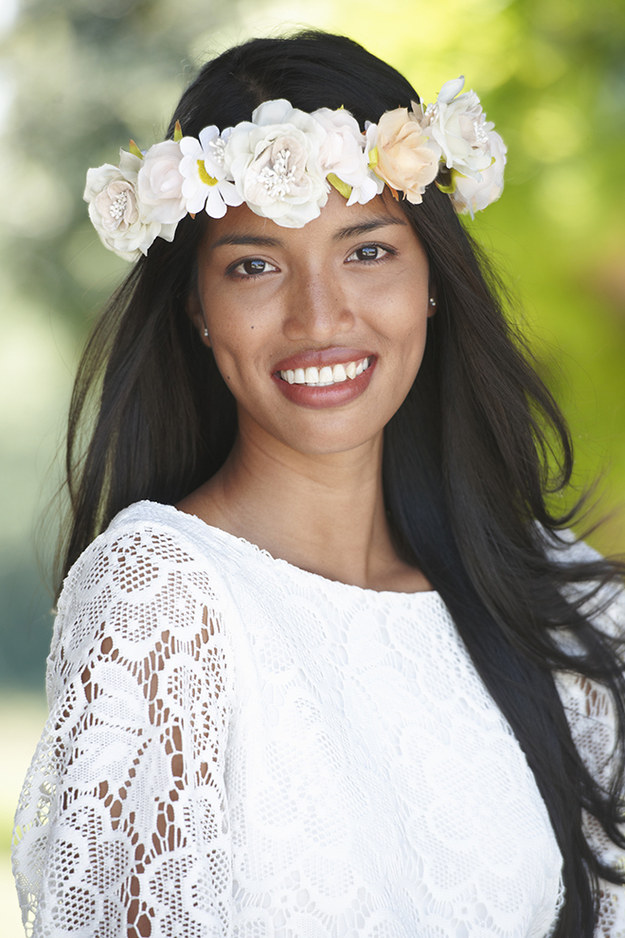 You got:

The Princess Bride
You've been waiting for this day your whole life, and it's a true fairy tale! You're bejeweled and beautiful in a voluminous dress. Wedding royalty!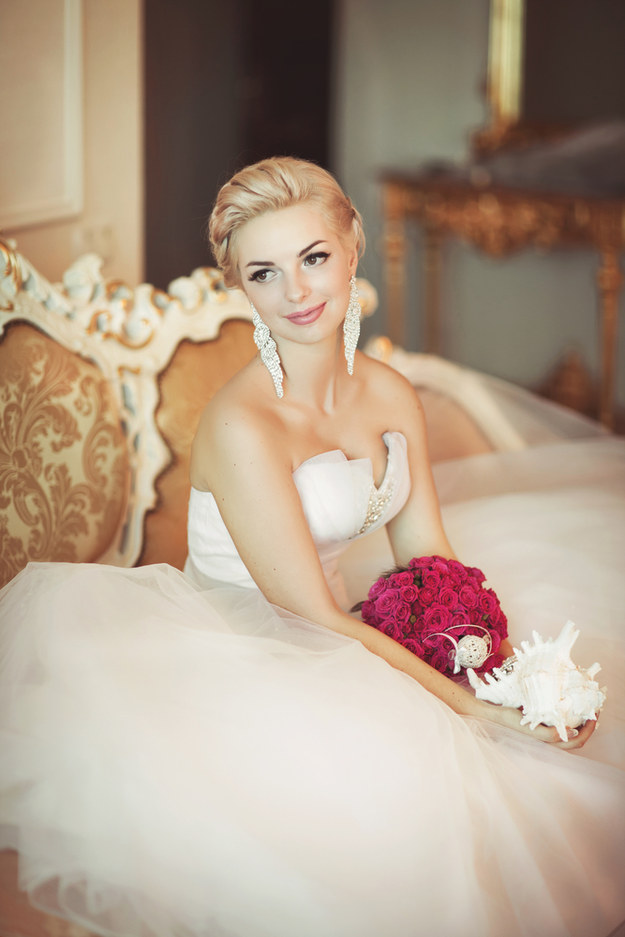 You got:

The No-Fuss Bride
You're wearing flats, and you've kept your makeup simple, but you are ra-di-ant! The ceremony is super quick, and the reception is super fun, because when all the people you love are in one place, no grandiose planning is needed to have a great time.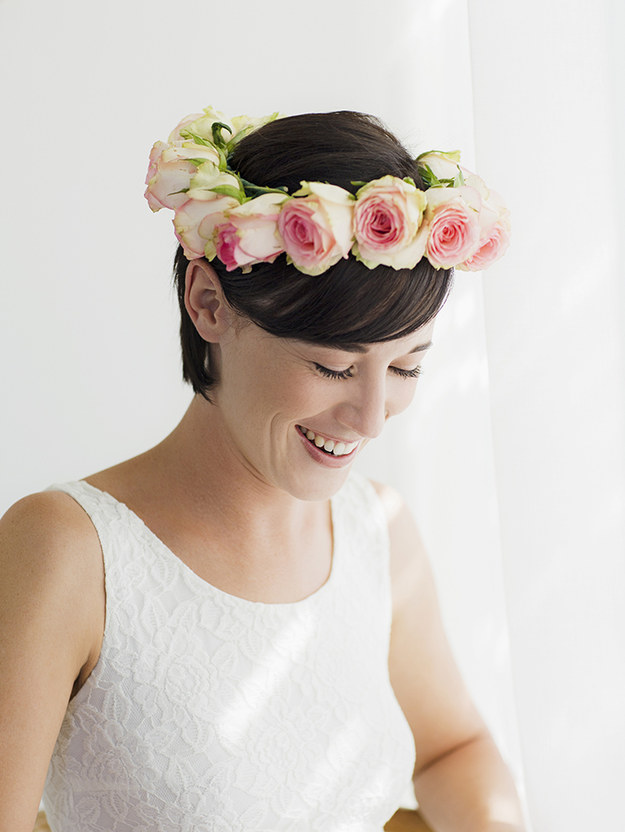 You got:

The Traditional Bride
You're the traditional bride, but that doesn't mean you're old-fashioned. You walk down the aisle to Wagner's "Bridal Chorus," and you look luminescent in your mother's favorite pearl necklace. You're gorgeous!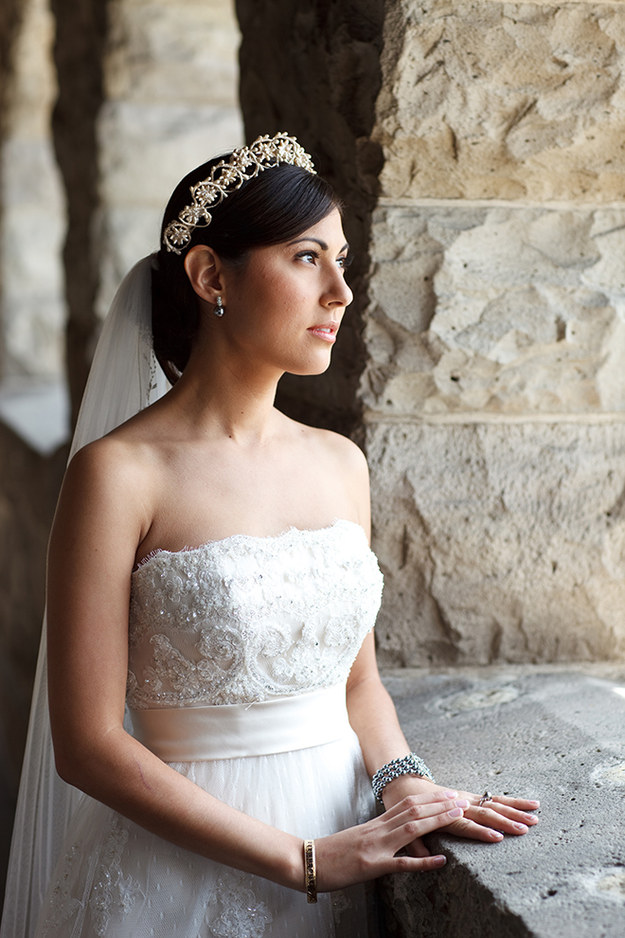 You got:

The Unconventional Bride
You've got your shades on walking down the aisle to your favorite pop song. Your wedding is colorful and unforgettable, just like you!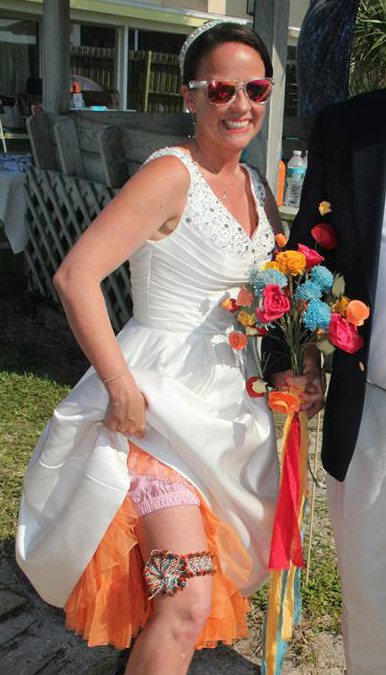 You got:

The Country Bride
You're a country gal, and that's all right! You've got boots ready to change into as soon as the ceremony is over, and line dancing may or may not be on deck during the reception. Yeehaw!