1.
Hire a photographer for the "staged" shots, but make sure you have some other, more organic options.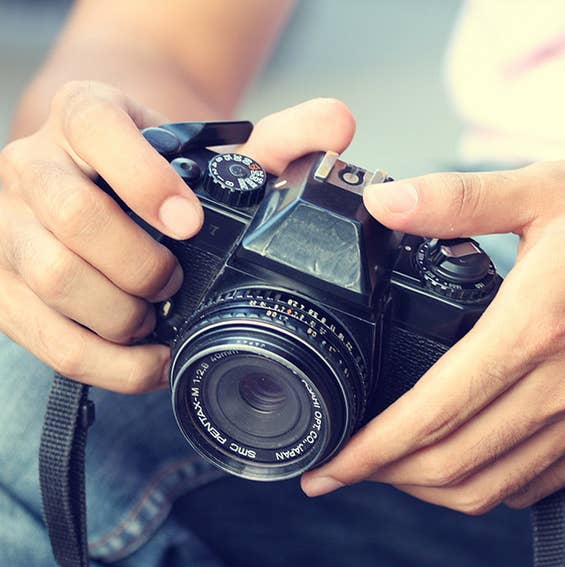 2.
Put disposable cameras on every reception table and match them to your color theme.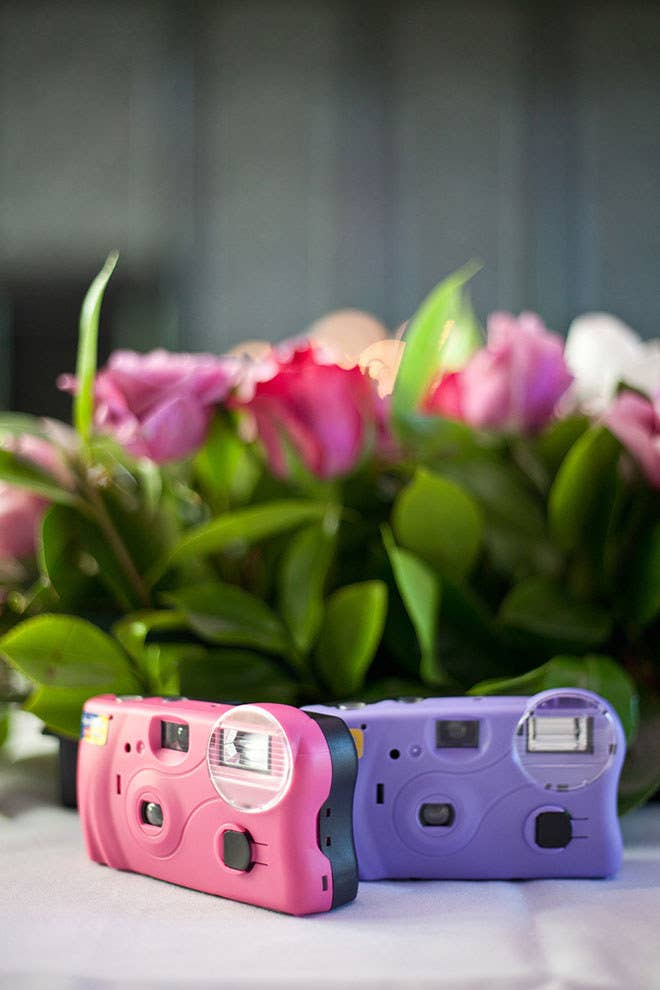 3.
Rent a photo booth.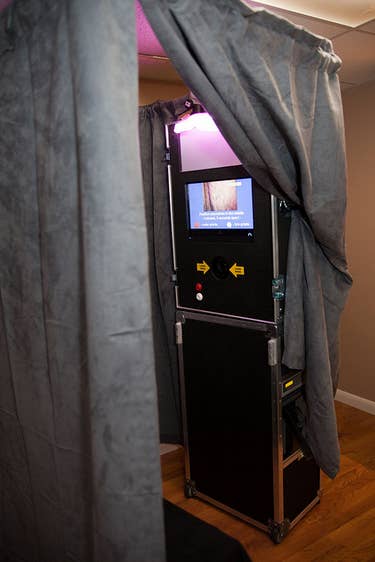 4.
Or, create your own photo booth.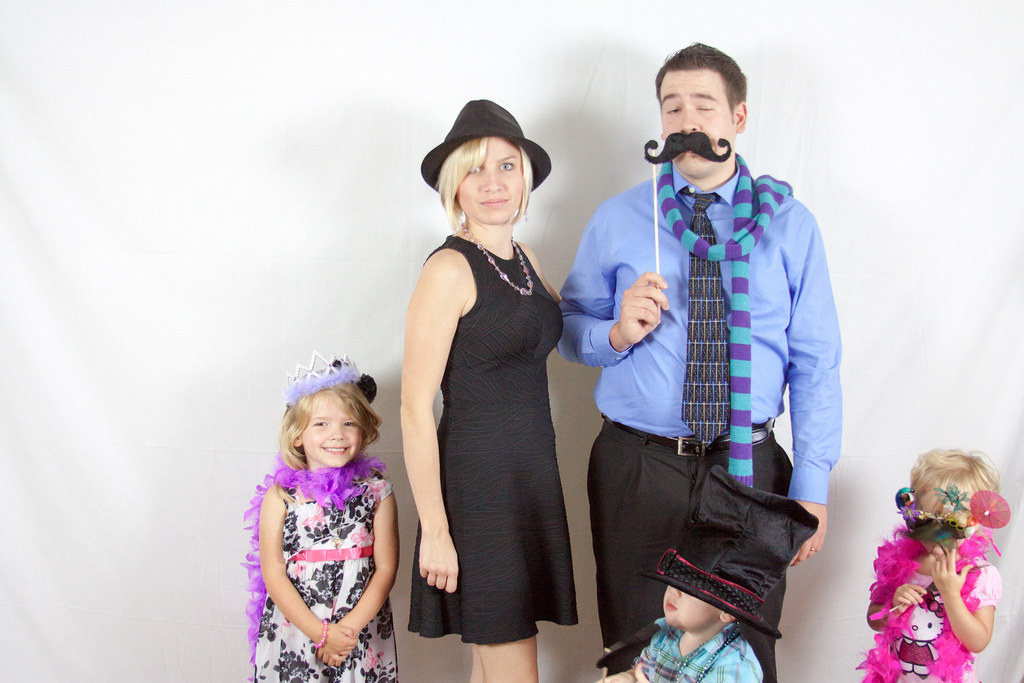 5.
Encourage guests to B.Y.O.C.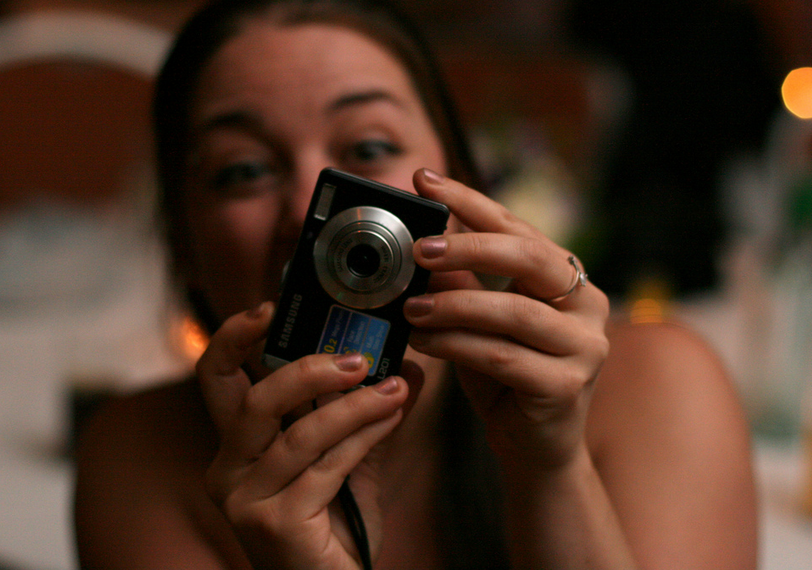 6.
Take POV photos with your significant other.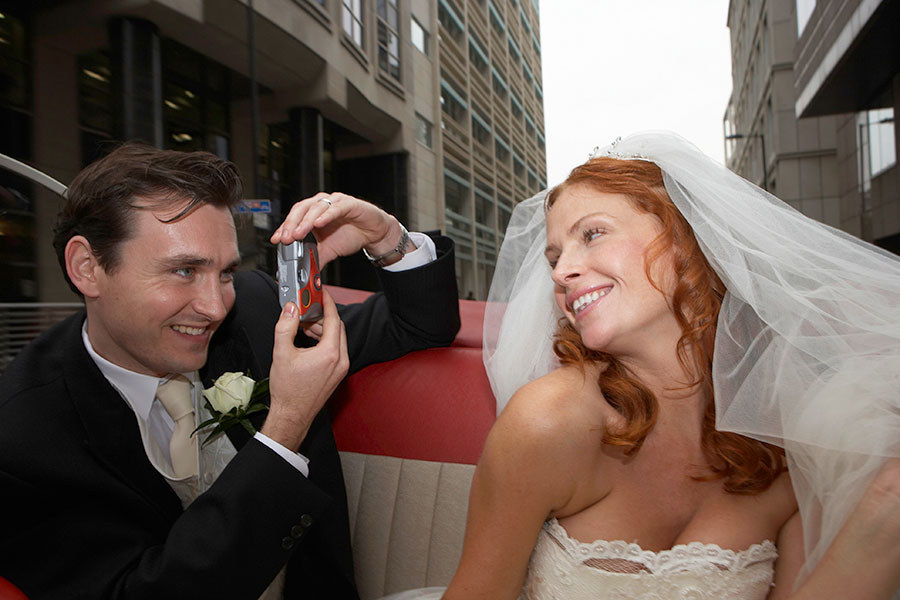 7.
Take some clever time-lapse photos with your guests.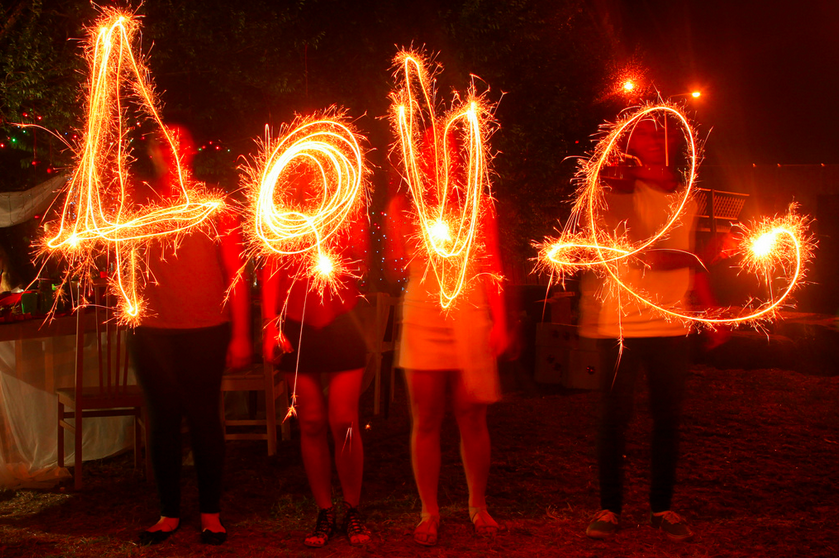 8.
Let the kids get in on the action, too.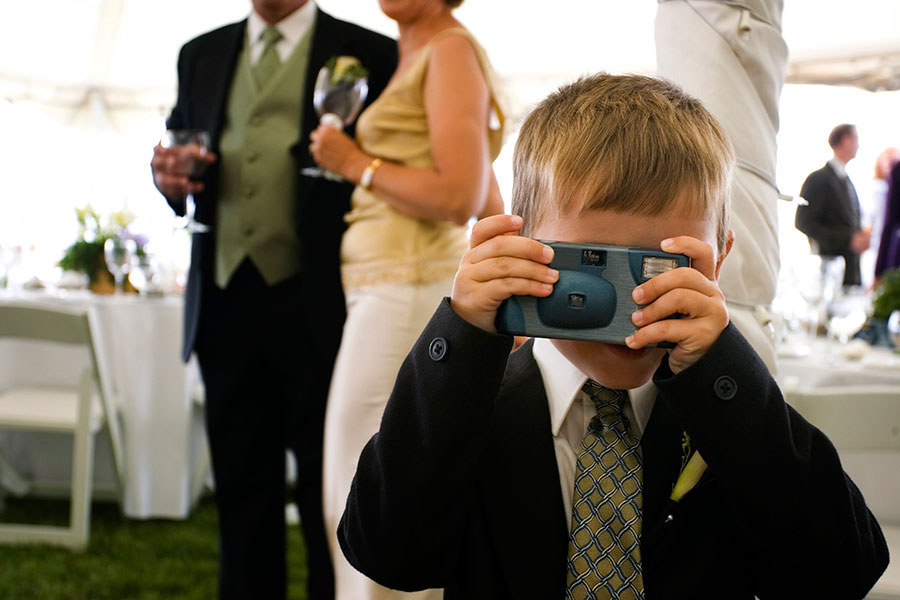 9.
Pass a Polaroid camera around the reception floor and get your photos back at the end of the night.
10.
Encourage guests to use a special Instagram tag.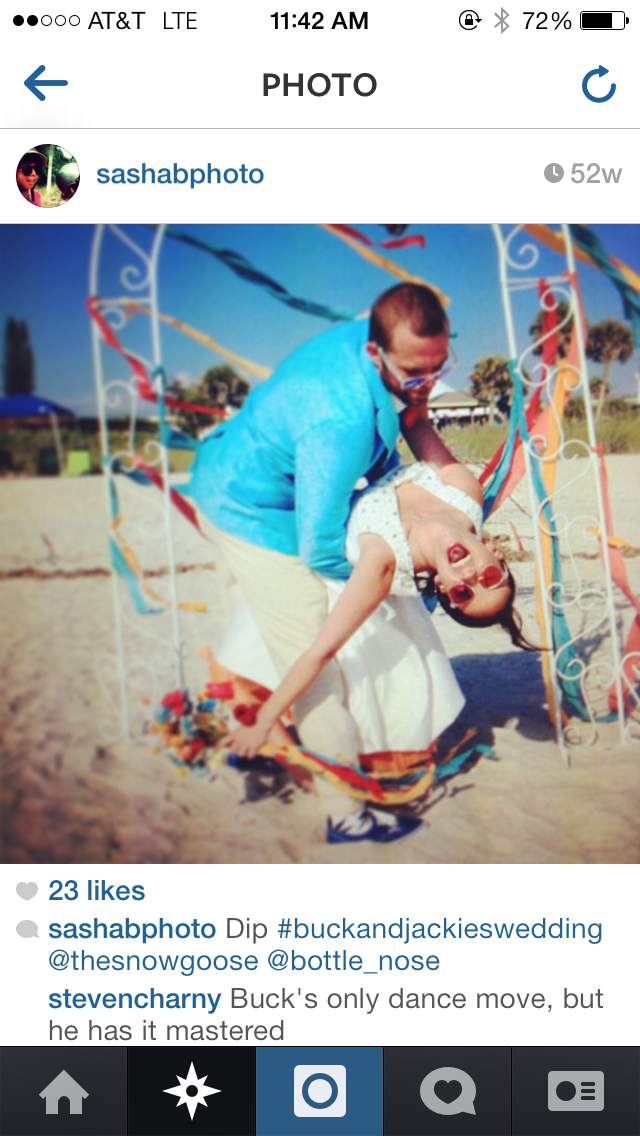 11.
Or start a new Instagram account and update it in real time.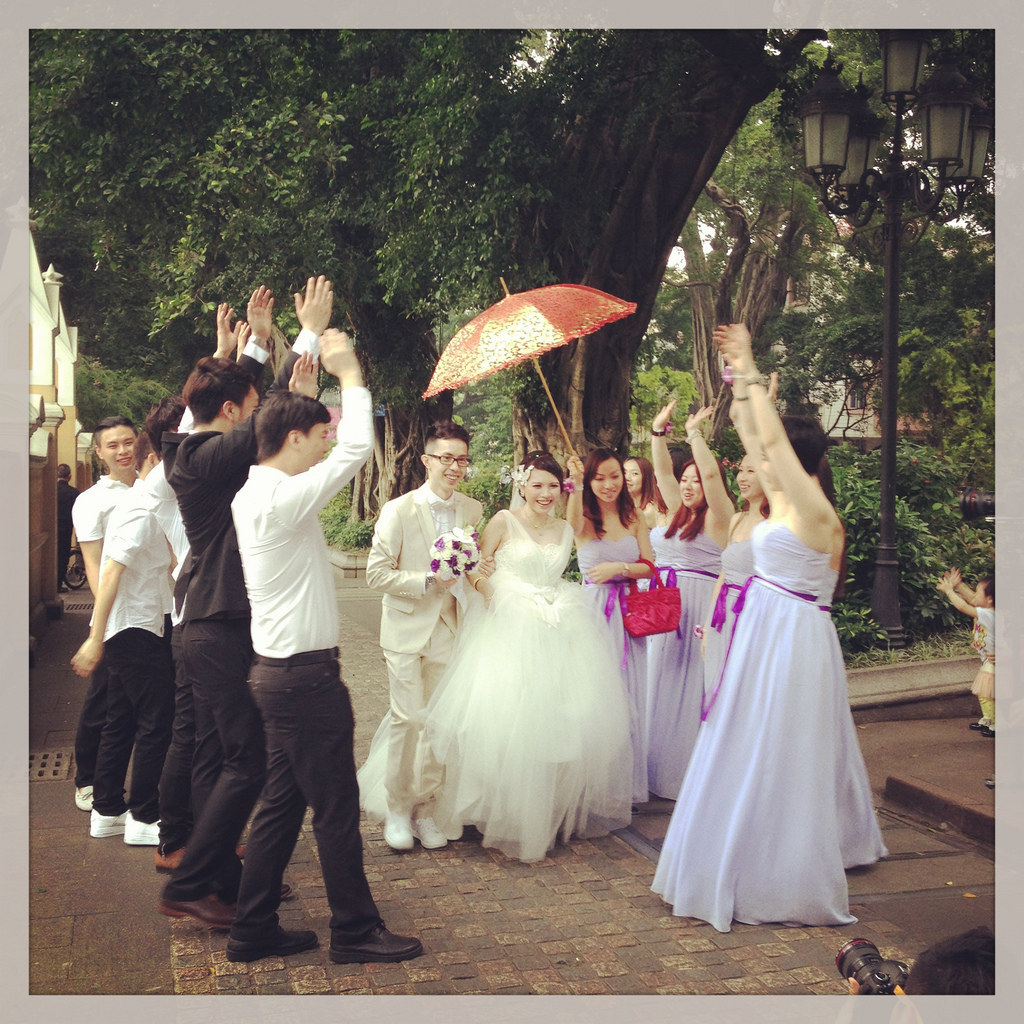 12.
"Frame" various pictures throughout the night.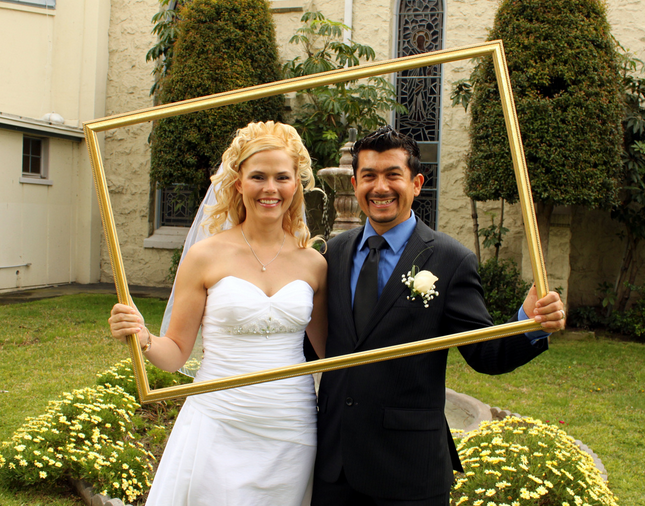 13.
Have your guests photograph messages for you and your spouse.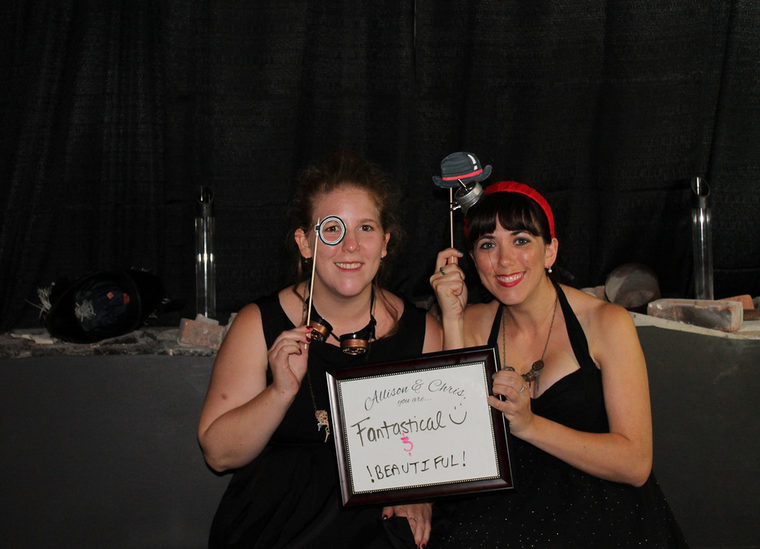 Whatever you do, don't forget to enjoy your big day.