1.
Throw some facial cleansing wipes — like Olay Daily Facials — in your carry-on to remove your makeup before your flight.
2.
Exfoliate and use a night cream the evening before you travel to prepare your skin in advance.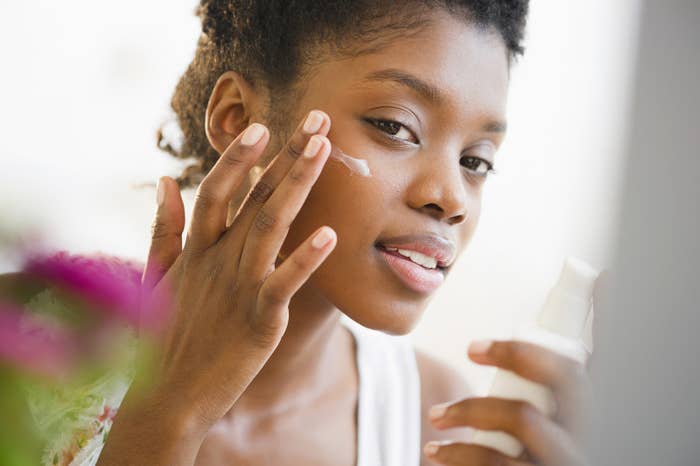 4.
Bring your own reusable water bottle, and fill it up before you board to stay hydrated.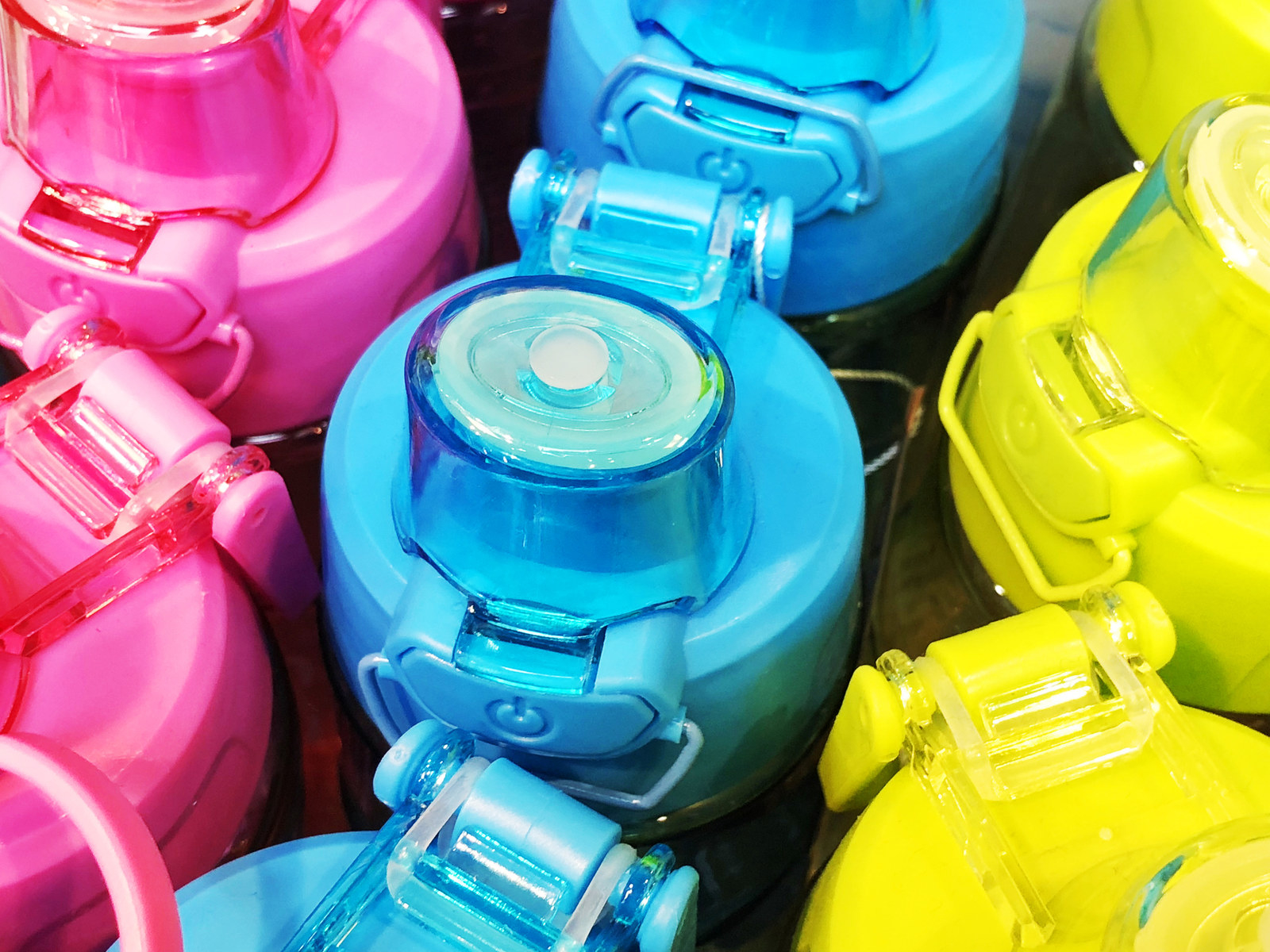 5.
Pack a silk pillowcase for the hotel.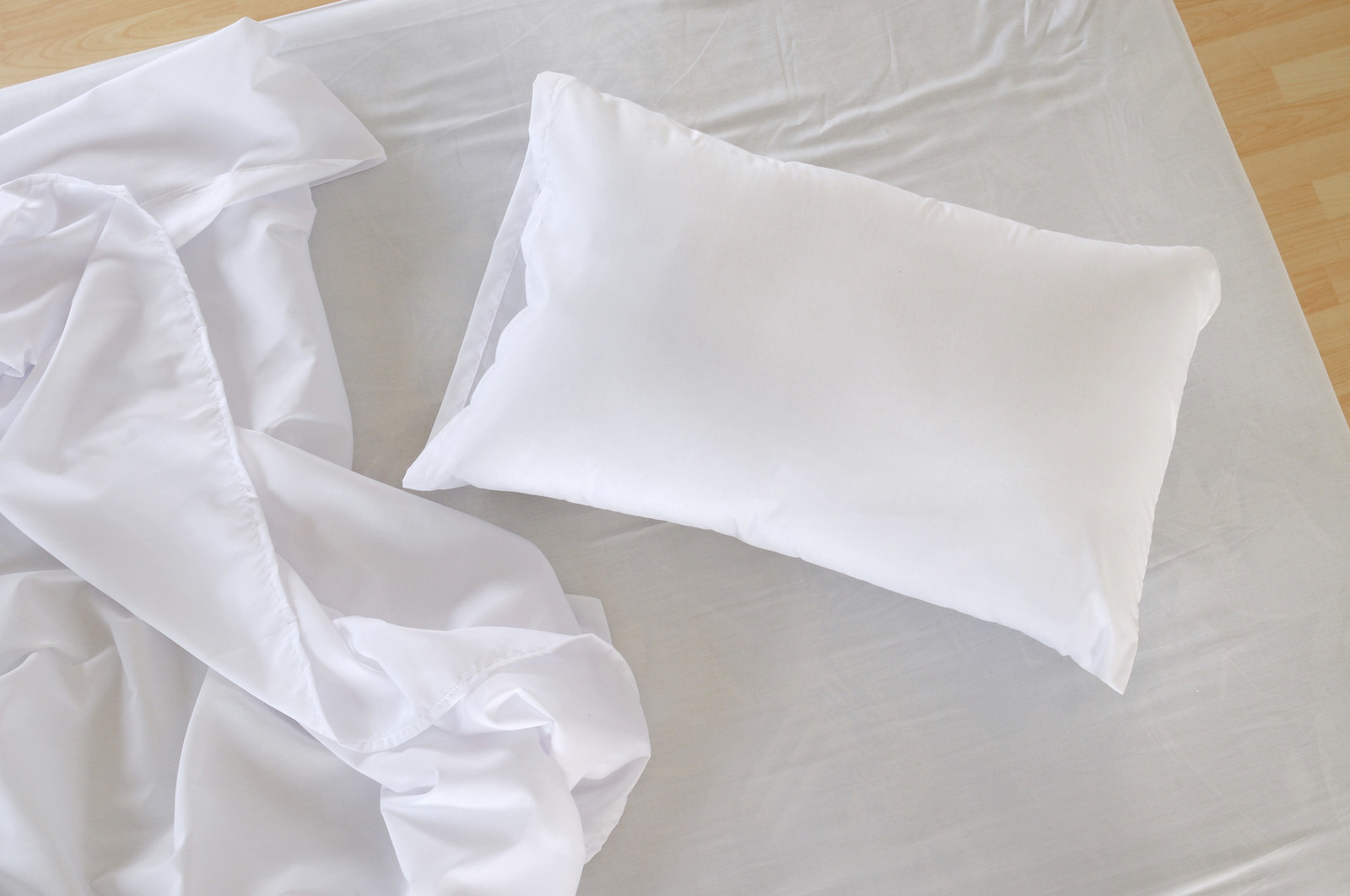 6.
Pack travel-size versions of your favorite products — like Olay Total Effects Daily Moisturizer SPF 15 — to make going through security easy.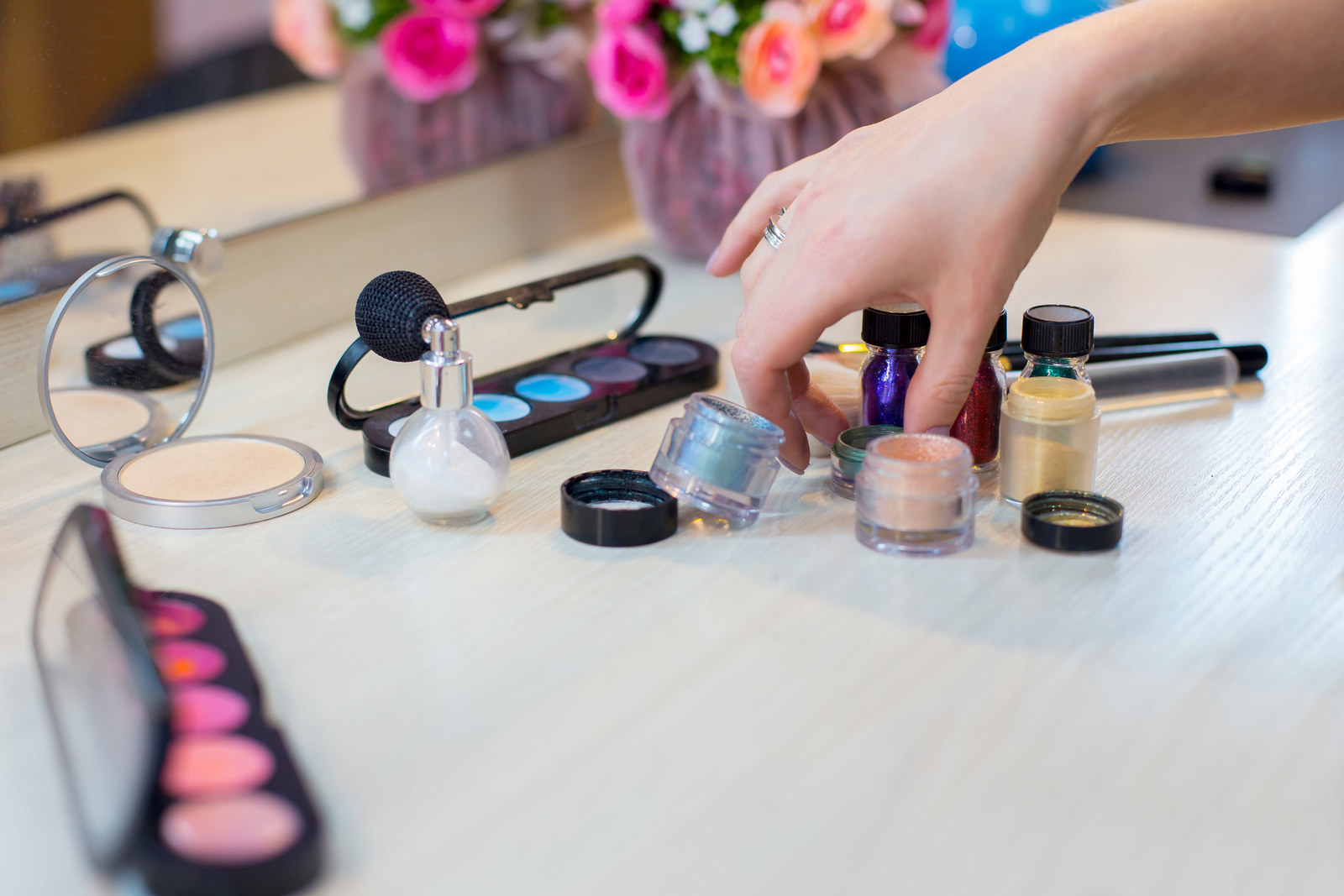 7.
For shorter trips, store your foundation and cream-based makeup in a contacts case.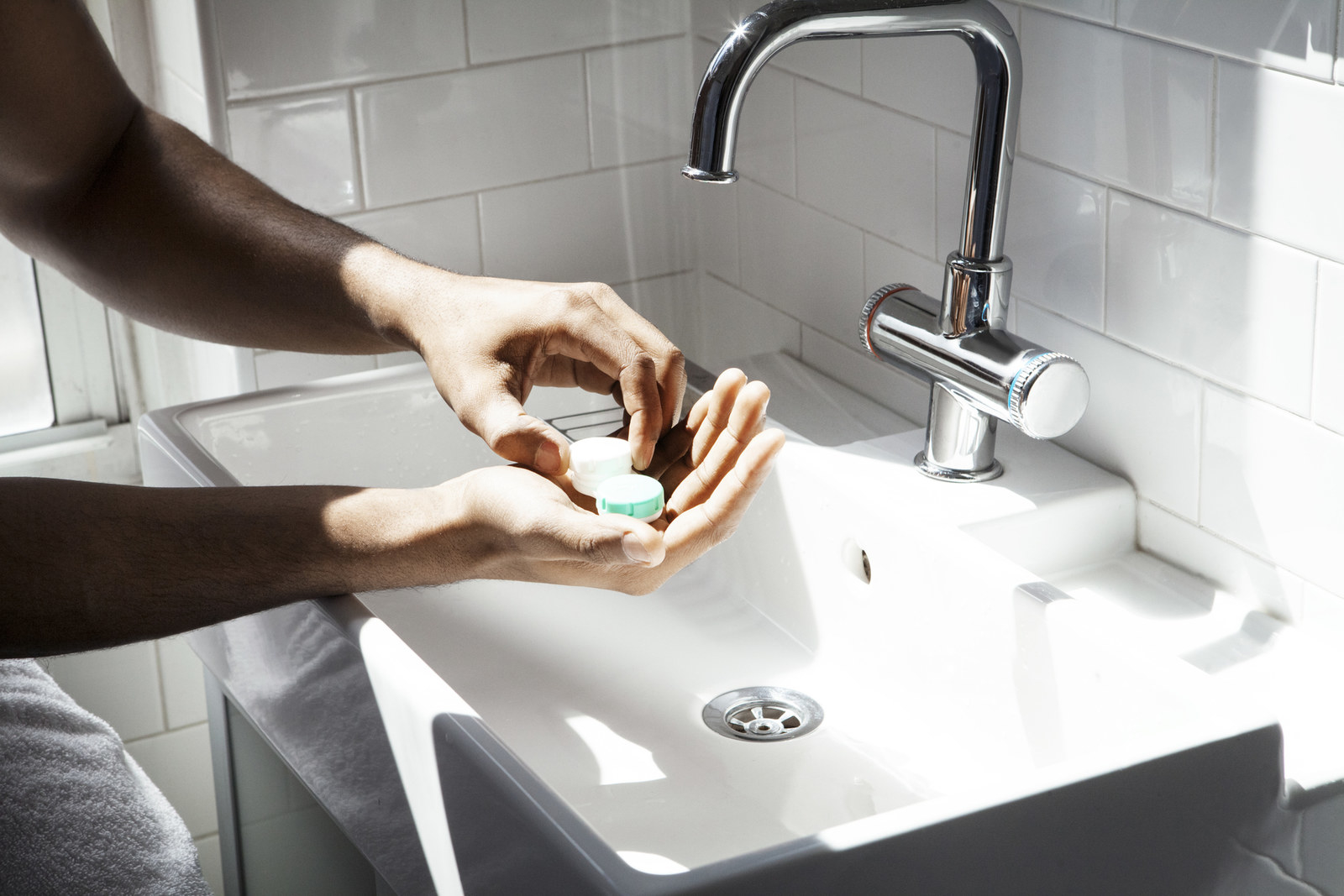 8.
Keep your hands clean on the go with a travel-size hand sanitizer.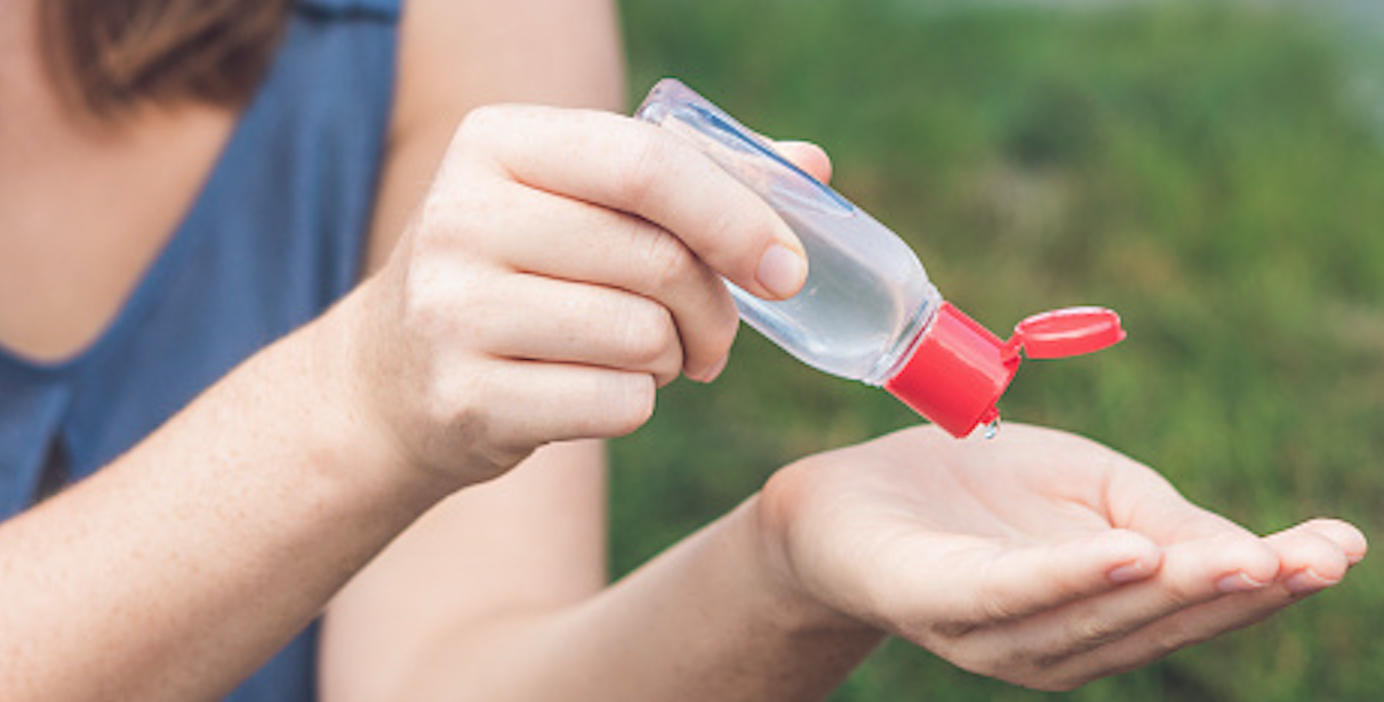 9.
Give your eyes a little extra love with a cooling eye treatment like Olay Eyes Deep Hydrating Eye Gel after a flight.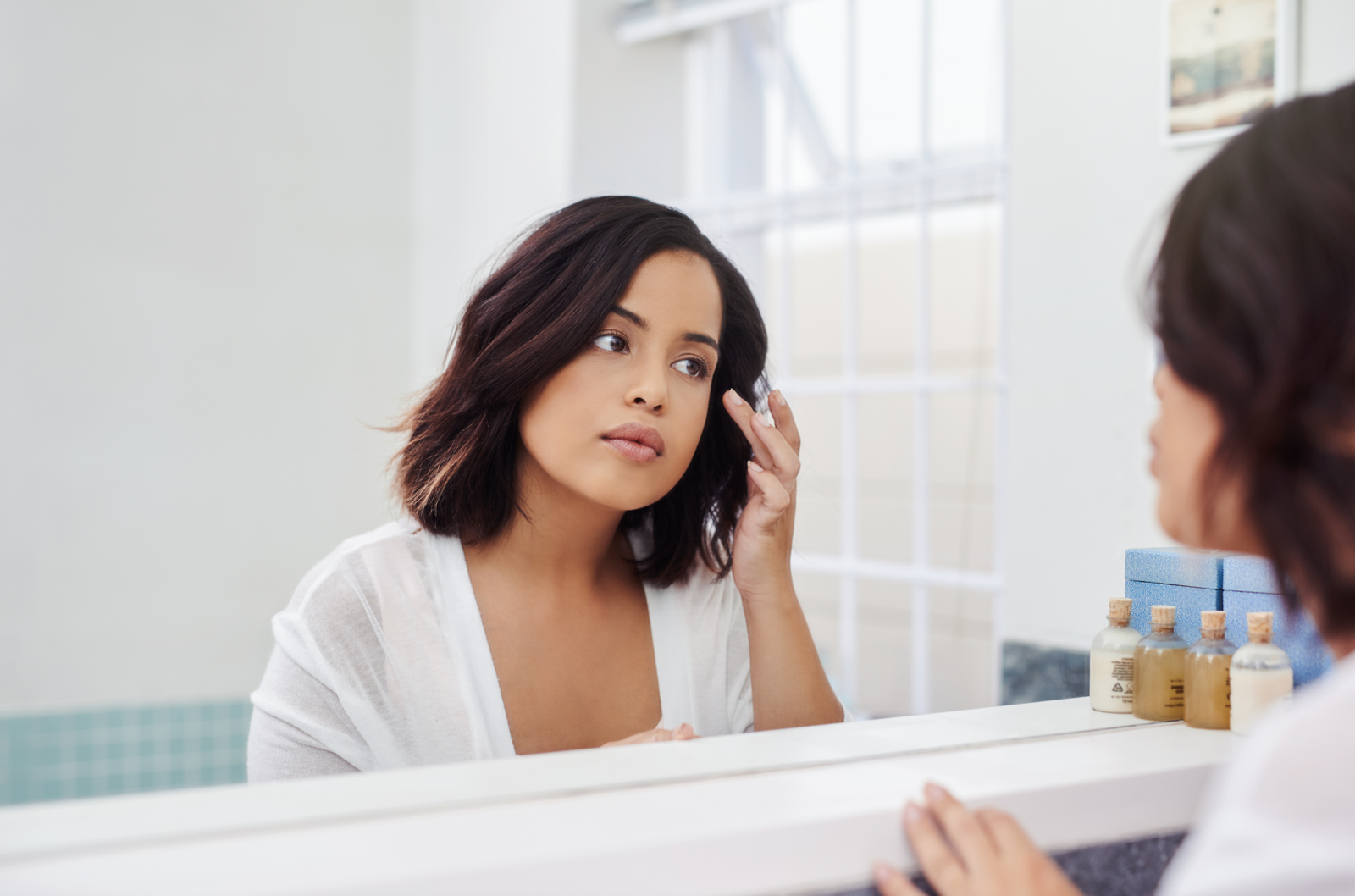 10.
If your skin is sensitive to greasy or salty food, pack a healthy snack to take with you on the flight.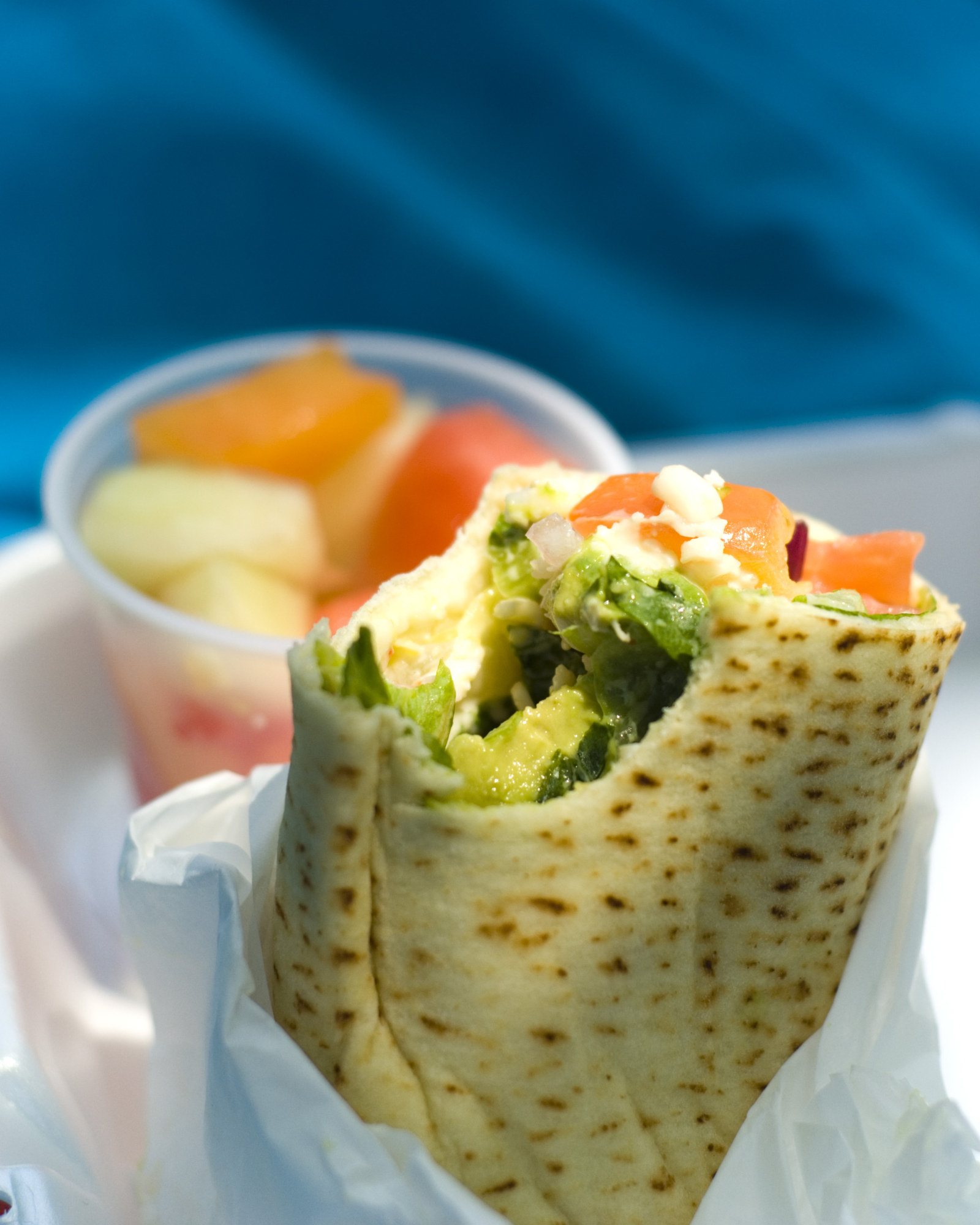 11.
Keep your hair off your face with a headband or loose ponytail.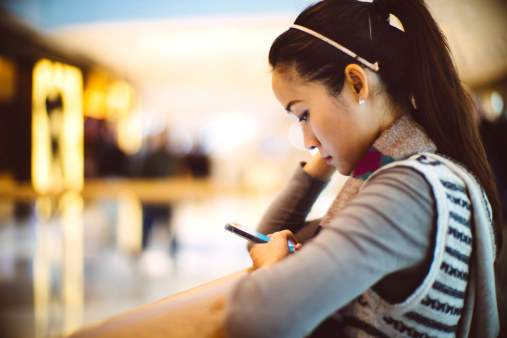 No matter where you're headed, Olay's got your skin-care needs covered, making your post-travel skin woes a thing of the past.