This post has not been vetted or endorsed by BuzzFeed's editorial staff. BuzzFeed Community is a place where anyone can create a post or quiz.
Try making your own!
17 Sassiest Protest Signs At The Oklahoma Rally For Education.
When the Republican-led legislature cut Oklahoma's education budget by $230 million, over 25 thousand teachers from all across the Sooner state gathered at the Capitol to hold the largest education protest rally in the state's history. GOP, you're about to get schooled.
6.
*Angry teacher emoji*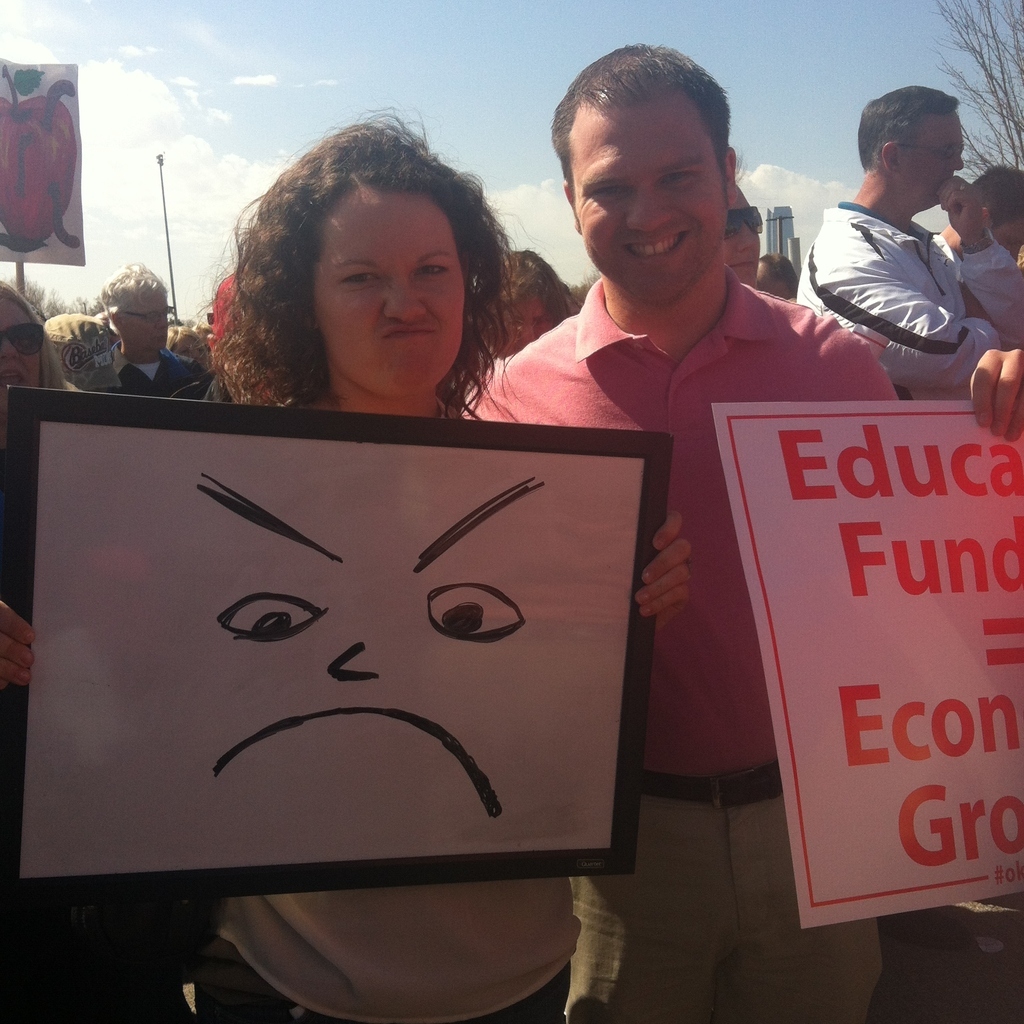 9.
Yeah, Oklahoma. Plan ahea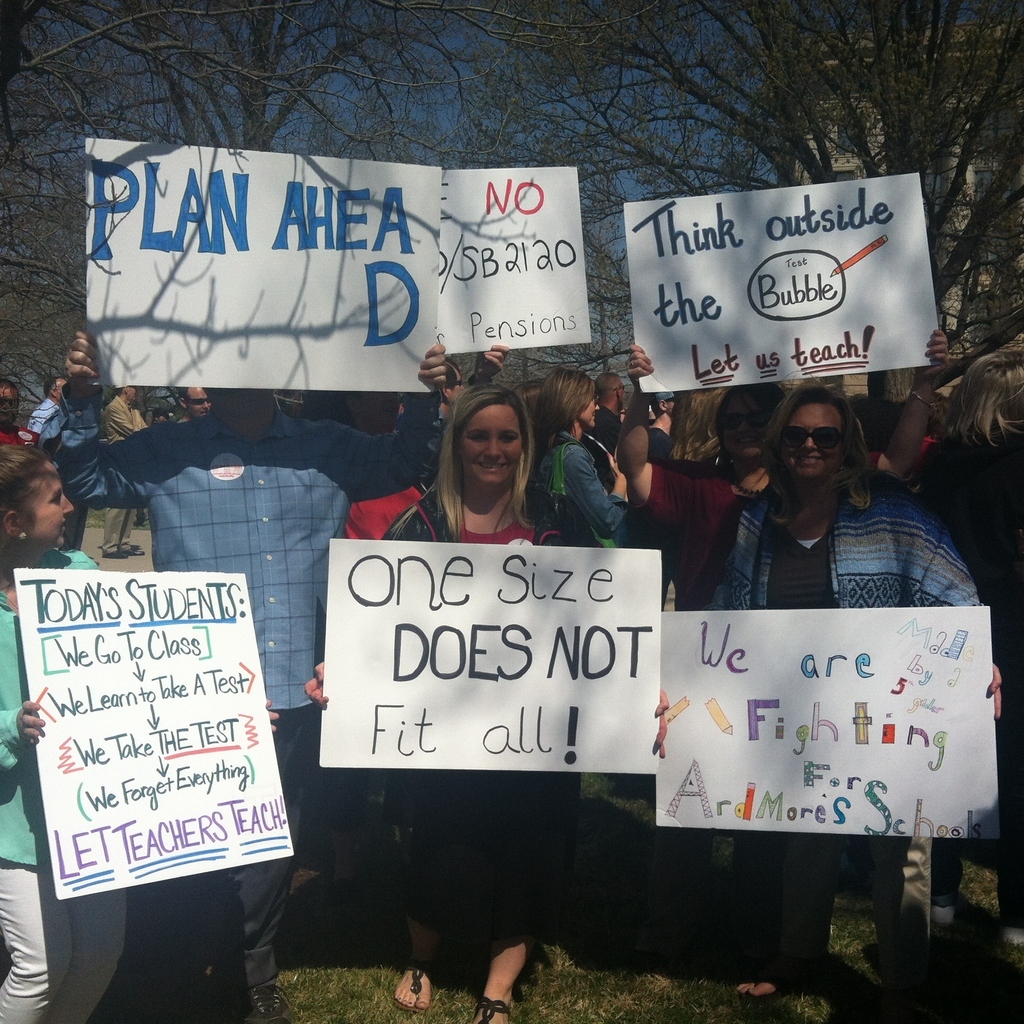 11.
Preach, teach.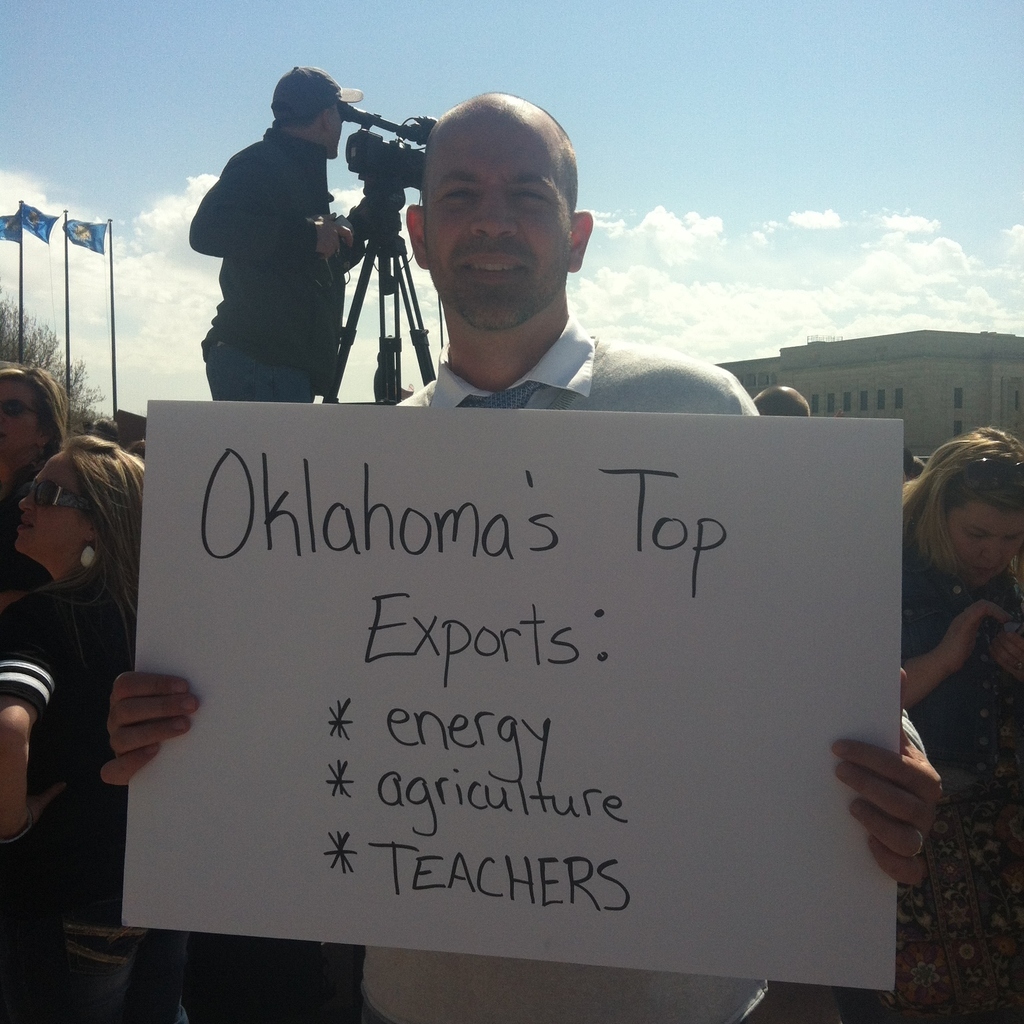 12.
And every GOP legislator's heart grew three sizes that day.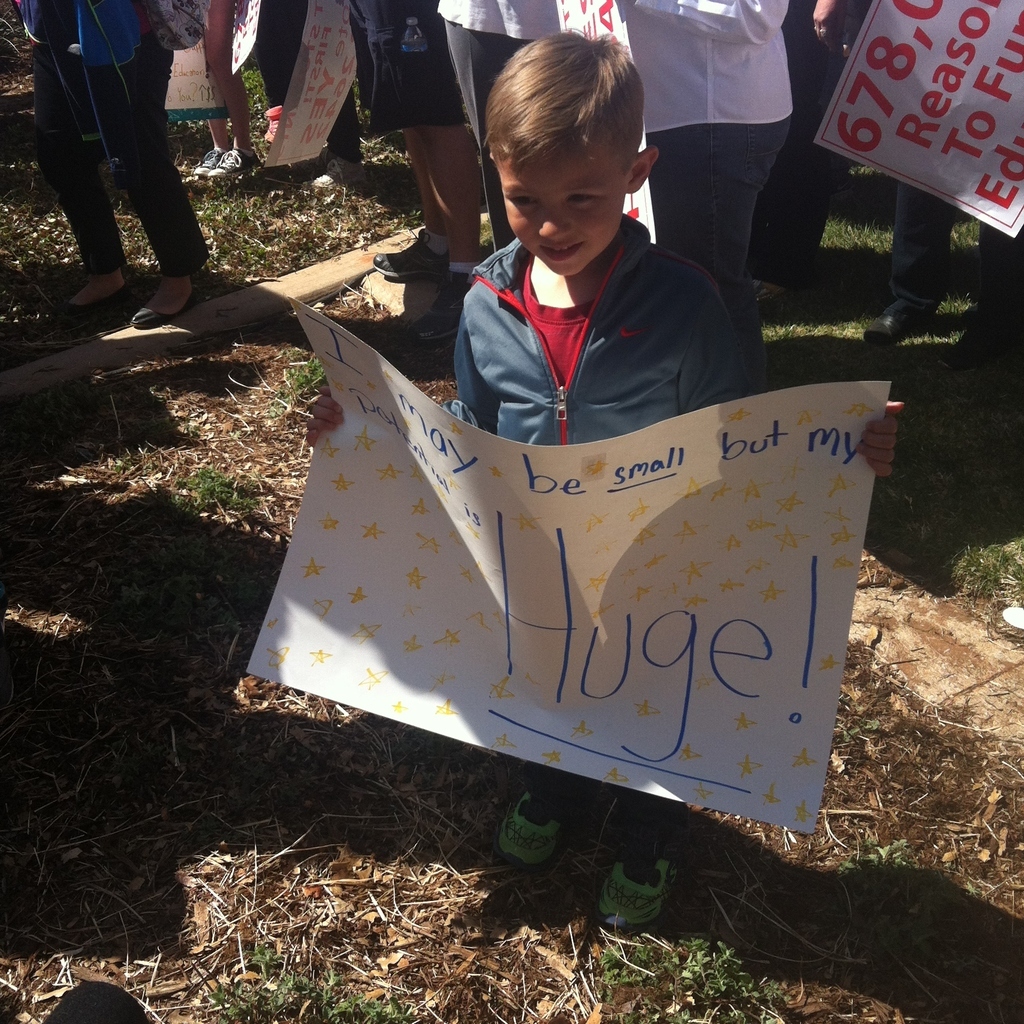 14.
If we keep cutting school funding, cafeterias will actually have to serve apples like that.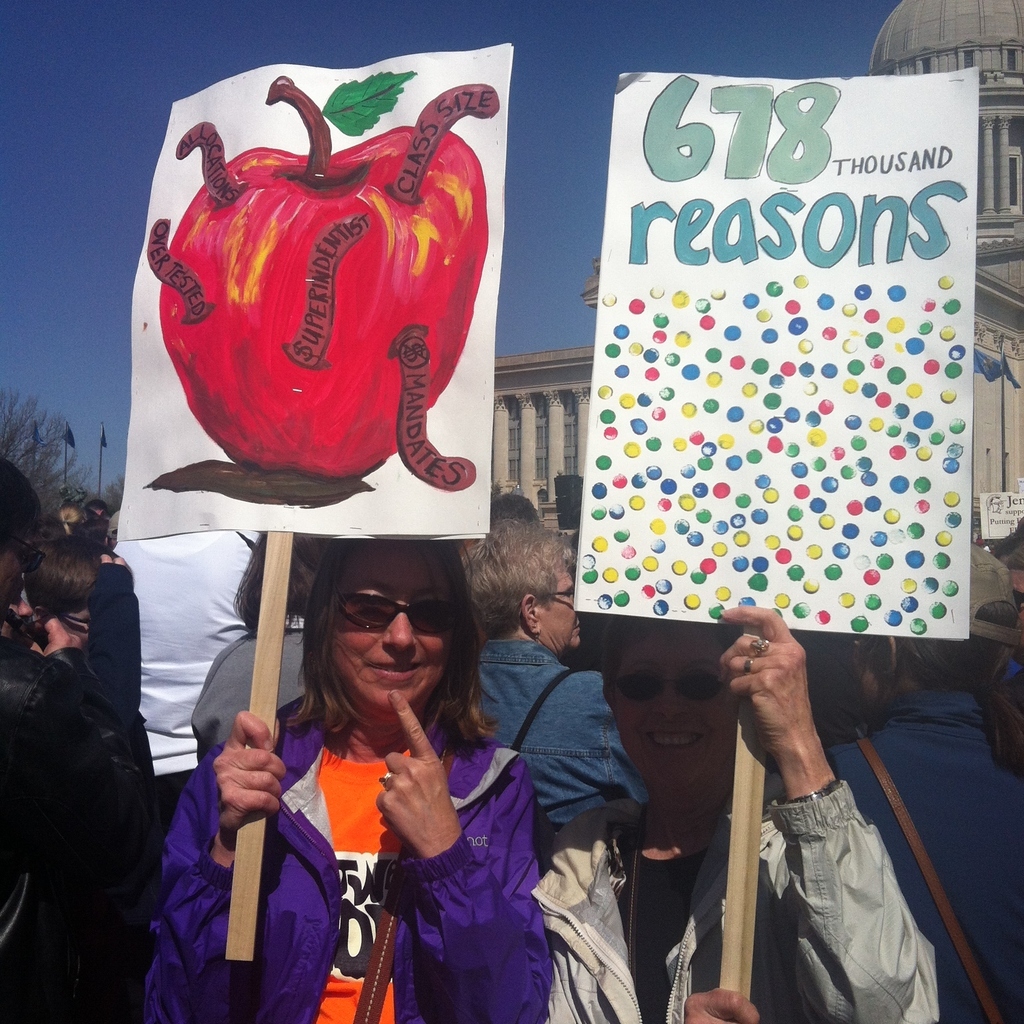 Lesson learned: Don't mess with Oklahoma teachers.