1.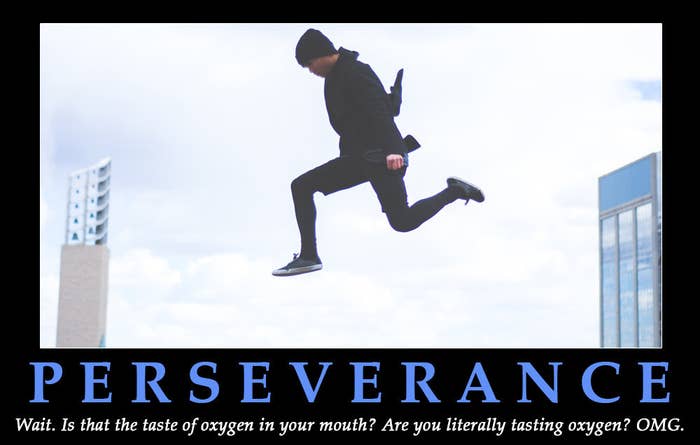 2.
3.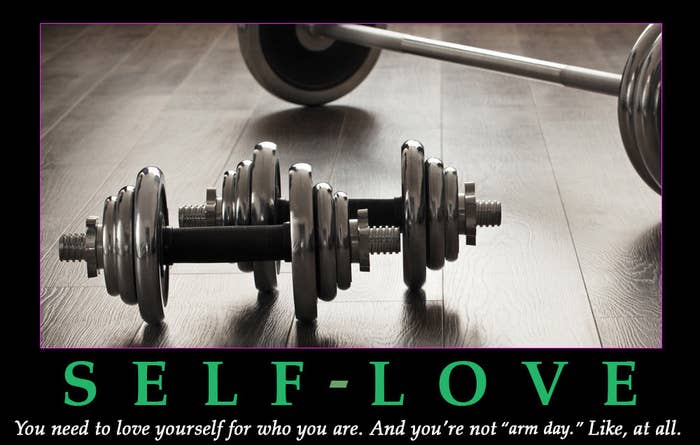 4.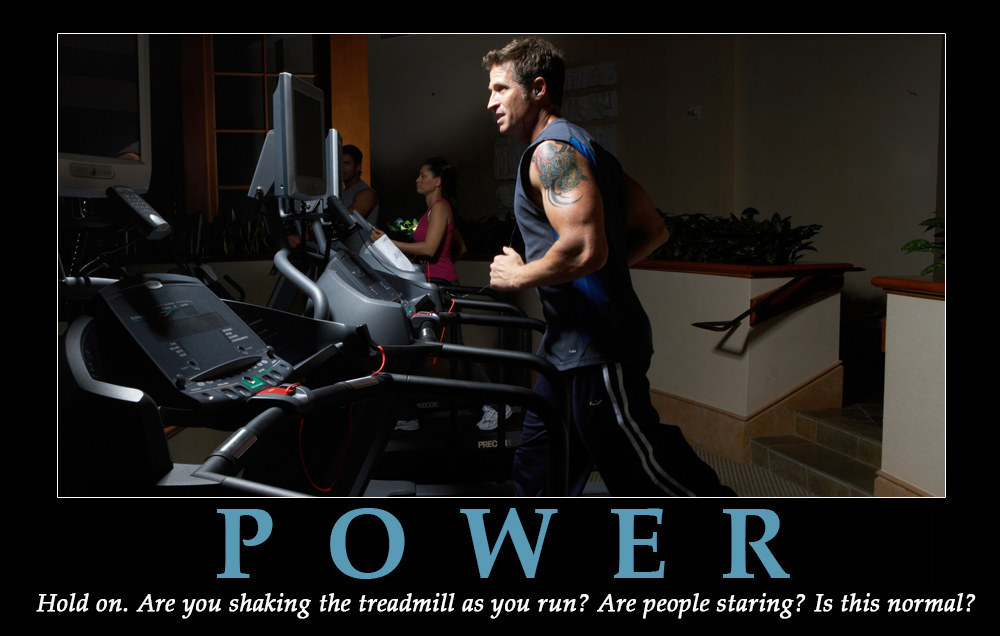 5.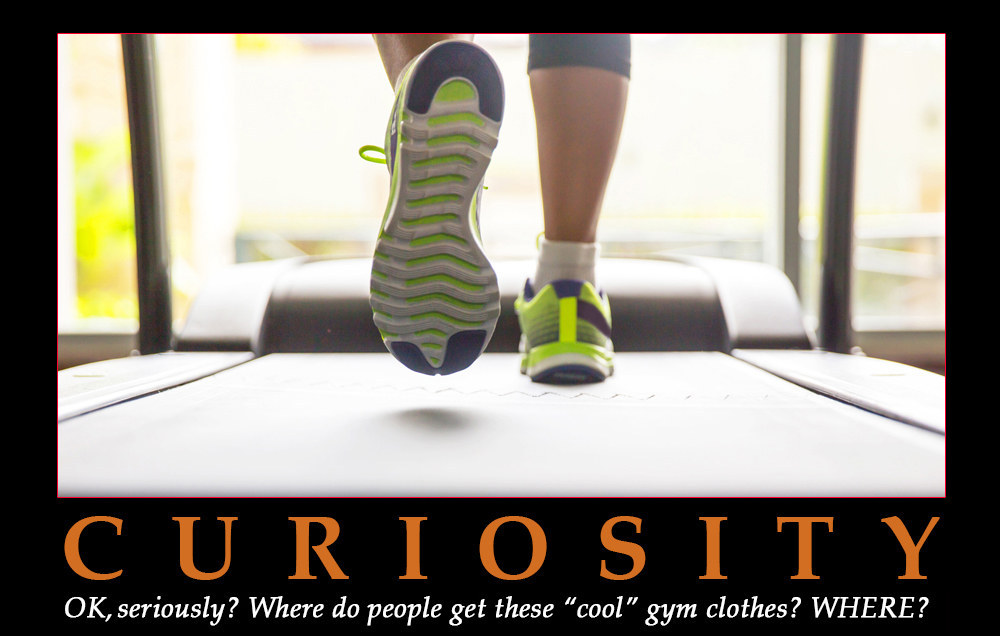 6.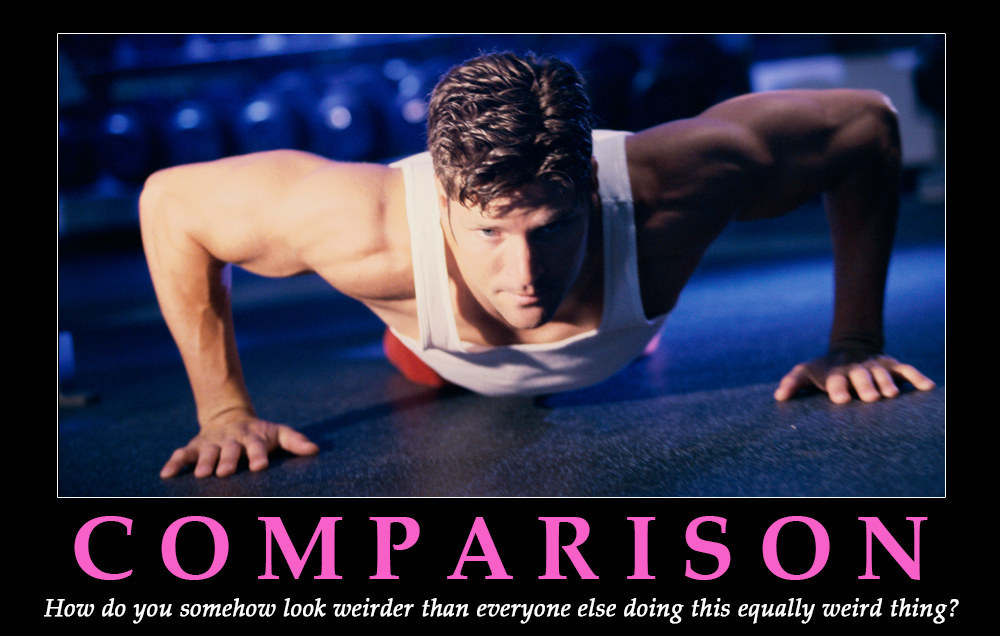 7.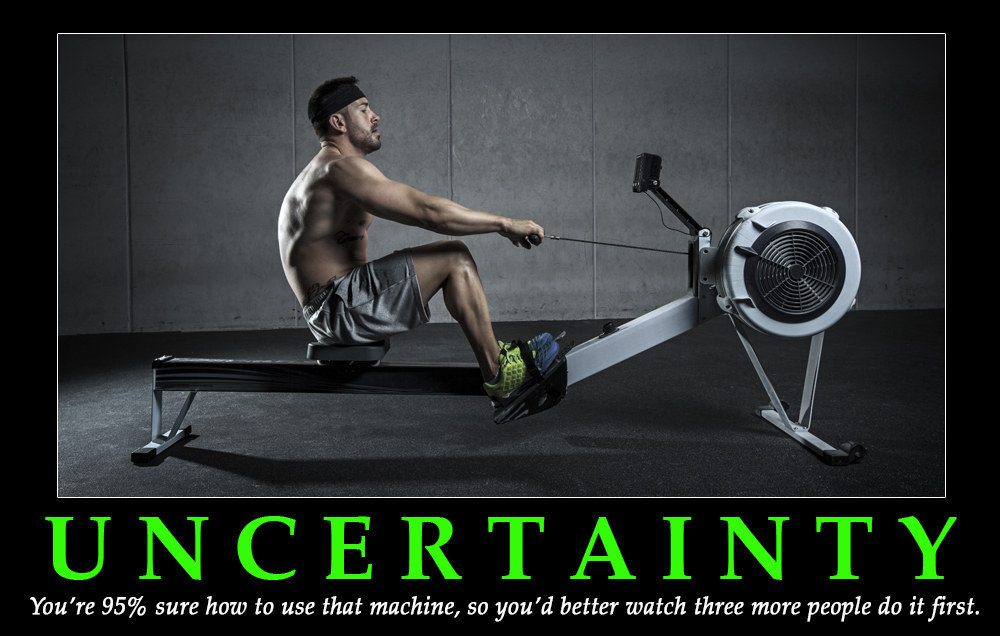 8.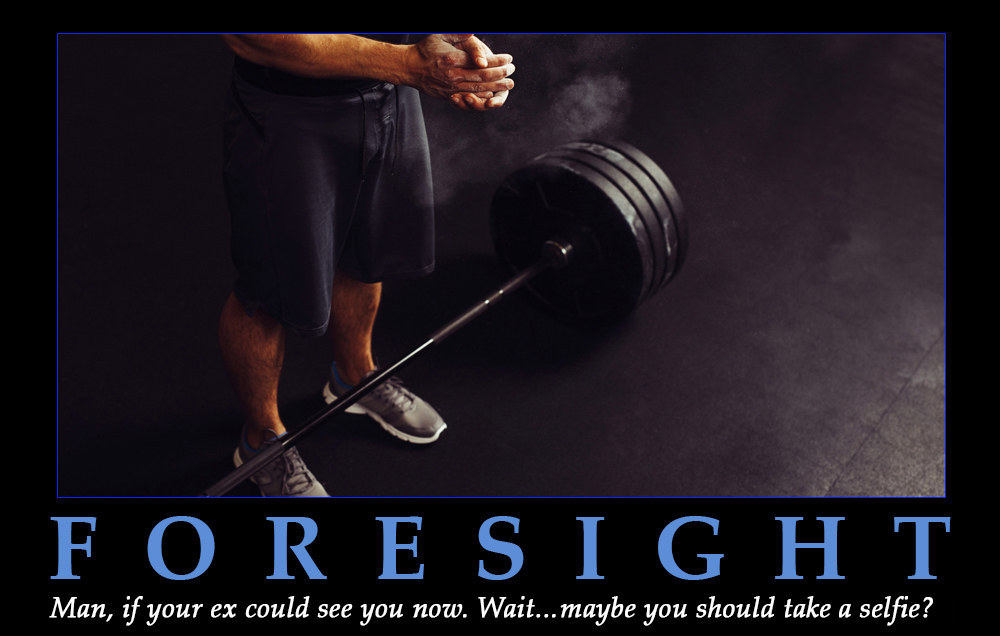 9.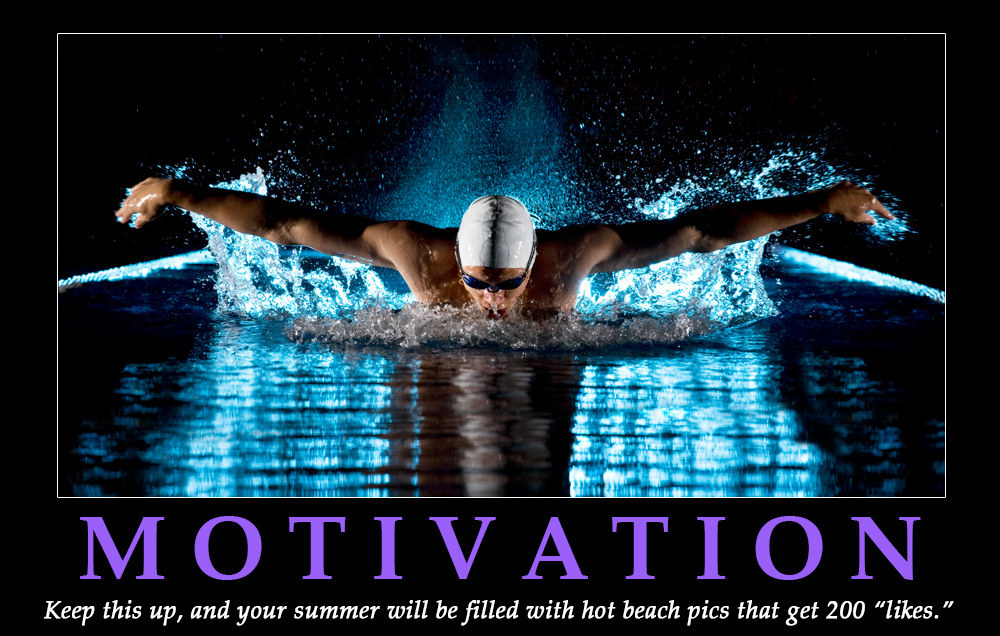 10.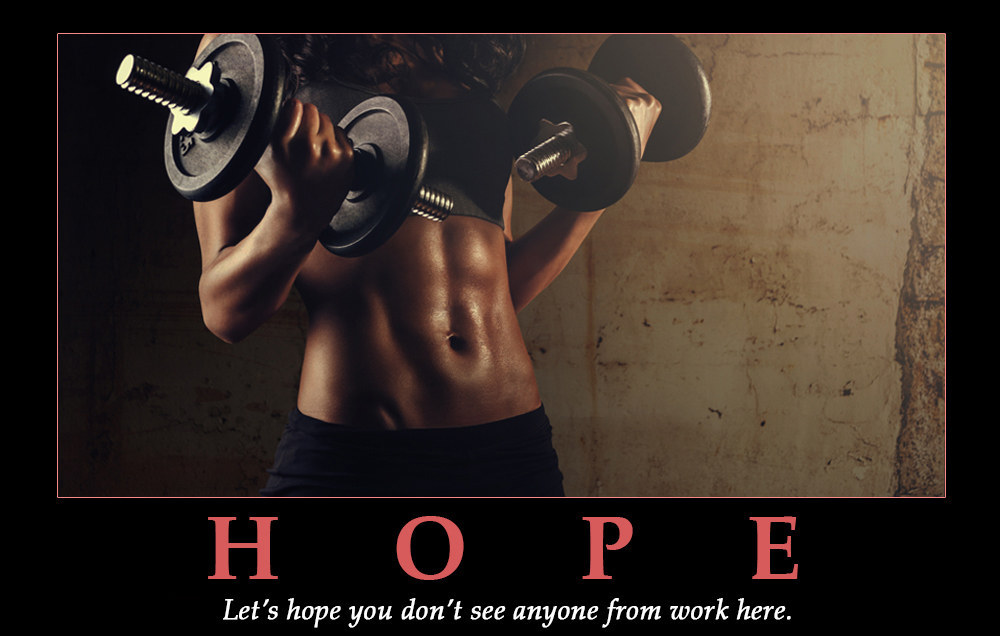 11.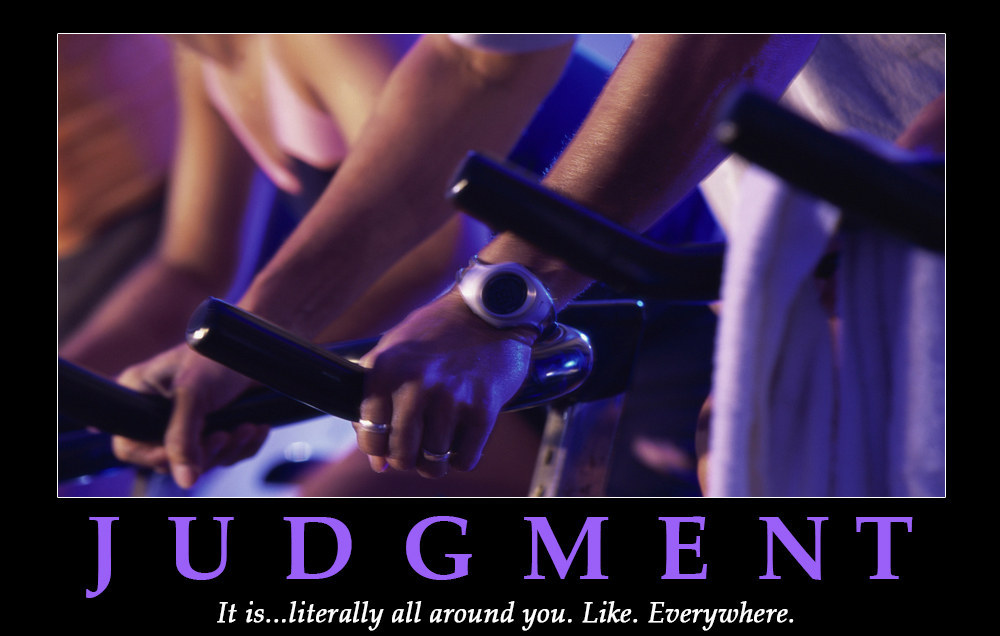 Need a little motivation? Grab some Oikos Triple Zero.
Oikos Triple Zero can help you keep up your momentum and silence those voices in your head. That terrifying locker room, though? We can't help you there.
Oikos Triple Zero is a nutritious snack to be enjoyed as part of a balanced diet and healthy lifestyle.