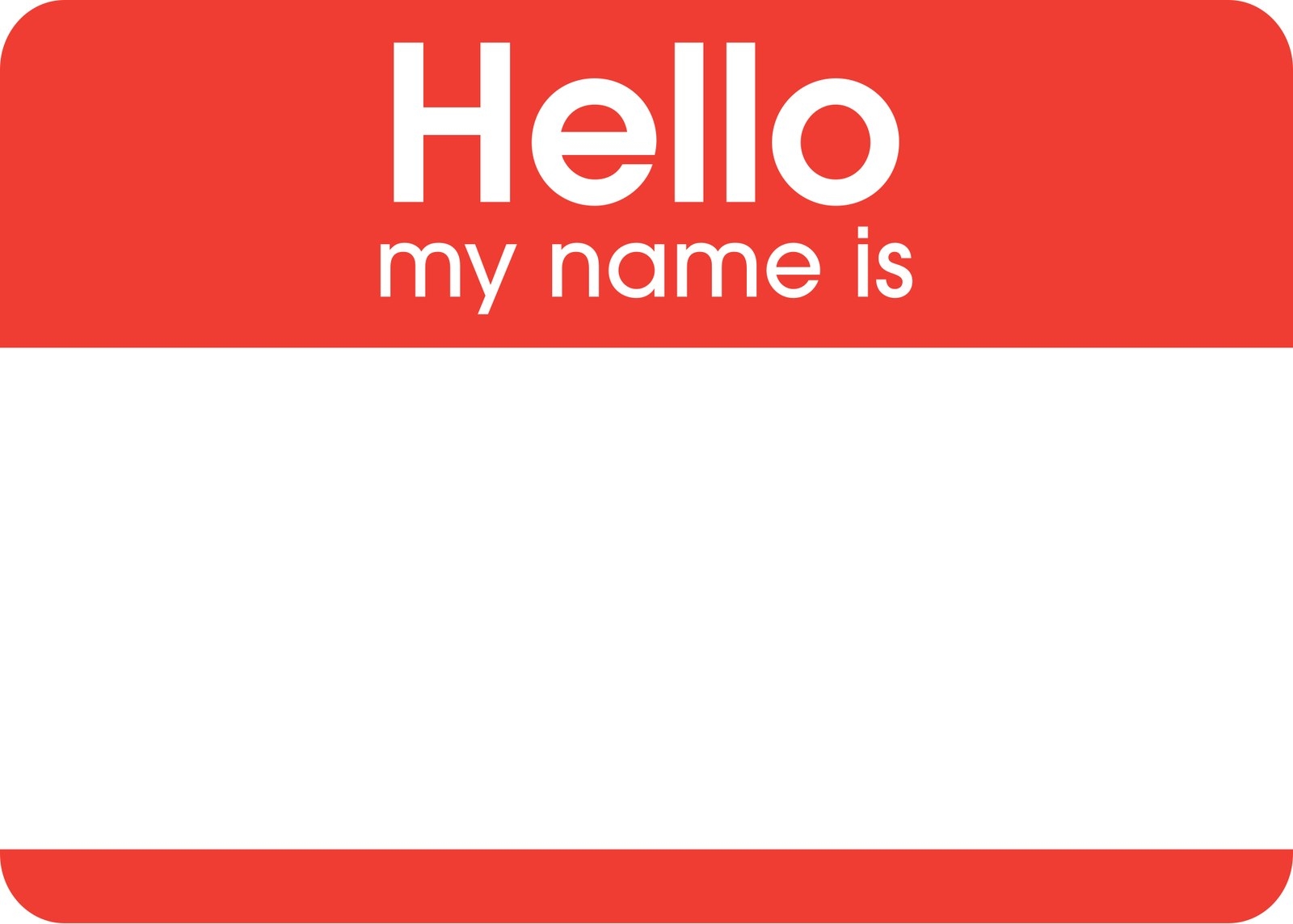 Name's Olivia, nice to meet you!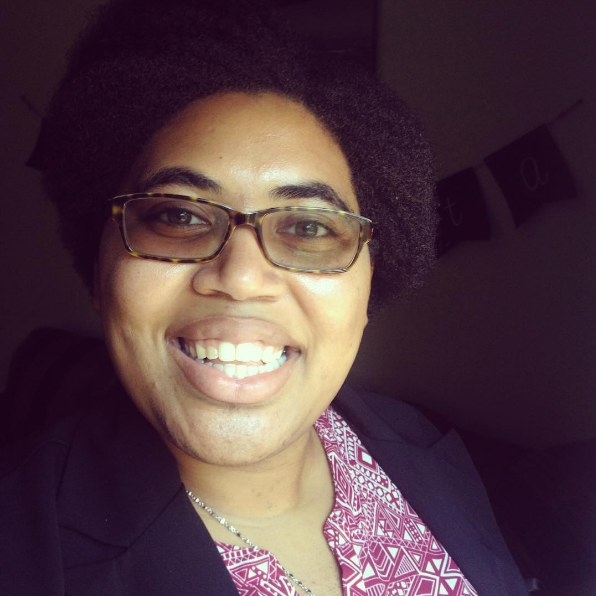 If you are wondering why I've made a Buzzfeed article introducing myself to you, then you obviously aren't my TCHG 580 professor (lols...Awkward...). If, in fact, you aren't actually my teacher and you stumbled upon this anyway, then I'll explain why this article is a thing.
So, I'm a grad student at Christopher Newport University, studying to be a teacher. One of the courses I'm taking focuses on technology in the classroom - hence the TCHG 580 professor bit from earlier. Our teacher wanted us to introduce ourselves by using some type of technology and I chose Buzzfeed. You're welcome!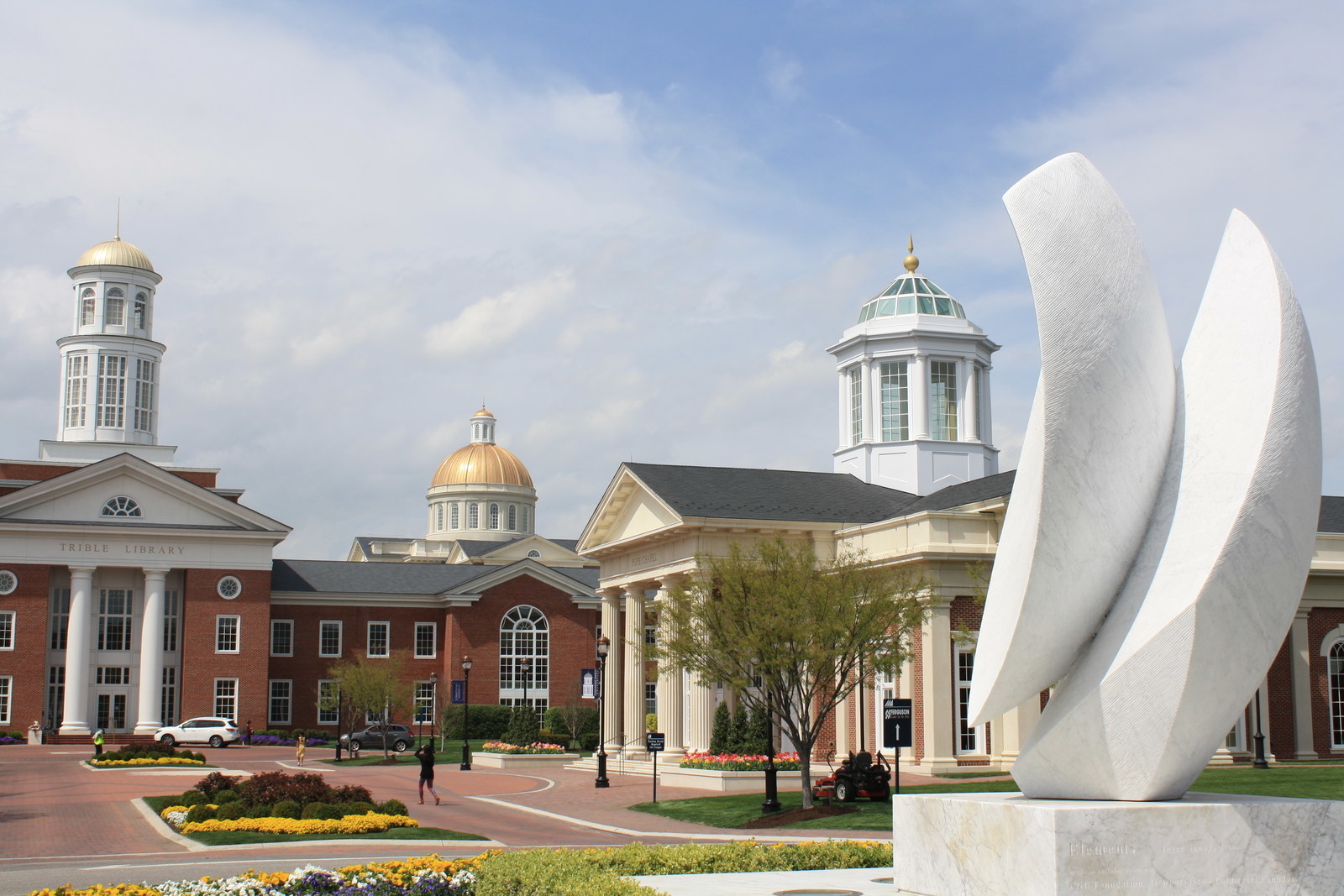 Even though I have studied at CNU for five years now, I haven't always considered The News my home. I was born in Tennessee, but my family moved to a small town outside of Lynchburg, VA when I was 5. Needless to say, I consider myself a Virginian since I have a limited amount of memories from our days in Tennessee.
In sixth grade, I had one of those teachers that encouraged and inspired you to be anything you wanted. I feel like most everyone has had that one teacher who's made a huge impact on their life - mine was an English teacher. She was one of those teachers that was super nice to her students, and if you didn't think she was nice then you weren't on her good side. I'd say I had a penthouse on her good side, because she was so encouraging to me. She called me a smart cookie and told me I should go to college. Another day told the class that they should look up to me because I was a good student. I think you could imagine what that did to my ego, but I would have never guessed that I would carry her words with me for more than ten years. As a matter of fact, she is why I am in school to be a teacher now.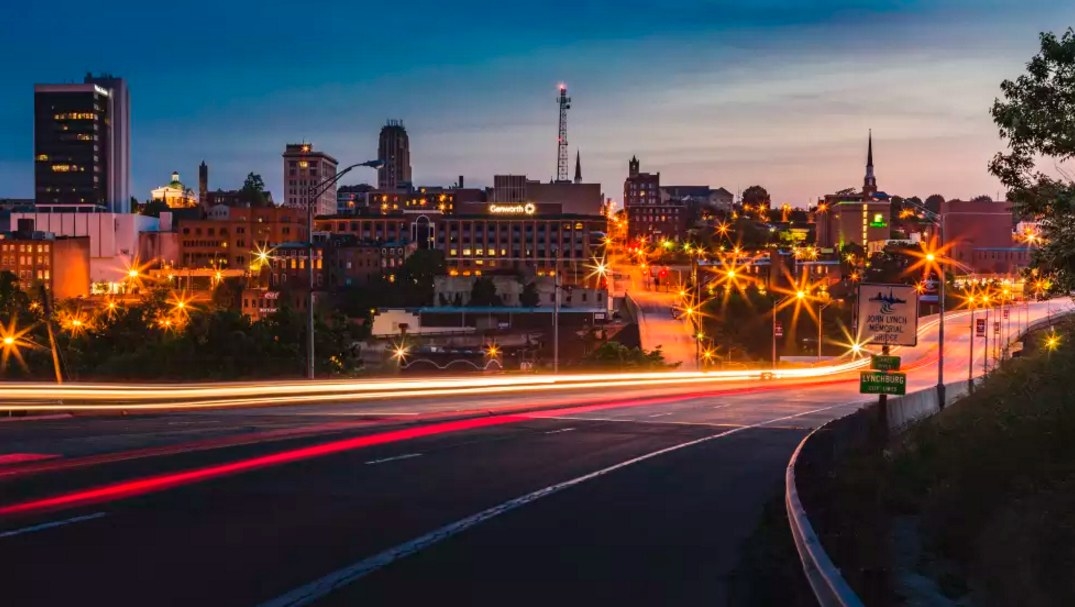 Of course, at first I wanted to teach 6th grade English (go figure). But at the same time I was involved in band classes, and I soon wanted to teach music. That was my goal up until my freshman year in college when I auditioned for the music program at my school, but didn't get in *womp womp*. It was time to activate plan B. I still planned to teach, but was terrible at the sciences and any type of math, so I was stuck in the humanities. I thought my choices were just English or History. I had been in the History club all four years of high school and one of the history professors I had my first semester at CNU made the content approachable and became very interested in the subject so I chose History. I find the most joy in decoding the myths of history and the public memory of past events, and feel that it is easier to teach these secrets to secondary students in middle and high school. So here I am reaching for my Masters of Arts in Teaching concentrating on Secondary Education with an endorsement in History and Social Science in hopes to grasp it in May 2017.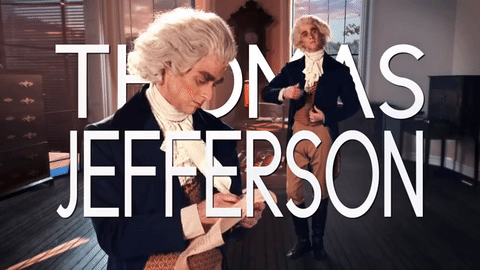 Now, I'm beginning to student teach at Menchville High School. I'll be taking over 4 blocks of 11th grade US History and 1 block of Sociology, which has a mix of 11th and 12th graders. I'm very excited to create unique and engaging lesson plans that will allow my students to feel excited about history. I plan to do some interesting lessons and I am excited to see how they work with actual 11th graders and not just my grad school classmates. I'm also excited to test out the new technologies I have learned to use in order to shake up my lessons.
I'm very passionate about teaching and reaching my students on a level that inspires them to do good and achieve their dreams. Teaching is my end goal and I plan to teach in the Newport News area for at least 5 years after I graduate this spring. After that I may move to a bigger city to teach, like Richmond or DC, or I may stay here in NN. Either way I'll be teaching and encouraging young minds.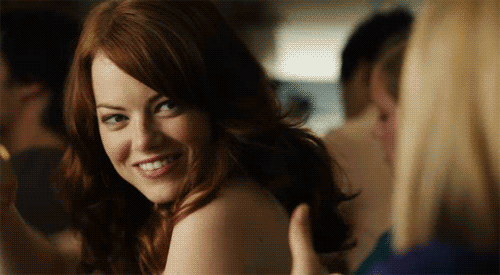 This post was created by a member of BuzzFeed Community, where anyone can post awesome lists and creations.
Learn more
or
post your buzz!