1.
"Why do we let the one thing we don't have affect how we feel about all the things we do have? Why does one minus a plus one feel like it adds up to zero?" - Carrie Bradshaw, Sex and the City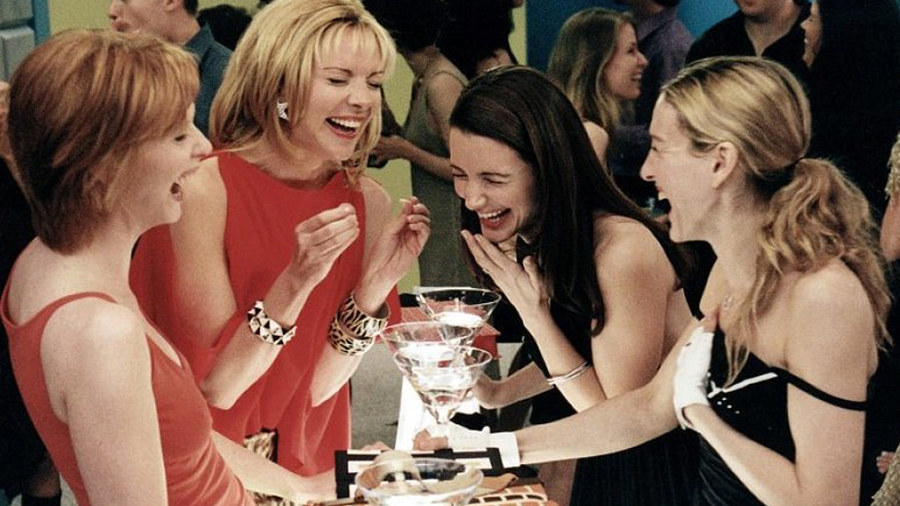 2.
"Ahh, what's the point? When I like them, they don't like me, when they like me I don't like them. Why can't I act with the ones I like the way I do with the ones I don't like?" - George Costanza, Seinfeld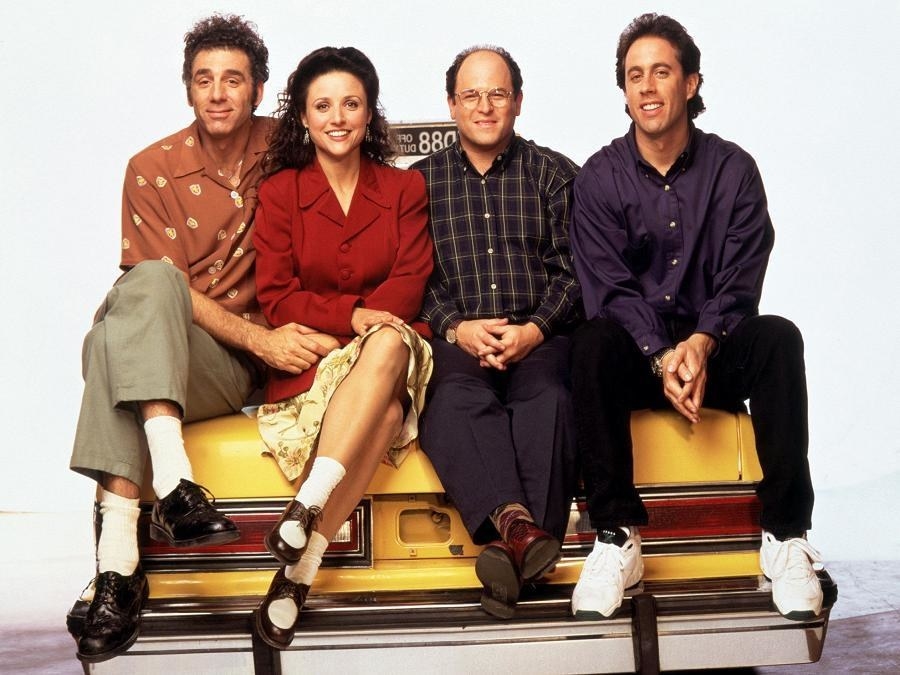 3.
"Your collective dating record reads like a who's who of human crap!" - Phoebe Buffay, Friends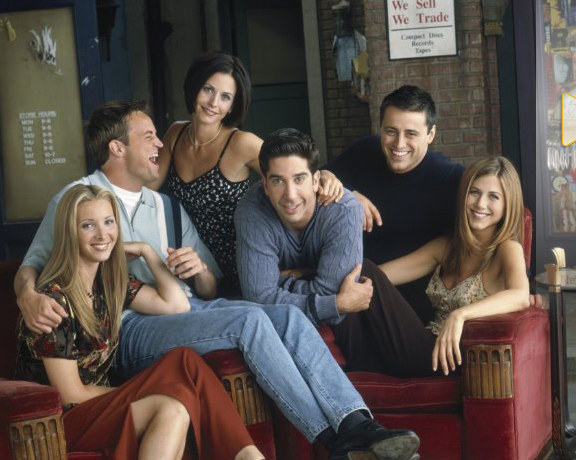 4.
"You love yourself so much, so why is it so crazy that someone else would too?" - Adam Sackler, Girls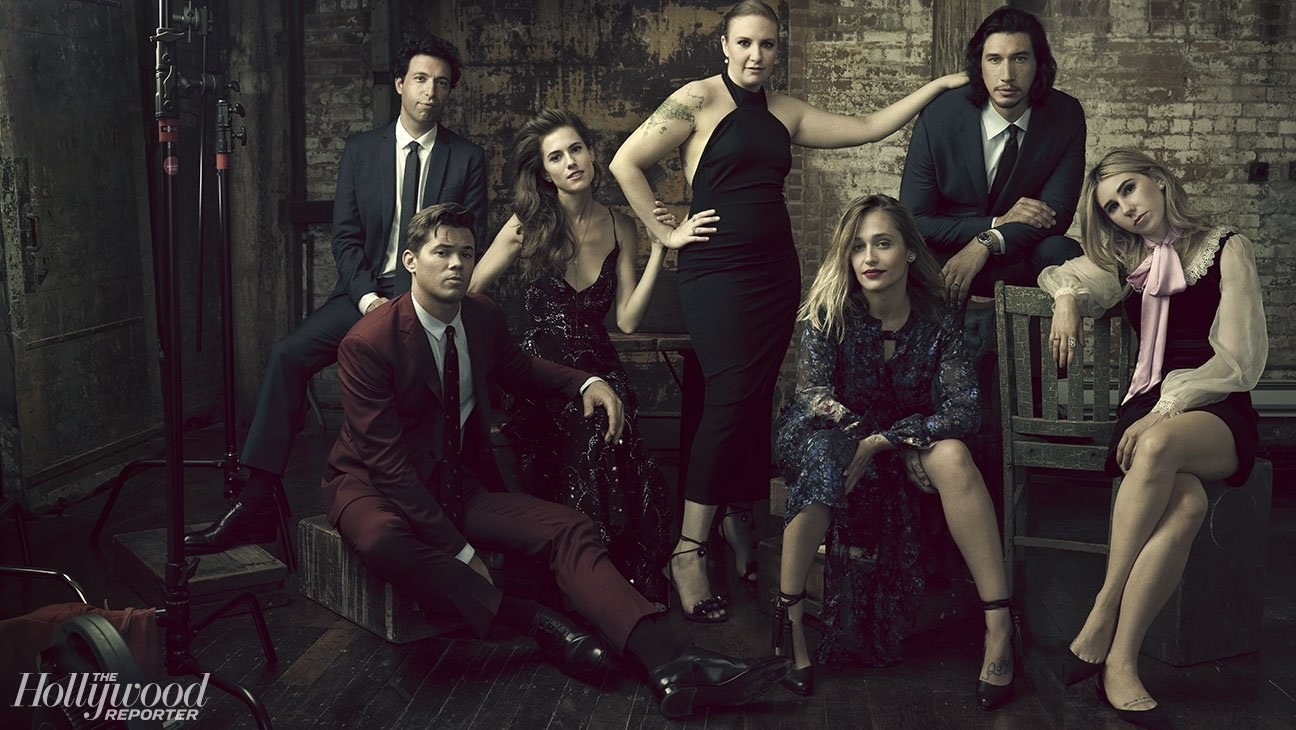 5.
"Once men have tasted Caviar, it baffles me how they settle for catfish." - Blair Waldorf, Gossip Girl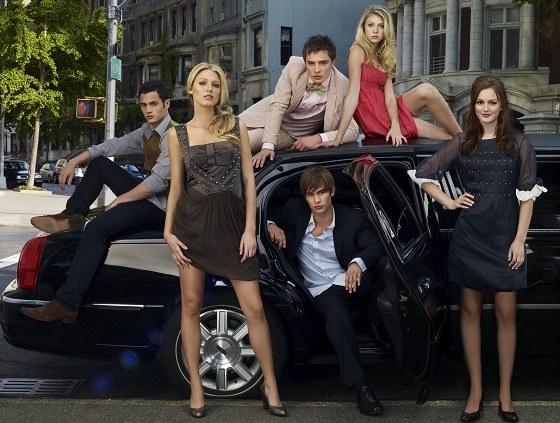 6.
"I don't need anyone. Because I can do every single thing that a person in a relationship can. Everything. Even zip up my own dress. You know, there are some things that are actually harder to do with two people. Such as monologues." - Liz Lemon, 30 Rock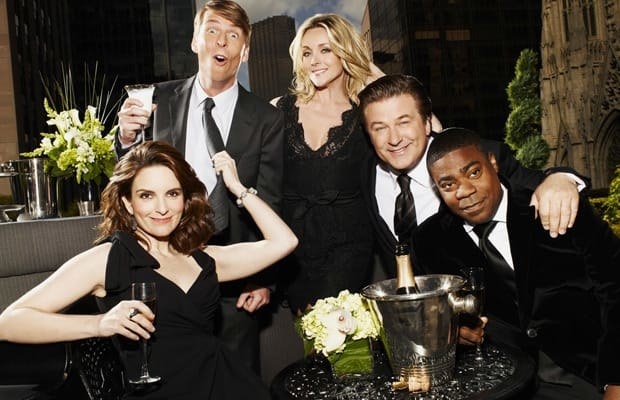 7.
"Look, people aren't always gonna be magical right away. Maybe they'll become magical or they'll become garbage." - Denise, Master of None
This post was created by a member of BuzzFeed Community, where anyone can post awesome lists and creations.
Learn more
or
post your buzz!