Add a Flavor Shot to Your Drink

Via Tefal

Via Tefal

What's Your Preferred Shade of Coffee

Super Dark Brown (Almost Black)

Add Something to Your Coffee

Via Prima Coffee Equipment

Via Prima Coffee Equipment

Via lipstickalley

Via lipstickalley

Via Living Healthy With Chocolate

Via Living Healthy With Chocolate

Via Ken Research

Via Ken Research

Via Starbucks

Either; usually depending on the weather or what I'm really craving

Via Starbucks

Pick Your Favorite Coffee Chain

Via Pinterest

Not Listed/I only drink at local coffee chains

Via Pinterest

Via UCR Dining

Via UCR Dining
Make A Drink And We'll Reveal What Coffee Chain You Are
You're a balanced person who likes the best of both worlds and Tim Hortons offers that: donuts, Timbits, treats, sandwiches and hot and cold drinks!

You definitely love sugar and are an energetic person (which is why you need that sugar!), making you the delightful Dunkin' Donuts!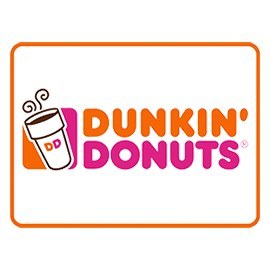 You're into trends and probably love taking aesthetic photos, making you the oh-so-delightful Tumblr hotspot, Starbucks!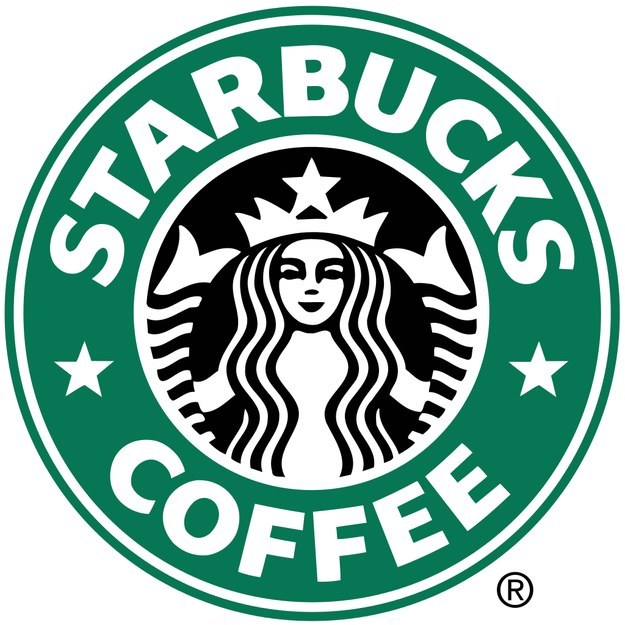 You got:

You're a Local Coffee Shop!
You're a simple person with simple tastes and you enjoy spending your money at a local coffee shop!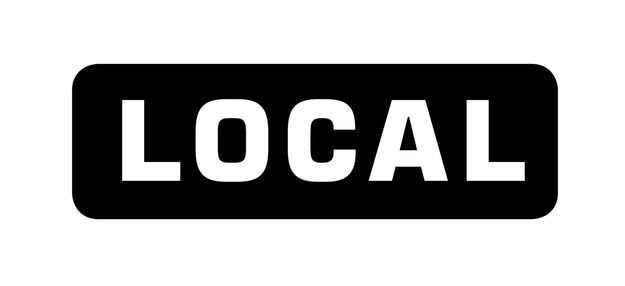 This post was created by a member of BuzzFeed Community, where anyone can post awesome lists and creations.
Learn more
or
post your buzz!