This post has not been vetted or endorsed by BuzzFeed's editorial staff. BuzzFeed Community is a place where anyone can create a post or quiz.
Try making your own!
Why My Dad Is Better Than Your Dad
HAPPY FATHER'S DAY, FARTER!
My dad was a cute fat baby.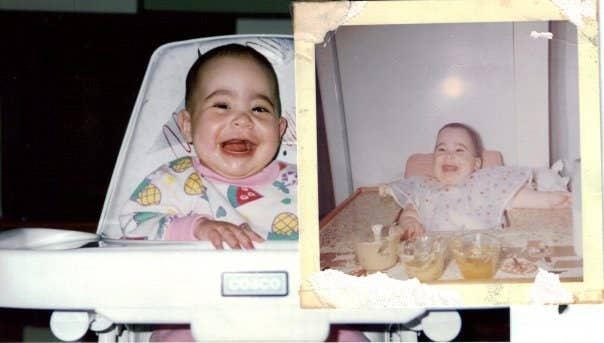 He knows how to accessorize.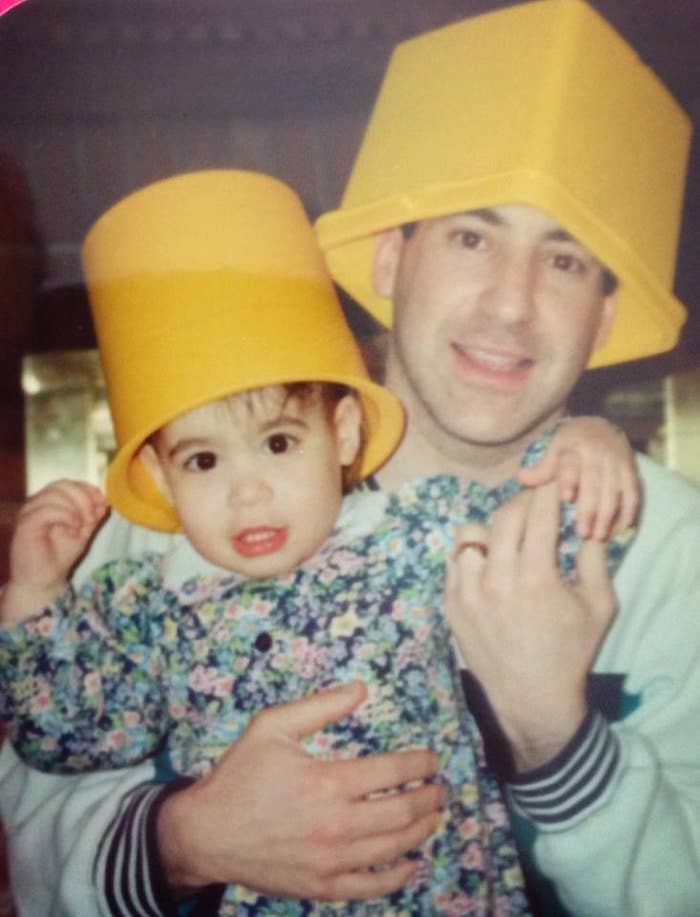 He knows how to make his children smile.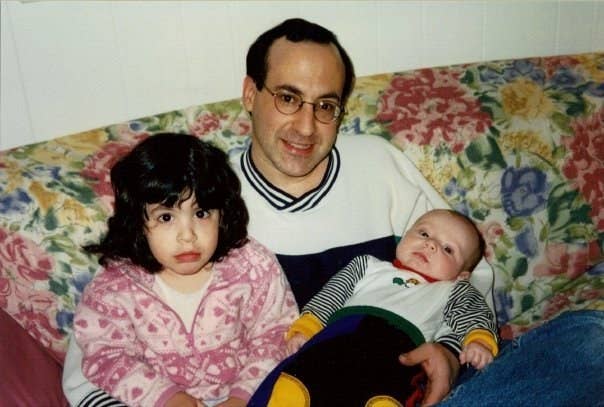 He knows how to werk the camera.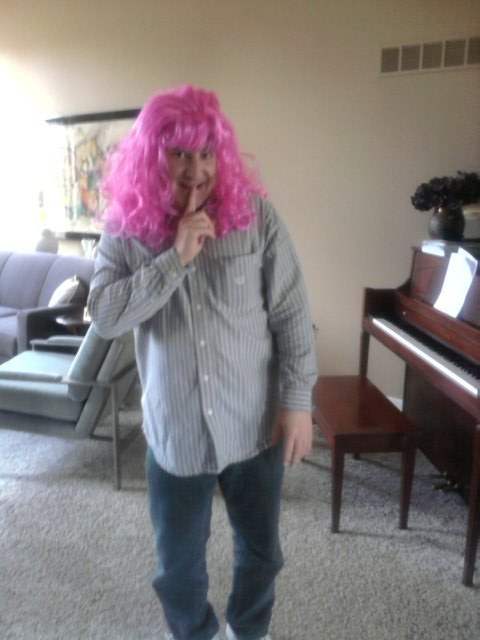 He's 'bout that thug lyfe.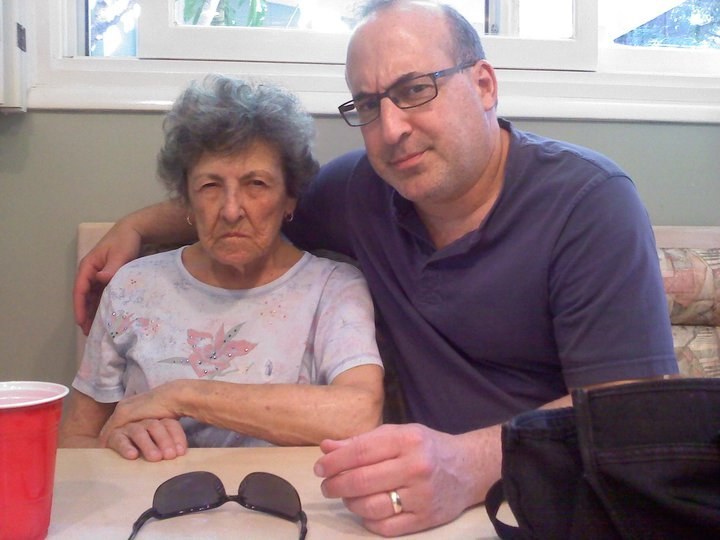 He knows how to dress up for a special occasion.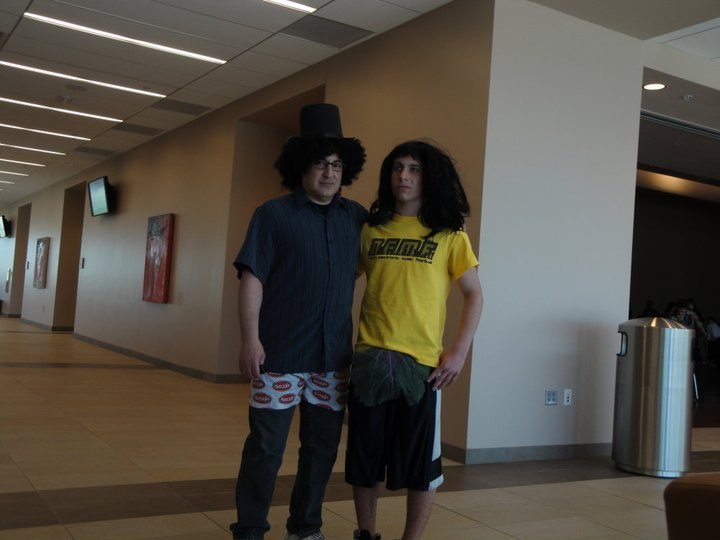 He's a burrito.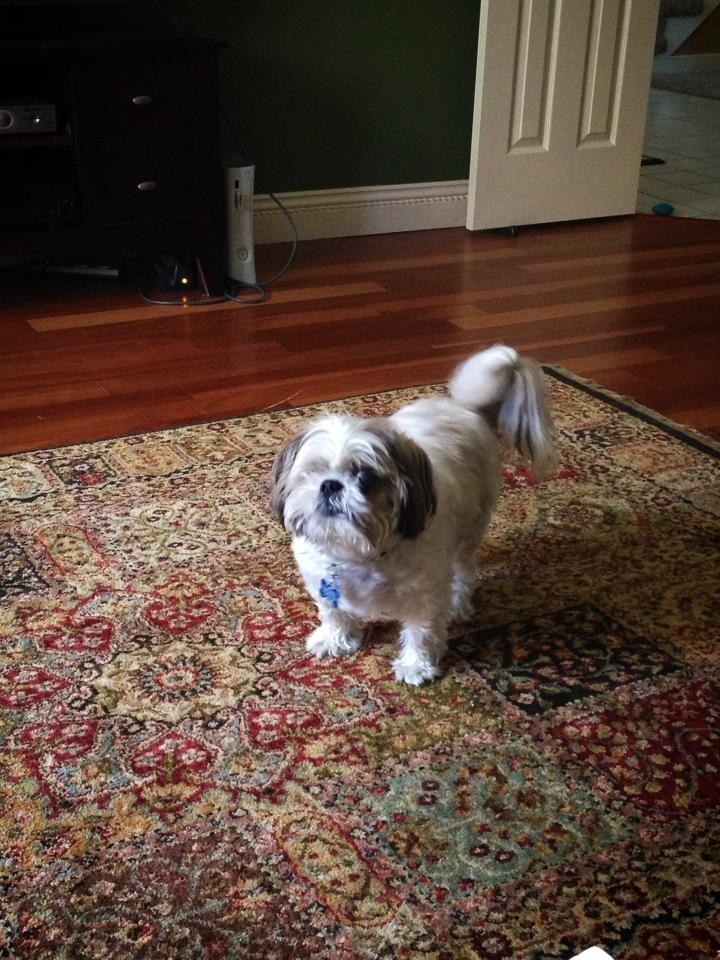 He enjoys a good dog party.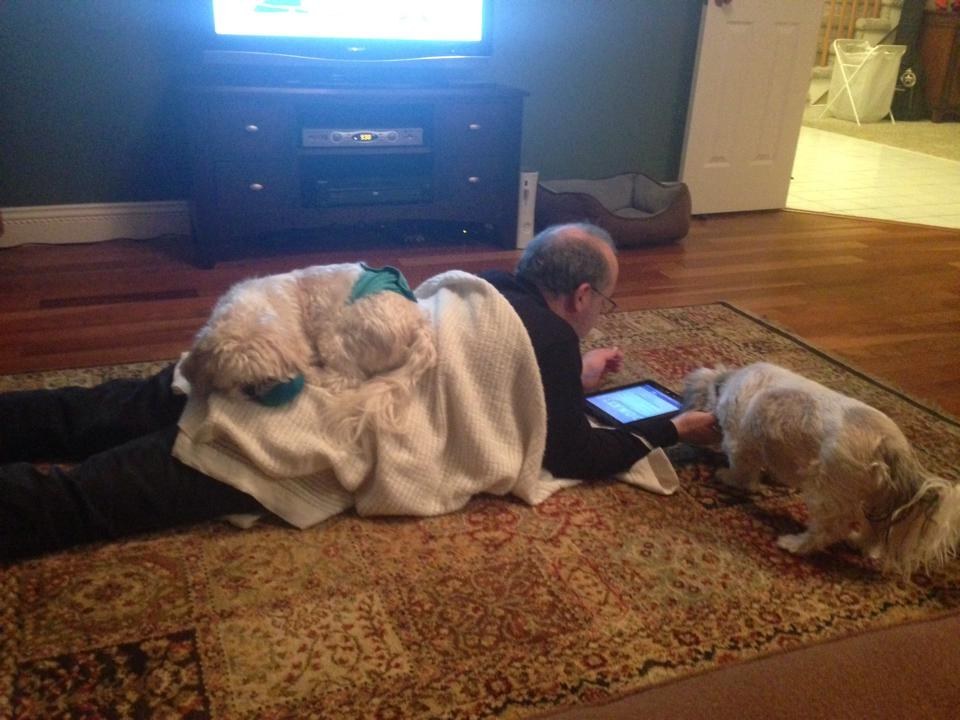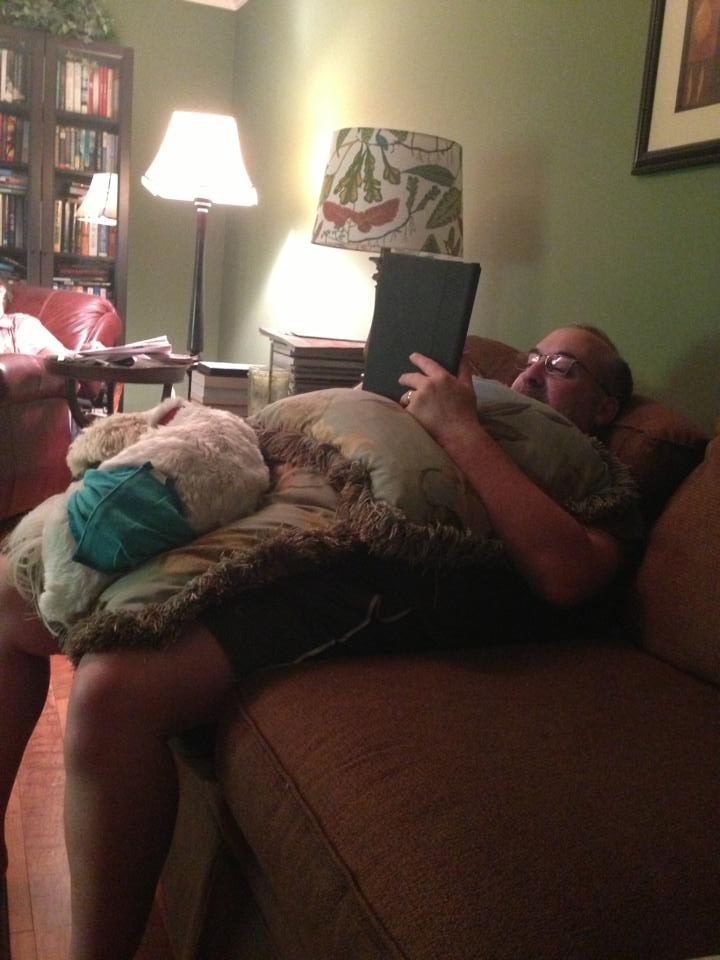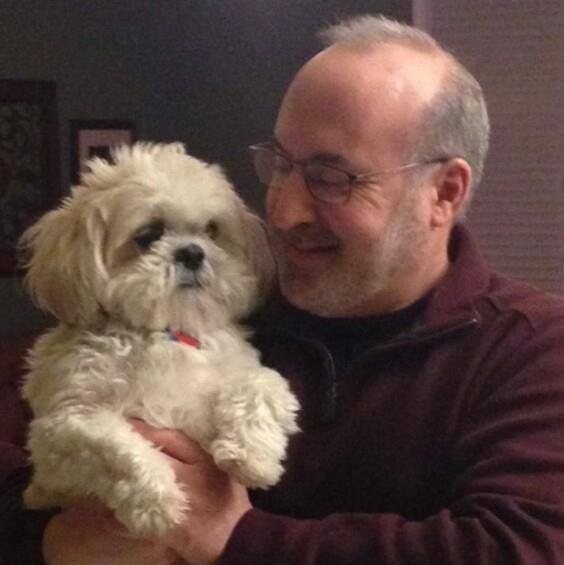 He is in the band BANANA MONKEY SUPERFIGHT.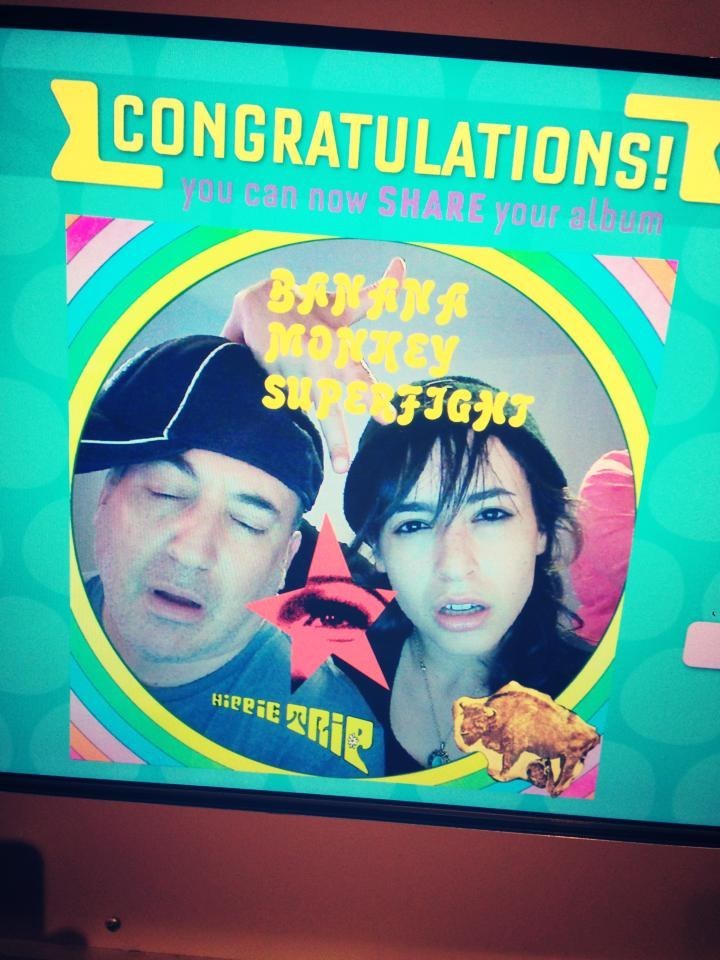 He is the best dad ever!