What would you consider to be your best trait?

Obedience School Superlative

Who is your favorite musical artist?

What is your worst habit?

What Broadway musical would you star in?

You're a Good Man Charlie Brown

Hedwig and the Angry Itch
Which CFPet Are You?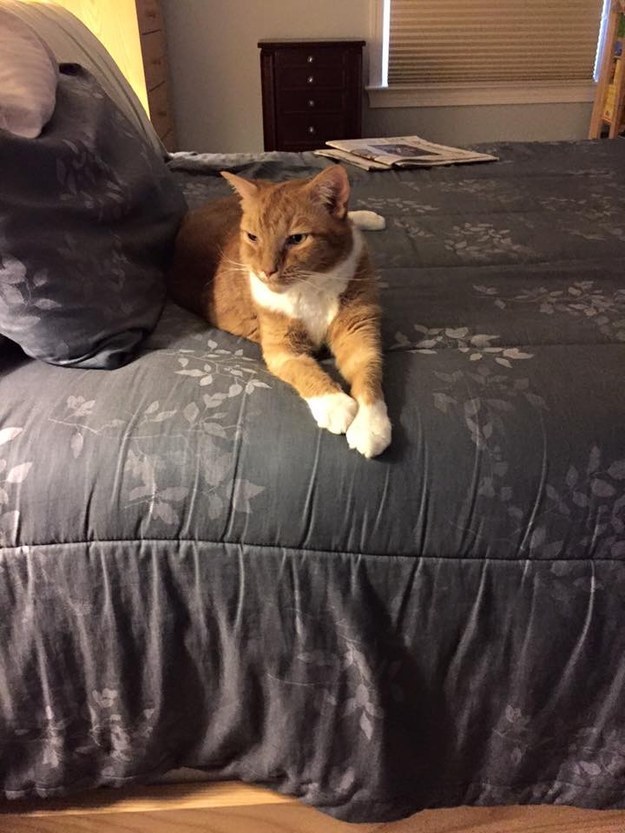 Good things really do come in small packages. Congrats, you are Ziggy Stardog! You are the quirky, loving, two-color eyed shih tzu named after David Bowie.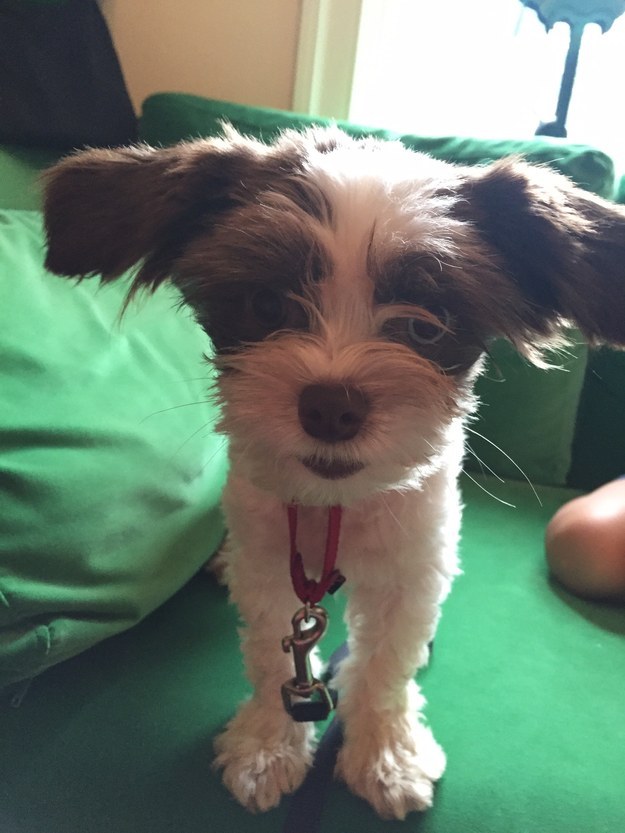 You got:

Kelsey/Donna/Sandra/Mildred/SATAN
Well, you probably are really confused about your identity. Congrats, you are Kelsey/Donna/Sandra/Mildred/SATAN! You are the playful, energetic, positive pup of the group! You may be annoying at times, but everyone loves you anyways.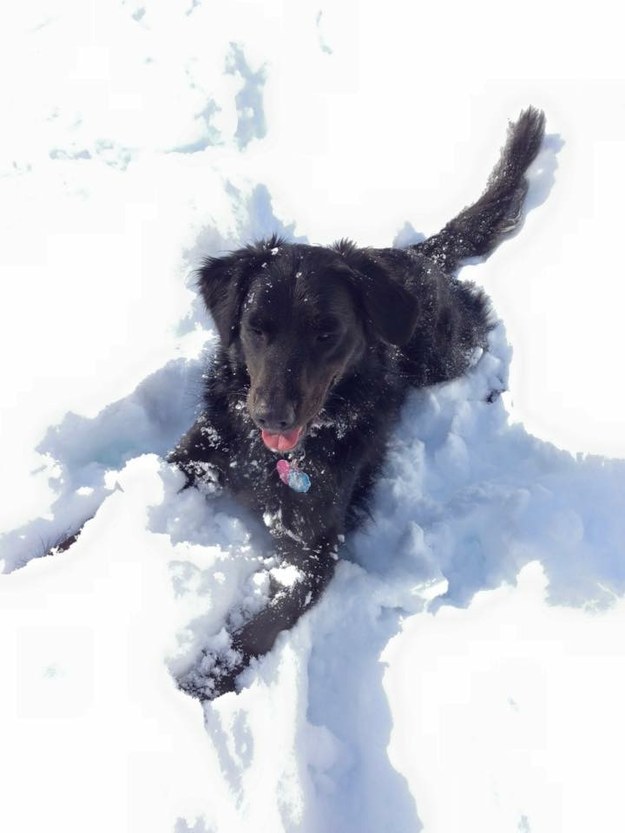 There are no words to truly describe Zeina, the Karam family cat. She is everything and anything. Mysterious and always off exploring alone, you are Zeina.
Jet is a neurotic and narcissistic black lab who clings to his owner for life. He has severe separation anxiety which makes him seem like he loves his family to death. Occasionally eats toothpaste and pees on the floor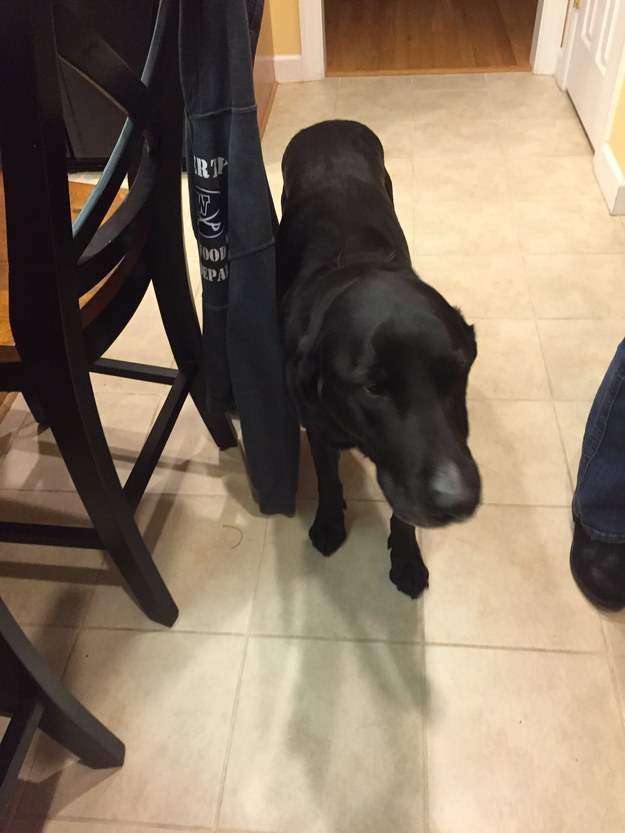 Fierce as hell. Congrats, you are Penny! You are the spicy, sassy, aggressive chihuahua. You are completely gorgeous but also vicious and dangerous.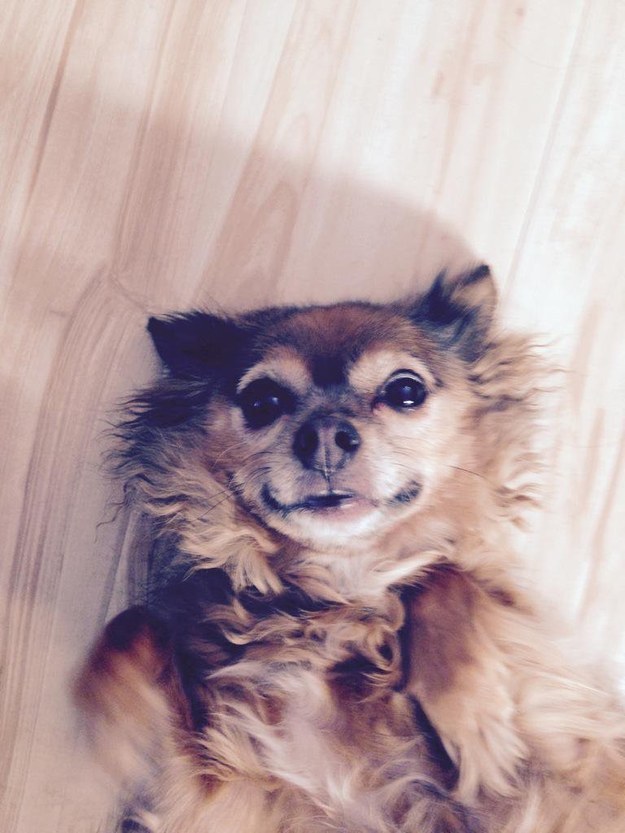 Boy, do you fart a lot. Congrats, you are Jack (also known as Cracker Jack or Jack Jack)! You are the goofy, adorable, jumpy chihuahua. Much like Jerry in Parks & Rec, you always fart, knock things over, and basically get blamed for everything. At least you're cute!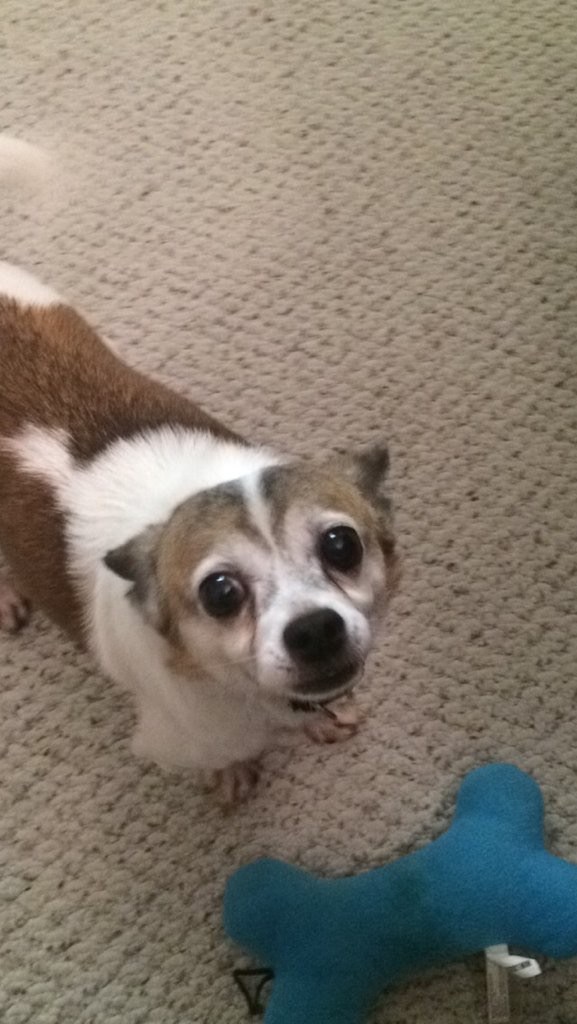 This post was created by a member of BuzzFeed Community, where anyone can post awesome lists and creations.
Learn more
or
post your buzz!