Here Are 5 Disney Sequels That Are Amazing And 5 That Totally Missed The Mark
I'm over here swooning over Kovu...
Best: Lion King II: Simba's Pride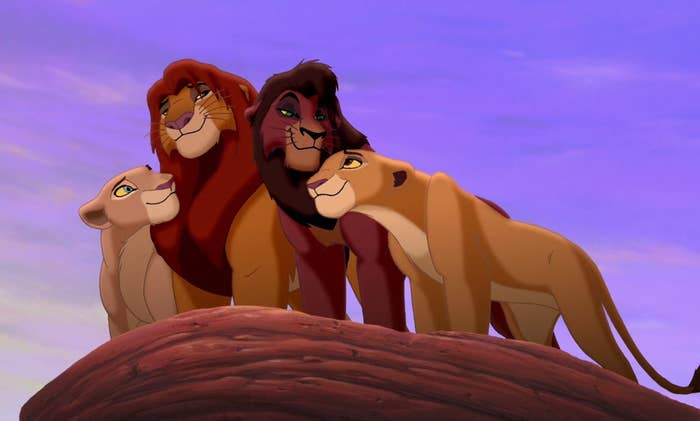 Worst: Pocahontas II: Journey to a New World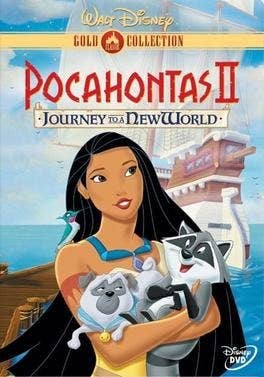 Best: Frozen 2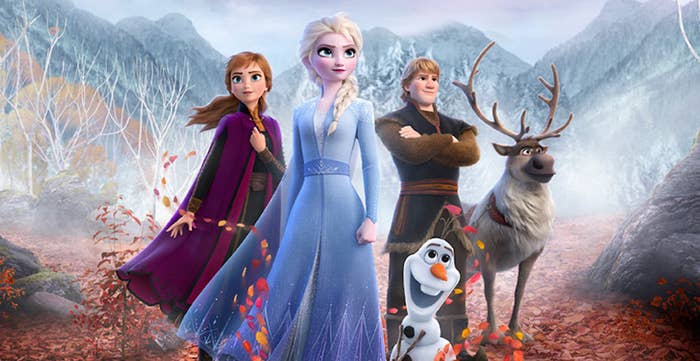 Worst: Ariel's Beginning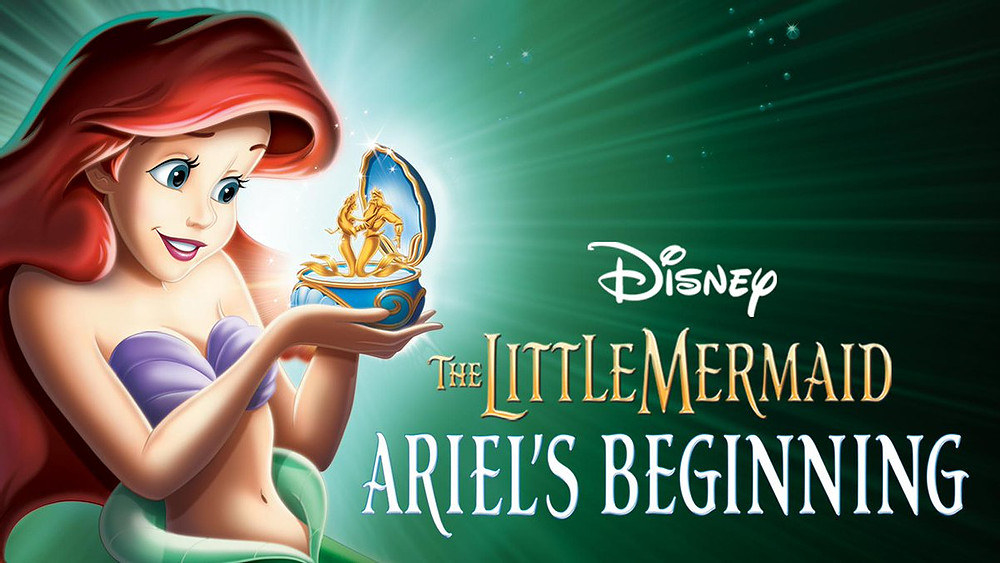 Best: Cinderella III: A Twist in Time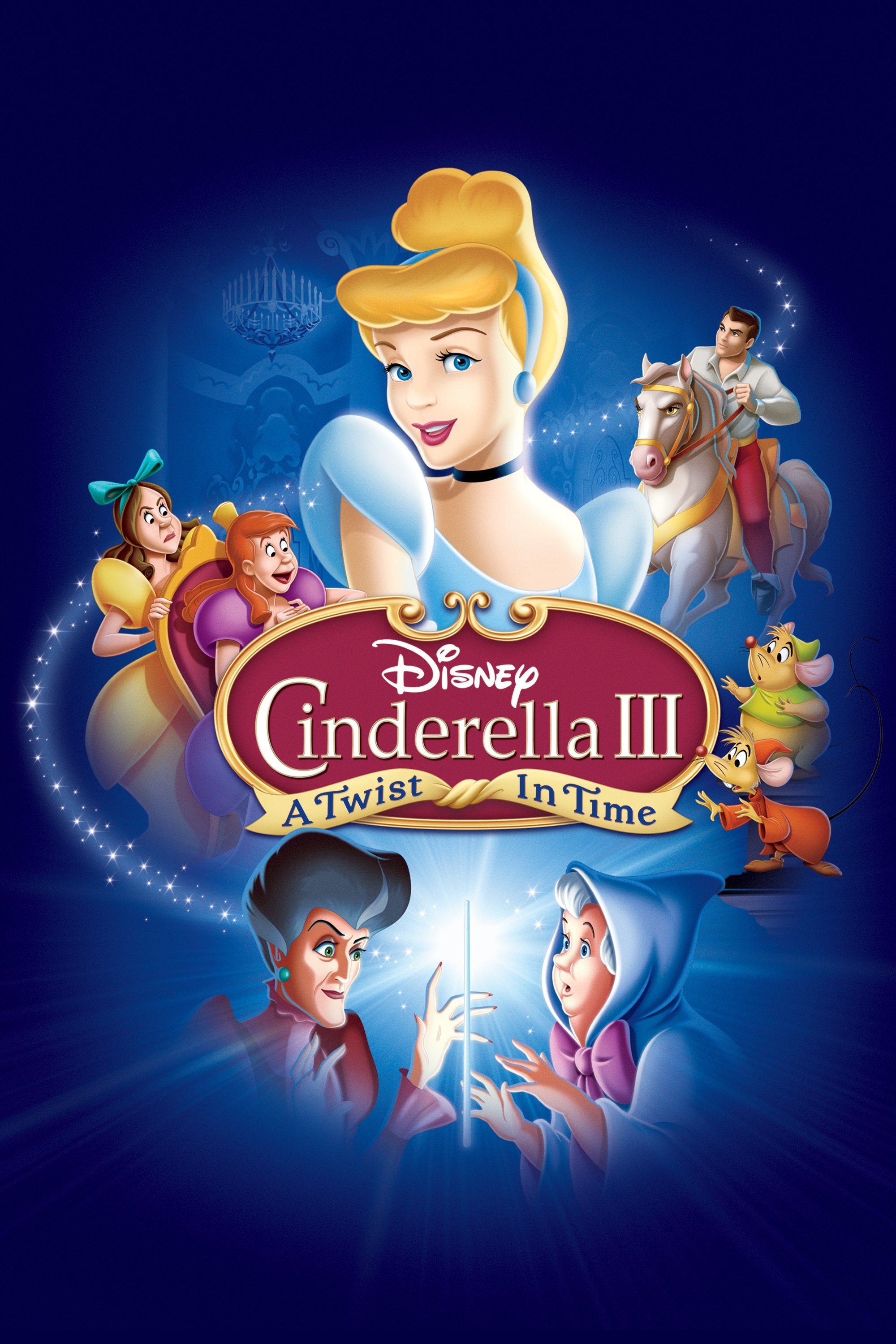 Worst: Cinderella II: Dreams Come True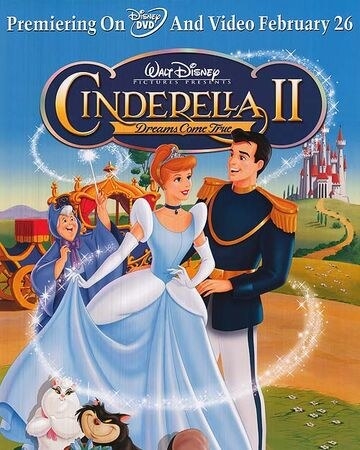 Best: Little Mermaid II: Return to the Sea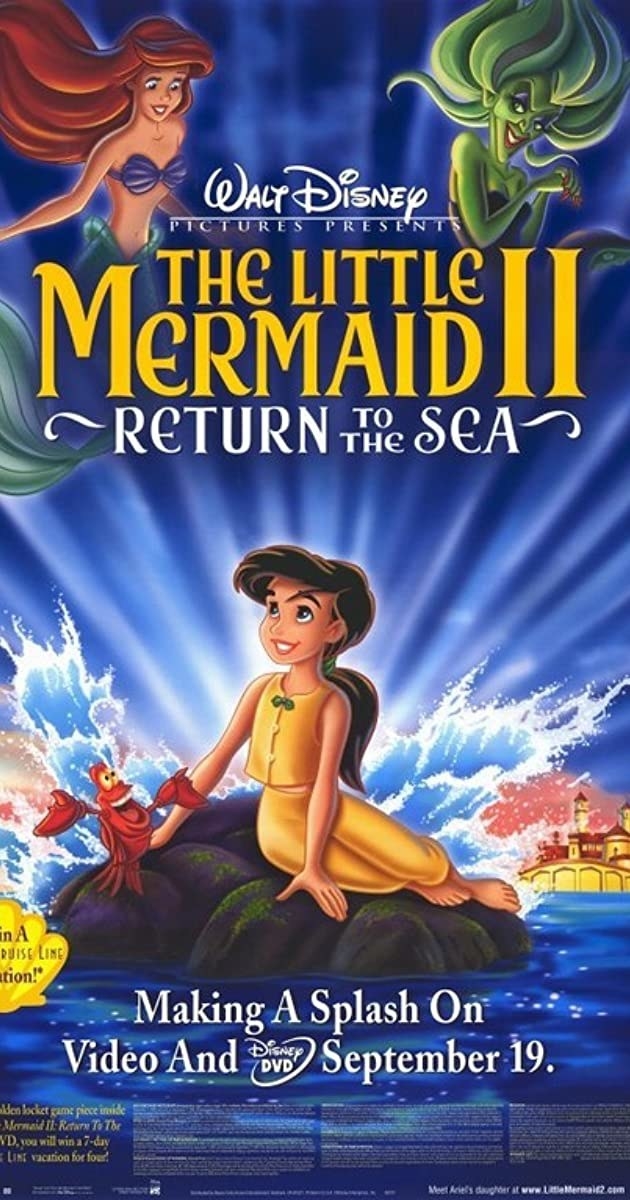 Worst: Aladdin: King of Thieves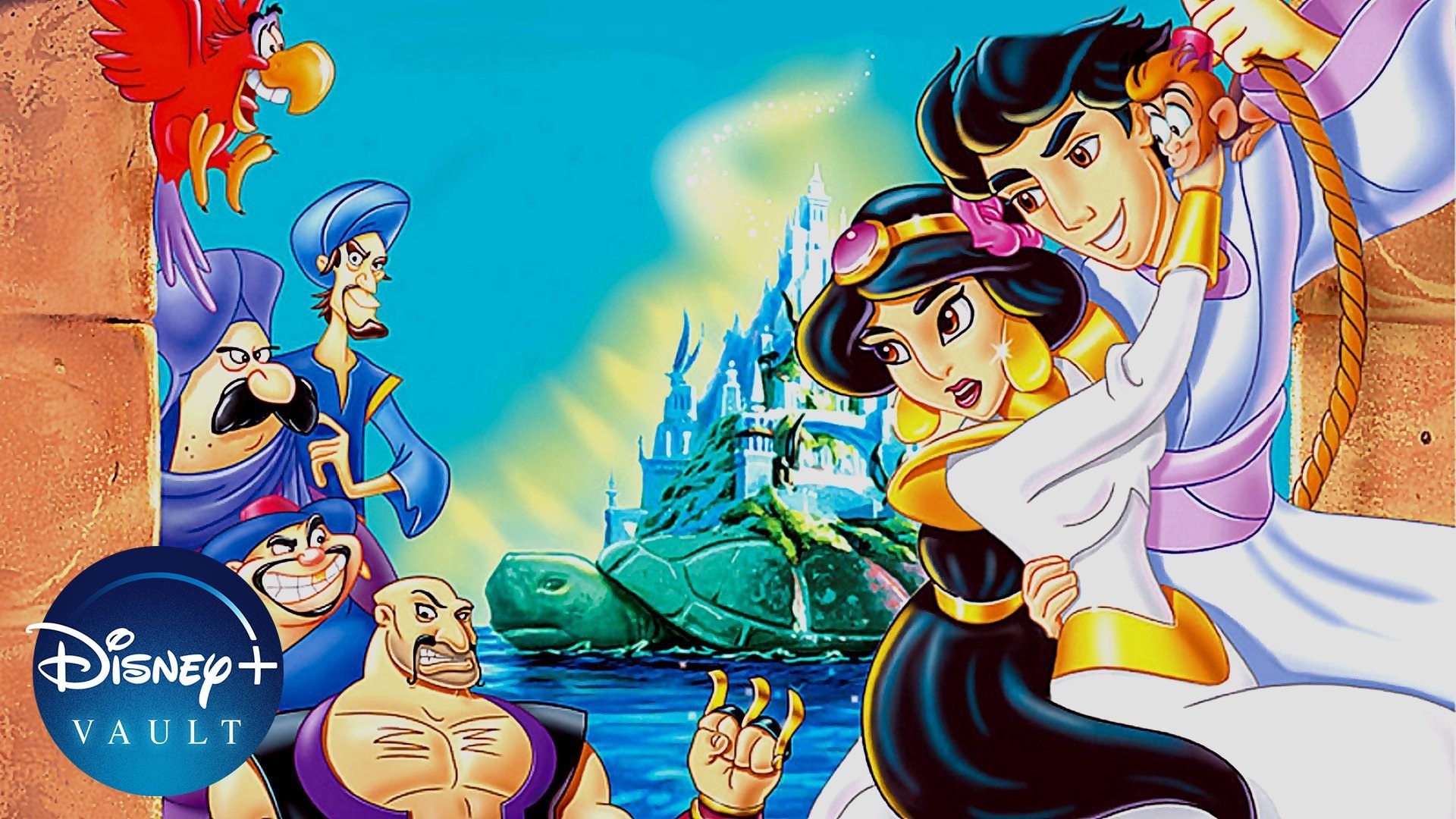 Best: Lady and the Tramp II: Scamp's Adventure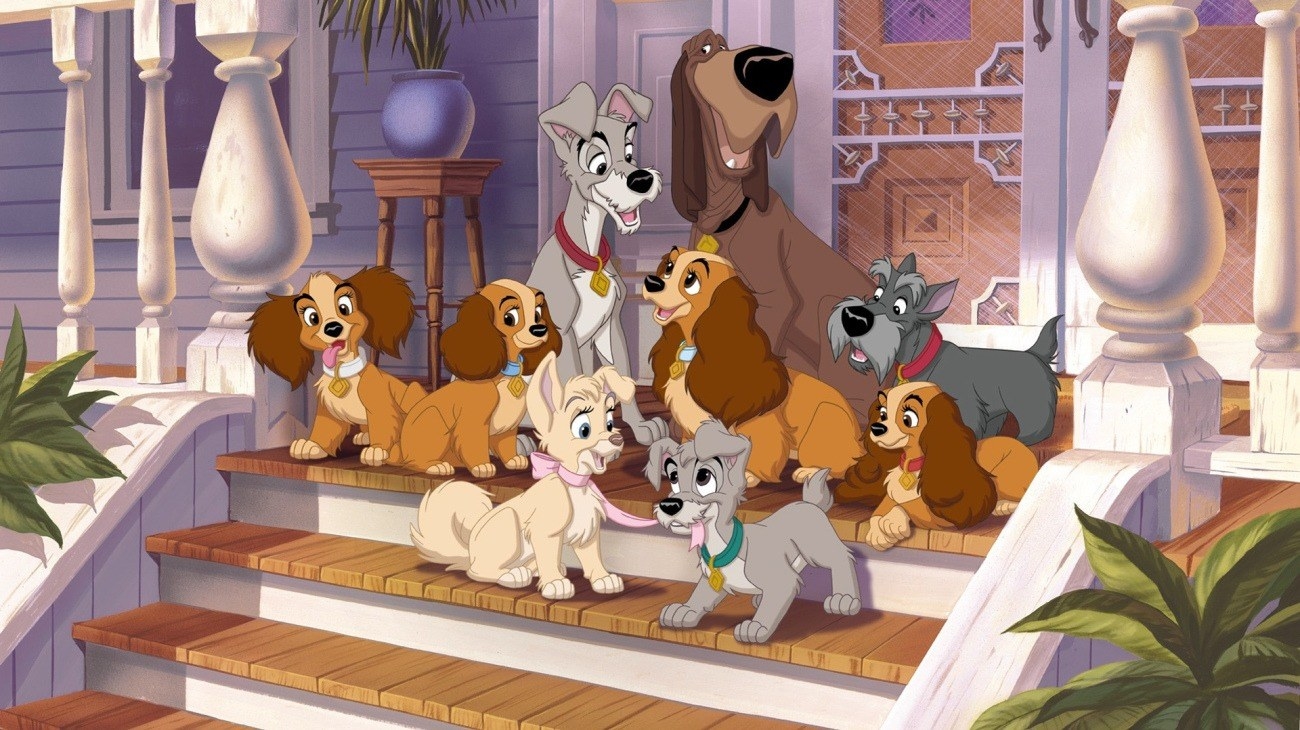 Worst: Peter Pan: Return to Neverland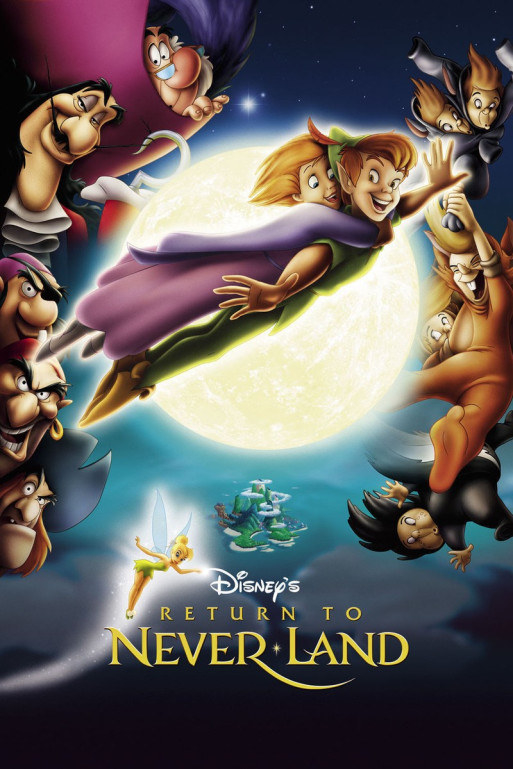 What do you think? Are there any sequels I missed that were iconically good or bad? Tell us about your favorite and least favorite Disney sequels in the comment section below!