Even if you're in a tropical paradise, you are still responsible for shoveling your property.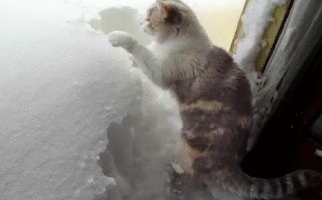 RamRide is NOT running so you will need to find an alternate safe ride home.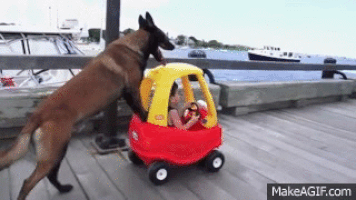 Take time this break to take care of yourself.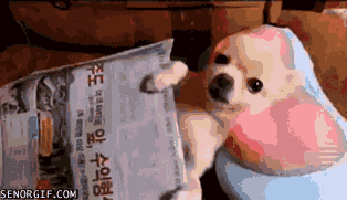 Thieves know the university schedule, so lock up!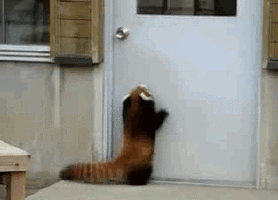 Ask your neighbors to watch your place. #artofneighboring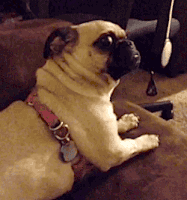 If your spring break party gets out of control, be proactive in asking for help.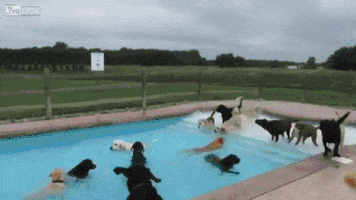 Don't post about your spring break party on social media.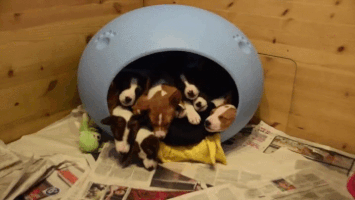 Represent the Ram family no matter where you are.